The Best Sugar Scrub Recipes
Want to learn how to make the best Sugar Scrub Recipes? These easy and totally doable DIY recipes make the best homemade body scrubs. Nothing artificial, just natural ingredients. The best part? These sugar scrubs take only minutes to make!
Do you know the amazing benefits of sugar scrubs for your skin?
With a few simple ingredients, you can make yourself or someone else one of these wonderful DIY beauty products.
Homemade Sugar Scrubs truly do make lovely gifts. Simply tie a pretty ribbon around the top of the jar, and it's ready to go!
Most of the recipes below come with a FREE printable gift tag, so gift-giving is easy!
So, banish dry, rough skin with this DIY Sugar Scrub Recipes today! They're such an inexpensive way to pamper yourself and feel like you spent a day at the spa.
You may also be interested in the benefits of sugar scrubs versus salt scrubs.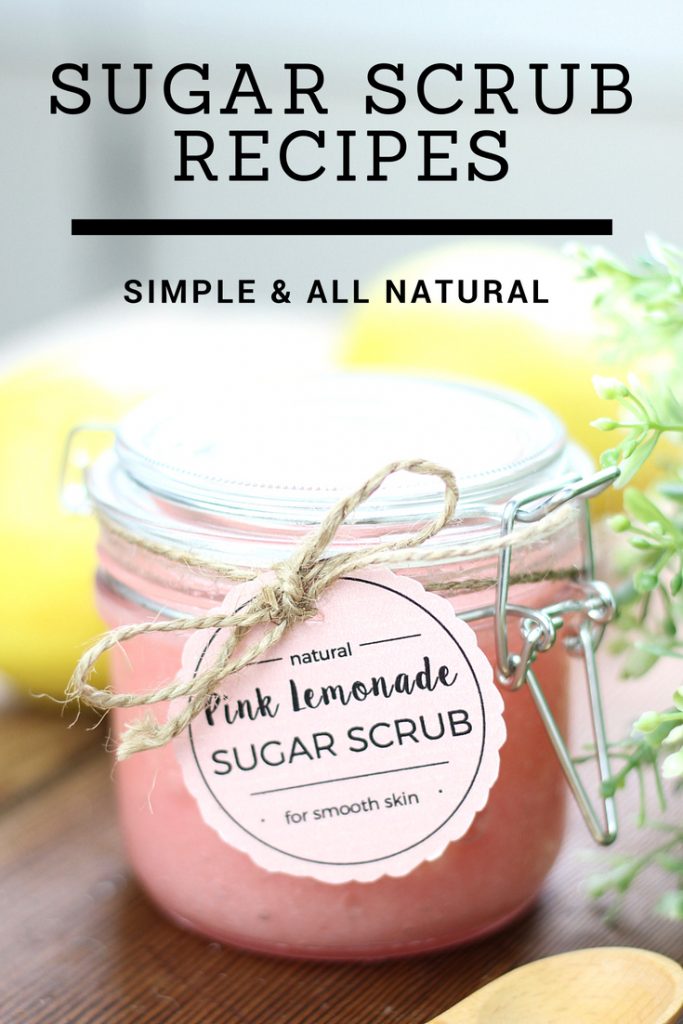 How to Use A Sugar Scrub
Scoop a small amount of your Sugar Scrub in your hands with a spoon.
Scrub all over your hands or feet – or wherever you'd like a little extra softness.
Allow your scrub to sit on your skin for 3-4 minutes. Enjoy this time to rest and relax.
Rinse well and then pat dry with a soft towel.
TIP: always be careful when using a scrub in the shower as your feet may be slippery.
Easy Sugar Scrub Recipes
A traditional brown sugar scrub recipe that smells wonderful and everyone loves! Plus, there are free printable tags to go with it!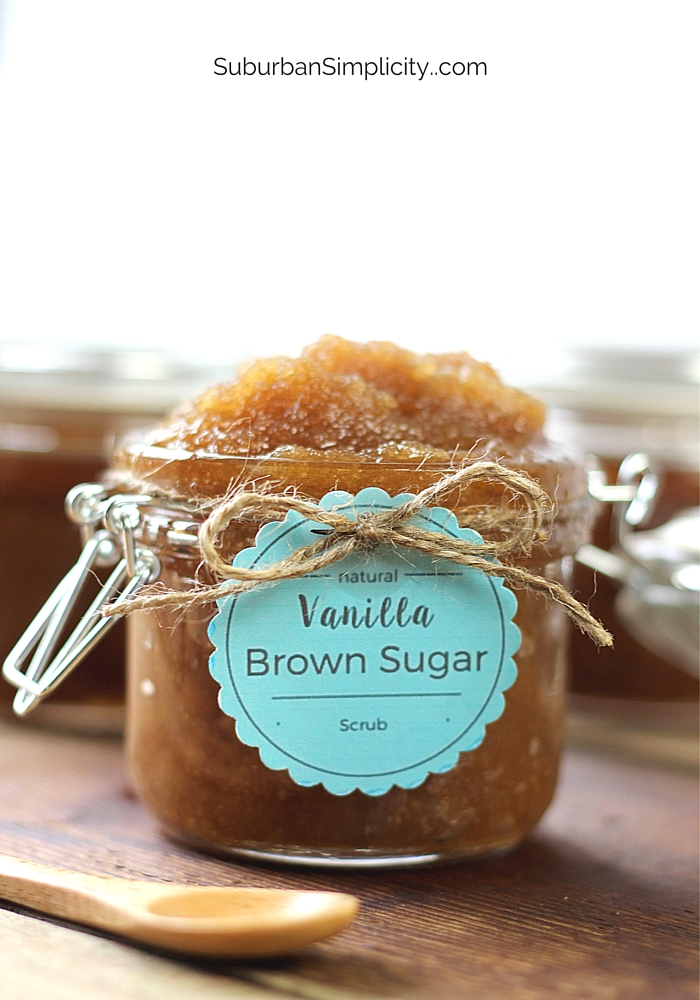 A simple sugar scrub recipe that works wonders on your skin. Plus, it's relaxing the made with essential oil.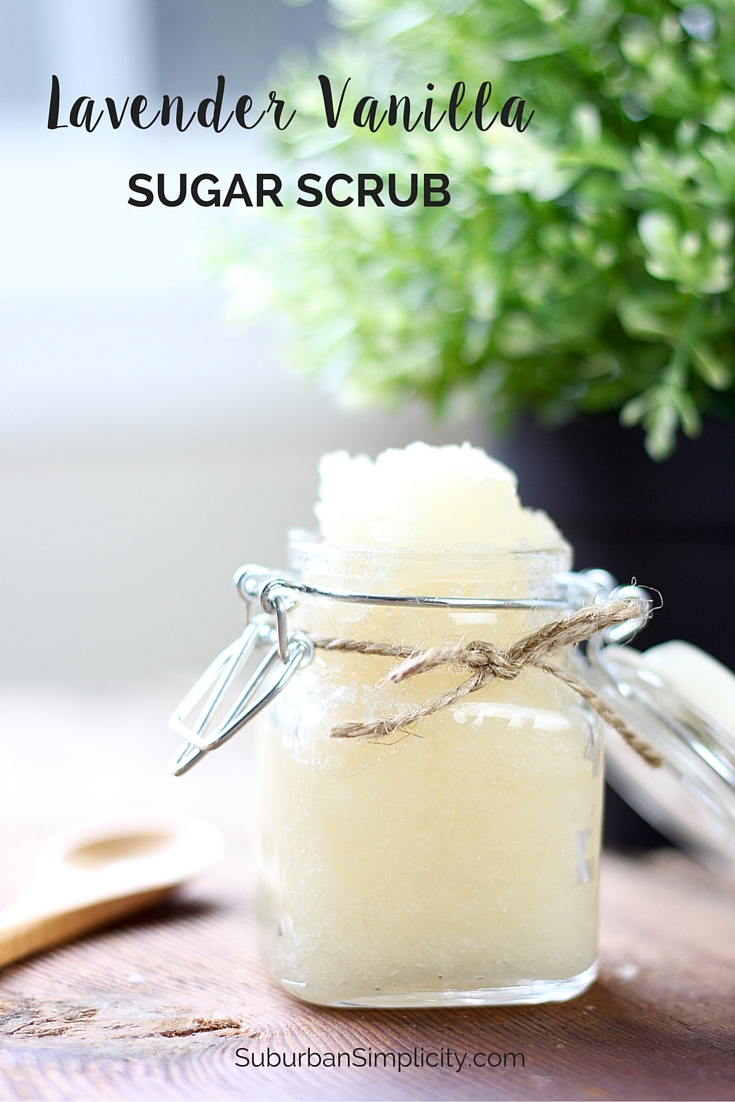 The perfect DIY Sugar Scrub gift with a fresh scent for anyone on your list – or yourself! Our most popular scrub.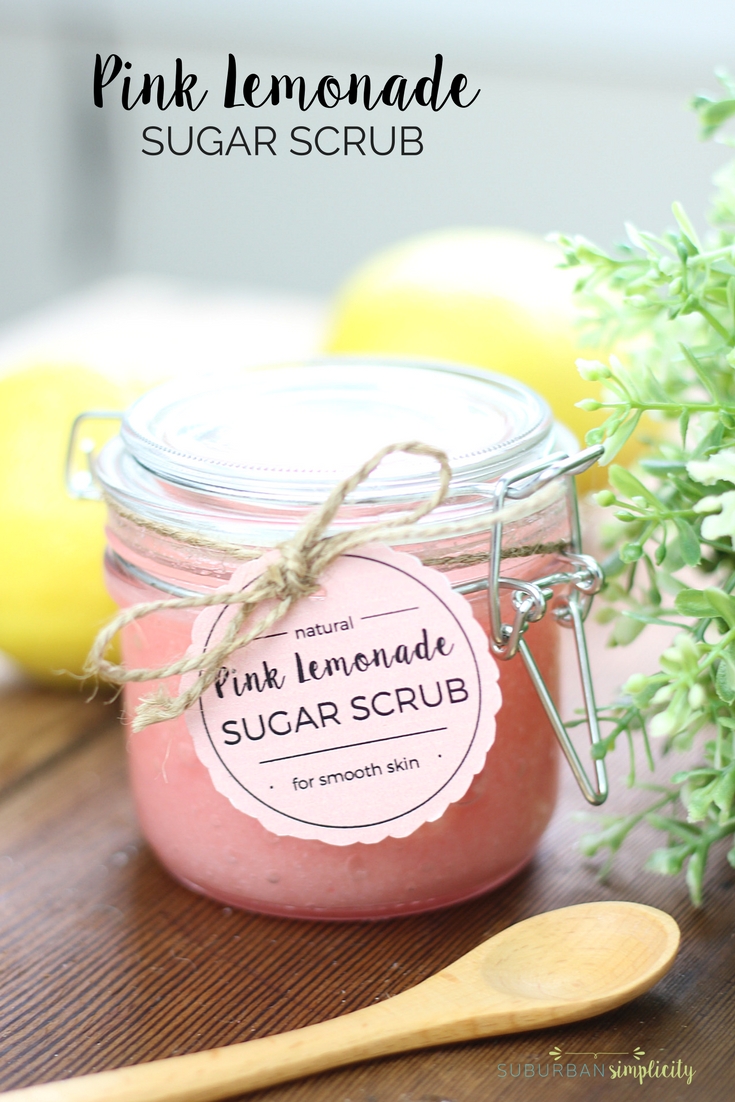 This easy brown sugar DIY Sugar Cookie Sugar Scrub smells amazing and gives you naturally soft skin. This recipe is great year-round, but especially during the holidays.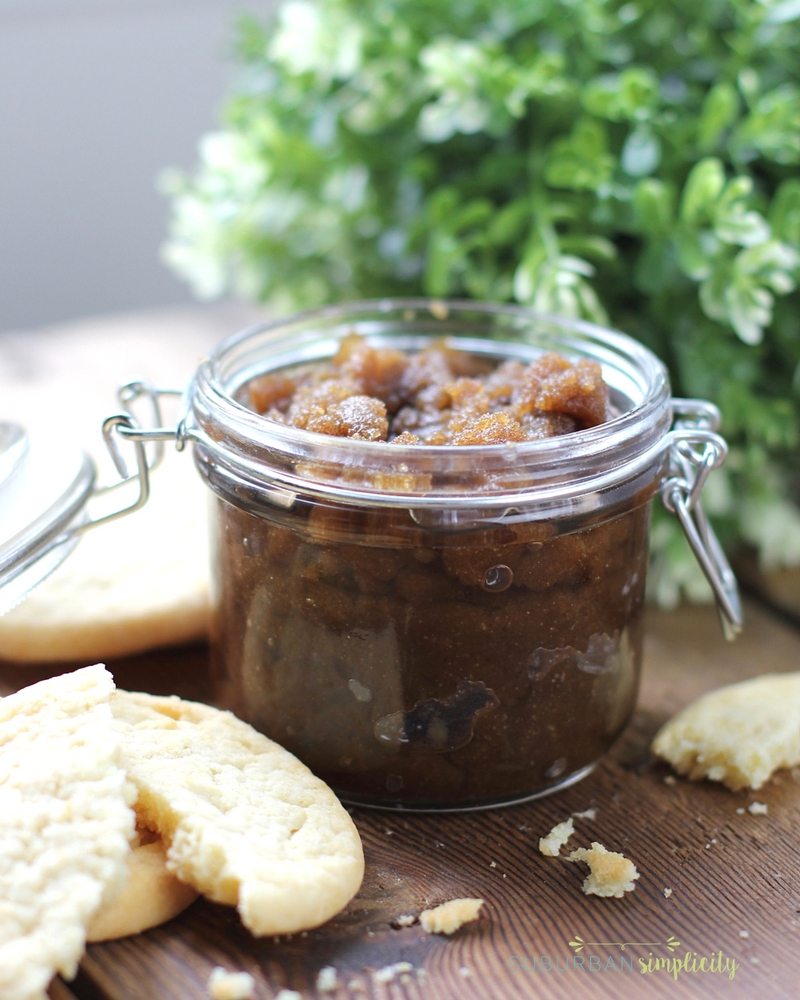 So fresh and so inviting! This Grapefruit Sugar Scrub is the perfect DIY Sugar Scrub to perk up your rough spots!

A Homemade Sugar Scrub that's simple and easy to make! This Vanilla Sugar Scrub comes with free printable tags.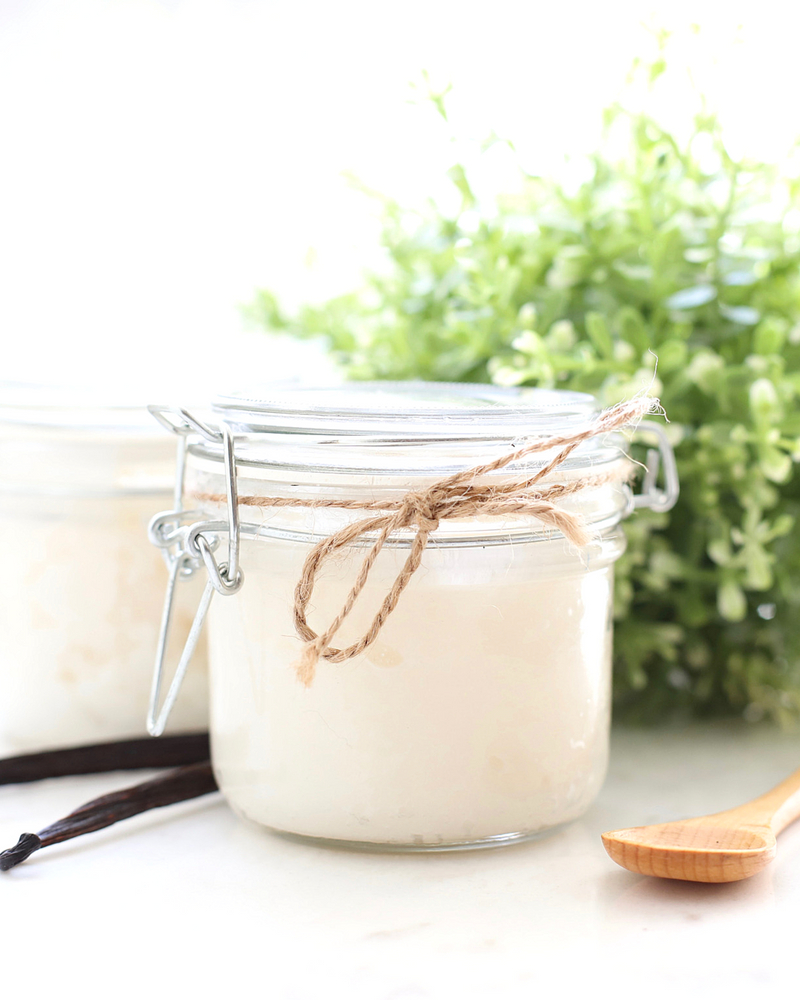 Lavender Mint Sugar Scrub is the best way to create a DIY to pamper your skin. It's calming and exfoliating.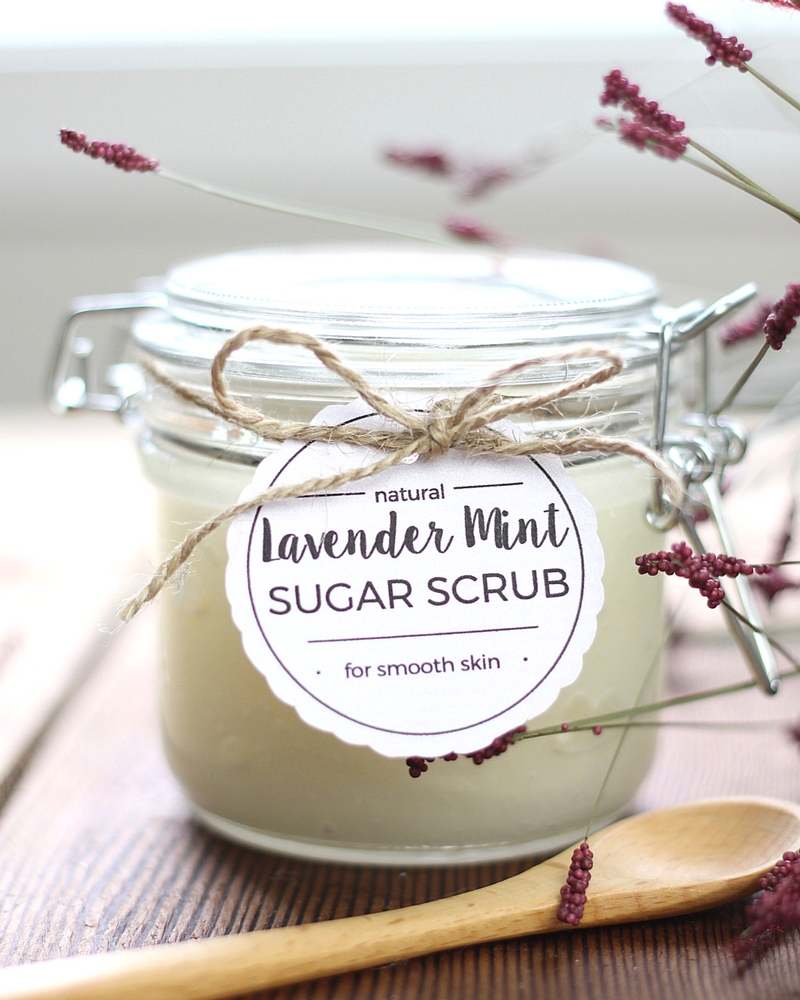 This easy DIY Coconut Lemon Sugar Scrub smells wonderfully refreshing and gives you silky smooth skin.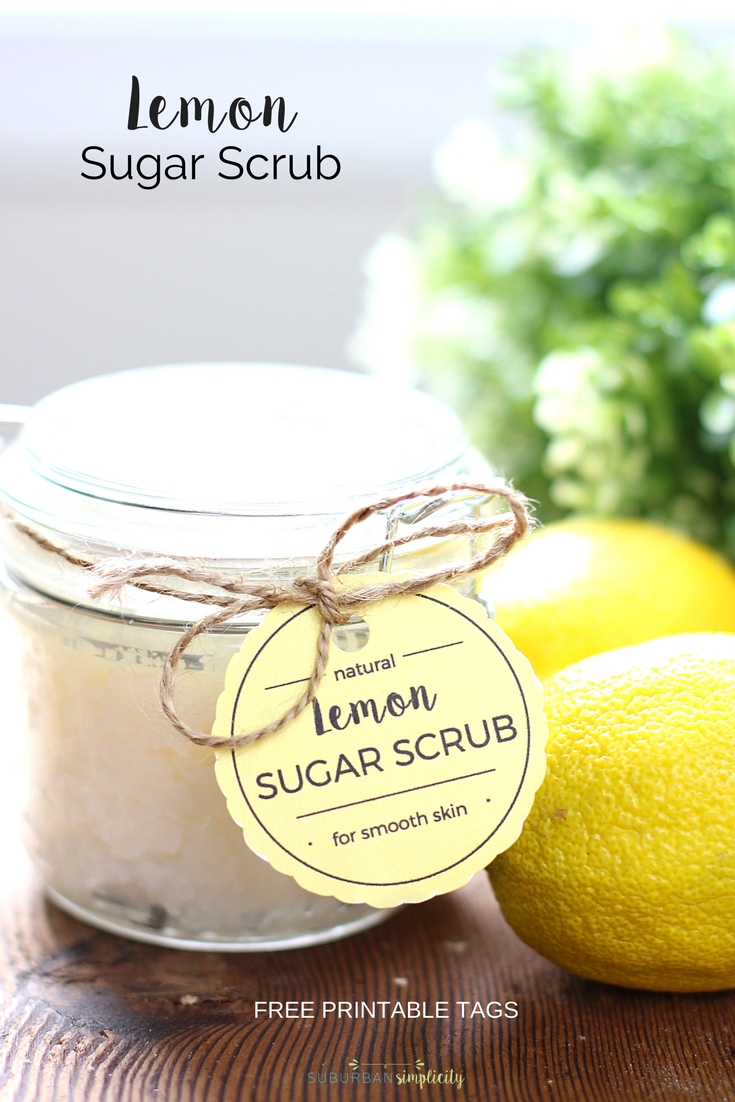 This is the most refreshing DIY Sugar Scrub that's great at any time of the year, but especially during Christmas!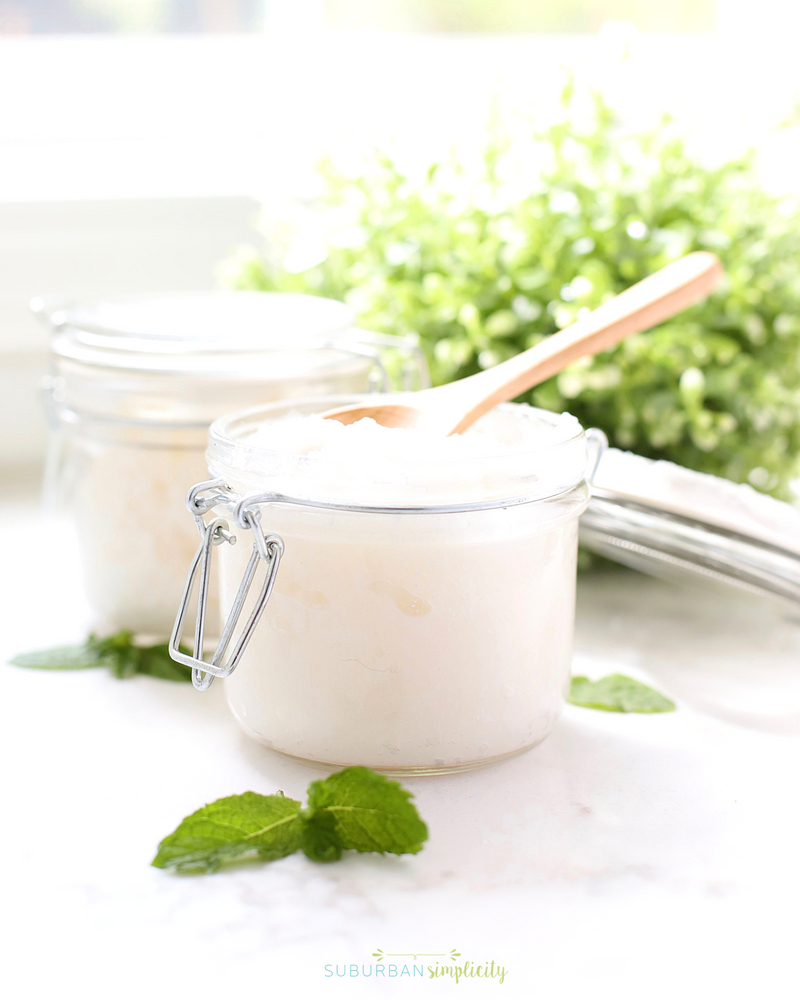 A DIY Body Scrub with way fewer calories than a pumpkin spice latte!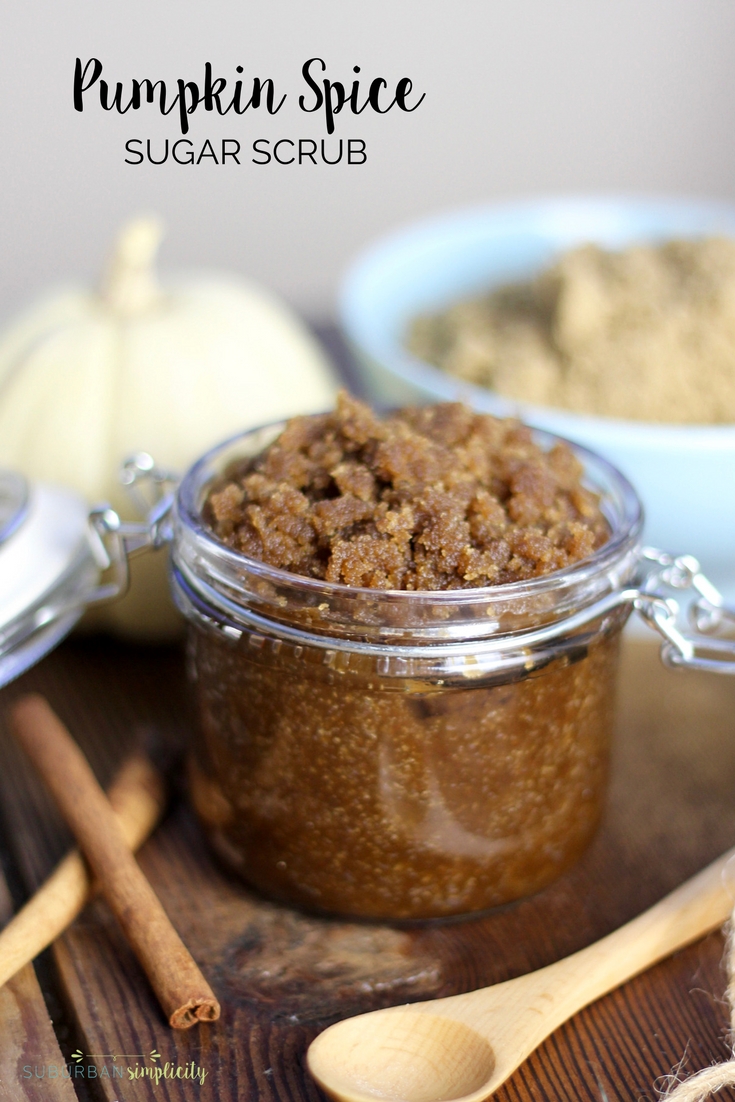 A simple and delightful sugar scrub that everyone loves! Great for Beginners!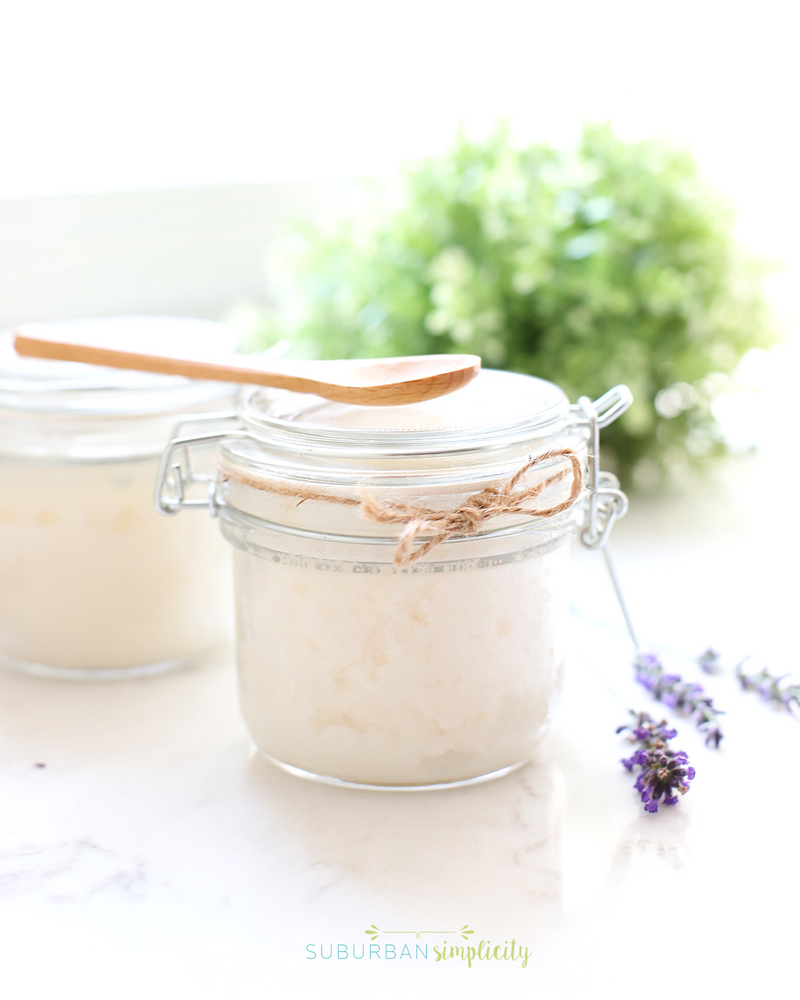 Want glowing skin? You Have to try this Milk and Honey Sugar Scrub! It's perfect for your face. It's very moisturizing.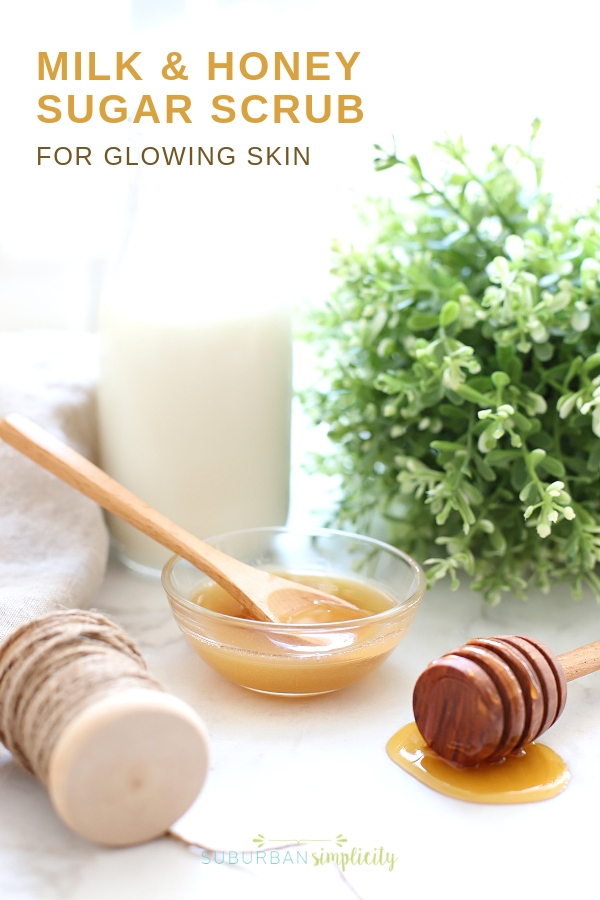 One of the best Sugar Scrub Recipes! This DIY Coffee Sugar Scrub is refreshingly good! It's the perfect way to wake up in the morning.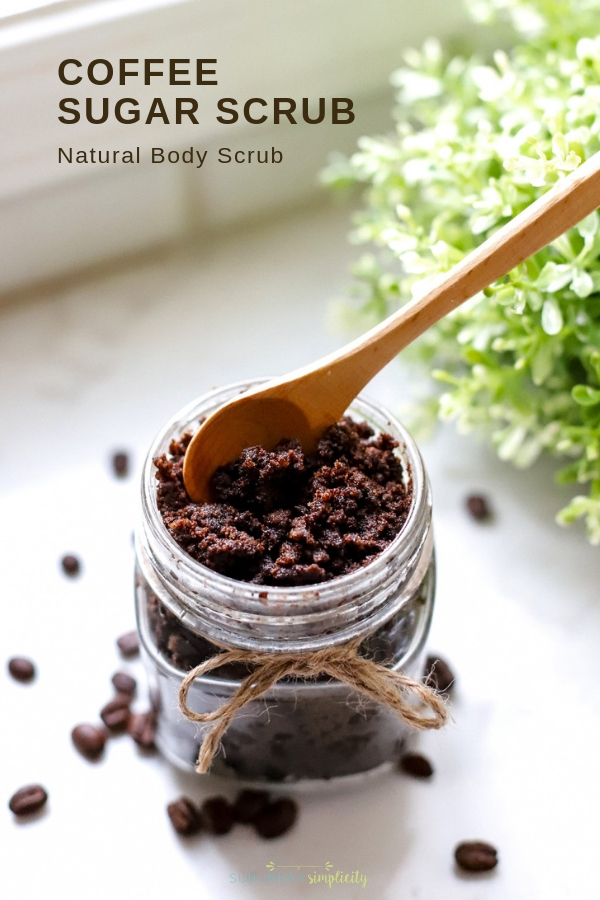 A seasonal sugar scrub recipe made with brown sugar that makes great gifts! It's very easy to make with ingredients you likely have on hand.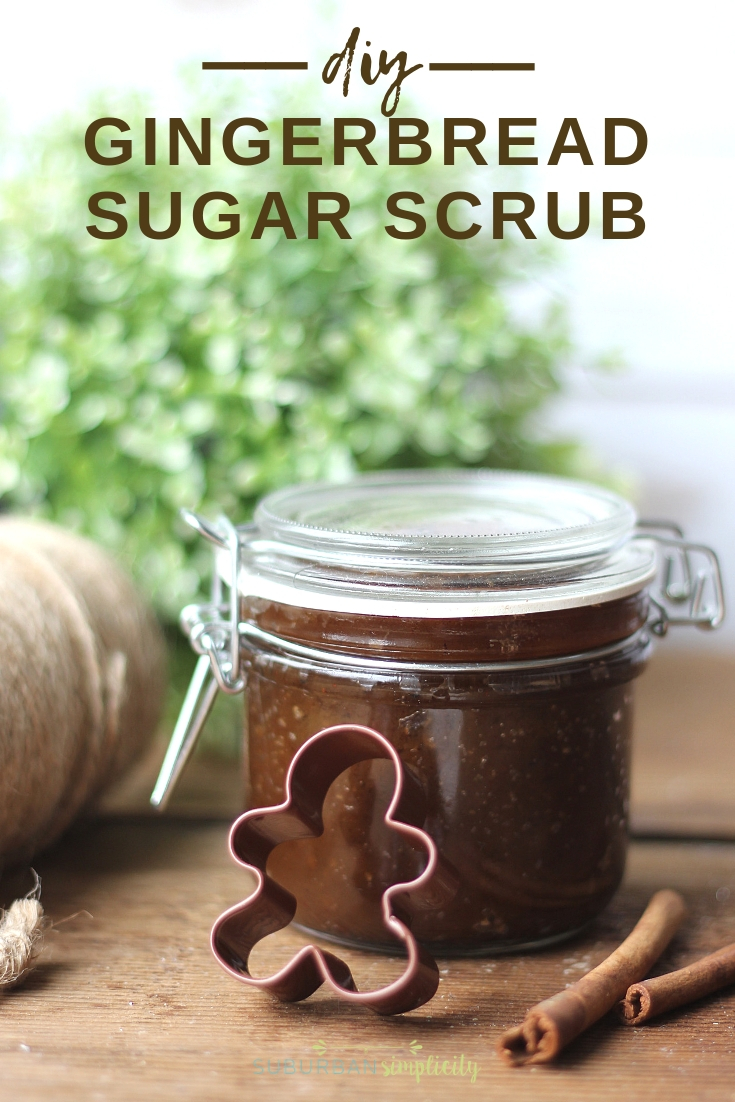 A simple lip scrub that exfoliates and moisturizes lips beautifully and only takes a minute to make!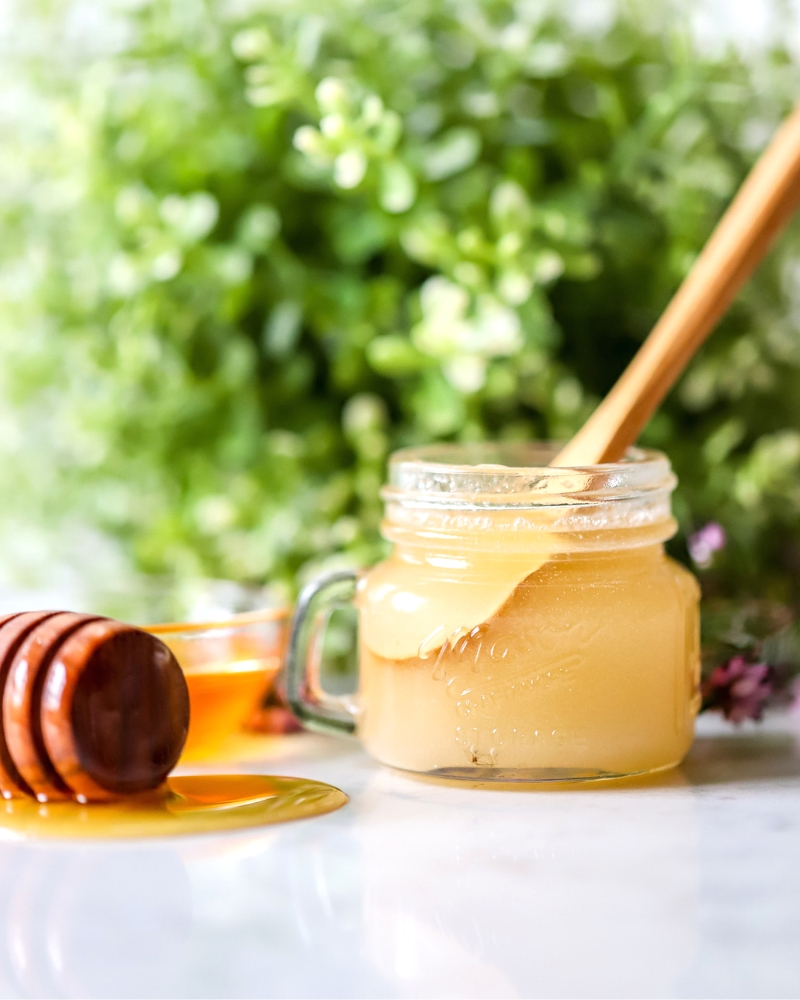 If you're interested in your very own book of Sugar Scrub Recipes, you can purchase one written by Suburban Simplicity Founder, Erin Henry. It contains 21+ recipes as well as the benefits of using scrubs.
Pinterest Sugar Scrub Recipes Board
If you're looking for more inspiration, check out my Sugar Scrub Recipes Board over on Pinterest!!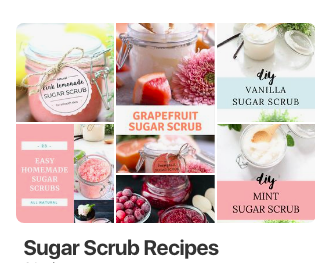 You May Also Be Interested In These DIY Beauty Products:
Benefits of Sugar Scrubs vs Salt Scrubs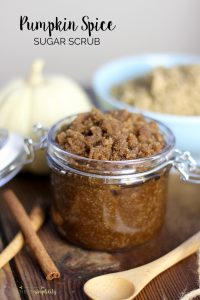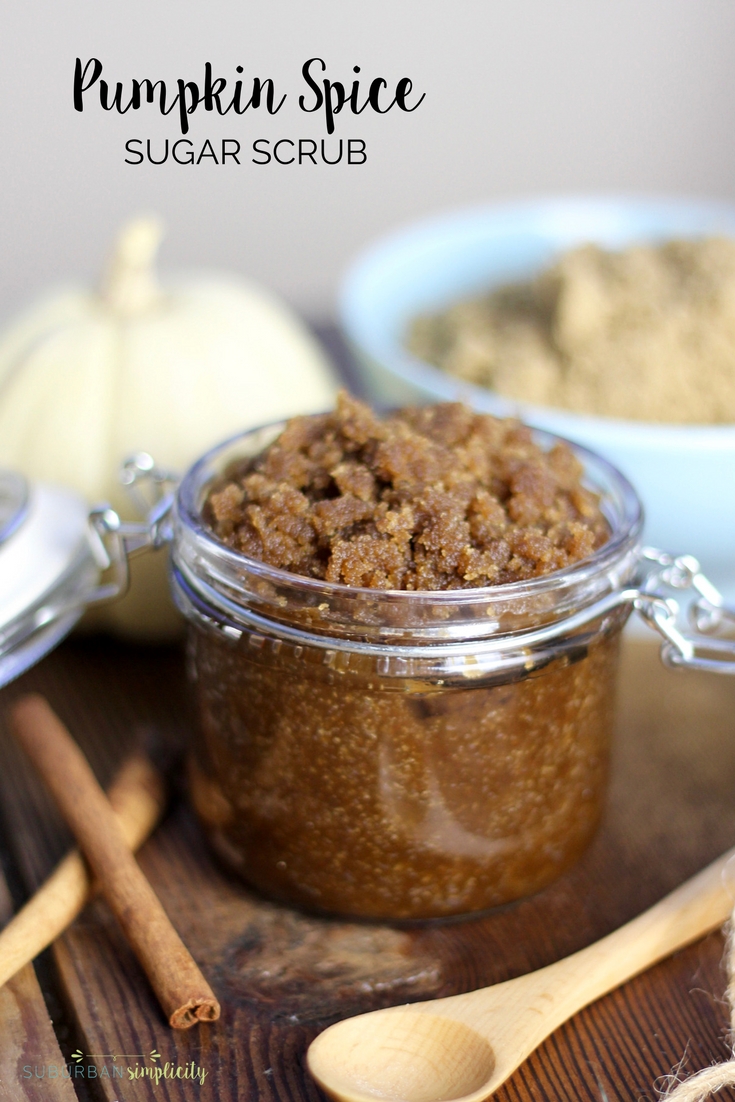 SaveSave
SaveSave
SaveSave
SaveSave
SaveSave
SaveSave
SaveSave
SaveSave
SaveSave
SaveSave
SaveSave
SaveSave
SaveSave
SaveSave