Homemade Sugar Scrubs are the perfect way to pamper yourself or someone else. These DIY scrub recipes make you feel like you spent a day at the spa! Great for exfoliating and great to give as gifts!
Homemade Sugar Scrubs
Sugar Scrub Recipes are seriously so easy to DIY and cost only pennies. These easy and luxurious Homemade Sugar Scrubs are way less expensive than store-bought varieties and contain natural ingredients you can pronounce!
Several of our favorite sugar scrubs are listed below.
Whenever you need a little extra softness or the best shave of your life, make one of these homemade sugar scrubs to keep in the bathroom for shower time!
A simple recipe to make the perfect DIY sugar scrub!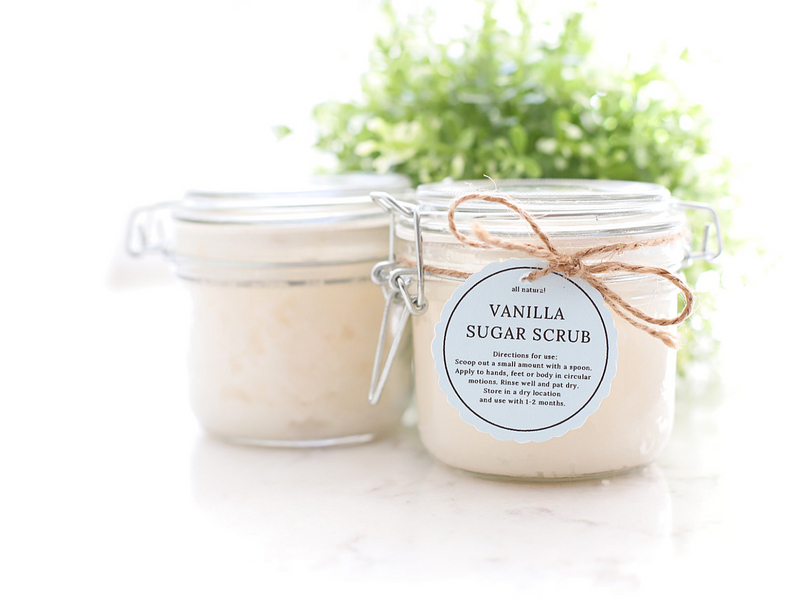 A beautiful sugar scrub that is sooo pampering!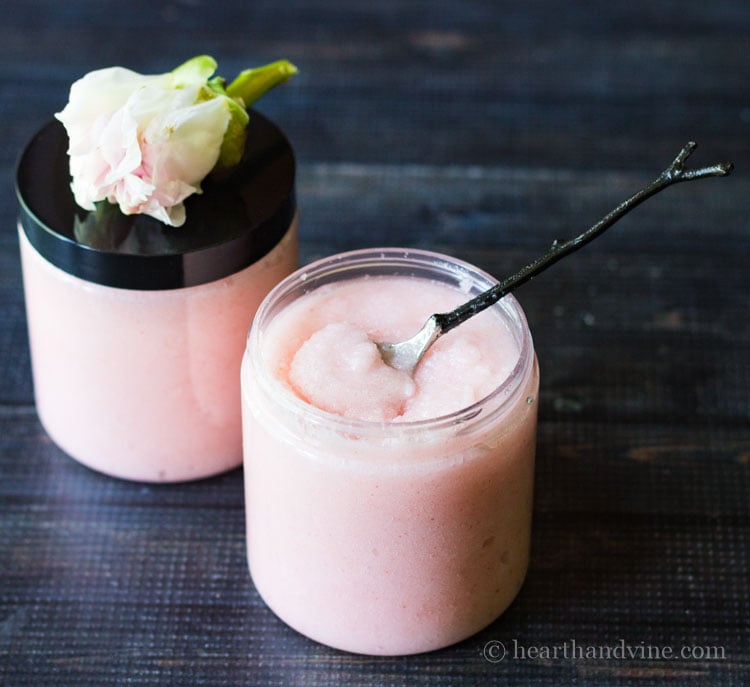 A creative flavor combination for a homemade sugar scrub!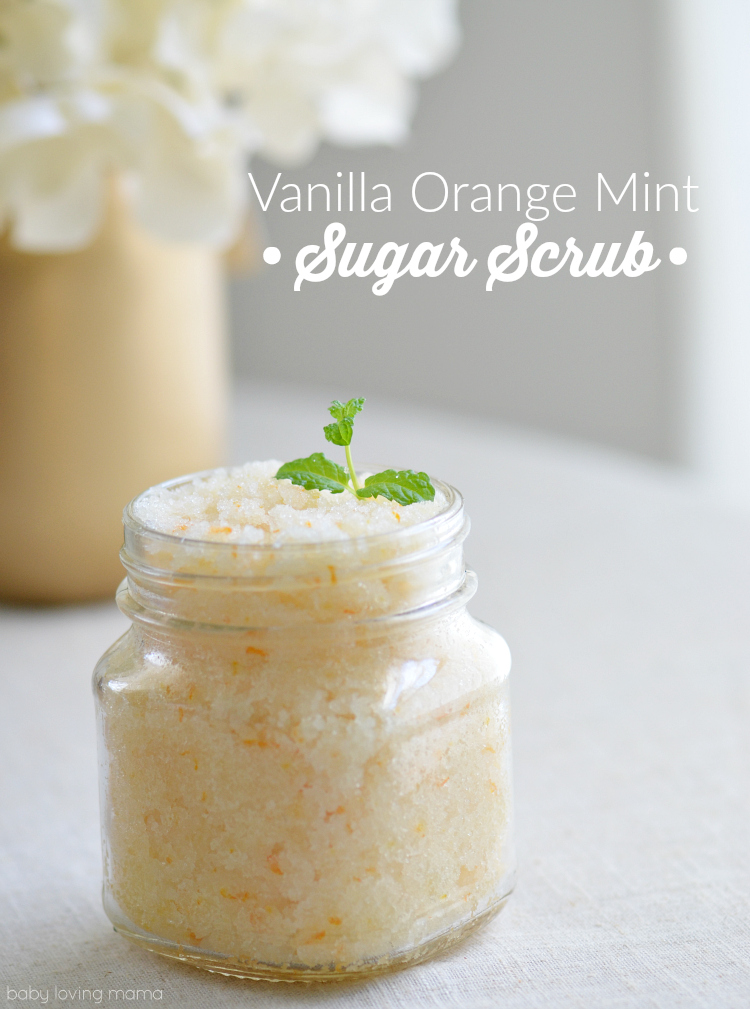 This natural sugar scrub is so fresh and invigorating! A must make! Plus, you get free printable tags!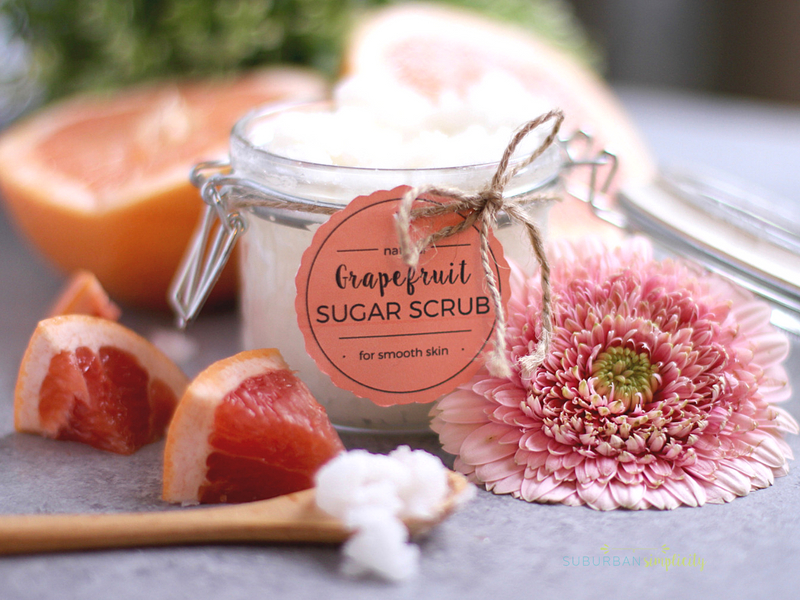 What better way to banish dry, cracked lips than with a DIY Lip Scrub?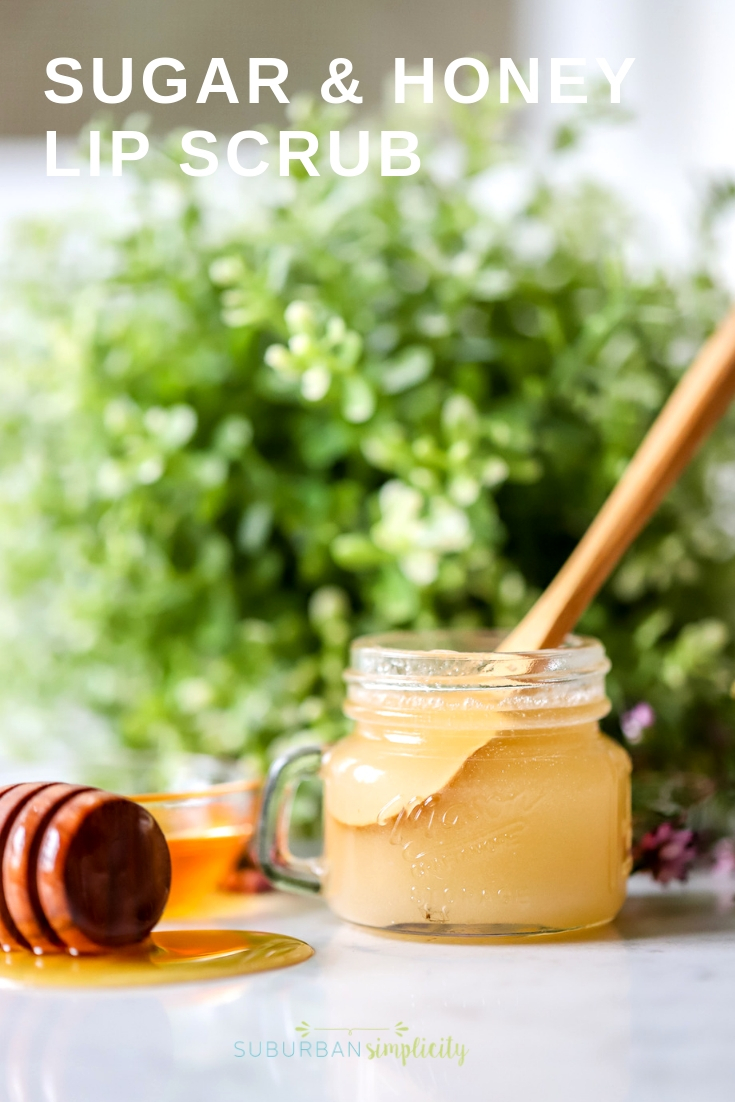 A relaxing homemade sugar scrub that is perfect at any time of the year!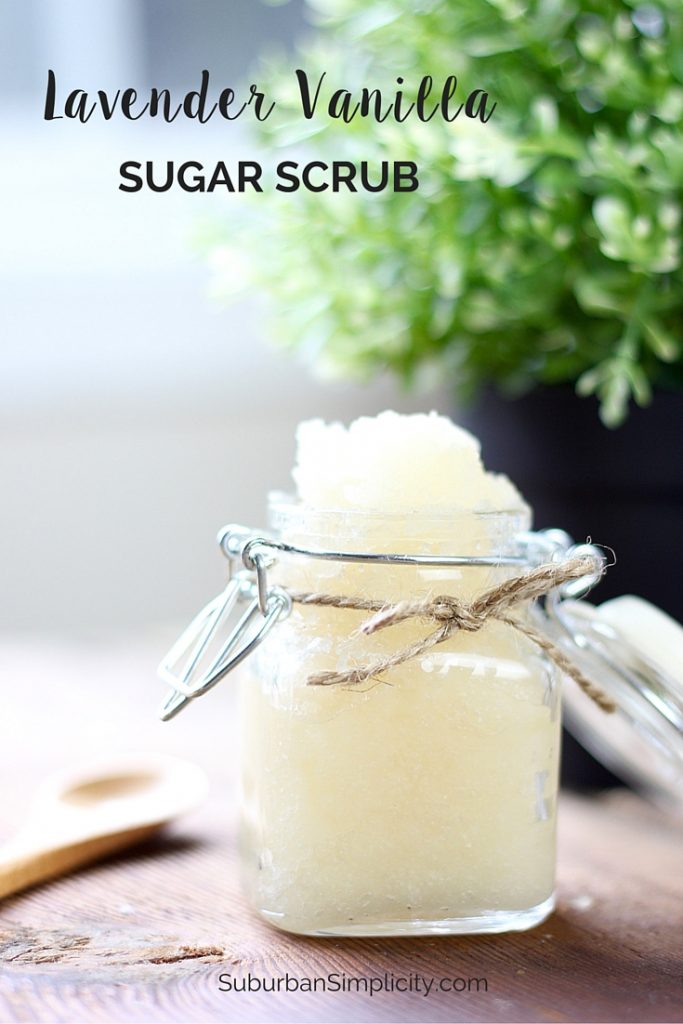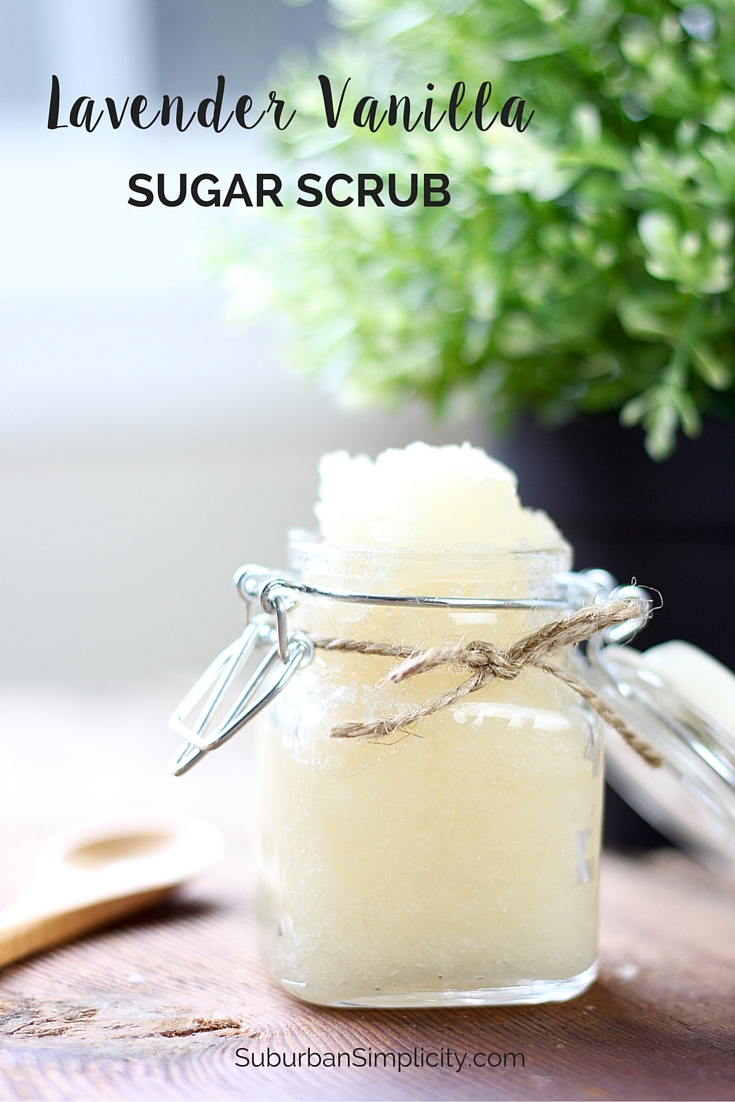 This Bath & Body Works copycat is a must make sugar scrub recipe!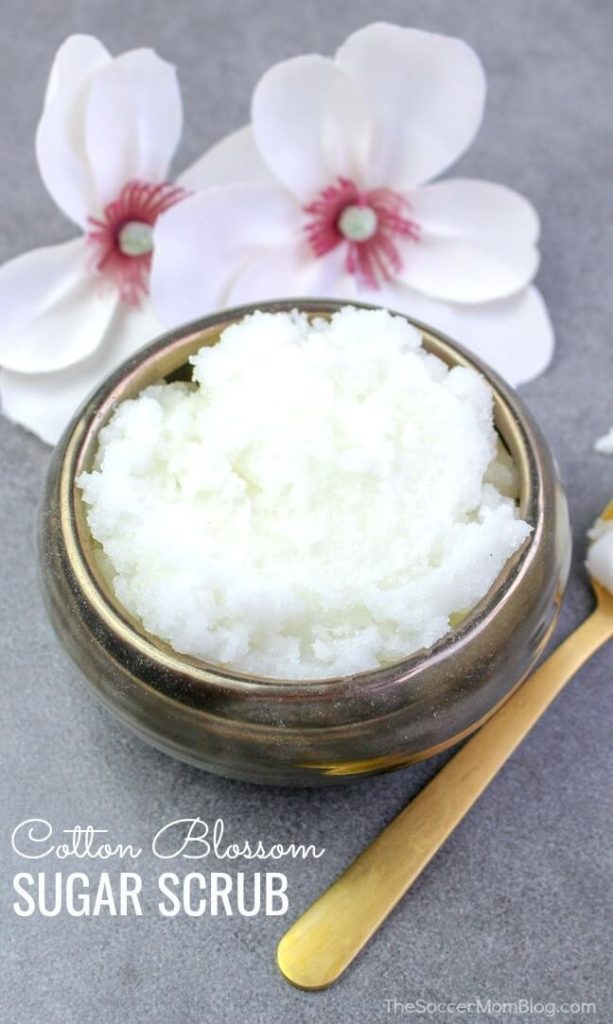 A beautifully scented sugar scrub that uses a clever, all-natural ingredient to color it pink!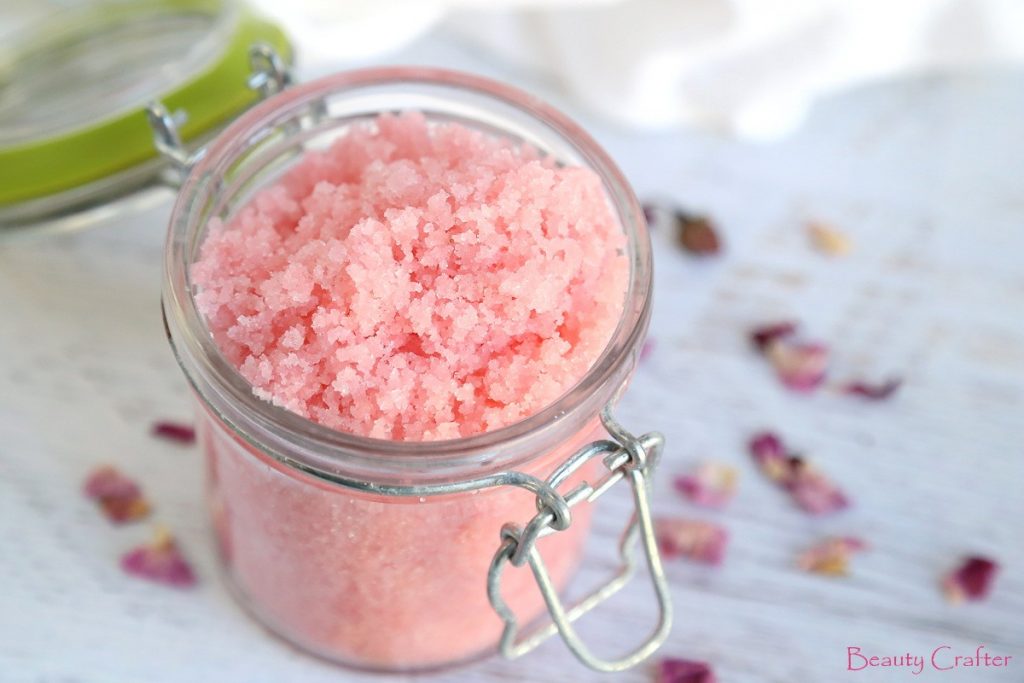 Are you serious about chocolate and peppermint?? Yep! A delicious sugar scrub that smells good enough to eat!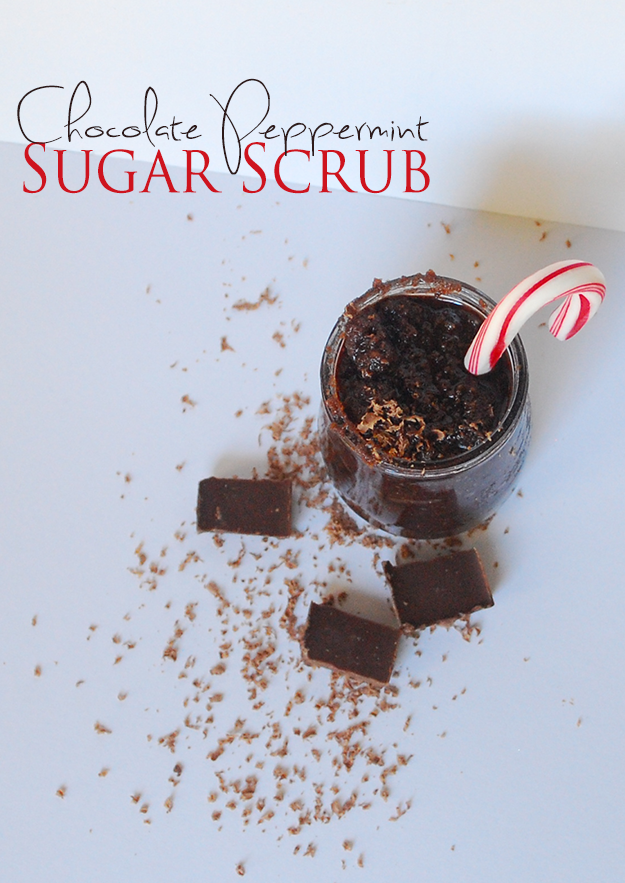 A popular sugar scrub that comes with printable gift tags!!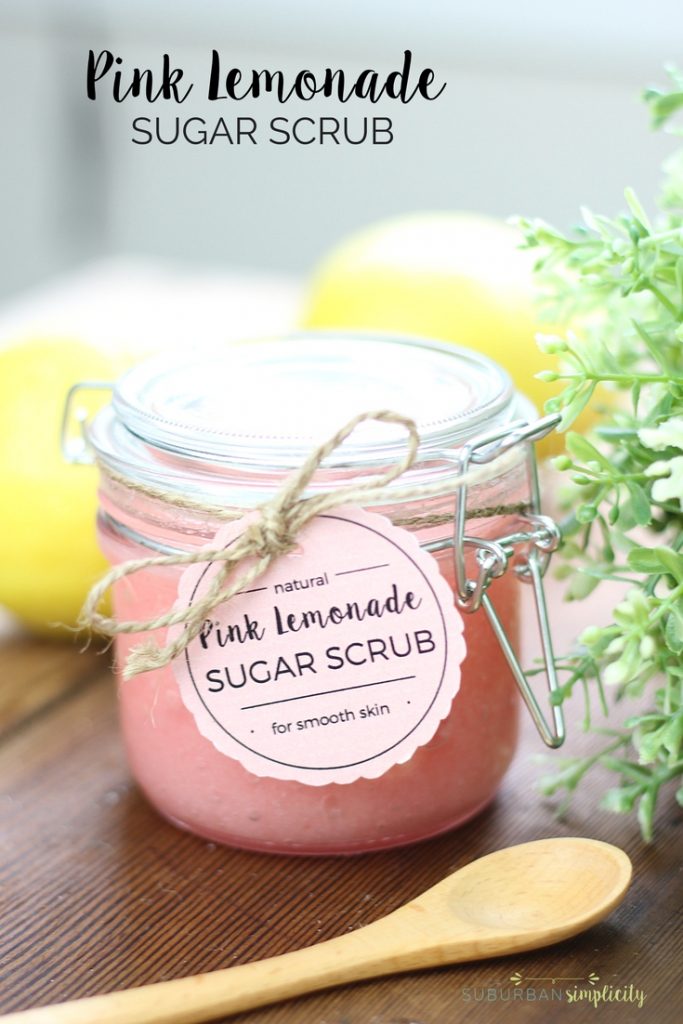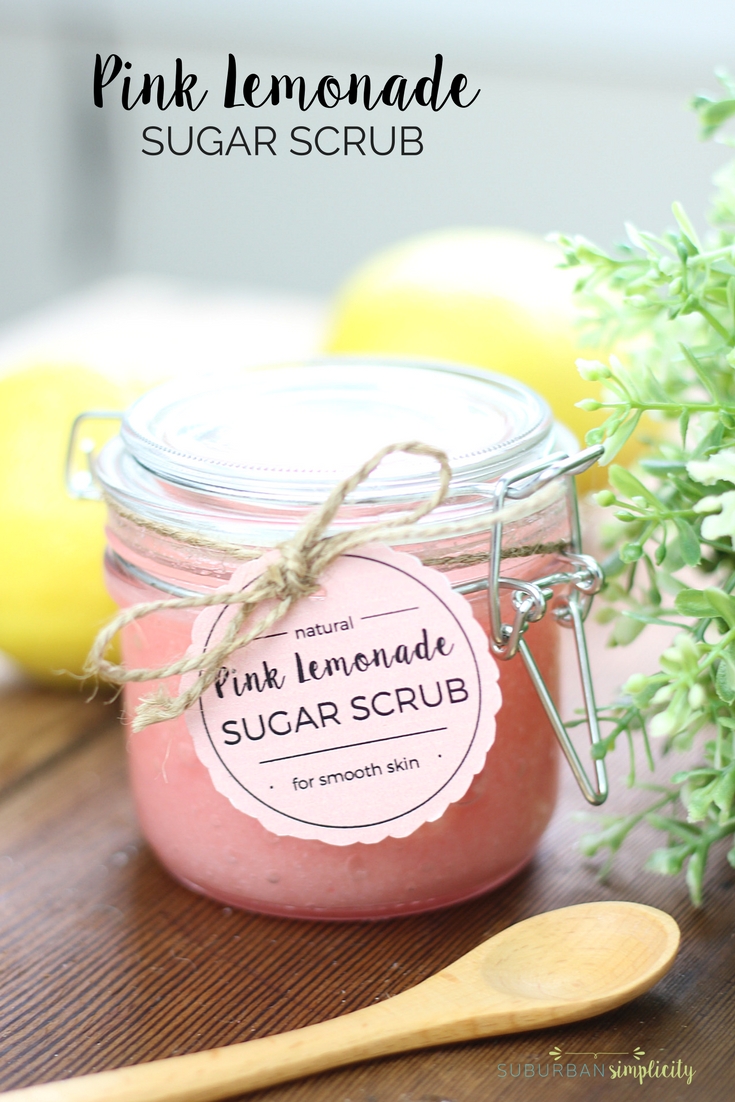 Sugar Cookie Sugar Scrub | Suburban Simplicity
What better way to soften your skin than with an amazing smelling Sugar Cookie Sugar Scrub.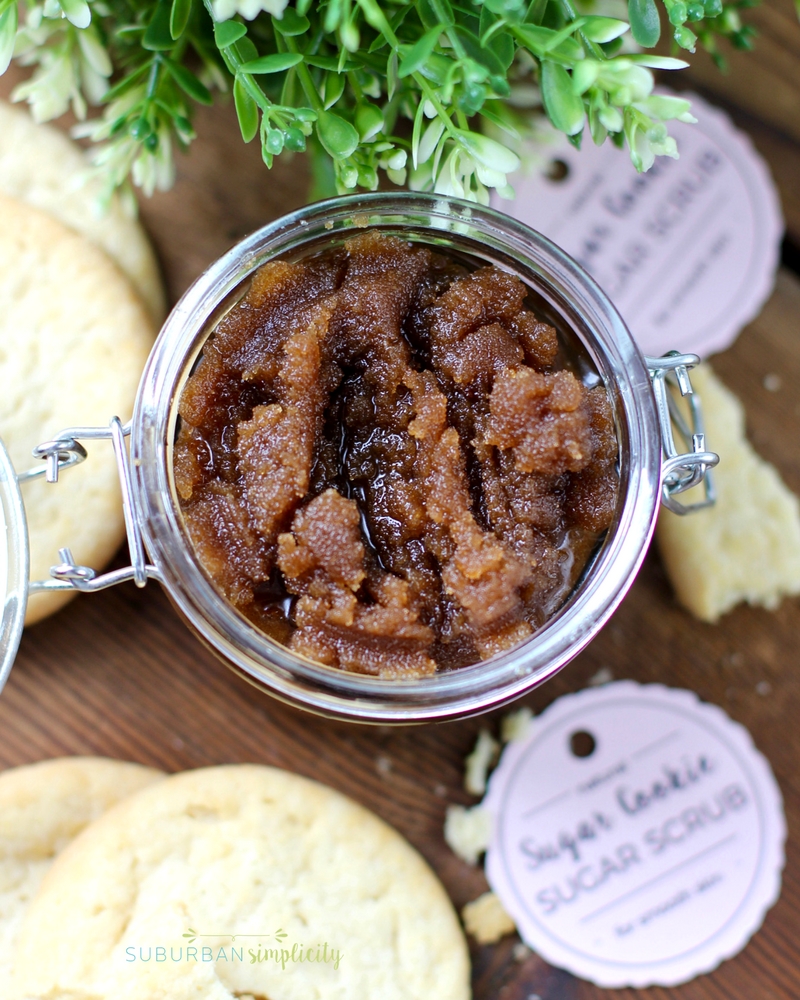 Pineapple Coconut Pina Colada Sugar Scrub | Happiness is Homemade
Chocolate Sugar Scrub | A Pumpkin & a Princess
Cotton Candy Lip Scrub | Bitz & Giggles
Raspberry Lemon Sugar Scrub | Reasons to Skip the Housework
Vanilla Matcha Green Tea Sugar Scrub | Moments with Mandi
Rose Petal Sugar Scrub | Happiness is Homemade
Passion Tea Sugar Scrub | A Pumpkin & a Princess
Tangerine Sugar Scrub | A Pumpkin & a Princess
Cranberry Sugar Scrub | Simple Stacie
Spiced Apple Cider Sugar Scrub | Happiness is Homemade
Caramel Vanilla Sugar Scrub | Moments with Mandi
You May Also Be Interested in These Sugar Scrub Posts:
Benefits of Sugar vs. Salt Scrubs