Meet Erin Henry
"You do not have to achieve perfection to be an excellent homemaker. You simply need to find the systems and strategies that work well for you. I want to help each mom find that, so they can feel confident in how they manage their home life."

-Erin Henry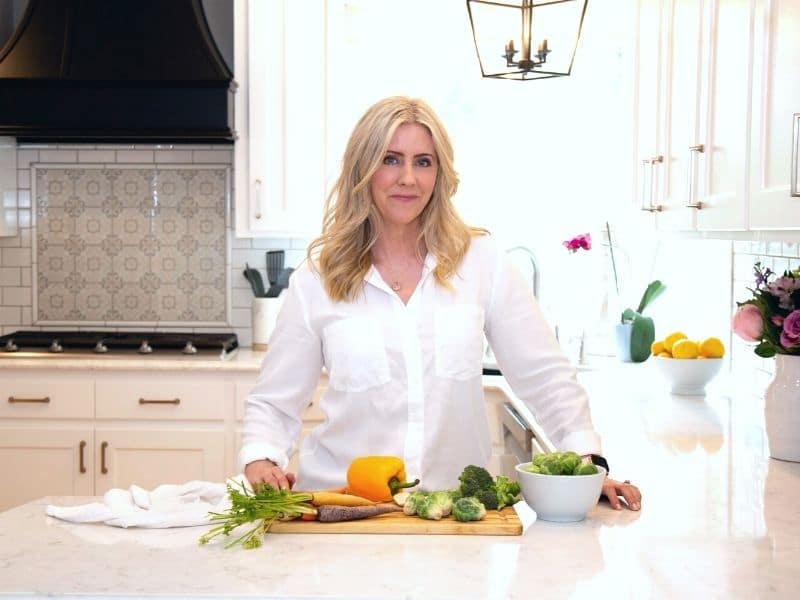 In the community of Portland, Oregon, Erin Henry is known to many as an active volunteer and philanthropist; a thoughtful friend who brings homecooked meals to your doorstep; a talented crafter who sends homemade cards and gifts; and a loving wife and mother to four children.
Interwoven in every area of Erin's life is her passion for making her house a home. In fact, one could say that if life awarded a Ph.D. in homemaking, Erin Henry received it in elementary school.
LIFE LESSONS IN HOMEMAKING
Raised in the San Francisco Bay area of California as the only girl in a family of six children, Erin taught herself how to cook dinner nightly for her brothers at a young age. With her parents often away from home, Erin spent hours tidying her room and creating organizational systems that brought a sense of calm to her family life. Erin's creativity took center stage in the kitchen as she experimented with baking family favorites, like chocolate chip cookies, and creating new recipes.
After graduating with an MBA from Pepperdine University, Erin embarked on a marketing career in the entertainment industry. She worked for heavyweights like Warner Bros. and New Line Cinema on blockbuster movies like Harry Potter and Lord of the Rings.
When Erin married and gave birth to her first child, she decided to trade her career in marketing for a life of homemaking; and her fast tempo life in Los Angeles, California, for a quiet, family life in Portland.
Homemaking came naturally to Erin. In the early years after her children were born, she made homemade baby food, organized play dates, and took her children for regular outings to museums. Erin volunteered as a leader in local mom groups and the P.T.O.
Traditions were important for Erin to establish with her family at a young age because traditions inspire cohesion. To this day, while gathered around the table for dinner – with their phones turned off – Erin's family shares their best and worst part of the day. Other traditions like New Year's Eve, Family Game Night, Pizza and Movie Night, and giving back to families in need during the holidays took root and continue today. 
THE LAUNCH OF SUBURBAN SIMPLICITY
In 2015, Erin came across an article about a successful blogger in a business magazine. She realized that blogging offered an opportunity to share the cooking, crafting, and organization strategies she learned over the years while creating a career of her own. Suburban Simplicity launched that year with the mission of "helping you to create a happy, healthy home."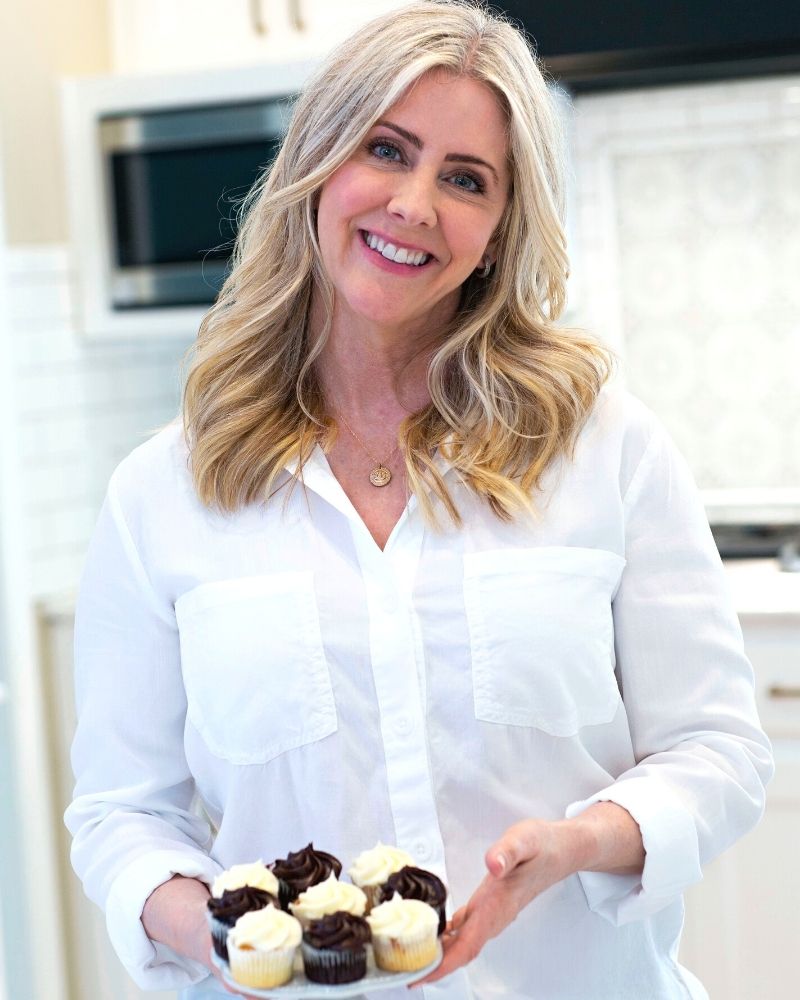 This mission still rings true for Suburban Simplicity, which has evolved today into a lifestyle brand that provides expert homemaking advice to moms. To the over 300,000 followers of Suburban Simplicity, Erin Henry is known as an expert guide in modern homemaking. Her tips on cleaning, organization, and cooking aim to inspire moms every day. Erin's ideas have appeared on Oprah Magazine, Good Housekeeping, Buzzfeed, MSN, Parade, and Yummly.
Suburban Simplicity aims to reduce the chaos, the stress, and the overwhelm for busy moms – to be a resource for moms struggling to keep it all together. Believing there is no right or wrong way to manage a household, Erin wants to remind moms to select the systems that work best for them and not strive for perfection. She wants to empower moms everywhere to create a calmer and more organized home life.
Check Out These Resources and Ideas:
Follow Us:
Instagram
Twitter
Facebook
Pinterest