Hi there! I'm Erin, the recipe developer, food stylist, and photographer behind this tasty food blog.
Welcome to Suburban Simplicity, where tried-and-true, easy-to-make recipes and helpful home tips await you. Explore my quick 30-minute meals, delightful crockpot favorites, and mouthwatering desserts that will become family traditions.
Meet Erin Henry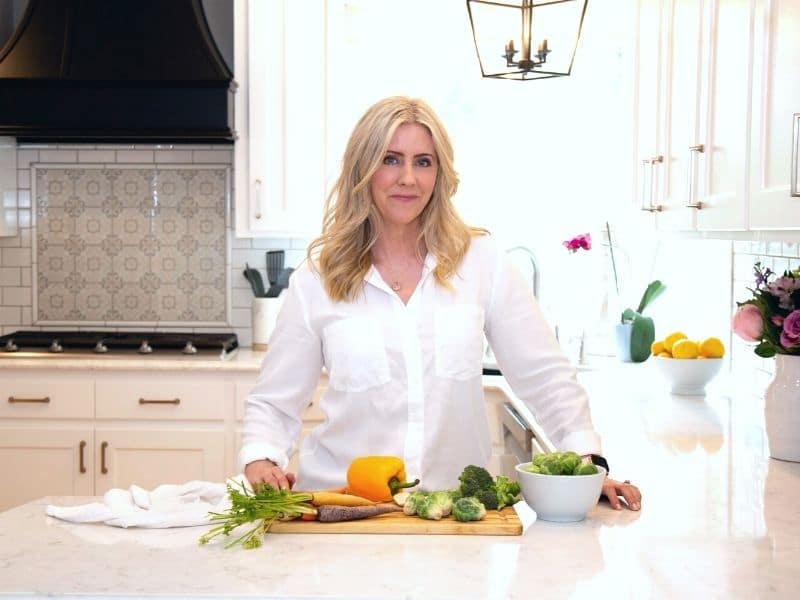 In the vibrant community of Portland, Oregon, Erin Henry is renowned as a respected authority in the food blog niche. From her active role as a volunteer and philanthropist to her reputation as a talented baker, Erin's true passion lies in creating delicious home-cooked meals and bringing family and friends around the table.
Her passion for cooking and making her house a home is interwoven in every area of Erin's life. One could say that if life awarded a Ph.D. in homemaking, Erin Henry received it in elementary school.
LIFE LESSONS IN THE KITCHEN
With a lifetime of culinary experience, Erin's expertise began to take shape during her childhood. As the only girl among six siblings, she quickly assumed the responsibility of preparing nightly dinners for her brothers. This early introduction to cooking ignited Erin's creativity and inspired her to craft new recipes, mastering family favorites such as irresistible chocolate chip cookies.
Following her successful completion of an M.B.A. program at Pepperdine University, Erin embarked on a thriving marketing career in the entertainment industry. With notable companies like Warner Bros. and New Line Cinema, she contributed to blockbuster movies like Harry Potter and Lord of the Rings. However, it was motherhood that ultimately compelled Erin to transition from the bustling city life of Los Angeles to a tranquil existence in Portland, where she could dedicate herself to creating a nurturing environment for her growing family.
THE LAUNCH OF SUBURBAN SIMPLICITY
In 2015, Erin's passion for sharing her cooking, baking, crafting, and organizational wisdom led her to launch Suburban Simplicity—a blog that quickly gained momentum and garnered a devoted following. With a mission to empower moms to create happy, healthy homes, Suburban Simplicity has evolved into a dynamic food blog that provides delicious, easy-to-make recipe inspiration and expert homemaking advice.
To the over 500,000 followers of Suburban Simplicity, Erin Henry's expertise in cleaning, organization, and cooking resonates with moms seeking practical advice and creative solutions in the kitchen and beyond. Erin's insights have been featured in esteemed publications such as Oprah Magazine, Good Housekeeping, Foodgawker, Buzzfeed, M.S.N., Parade, Forkly, Wikihow, and Yummly.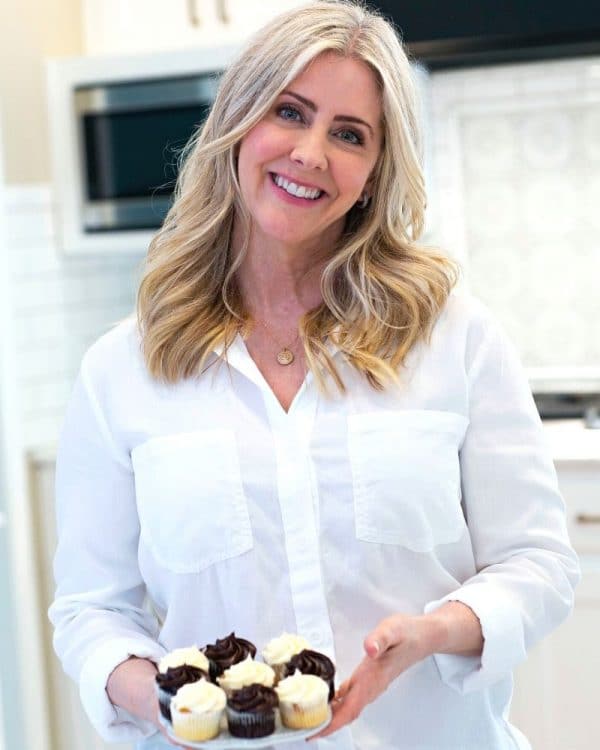 What You'll Find on Suburban Simplicity
Tried & True Recipes. Discover the culinary secrets of my kitchen: Tried, tested, and truly Irresistible. These recipes have undergone rigorous scrutiny, making the cut only when they receive resounding applause from everyone around the table.
A Collection of Recipes from Mains to Desserts. A flavorful compilation of approachable, family-friendly recipes ranging from crowd-pleasing breakfasts and hearty main dishes to sharable appetizers and divine desserts.
No Complicated or Hard to Find Ingredients.
Let's Stay Connected
Instagram
Twitter
Facebook
Pinterest
Latest Recipes