Ever wonder How Being Organized Saves You Time and Money? See why and discover how organizing your home leads to less worry and stress and better money management!
We've got tons of tips like How to Organize Your House in 2 Minutes and Time-Saving Tips for Busy Moms!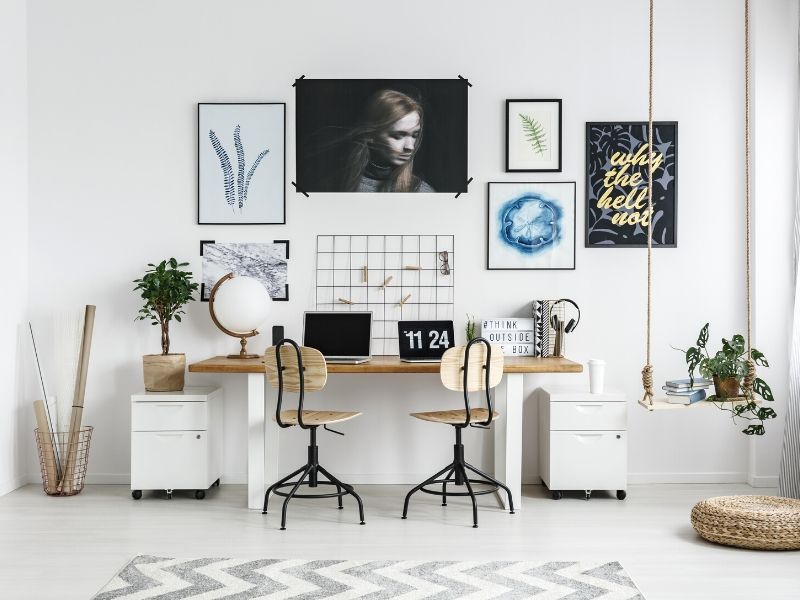 How Being Organized Saves You Time and Money
We all want to organize our homes, enjoy Pinterest-worthy closets and uncluttered drawers, and have the commitment to maintain that organization on a day-to-day basis.
However, most of us are not Martha Stewart, so we struggle with these tasks. We're human and busy - and on a good day, we're a little tired! To motivate ourselves, sometimes it's important to remember why Being Organized Saves You Time and Money.
In reality, organizing is beneficial for everyone and can be adapted to suit your individual needs with little effort. And believe it or not, being organized in your everyday life saves you time and money.
Here are a few reasons why.
Related: Cooking Tips for Busy Moms
1. Organization Keeps you Efficient and Stress-Free
If you keep your belongings organized, you don't need to spend your time looking for lost keys, water bottles, or essential papers when needed. This is especially handy in the case of critical yet rarely used items, such as insurance or tax information.
The key to keeping things organized is to find a place to keep something and stick to it.
If you want to keep important mail and documents in a desk drawer, make sure you keep all of your important mail in the designated drawer.
Don't be afraid of sorting your papers or files too much. The more categories of things you come up with, the easier it will be to find exactly what you need when you need it.
Investing in a filing cabinet may also be a good choice so that all-important papers and information can be found in one organized place. This keeps clutter to a minimum.
More Helpful Organization Solutions:
Home Office Organization: What to Keep and For How Long
Home Office Organization Solutions
2. Being Organized Saves You from Buying New
Organizing keeps you from buying items you already have but you've forgotten about or lost in your home, car, or workplace. Because you don't use them regularly, you're more likely to forget about a box of bandaids you bought several months ago and never opened than your car keys or wallet.
Combined, these purchases can end up costing you a significant amount of money for items you already own.! Not great, especially if they have an expiration date. 
Fortunately, this is a very fixable problem.
By cleaning and organizing your designated "junk" drawers or areas and making a list of all the items, you will easily find the rubber bands or stapler you're looking for the next time you search.
This avoids unnecessary purchases and impulsive buys at the store in the future. (Target, anyone?)  
It's a very duplicatable habit that can be applied to many aspects of your daily routine or home organization - including your linen closet, pantry, or bathroom cabinets.
More Helpful Resources:
The Ultimate List of Pantry Essentials
How to Stock Your Pantry for Back-to-School
3. Better Organization Helps You Remember Important Details
It can be hard to keep track of every detail when you have a lot going on in your life. Us moms are busy!
We know this is the case for our busy household. Sometimes, bills get lost in the shuffle and go unpaid, or household maintenance is overlooked.
By keeping all of your activities organized in a home binder, you can get them done more efficiently and ensure that every detail is taken care of.
No more forgetting when to schedule things or when you last changed the water filter!
More Helpful Organization Ideas:
11 Organization Tips for Busy Families
Simple Solutions for Office Organization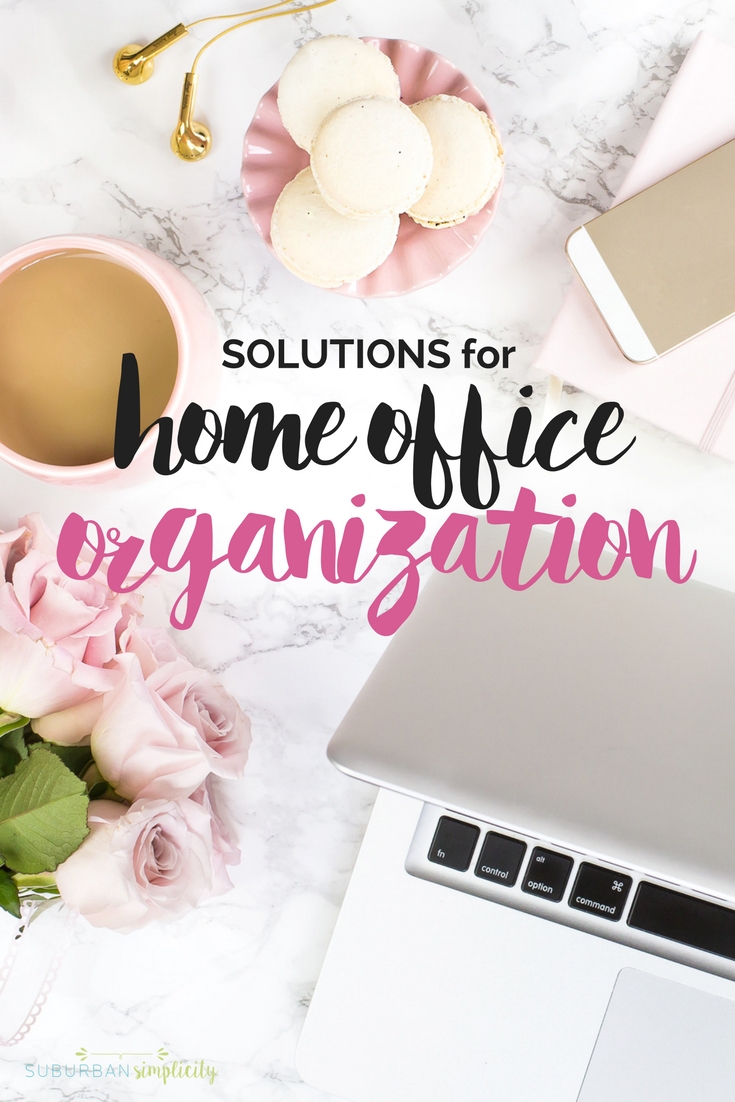 4. Being Organized Saves Money on Shopping
If you plan out a menu for the week or if you're really organized, each month, you can buy many of your groceries in bulk, saving you time and frequent trips to the store.
If you prepare a list ahead of time, you can also look for coupons that offer savings on what you plan to buy or what you buy regularly. 
The same applies to non-food items, which can be bought in bulk and stored for later use, especially if you have a system for keeping track of them.
Staying organized and stocking essentials up saves you the stress of running out on a special trip for more.
You can also plan out birthday or holiday gifts well ahead of time to keep an eye out for a good deal.
While it may take a bit of effort, organizing your life allows you to use your time more efficiently and take full advantage of your finances. Not only that, but the more thought-out your budget or schedule is, the less you'll worry and stress about them.
Ahhh, simplicity!
There are many tools designed to help keep you organized, including all kinds of helpful apps for mobile devices or even an Amazon Echo that can be a lifesaver. You can use apps while waiting for your kids or in line at the supermarket. 
More Helpful Organization Ideas:
Simple Solutions for Home Organization
5. You May Find Something You Need
Once you start organizing or decluttering, you may find something lost or misplaced. That might even be money!
Through the process, you might likely come across un-cashed checks, gift cards, and even cash. A nice reward for your organizing efforts!
Fist bump!
Simplicity @ Home
These truths about How Being Organized Saves You Time and Money are true and important for peace of mind. If you crave an easier, simpler home life, you must put these practices in place.
You can also FOLLOW US FACEBOOK, TWITTER, INSTAGRAM, and PINTEREST to see more delicious food, fun crafts, DIYs, and organizing advice!