Follow these tips for What Food to Buy Where to get the best price and freshest tasting food.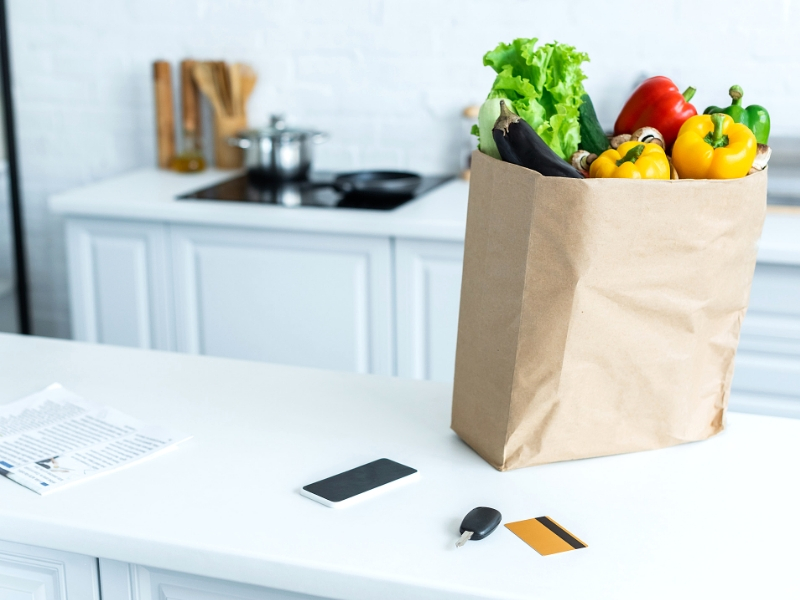 What Food to Buy Where: Buyers Guide
It's hard to know where to buy what food when it comes to stocking your kitchen and pantry for tasty meals and creating a well-run household. No worries, we have you covered! Here's a handy guide that tells you What Food to Buy and Where.
This handy guide will save you money and get you the freshest tasting food at the best price.
Before we dive in, we wanted to share one of the best ways to save money on groceries--Meal Planning. There is nothing worse than suddenly realizing it is quarter after five, the kids are starving, and you have a pantry FULL of food but absolutely NO idea what to cook!
Meal Planning not only solves the problem of "what's for dinner," it saves you time and frustration. Plus, you tend to eat better. #winwin
What to Buy at the Supermarket
Your local grocery store is good for pantry staples (butter, milk) and basic fruits and vegetables. It's also good for last-minute items you forget to get elsewhere. They also have generic store products like flour, sugar, and peanut butter that can save you around 30%, so worth checking out.
Tip: Don't forget your reusable bags! It's not only good for the environment. Some stores give you up to 10 cents OFF per bag you bring yourself.
Try Blueberry Oatmeal Bars with your fresh produce.
What to Buy at Club/Wherehouse Stores
You'll find the best pricing on paper towels, sponges, and toilet paper at club stores like Costco and Sam's Club. Costco is now carrying a good selection of organic produce, so it's a great way to shop economically if you can use the large size. Long-lasting staples like condiments and cereal are also good to purchase here.
Although not food, diapers are good items to get here, too!
Tip: Only buy what you will realistically use and can store in your house.
Try: Protein-Packed Honey Nut Cheerios Cereal Bars with your bulk cereal.
What to Buy at the Farmer's Market
You'll find locally grown food picked at the peak of freshness at your local Farmer's Market. You will find fruits and vegetables with the highest nutrient density here.
Local honey and sustainably raised meat are other items you might consider buying here. Yes, they will cost more, but your dollars will go directly to your local economy and help the environment.
Tip: Ask the local farmer to recommend their favorite recipes for the items you buy. They often know the tastiest way to prepare it!
What to Buy on The Internet
Use the internet to buy hard-to-find items like ethnic ingredients or project-based cooking supplies like seasonal sprinkles or decorations for cookie decorating. Bulk items like protein powder can also be a good purchase. In general, avoid buying produce or perishables online.
Now you know What Food to Buy Where. No matter where you're shopping, make a list to know what you're looking for, and don't overspend. And don't forget your reusable grocery bags!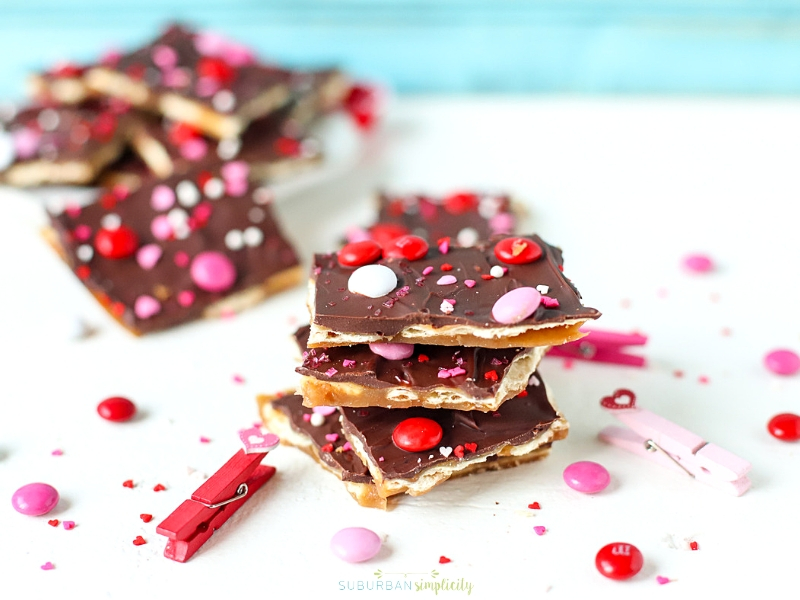 You May Also Like:
Ultimate Checklist of Pantry Staples
How to Stock Your Pantry for Healthy Recipes
This post contains affiliate links. Disclosure policy here.