The Ultimate Checklist of Pantry Essentials for an organized and efficient kitchen! You'll have everything you need for healthy, home-cooked meals!
You'll also want to know How to Organize Your Pantry for less food waste and ease of use!

Ultimate Checklist of Pantry Essentials
It's always nice to be able to make a home-cooked meal instead of plain old noodles or take out….well unless you want noodles, of course 🙂 Here's a checklist of the staples to have on hand in your pantry so when you want to cook, you have the essentials.
You may need to add a particular ingredient or some chicken, fish, or beef, but this list will certainly make it much quicker and easier to get in and out of the grocery store because you have what you need in your well-stocked pantry!
We've also got a guide on How to Stock Your Pantry for Back to School as well!
And if eating healthy is on your list this year, then definitely Stock your Pantry for Healthy Meals.
To get the most out of your grocery budget, you'll need to know What Food to Buy Where. And you definitely need to know the 30 Best Recipes Using Pantry Staples!
How to Stock Your Pantry with Essentials
You'll want to print out the list to check these items off when you do an inventory or head to the store. Better yet, print it and tape it to your cupboard or pantry door to reference whenever you're heading to the store.
Basics - Oils, Bottles of Vinegar, and Condiments
These are the backbone of many recipes and can make anything from salad dressings and marinades to roasted vegetables.
Kosher salt and fine salt
Extra virgin olive oil or Avocado Oil
Black peppercorns
Vegetable oil
Apple cider vinegar
Balsamic vinegar
Rice vinegar
Sriracha
Ketchup
Mustard (or Dijon Mustard)
Featured Recipe: Strawberry Balsamic Flatbread
Baking
Flour: all-purpose and/or whole wheat
Baking soda
Baking powder
Cocoa powder (unsweetened)
Chocolate: chips or bar
Evaporated milk
Featured Recipe: Perfect Chocolate Chip Cookies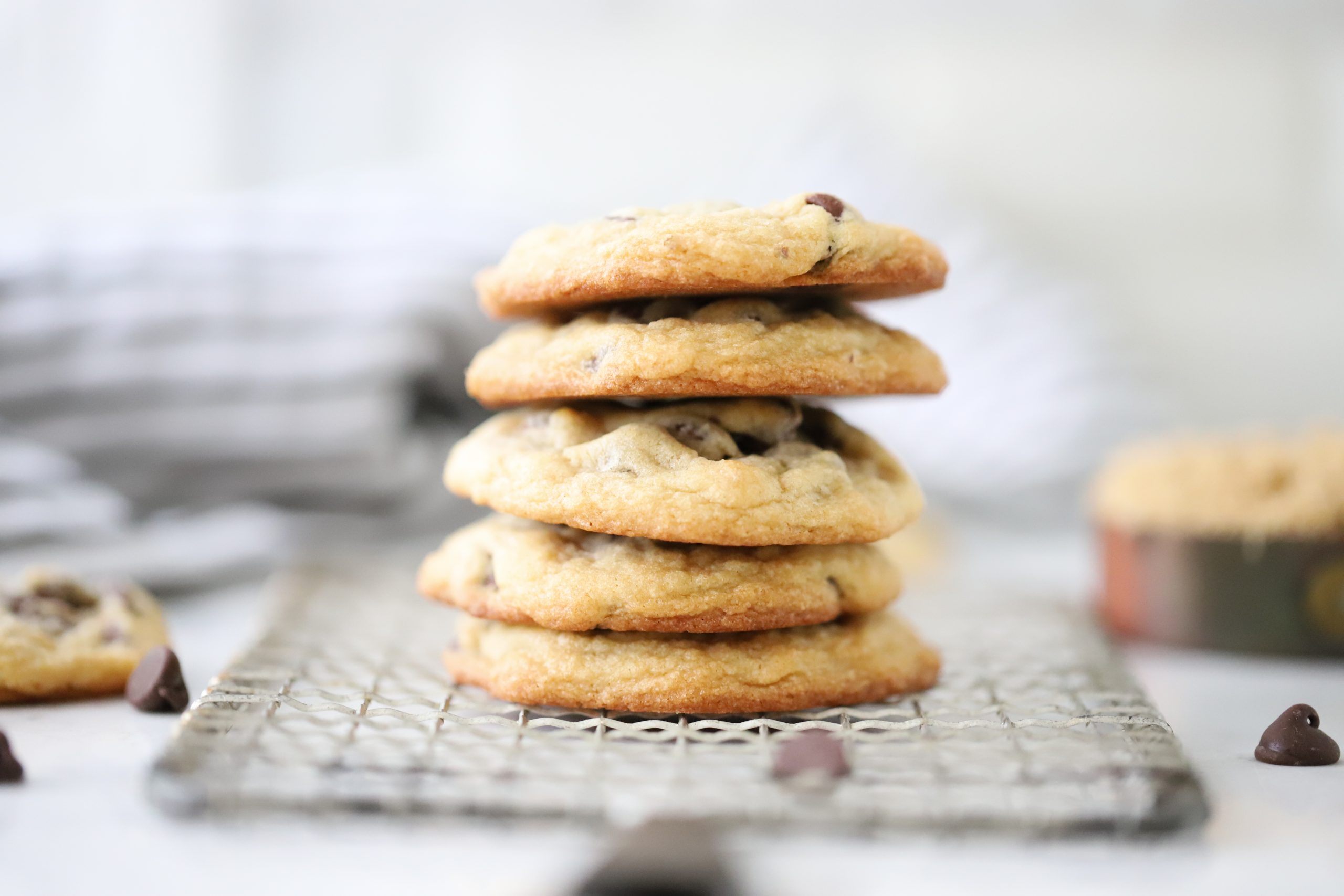 The Sweet Stuff
Having these sweeteners on hand makes it easy to bake any creation.
Granulated sugar
Confectioners' sugar
Brown sugar
Maple syrup
Honey
Agave syrup
Featured Recipe: Saltine Toffee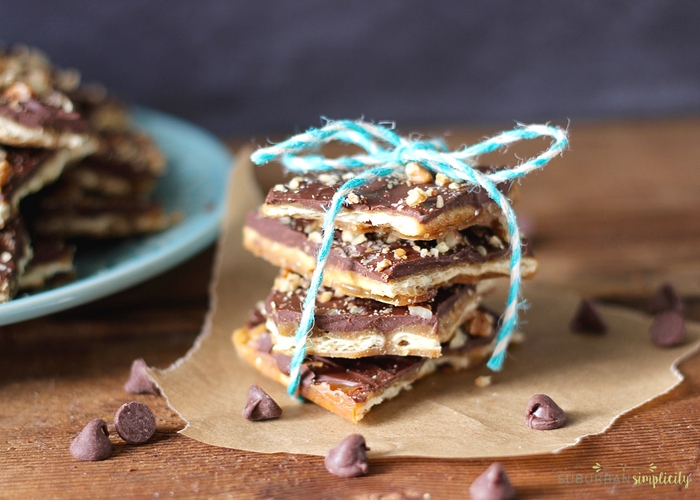 Drinks
Rice and Grains
These pantry staples' long shelf life makes them perfect to buy in bulk at Costco and Sam's Club stores.
Long-grain white rice
Brown rice
Grains, quinoa, couscous, or farro
Pasta: standard, whole grain, rice noodles or egg noodles
Polenta
Breadcrumbs: plain or panko
Featured Recipe: Crock Pot Vegetable Lasagna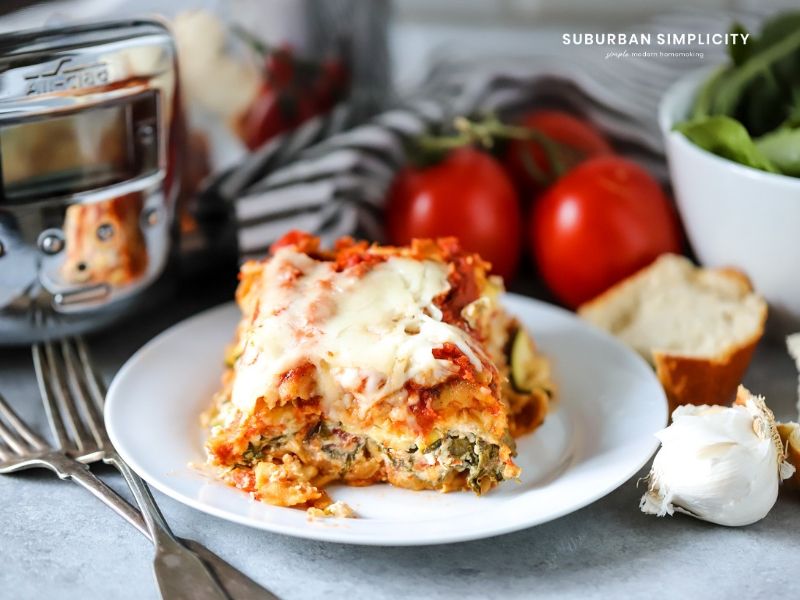 Snacks and Cereals
With these basics on hand, you'll always have a snack for yourself or the kids.
Crackers
Tortillas
Cookies or biscuits
Pretzels
Marshmallows
Popcorn kernels
Dried fruit
Peanut butter or almond butter
Applesauce
Breakfast cereal
Old-fashioned rolled oats
Featured Recipe: Easy Oatmeal Bars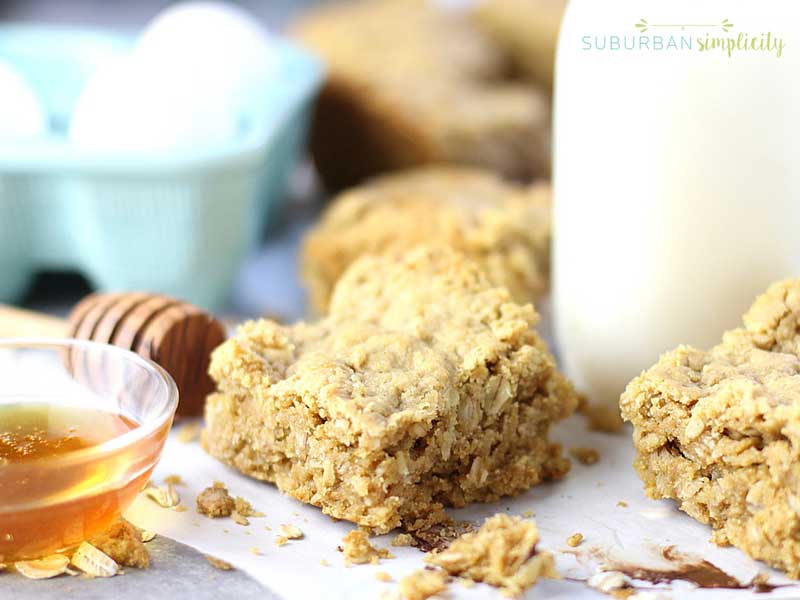 Canned Goods
Canned goods are also excellent to buy in bulk and are perfect when making healthy meals for your family.
Chicken and beef stock
Salsa
Beans: cannellini, chickpeas, or black
Vegetables: corn or green beans
Olives or capers
Chiles: chipotles in adobo or mild green chiles
Tomatoes
Tomato paste
Roasted red peppers
Tuna fish
Jar of marinara sauce
Featured Recipe: Roasted Red Pepper and Artichoke Dip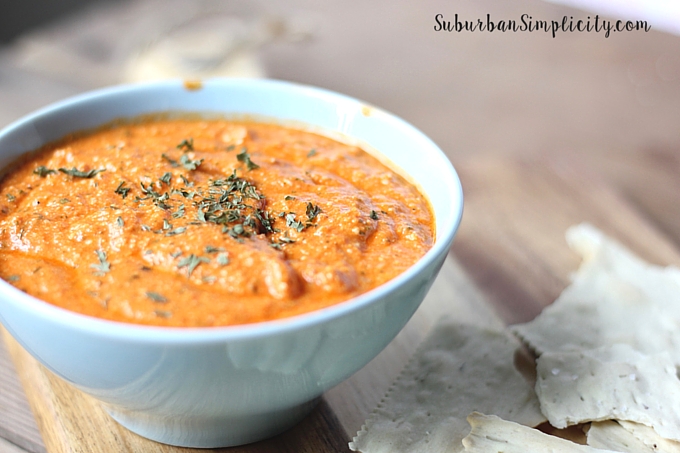 Herbs and Spices
These are the basic spices you'll use over and over again--both in your savory and sweet recipes.
Bay leaves
Garlic powder
Cayenne pepper
Chili powder
Crushed red pepper
Curry powder
Ground cinnamon
Fennel or dill seed
Ground cloves
Ground cumin
Ground ginger
Oregano
Paprika
Thyme
Rosemary
Sesame seeds
Ground nutmeg
Featured Recipe: Healthy Crock Pot Turkey Chili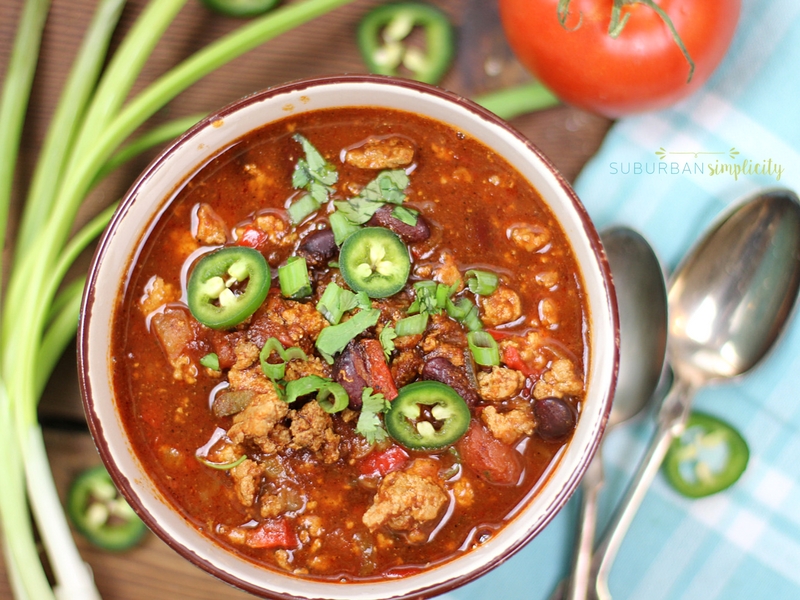 Perishables
These staples will have to be purchased more often but can make so many flavorful and delicious recipes.
Onions
Lemons
Eggs
Fresh garlic
Salted and unsalted butter
Milk (or milk alternative)
Potatoes
Featured Recipe: Instant Pot Lemon Chicken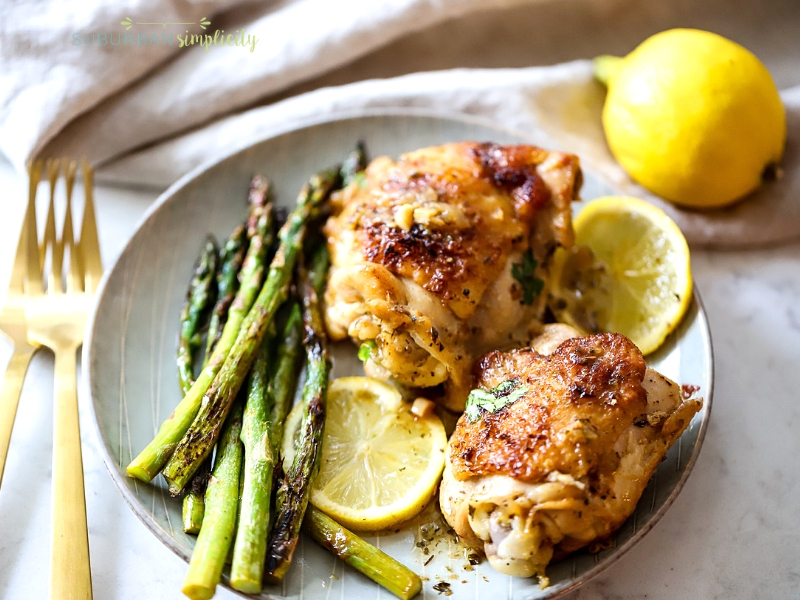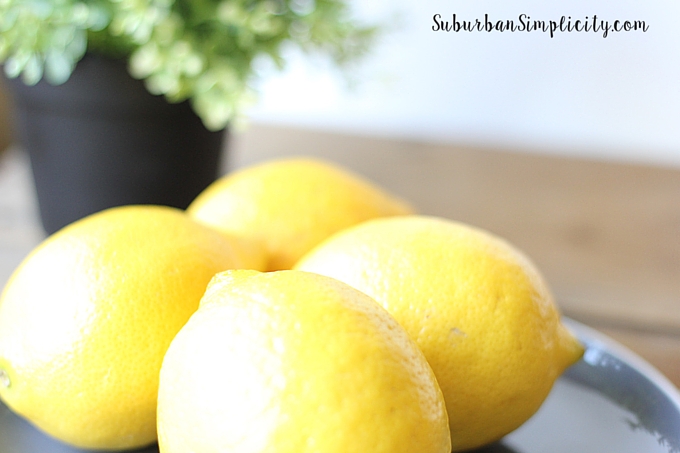 This post was updated with enhanced information and recipes on 12/31/19.
You May Also Like These Helpful Organization Ideas:
Kitchen Organization: The Basics
How To Organize Your Home in 2 Minutes
Did you enjoy this post? Let's connect! Follow us on Twitter, Instagram, and Pinterest, or become a fan on Facebook! Thanks!