Easy Oatmeal Bars are healthy and nutritious!
There's nothing more satisfying than nutritious Easy Oatmeal Bars! Especially if these yummy squares have a crumbly topping. They're almost like a baked crisp but much easier to make and healthier! All these Easy Oatmeal Bar Recipes are kid-tested and can be substituted for packaged snack bars.
Did you know? Oats are among the healthiest grains on earth. Very cool! They're a gluten-free whole grain and a great source of essential vitamins, minerals, fiber, and antioxidants.
If you're looking for a healthy alternative to processed, packaged food, you have to try one of these baked oatmeal recipes! Not too sweet, but totally delicious! They make the perfect breakfast or snack idea.
Usually made with one bowl, these recipes are easy to make, so clean-up is a breeze!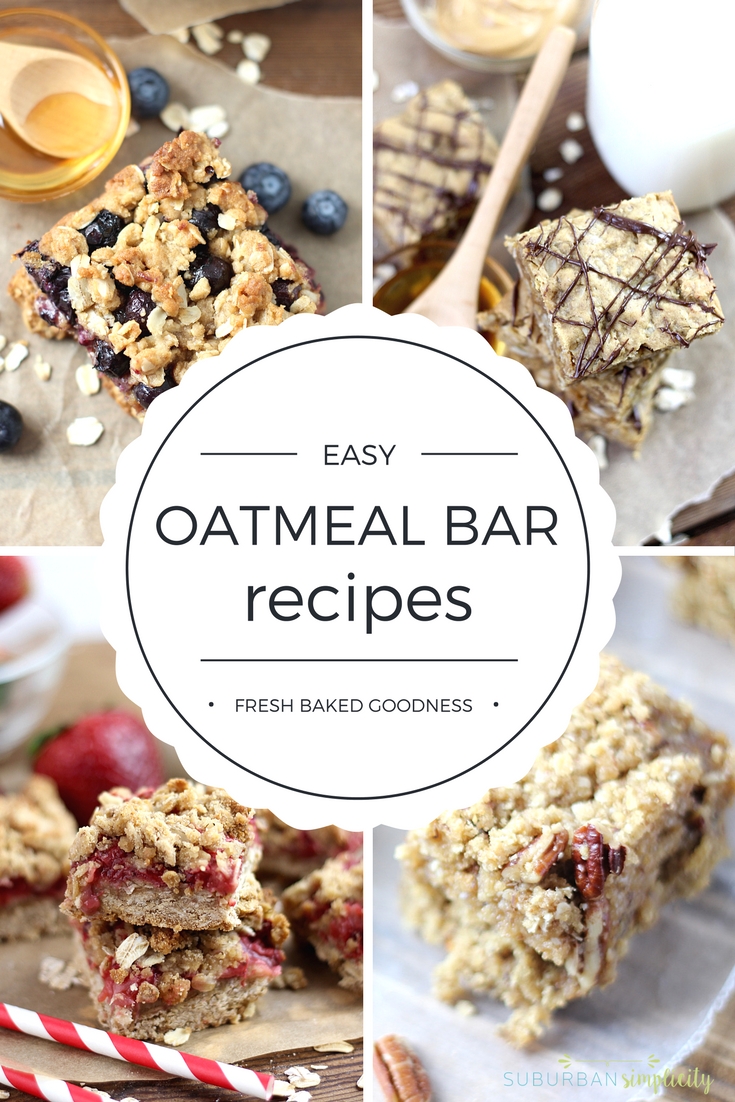 Try this recipe for delicious oatmeal bars your whole family will love! It works great as a grab-and-go breakfast or a midday snack!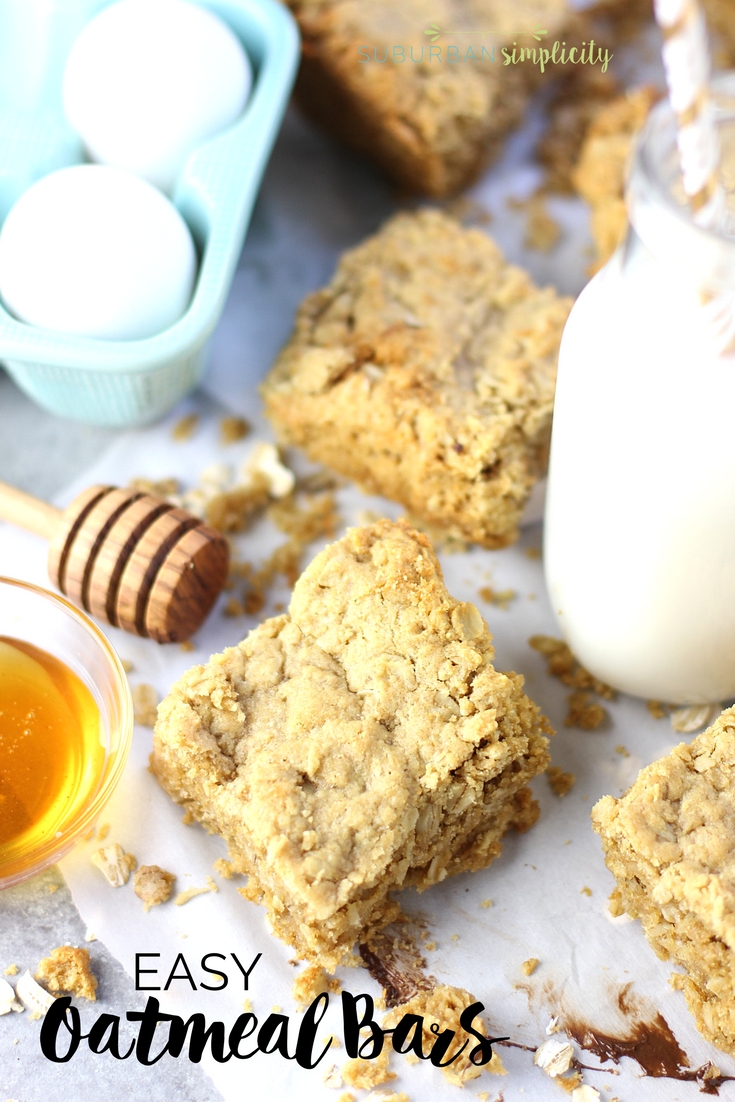 You won't believe how healthy these bars are because they taste soo good! Nothing better than a Banana Bar!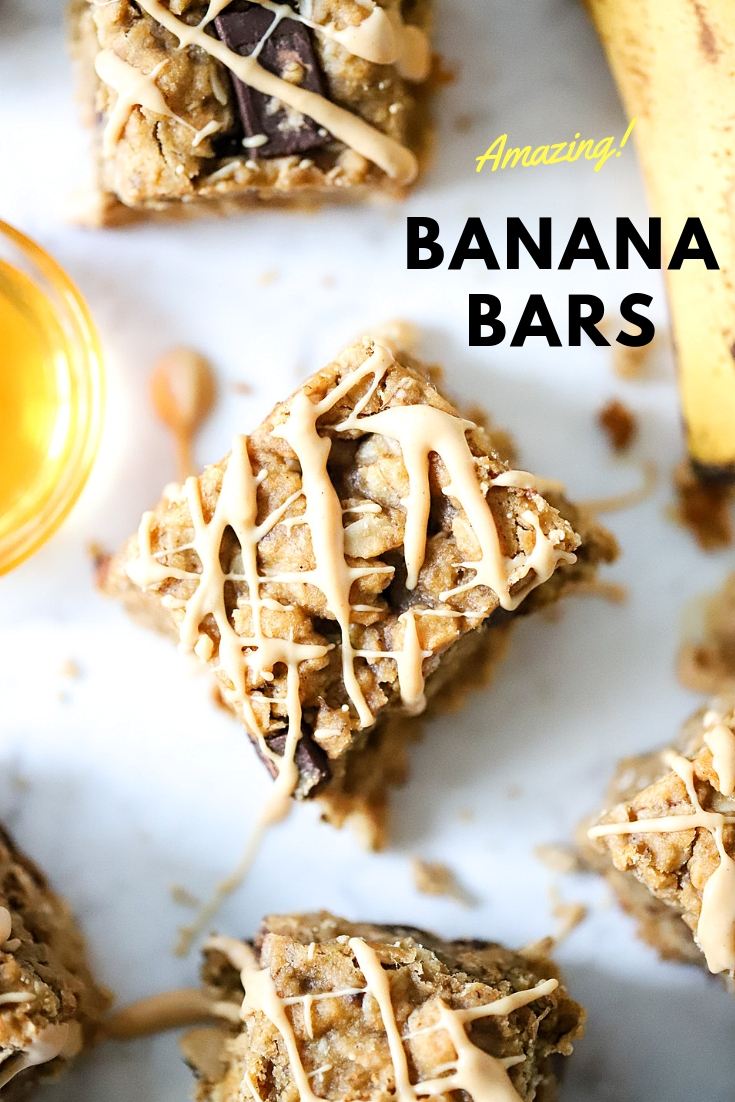 For the chocolate lover out there! These Easy Chocolate Oatmeal Bars are wholesome but satisfy that chocolate craving! Kids love them!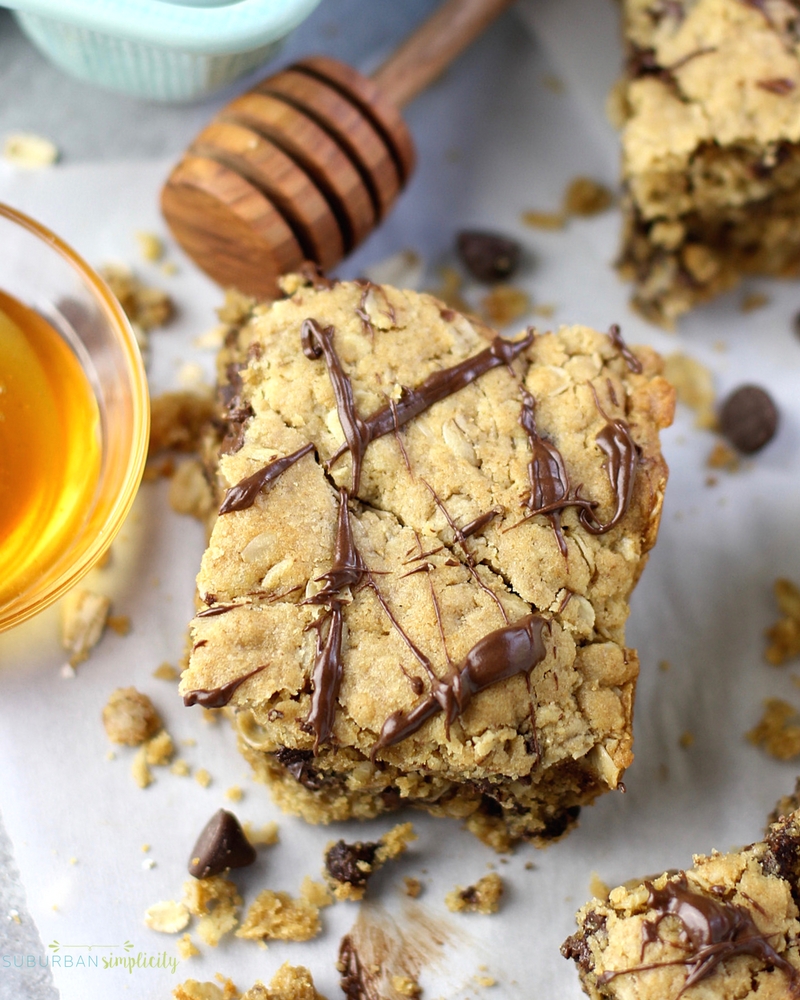 Easy Peanut Butter Oatmeal Bars are a delicious recipe idea your whole family will love! A healthy grab-and-go breakfast or after-school snack!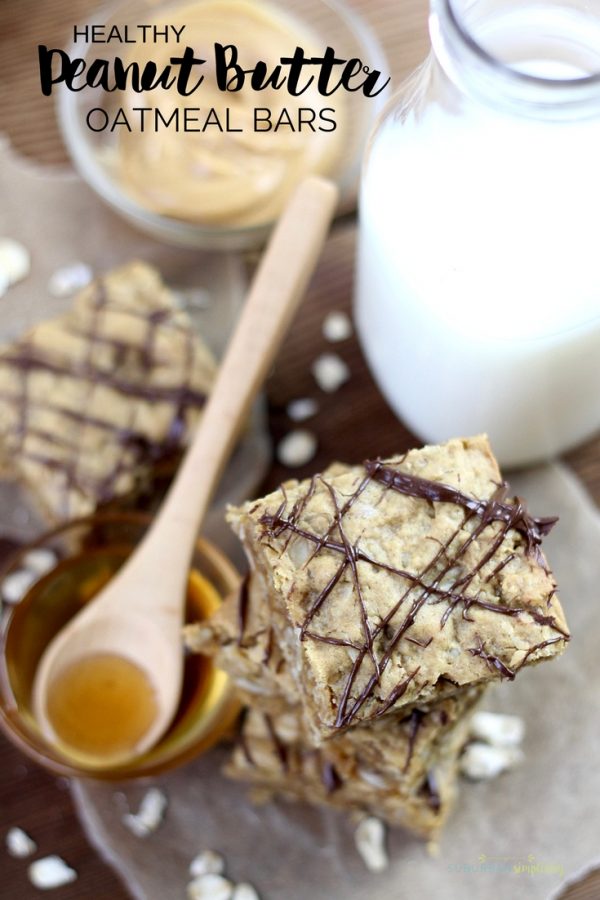 Apple Oatmeal Bars
Enjoy the wholesome goodness with our homemade Apple Oatmeal Bars. Bursting with fresh apples and hearty oats, these bars are the perfect balance of comfort and nutrition. Indulge guilt-free and savor the natural sweetness of real ingredients.
Try these Easy Oatmeal Bars for Breakfast! Strawberry Oatmeal Bars filled with fresh strawberries and a delicious crumbly topping. The whole family will love a healthy, whole-grain breakfast or snack idea!
Simple Oatmeal Squares that never disappoint! Plus, they're filled with healthy, antioxidant-rich blueberries!
Wow, the layers in this easy Raspberry Oatmeal Bar are amazing and full of nutrient-rich ingredients! You'll love the crust and crumble in these oatmeal squares.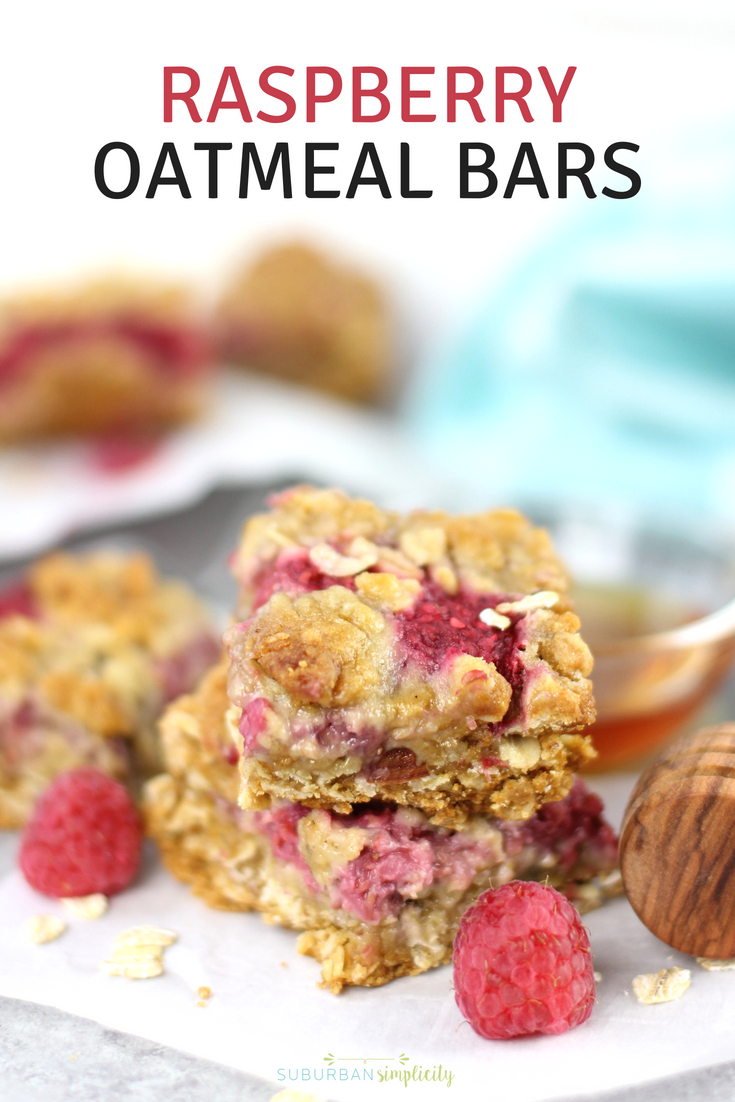 These Easy Cranberry Oatmeal Bars are slightly sweet with just the right amount of tartness. The perfect combination.
These Cherry Oatmeal Streusel Bars are a nutritious oatmeal bar since they contain antioxidants, Omega-3s, and fiber! Bake up some homemade oatmeal goodness today!
Video Tutorial for How to Make Easy Oatmeal Bars
Tips for Storing Homemade Oatmeal Bars
You can enjoy your Easy Oatmeal Bars now or later.
To freeze, bake as directed and allow them to cool completely. Cut into bars, then wrap individually in foil or plastic. Place wrapped bars in a freezer bag for later. Thaw for at least one hour before eating or warm for a few seconds in the microwave.
To store, layer the bars between waxed paper in an airtight container. Store in the refrigerator for 3-5 days. For best results, bring them back to room temperature before serving.
Supplies Used to Make Oatmeal Bars
This post contains affiliate links. Disclosure policy here.
Parchment Paper is a secret weapon to get these Oatmeal Bars out of the pan easily!
8×8 Baking Pan - The perfect size for these Easy Oatmeal Bars and many other baked goods!
You May Also Like:
You Can Find Tons of Oatmeal Bar Recipes on My Pinterest Board!