Hosting Thanksgiving can be stressful, but with these tips and tricks, it will be the easiest Thanksgiving ever! These Thanksgiving hacks will make your day simple and enjoyable.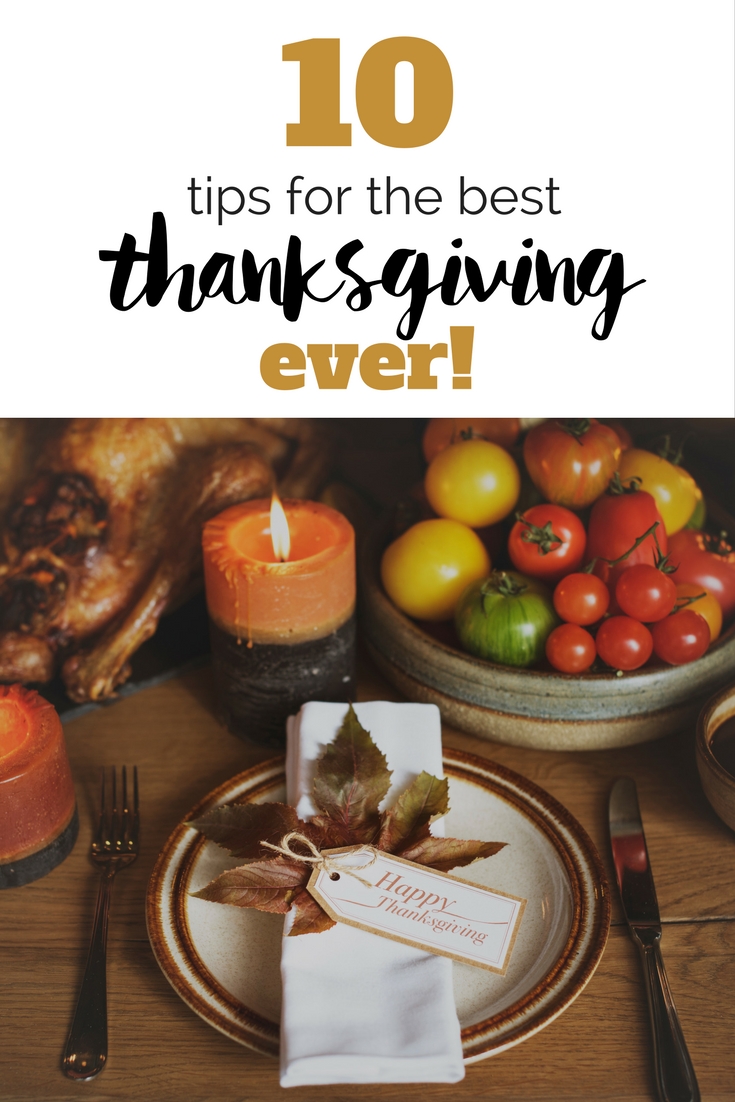 To start, grab our Thanksgiving Planner with Printable Checklist! It comes with a Thanksgiving Shopping List!
Although Thanksgiving is usually filled with friends, family, and tons of good food, it can also be a stressful time as you prepare for the big feast. The key to making this the Easiest Thanksgiving Ever is planning.
Here are the best tips and tricks to help you be thankful you hosted Thanksgiving this year!
Before you do anything, grab your Thanksgiving Planner and Printable Checklist! There is also a printable shopping list!
Things to Do The Day Before Thanksgiving
Set the Table the Night Before
Getting things done, like setting the table ahead of time, will make things go much smoother the day of Thanksgiving. You can even do this 2 days before if you're pressed for time.
Empty All Dishwashers and Trash Cans the Night Before
Little things like this make a world of difference when your day is full. So empty your dishwasher and trash cans the night before.
Read Your Recipes Carefully to Make Sure You Have the Right Equipment on Hand
Nothing will ruin your plans like not having the right kitchen equipment to make your recipes. Please read them over carefully to make sure you have everything on hand.
Here's a list of the Essential Thanksgiving Cooking Tools.
Then again, you call always borrow from your neighbor 🙂
Establish a "Make-Your-Own-Breakfast" Policy
If you're hosting guests, have a breakfast station in the kitchen stocked with cereal, muffins, granola bars, etc., so guests can make their own breakfast, and you can stay focused on your to-do list!
We love these breakfast Sundaes or this overnight crock pot breakfast casserole.
Pin Up Your Recipes
It's simple yet effective. Tape your recipes to your upper kitchen cabinets so they stay clean, and you can see what you're doing at a glance. This hack makes cooking so much more efficient.
Use Dried Herbs
Forget to get fresh herbs? Don't worry. Use one teaspoon of dried herbs for one tablespoon of fresh herbs.
Chill Wine Quickly
You can do this by wrapping the bottle in a dish towel and placing it in the freezer for 15-20 minutes. Set a timer so you don't forget to get it out!
Sort Your Serving Plates
Designate your serving plates and utensils and put labels on them the night before.
Use a Slow Cooker to Keep Your Mashed Potatoes Warm
Yep, it totally works.
Don't use a precious burner; place your mashers in the slow cooker, and they'll be nice and warm when ready to eat. Butter the inside and put a little cream in the bottom, then fill with your spuds.
Then, set it to warm and stir every 30 minutes or so.
Bonus Thanksgiving Hacks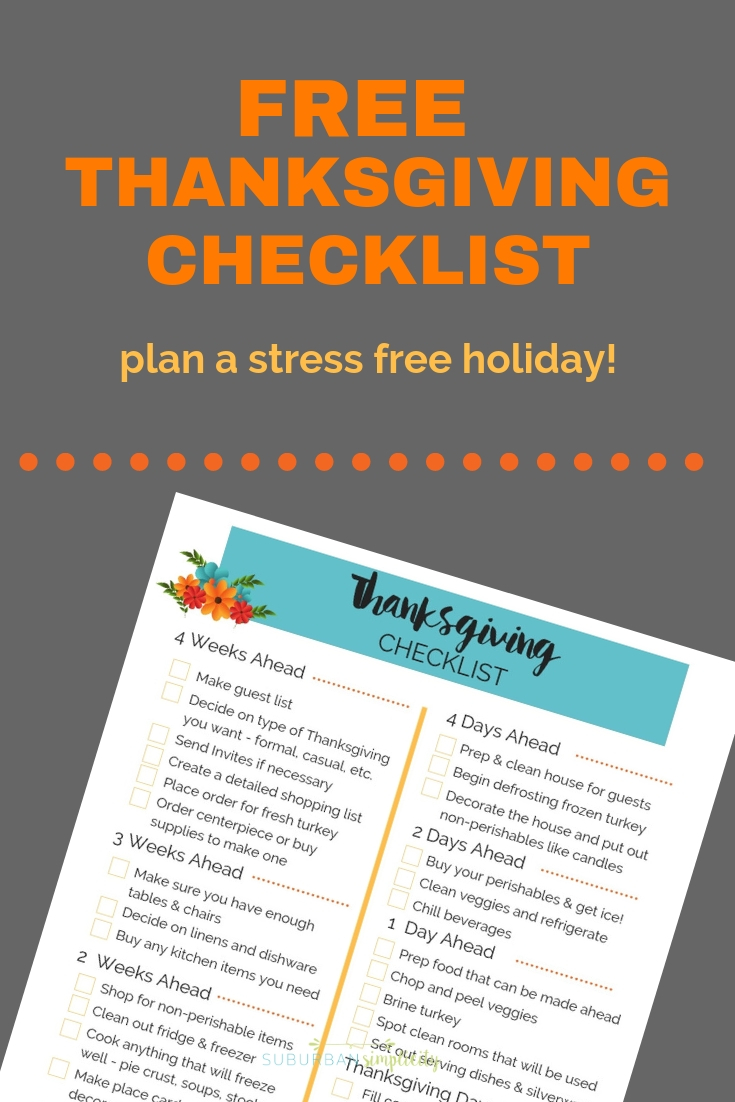 Stay in Touch
You can also FOLLOW US on FACEBOOK, TWITTER, INSTAGRAM, and PINTEREST to see more delicious food, fun crafts, parenting tips, + DIYs!SaveSaveSaveSave
SaveSave