Enjoy these hearty and flavorful family-friendly crockpot soup and stew recipes this season. They're easy to make dinners that feed a crowd perfectly.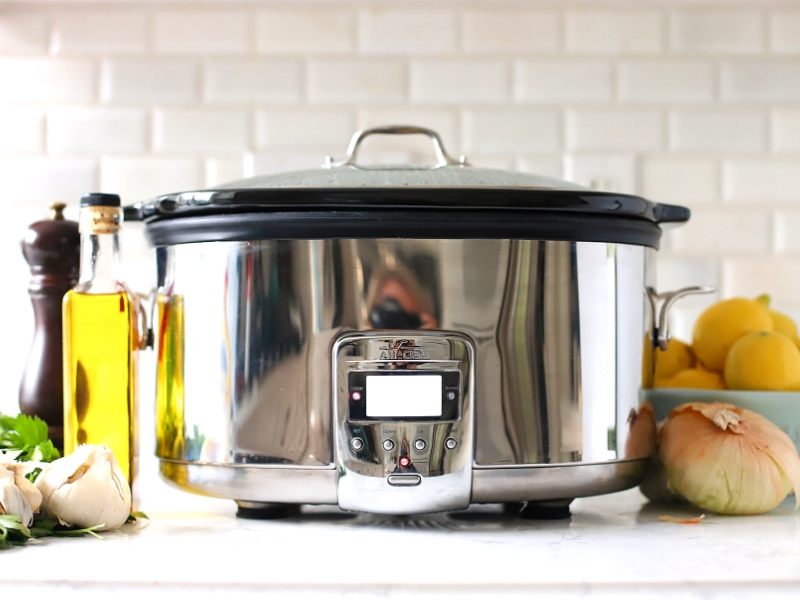 Family Friendly Crockpot Soup and Stew Recipes
This time of year calls for soup and stew recipes! Well, any time of the year is a good time for easy crockpot recipes. That's why we've rounded up the best Family Friendly Crock Pot Soup and Stew Recipes for you to try!
Not only are they family-friendly, but most are also great for lunch the next day or even the day after. We just love crockpot recipes, especially Healthy Crockpot Recipes!
Do you know what that means? Easy, peasy. Just reheat and dig in. Cooking once and eating twice makes time in the kitchen WAY more manageable and efficient.
If you are new to your crockpot, definitely check out our Slow Cooker Tips and Tricks, so you have a delicious meal every time!
Easy Crockpot Soups and Stews
If you're not using a crockpot to make your life easier, what are you waiting for?!? These recipes feed a crowd and have them coming back for more!
Crockpot Black Bean Chorizo Soup | Family Food on the Table
Healthy Crockpot Turkey Chili | Suburban Simplicity
One of those recipes you'll make over and over again--it's that good!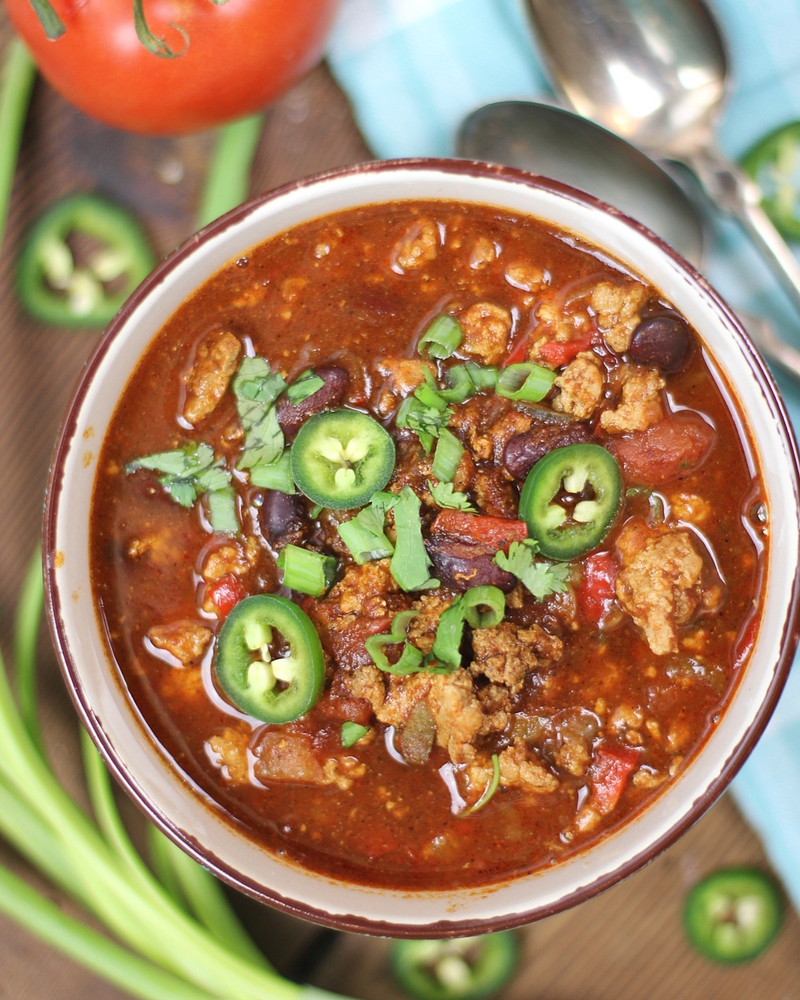 Crockpot Potato Soup | Chic N Savvy Reviews
Kids gobble this Potato Soup up whenever it's served!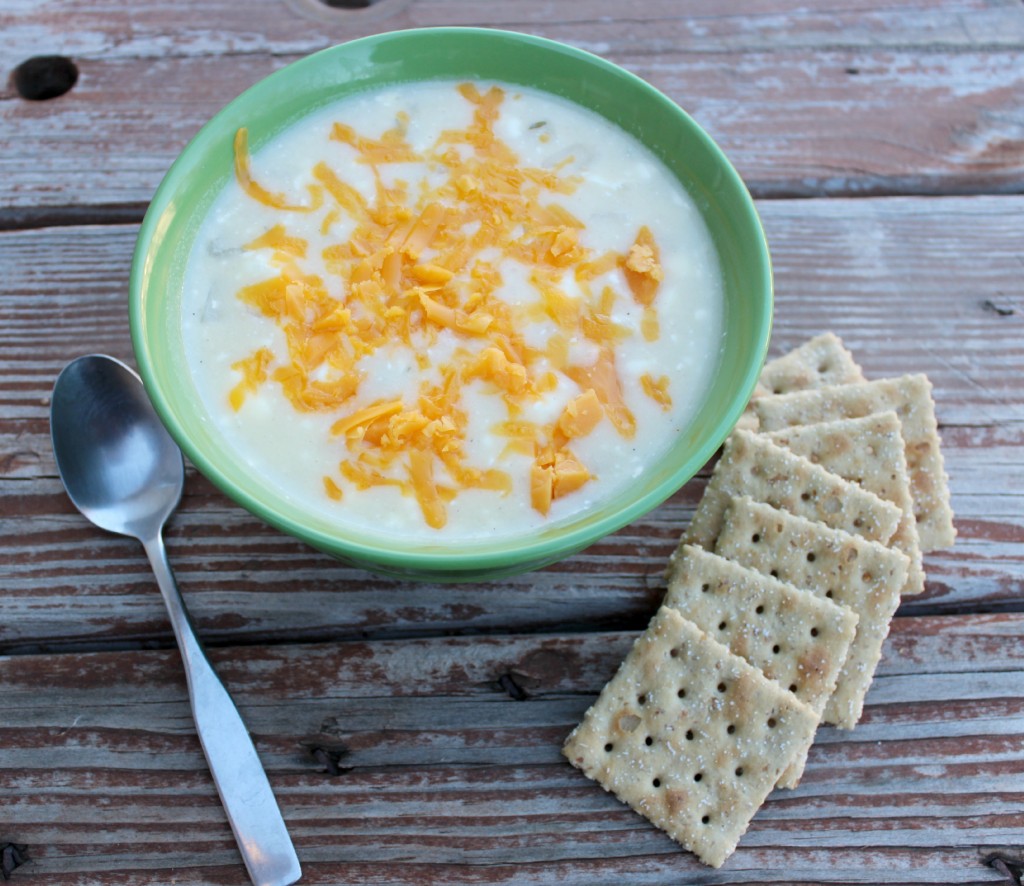 Crockpot Chicken Enchilada Soup | Suburban Simplicity
You'll love the 10-minute prep and ease of this Chicken Enchilada Soup. Plus, you get to top it with cheese and chips!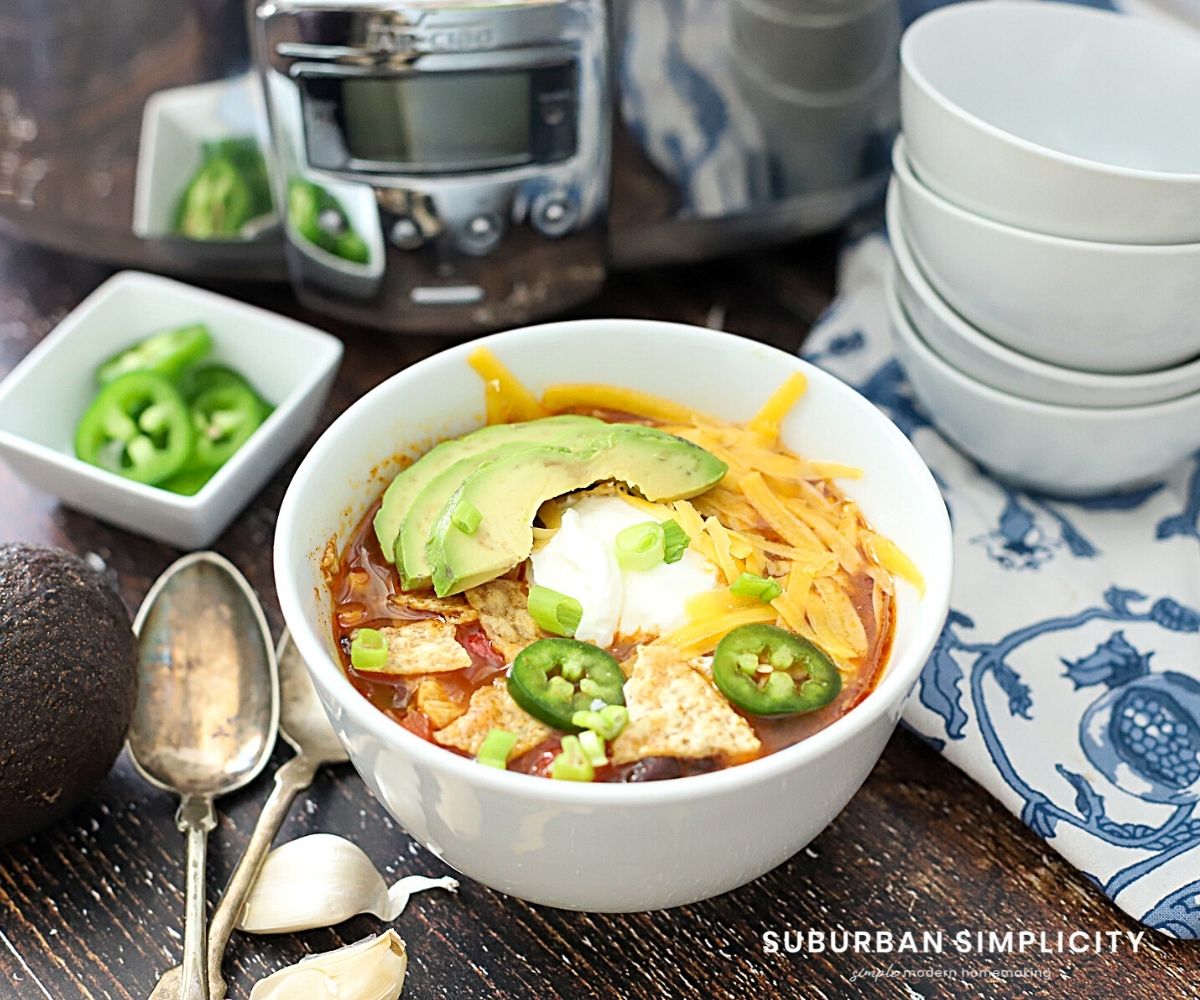 Slow Cooker Whole30 Beef Stew | All the Healthy Things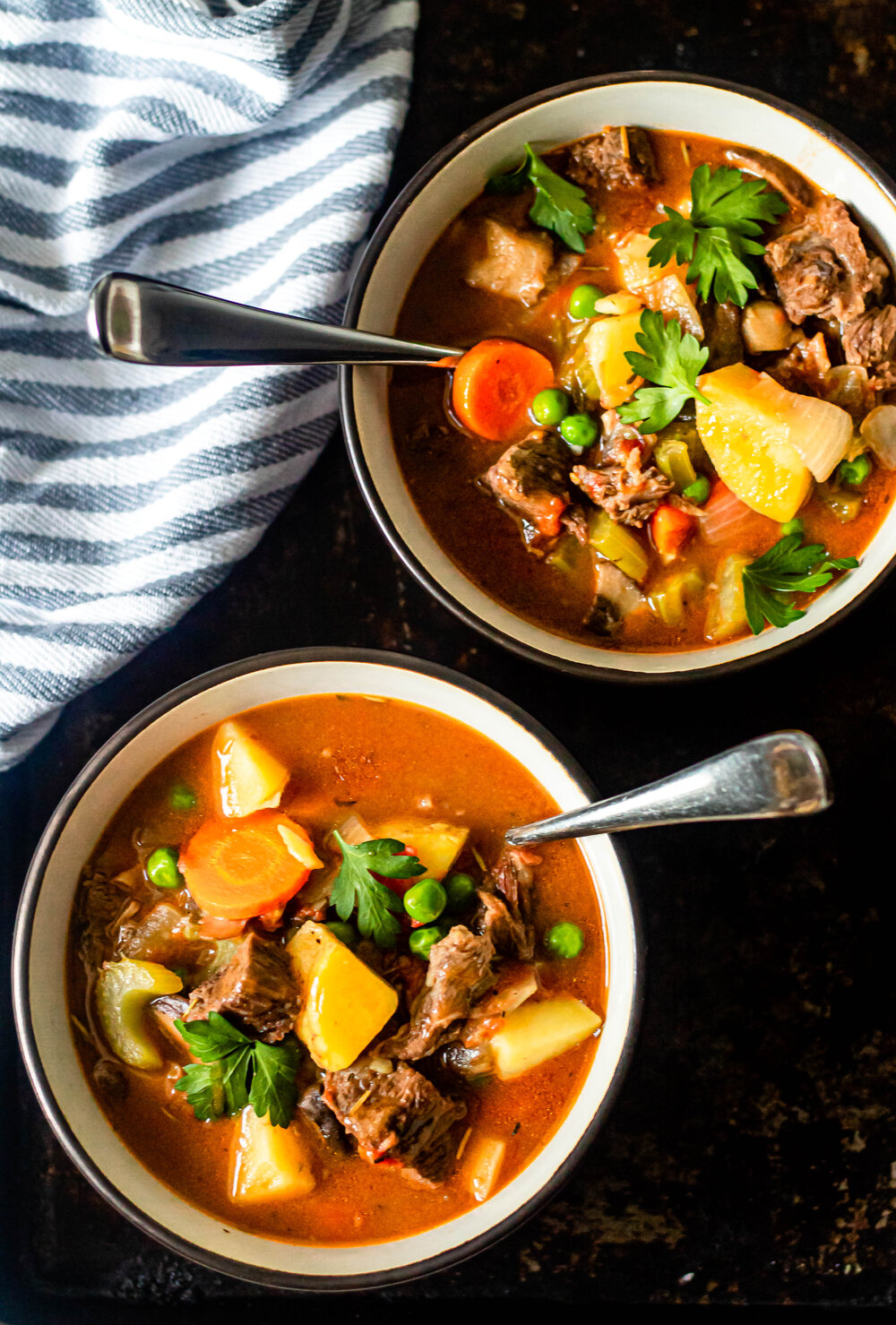 Slow Cooker Split Pea Soup | Home Cooking Memories
Just like Grandma makes!
Crock Pot Chicken Noodle Soup | Suburban Simplicity
This classic Chicken Noodle Soup recipe has a secret ingredient that makes it extra special. Great for when the family is sick and needs a nourishing bowl of soup.
Slow Cooker King Ranch Chicken Soup | Melanie Makes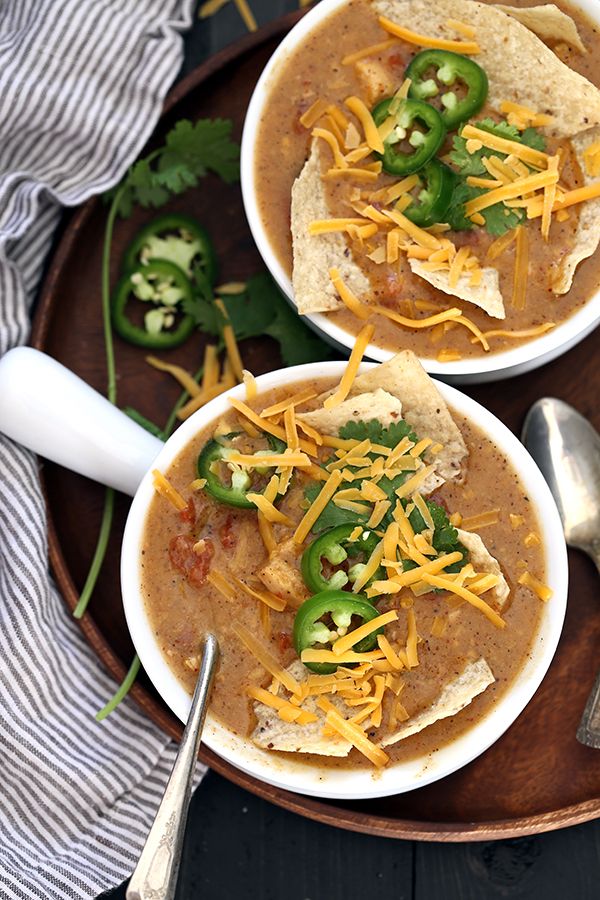 Slow Cooker Sweet Potato Soup | Greedy Gourmet
This slow-cooker sweet potato soup is an incredible dish that will even make your grandmother jealous! A definite winter warmer, preparing this recipe is almost too easy.
Slow Cooker Chicken Noodle Soup (gluten-free version) | My Gluten-Free Kitchen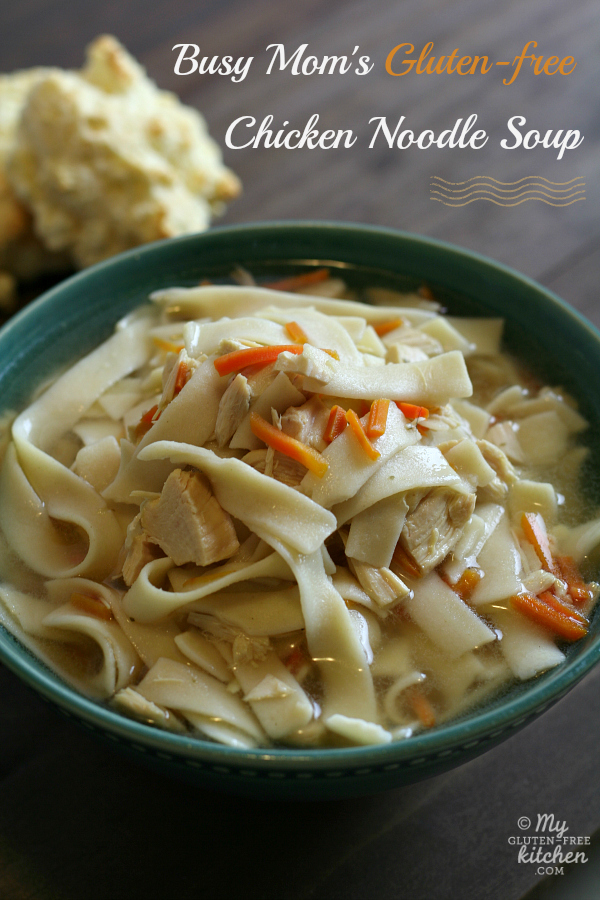 Slow Cooker Pot Roast Soup | Who Needs a Cape
Nothing beats this recipe for traditional slow-cooked flavor.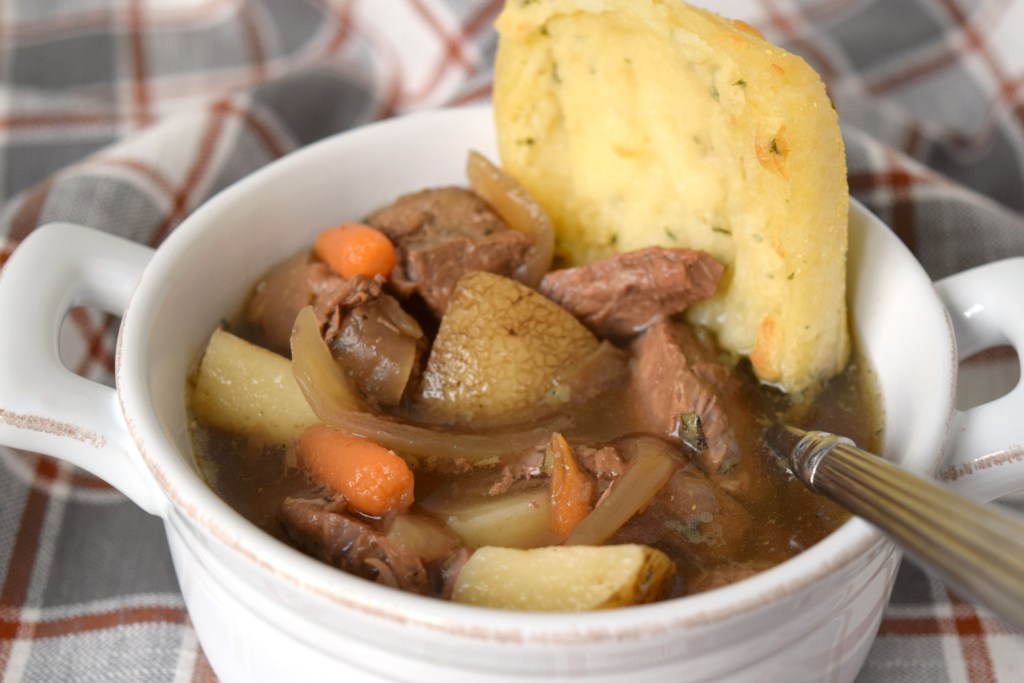 Slow Cooker Mexican Chicken Stew | Family Food on the Table
A hearty meal with lots of flavor and fiber!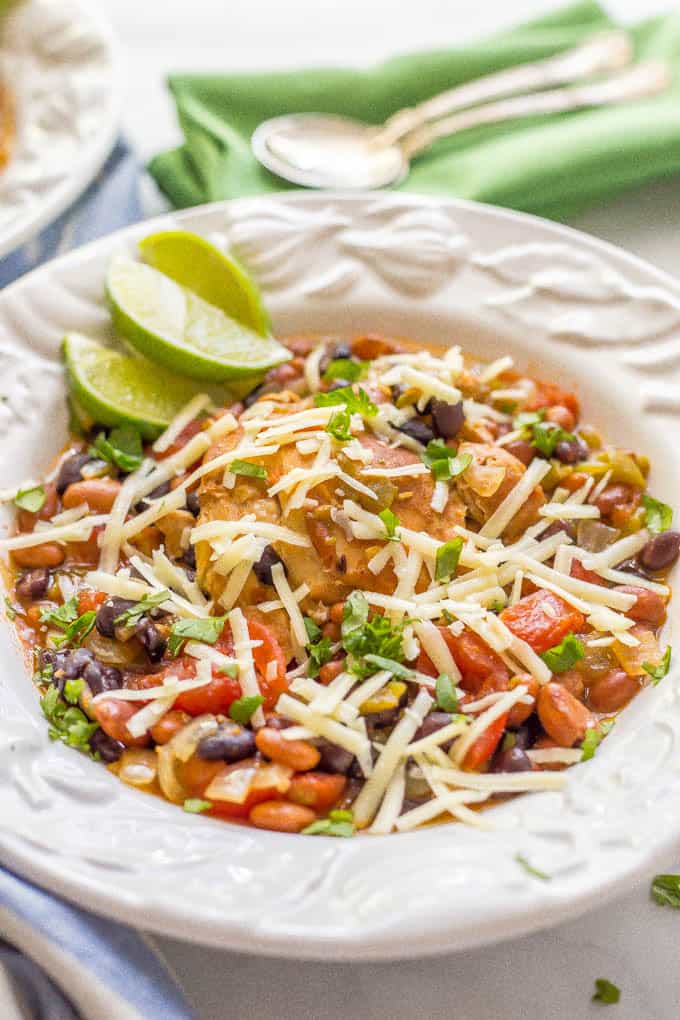 Crockpot Lasagna Soup | Beyer Beware
Why not make the classic comfort food - lasagna - in your crockpot with a lot less hassle!
Slow Cooker Creamy Chicken Noodle | Garnish and Glaze
Crock Pot Chicken Tortilla Soup | Persnickety Plates
Crock Pot Chicken Tortilla Soup is a healthy and flavorful soup made right in your slow cooker. Chicken, tomatoes, black beans, corn – customize the heat to your liking.
Cuban Beef Stew | Savory Tooth
Wow, amp up your beef stew by adding Cuban Spices!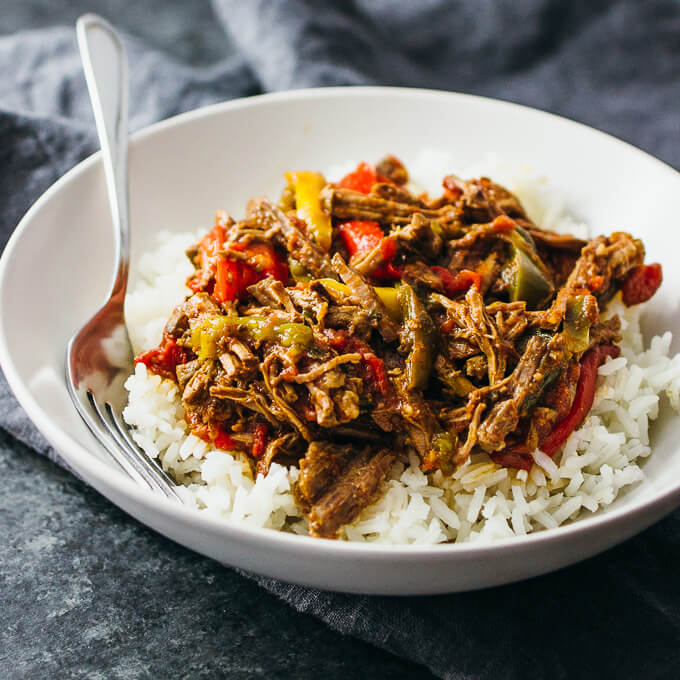 Slow Cooker Tomato Soup | The Jenny Evolution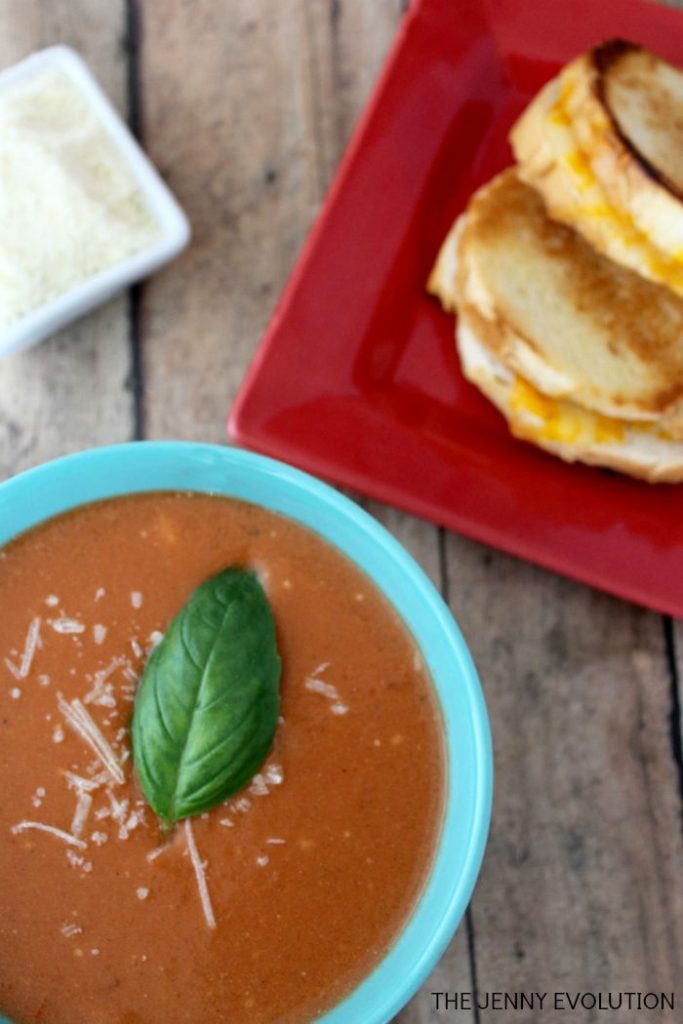 Crockpot Beef Stew | These Old Cookbooks
Chilly nights definitely call for Beef Stew, and this recipe has all the good flavors!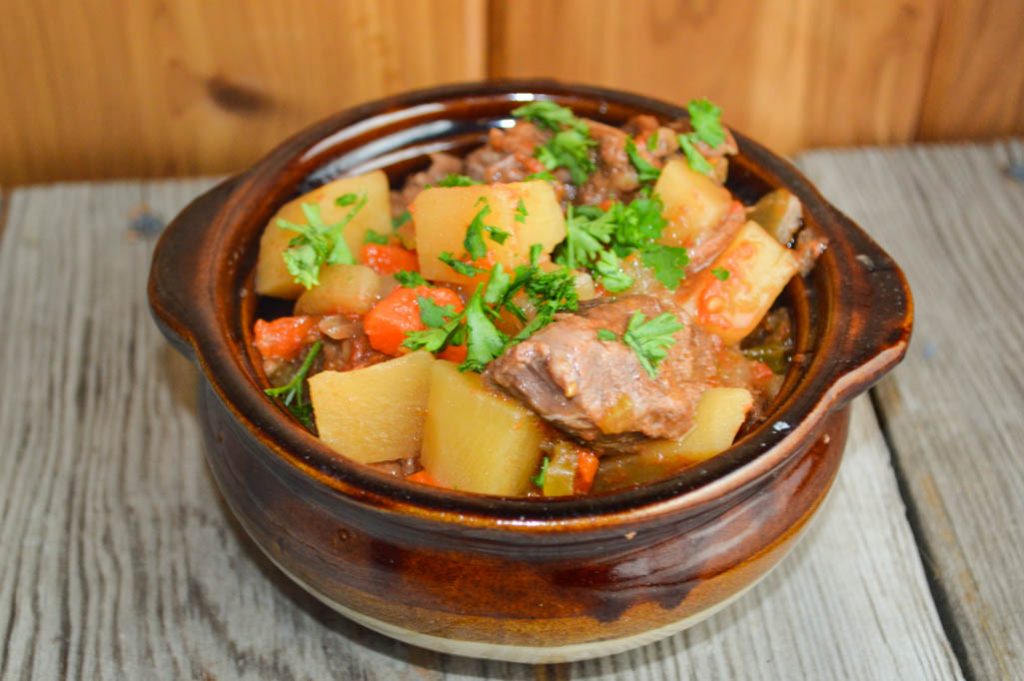 Healthy Crock-Pot Taco Soup | Suburban Simplicity
OMG, this Taco Soup Recipe is easy and so flavorful. Enjoy it for lunch the next day.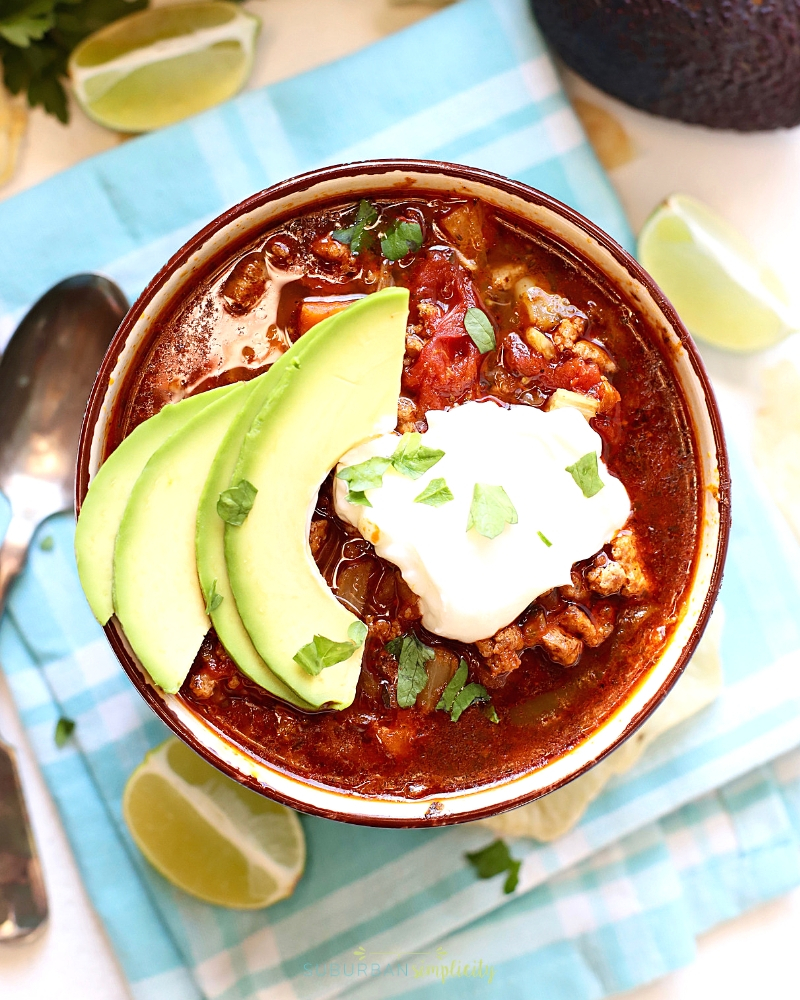 Updated with more recipes 1/6/2020.
So grab your crackers and warm crusty bread, and meet us in the kitchen with your soup spoon!
More Soup Recipes
One-pot White Chicken Lasagna Soup
Green Chicken Enchilada Soup
30-Minute Chicken Soup
You May Also Like This Crockpot Recipe:
SaveSave
SaveSave
SaveSave
SaveSave
SaveSave
SaveSave