Share the love with Cute Homemade Valentine's Day Treat Ideas for your family, co-workers, and friends. Delicious! Easy Valentine's Day dessert recipes worth pinning and eating!
DIY Valentine's Bark Bites are a favorite! Don't forget to check out our Valentine's Day Decorating Ideas.
Super-Cute Valentine's Day Treat Ideas
With Valentine's Day right around the corner, it's time to start thinking about all the cute treats you can make for your kids and loved ones! These cute Valentine's Day Treat Ideas are also great for teacher gifts, school classroom parties, to share at the office, or to make playdates super fun.
Grab your baking supplies, and let's make some Valentine's Day Desserts!
Valentine's Day Rice Krispie Treats from Suburban Simplicity are simply the best. Sweet, gooey heart-shaped perfection!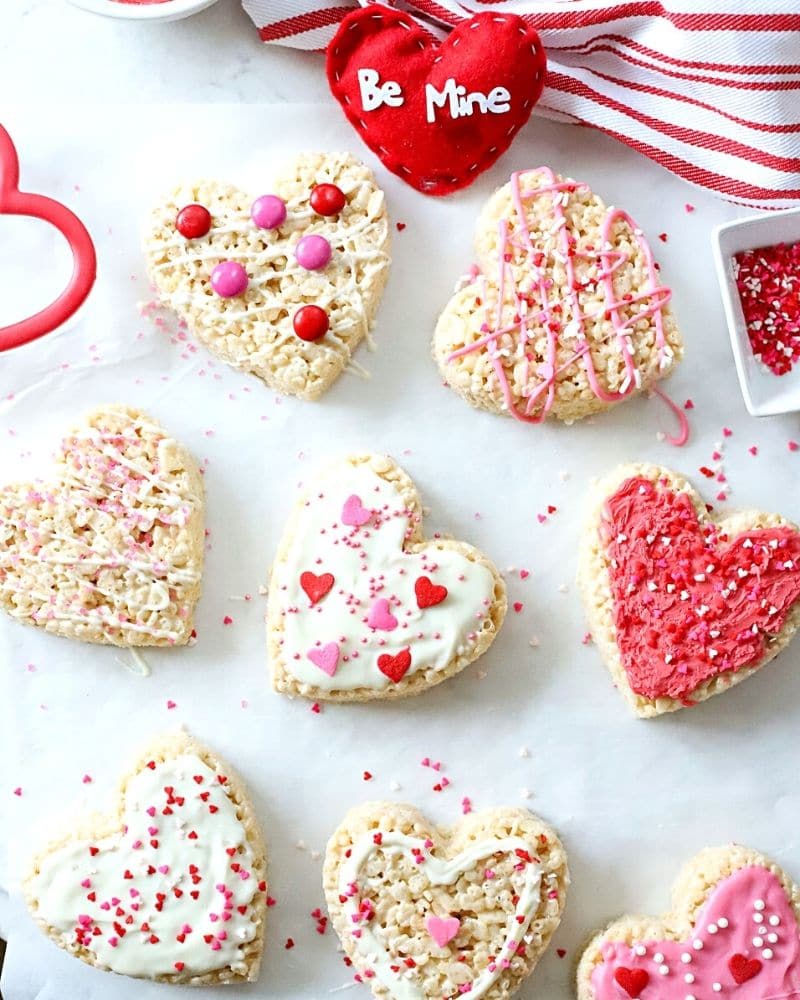 Simple the Best Valentine's Day Whoopie Pies created by Suburban Simplicity are soft and dreamy!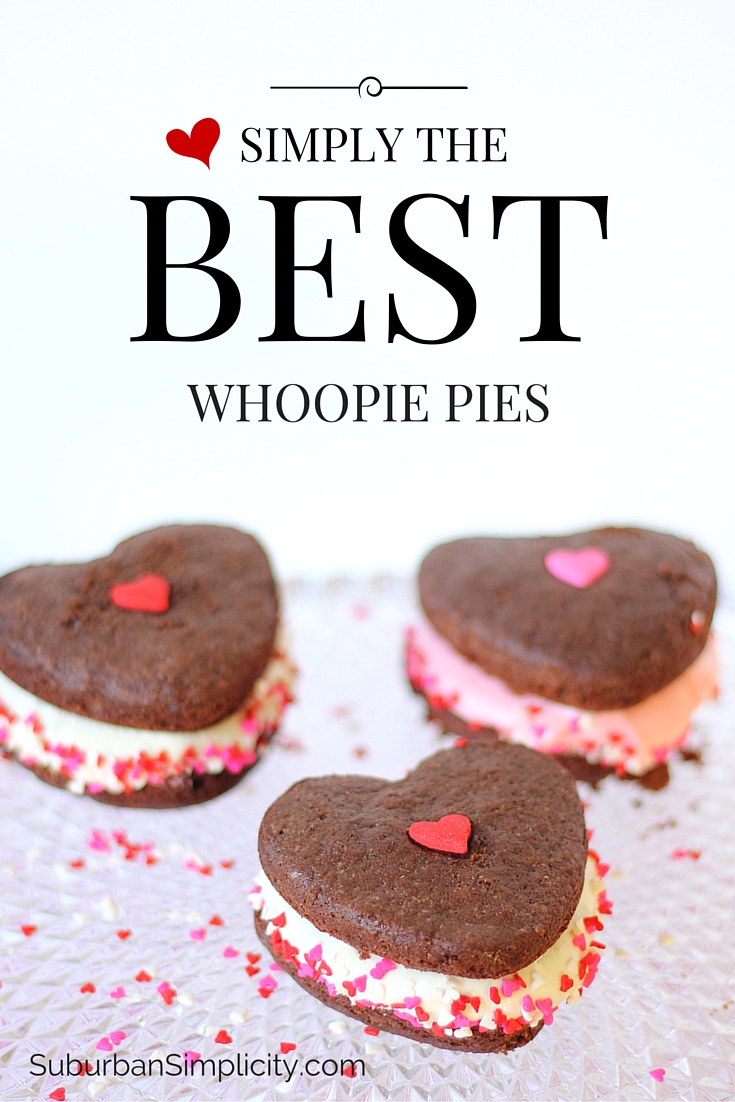 One of the best treats for Valentine's Day is Valentine's Chocolate Bark. It's an easy, no-bake recipe that is perfect for gifting!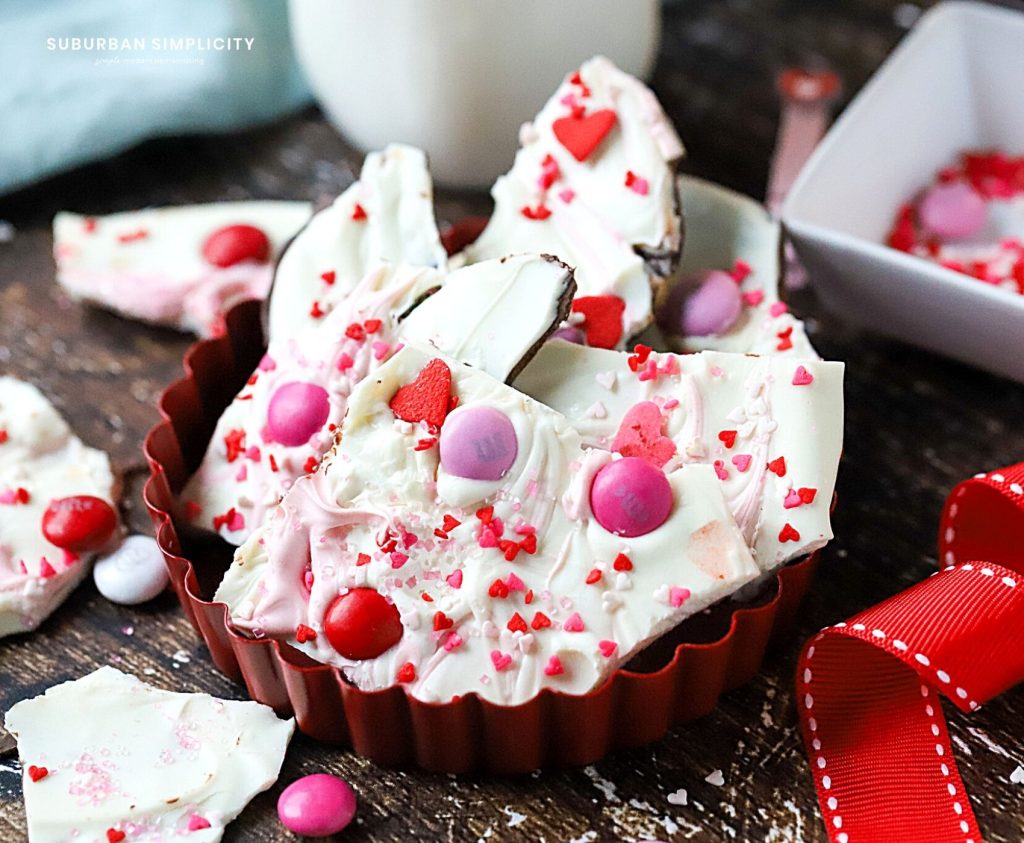 Who doesn't love a salty & sweet Chex Mix like this Valentine's Day Puppy Chow from Suburban Simplicity?? Your kids will flip over this stuff! Only minutes to make.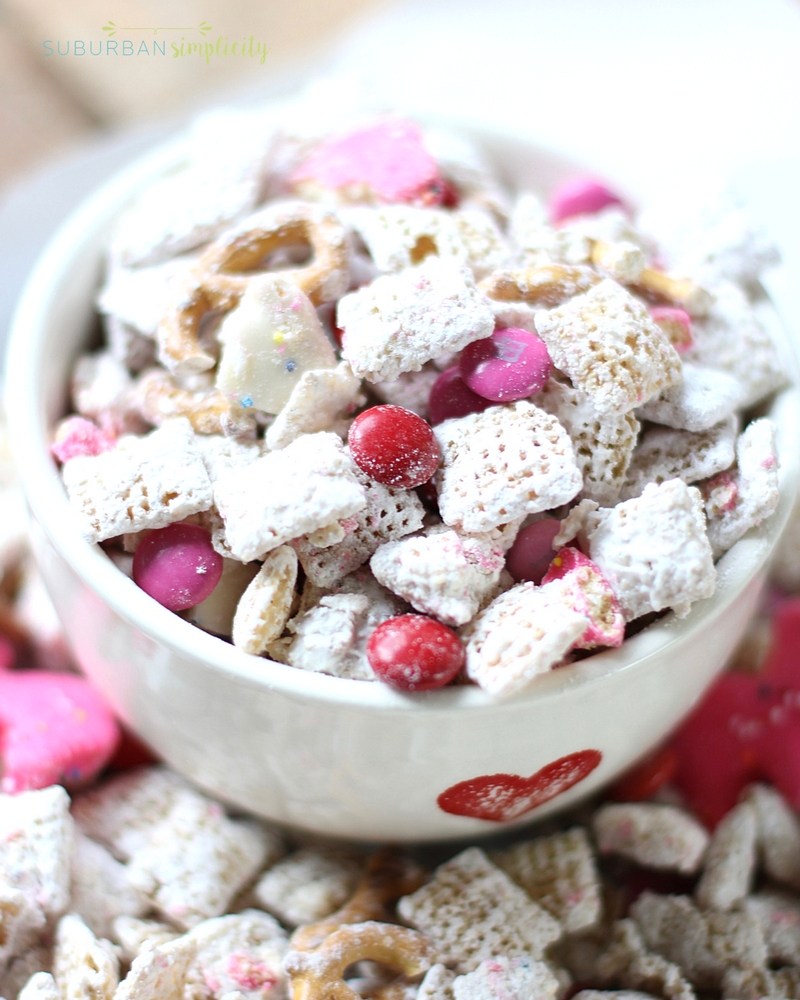 Oh, Sweet Basil has an amazing Red Velvet Churros + 2 dips recipe. If you love churros, you'll love these!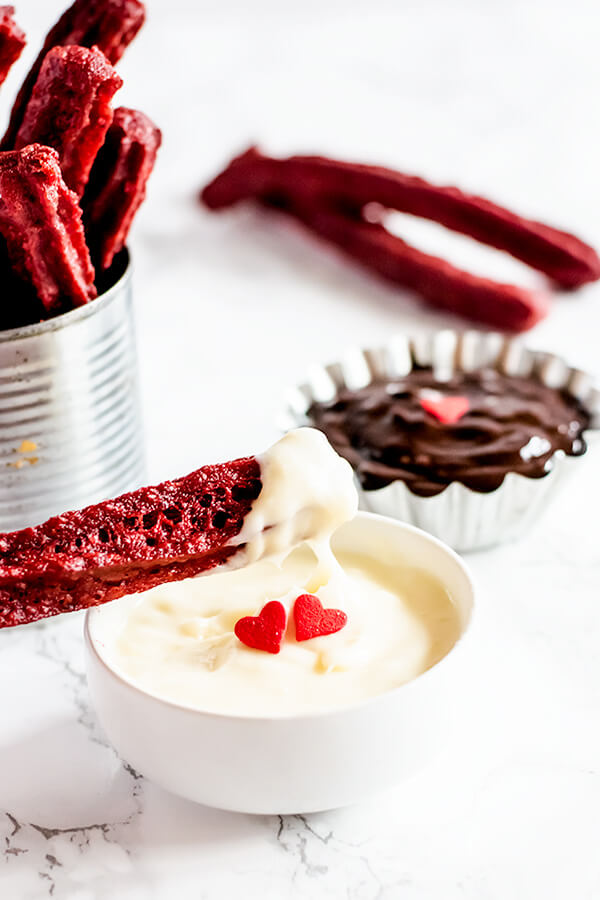 It's Valentine's Day Crack (aka Valentine's Day Saltine Toffee) that's a must-make from Suburban Simplicity! Salty and sweet, so one of the best treats out there! Easy to make too!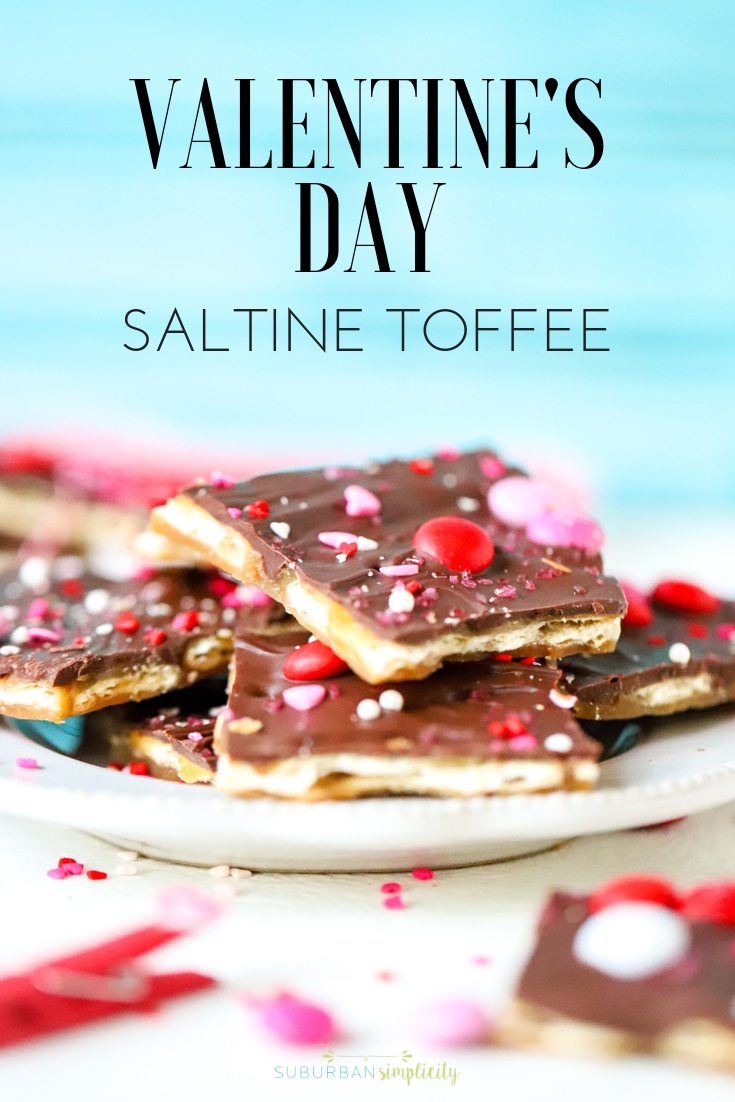 Your holiday just isn't complete unless you've given away a few of these Chocolate Chip Valentine's Day Cookies from Suburban Simplicity.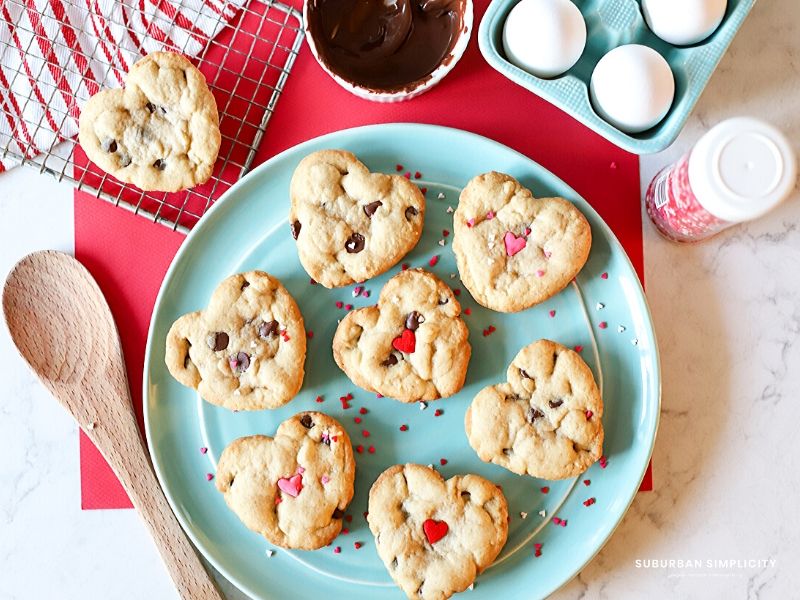 The Recipe Critic shares her recipe for Sweetheart Buddies.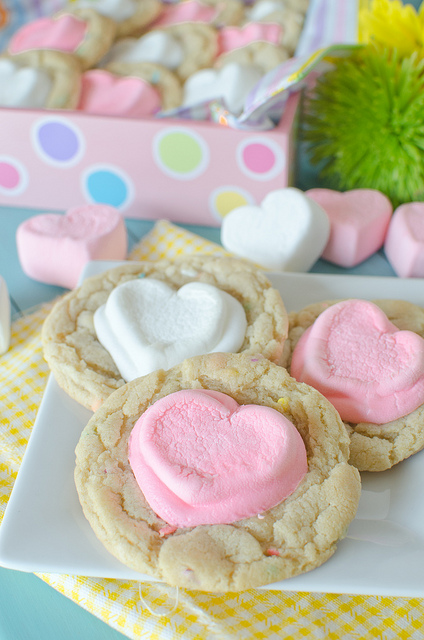 Strawberry Chocolate Chip Heart Cookies baked by Beauty Through Imperfection have everything you need for a Valentine's Day celebration!
Crisp and Buttery, these Chocolate Shortbread Heart CookiesChocolate Shortbread Heart Cookies from Two Peas and Their Pod will make you swoon. They're that good!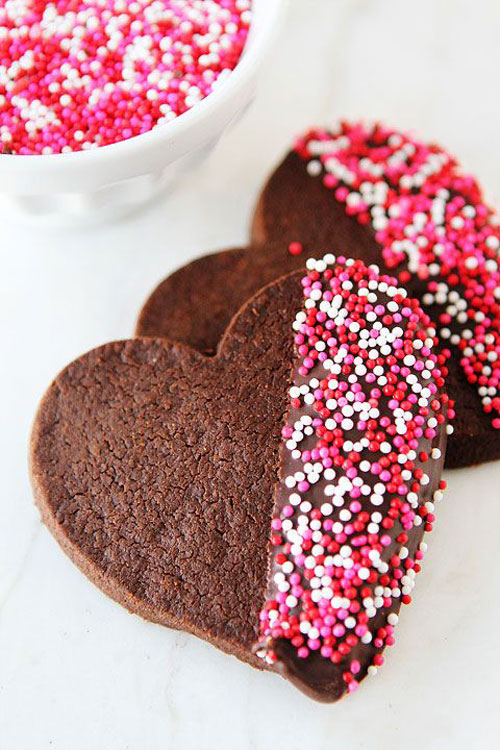 Oh, Yum, Valentine Linzer Cookies from Oh, Sweet Basil couldn't be more delicious or cuter!
Heart-Shaped White Chocolate Bark Bites whipped up by Suburban Simplicity are so easy you'll want to make multiple batches.
If dark chocolate is your thing, try these Dark Chocolate Cookie Cups from Suburban Simplicity. Double the chocolate, double the fun!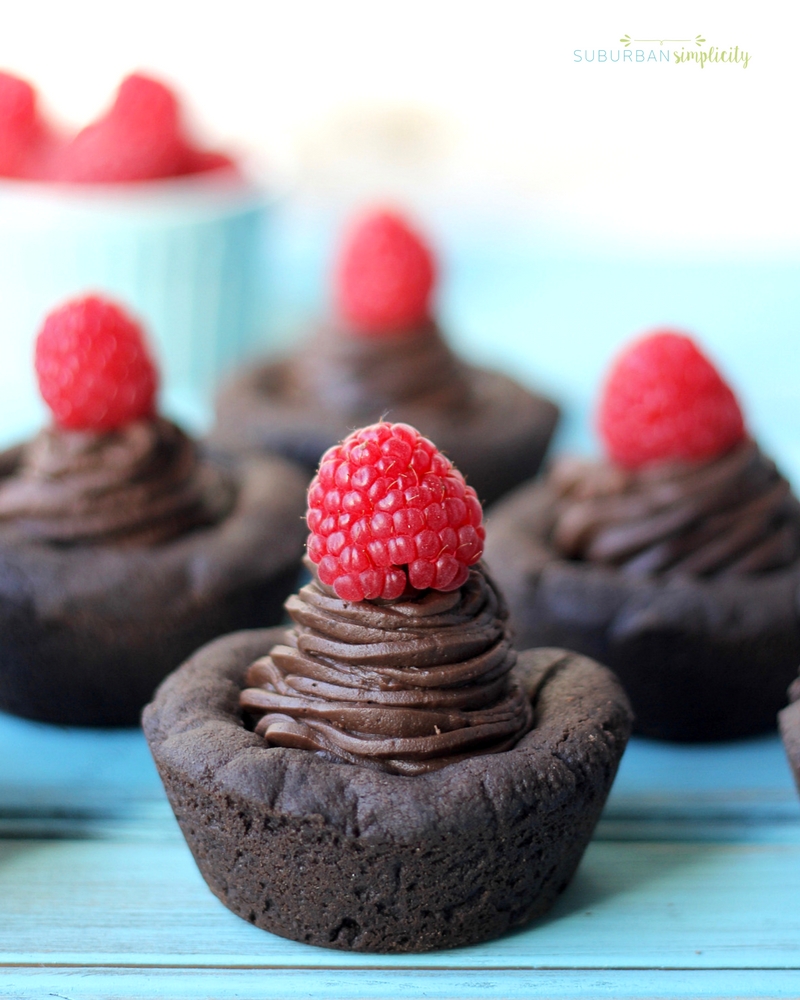 Strawberry Shortcake in a Jar made by Suburban Simplicity, is a sweet way to celebrate Valentine's Day.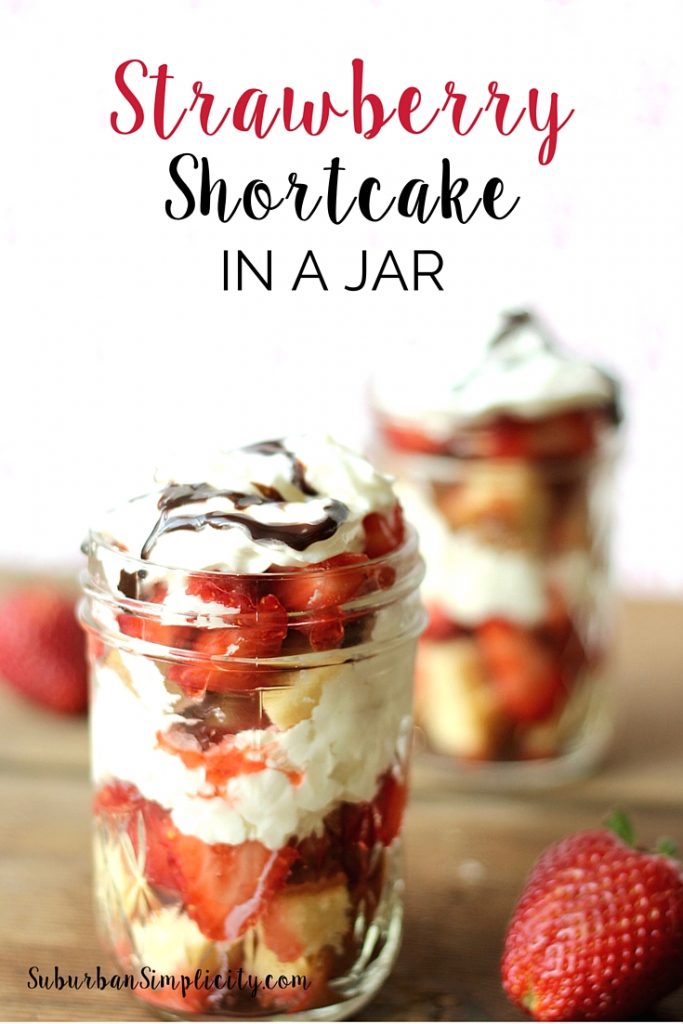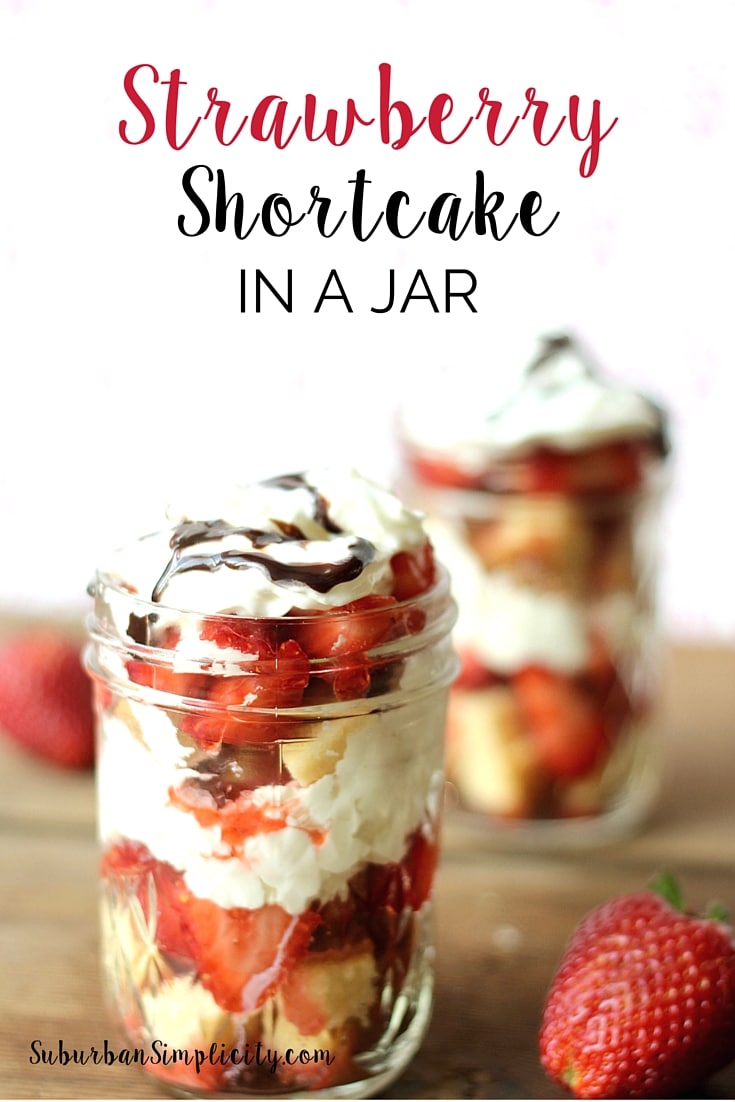 Marbled Red Velvet Cheesecake BrowniesMarbled Red Velvet Cheesecake Brownies from The Novice Chef will make everyone happy this Valentine's Day!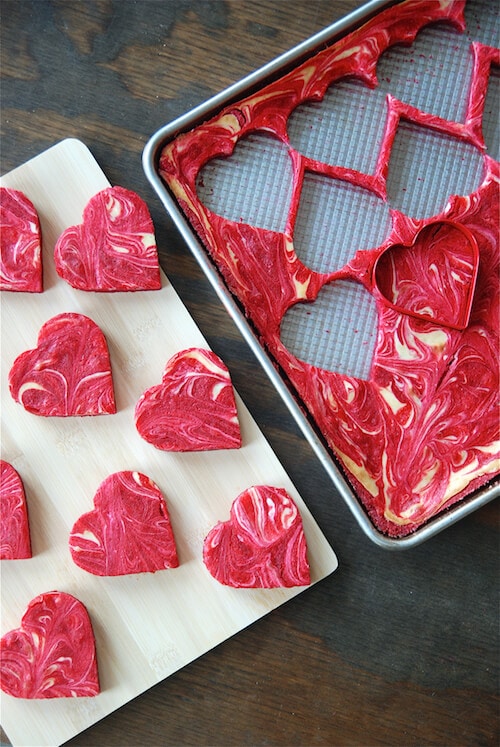 There's something so sweet about these Valentine's Day Macarons created by Liv for Cake.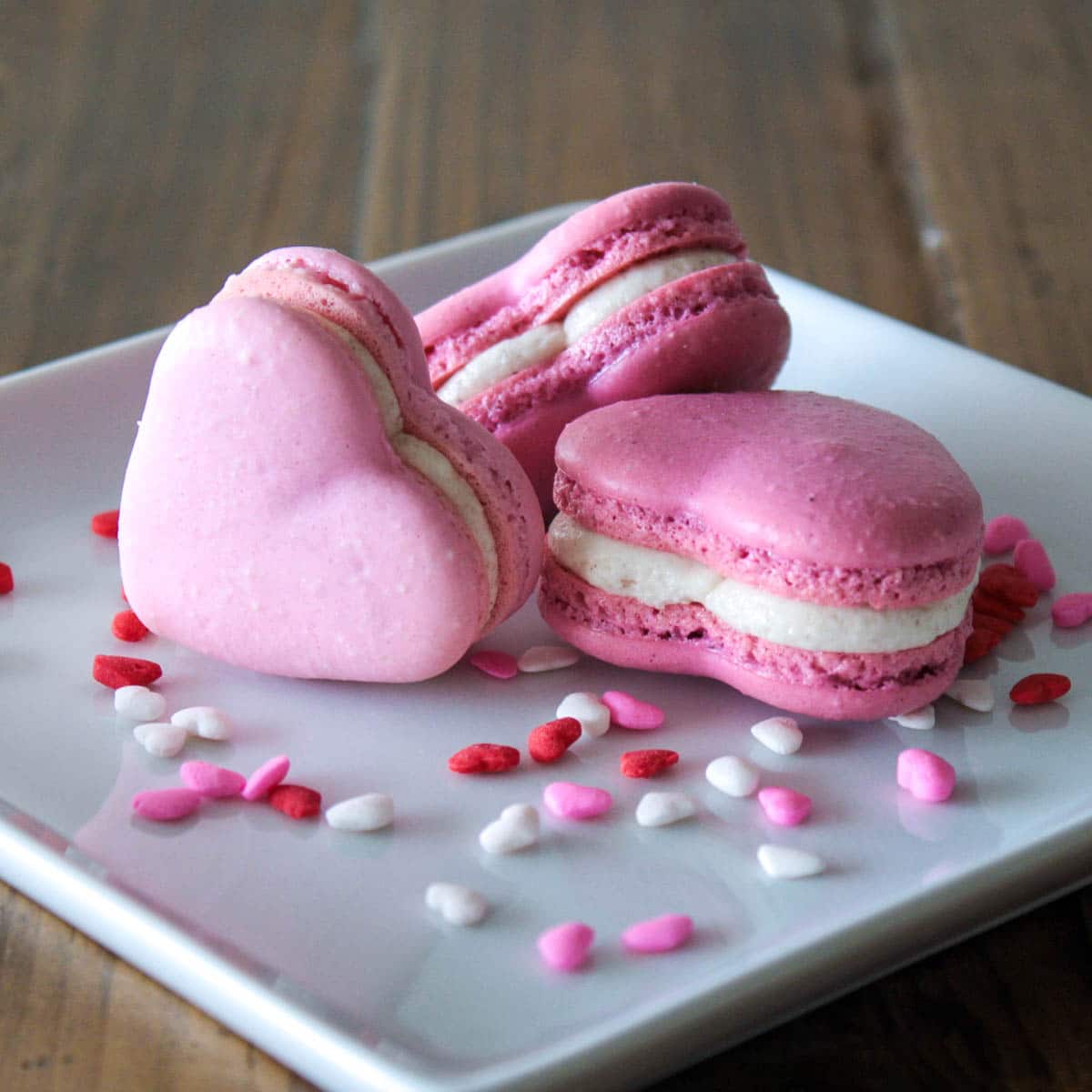 Valentine's Day Pretzel's are so simple to make but taste wonderful! Try these from the Busy Baker! Only 5 minutes to make!

Red Velvet Rice Krispie Treats via Is This Really My Life is a fun twist on a classic rice Krispie treat.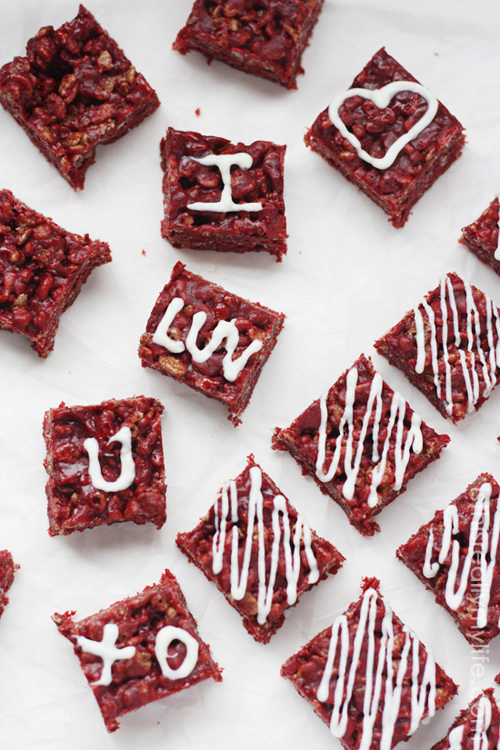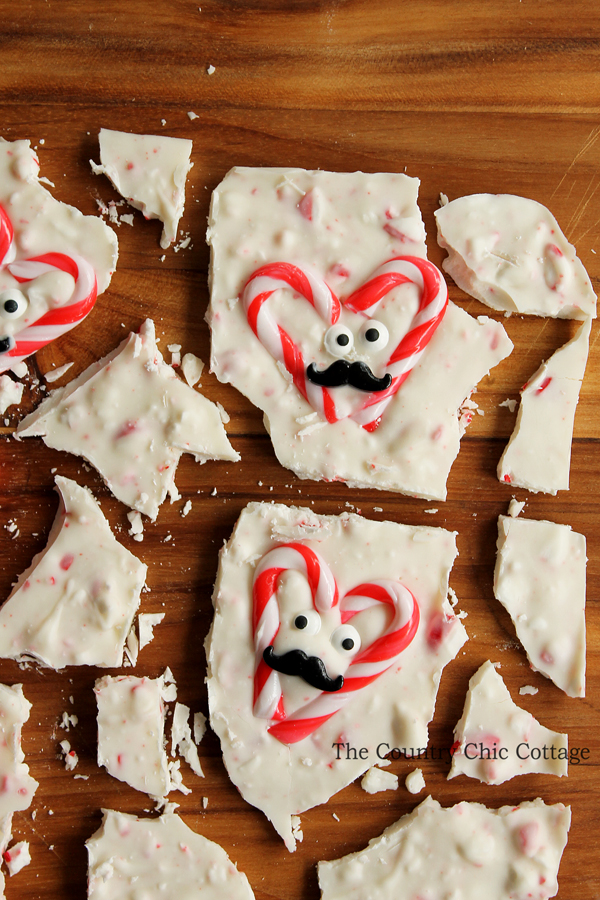 Enjoy!