Knowing these Baking Tips and tricks will make you a better baker. Take a look at these scrumptious and helpful hacks and up your baking game!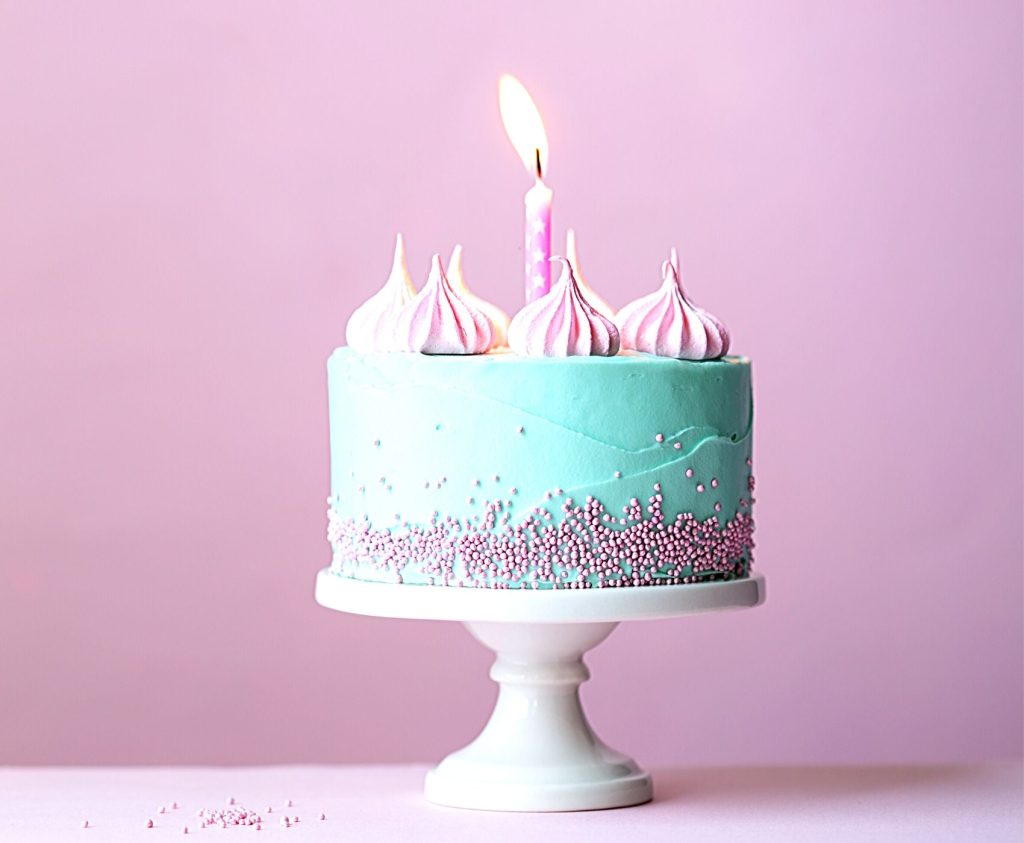 40 Baking Tips For Next Level Baking
Okay, so you've totally mastered the boxed cake. Just add in some oil and eggs, right? No problem. Now it's time to take the next step: 100% homemade!
You may have a love-hate relationship with baking. You love the sweet smells wafting from the oven and sharing baked creations with friends and co-workers, but you hate the precise measuring and the uncertainty that comes with baking by scratch.
Follow these Baking Tips, and you'll be baking like Martha in no time!
If you ever need to substitute an ingredient, we have a handy Baking Substitution Guide with all the information you need.
The Best Baking Hacks + Tips
Always read the recipe all the way through before you begin baking. This way, you'll know the steps and ingredients so mishaps are minimized.
Don't have any buttermilk? Add 1 tablespoon vinegar or lemon juice to 1 cup of milk.
Guesstimating baking powder amounts is easy when you remember this formula: 1 teaspoon of baking powder per each cup of flour.
Recipe Idea: Easy Oatmeal Bars
No baking powder? Substitute ½ cup yogurt, sour cream, or buttermilk for the liquids in the recipe. Then add ½ teaspoon baking soda.
Don't add too much baking powder: Your cake or quick bread will actually rise less, not more. And taste bitter.
Invest in a silicone baking mat. This baking tip will give you the best-baked cookies in town. Crisp on the outside, soft and chewy on the inside!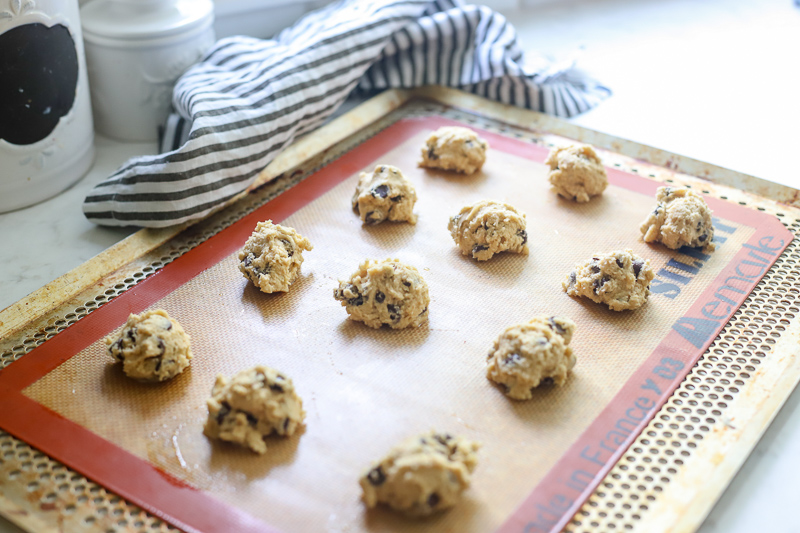 For low-fat baking, use applesauce instead of butter, oil, or margarine. Your baking will be a little heavier but super tasty. Usually, a 1:1 substitution works.
When remembering which to use, keep this in mind: Baking powder adds acidity; baking soda is alkaline.
Tip: Baking Soda, when combined with a liquid and an acid, helps with leavening or rising. Baking powder is a complete leavening agent, meaning it contains both the base and acid needed for the product to rise.
Unsalted butter is usually called for so that you have complete control over the amount of salt in a recipe. If you're in a pinch, either butter should work just fine.
Recipe Idea: Oatmeal Chocolate Chip Cookies
Before putting your cake or brownies in the oven to bake, let your filled baking pan gently drop straight down on the counter. It knocks out air bubbles.
Take cookies out of the oven when the edges are golden and set, but the center looks slightly under-baked. Then cool completely on the cookie sheet for soft, chewy cookies.
To keep brown sugar soft, stick a couple of marshmallows in the bag or storage container. You'll never have to find rock-hard sugar again. Replace when they harden.
If you want to prevent cookies from hardening, store them in a sealed cookie jar with a slice of apple.
All baking ingredients—including eggs—should be at room temperature for at least an hour before baking.
Baking powder, baking soda, and yeast lose their lifting power over time. Buy new baking soda and baking powder about every 6 months, and toss the old container.
Tip: Keep yeast in the freezer to extend its life
Depending on the recipe, your cake pans should always be thoroughly greased and floured, so the cake can slip out of the pan easily after cooling.
Keep the oven closed while baking. Every time it's opened, it changes the temperature and can affect how the recipe turns out.
For even baking, position your pans and baking sheets as close to the center of the oven as possible.
If a recipe calls for separating your eggs, do so while they are still refrigerator-cold. It will be much easier.
When trying to soften butter more quickly, don't cut in a chunk…use a cheese grater to make fine pieces.
Recipe Idea: Brownie Strawberry Shortcake
If a recipe tells you to alternate dry and wet ingredients, start and end with dry ingredients.
Before you make whipped cream, place your beaters and bowl in the refrigerator. When cold, the cream will whip faster.
Keep all your cake decorating utensils and ingredients in one small plastic tub with a lid. You'll never lose a cake icing tip, that way.
Stock your kitchen with pantry staples so you can quickly whip up anything: Flour, vanilla extract, spices, sugar, salt, and olive oil to start with.
Vegan Baking Tips
Substitute coconut milk for condensed milk, if you're making a vegan-friendly cake.
Bake for longer at a lower temperature for most vegan recipes. You'll have much less stodgy results.
Use an ice cream scoop or cookie scoop to fill muffin and cupcake pans with batter.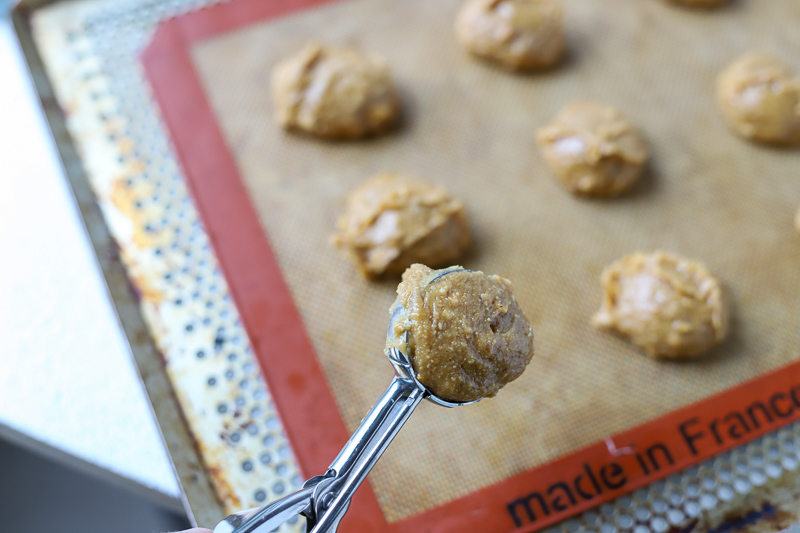 When measuring flour, don't scoop it out with a measuring cup, spoon it out and level it with a knife.
Fill cake, muffin, and bread pans about ⅔ of the way up, leaving enough room for the batter to expand and rise as it bakes.
To line a pan with parchment paper, trace the bottom of the cake pans(s) on parchment paper. Cut out the parchment circle(s). Then, very lightly grease the cake pans with butter or nonstick spray. Place the circle back in and grease it as well.
Recipe Idea: Peanut Butter Oatmeal Bars
To make "tulip"-shaped cupcake liners, fashion them out of squares of parchment paper in your muffin pan.
Don't overbeat or under beat your batter. It will affect the texture and volume of your baked goods.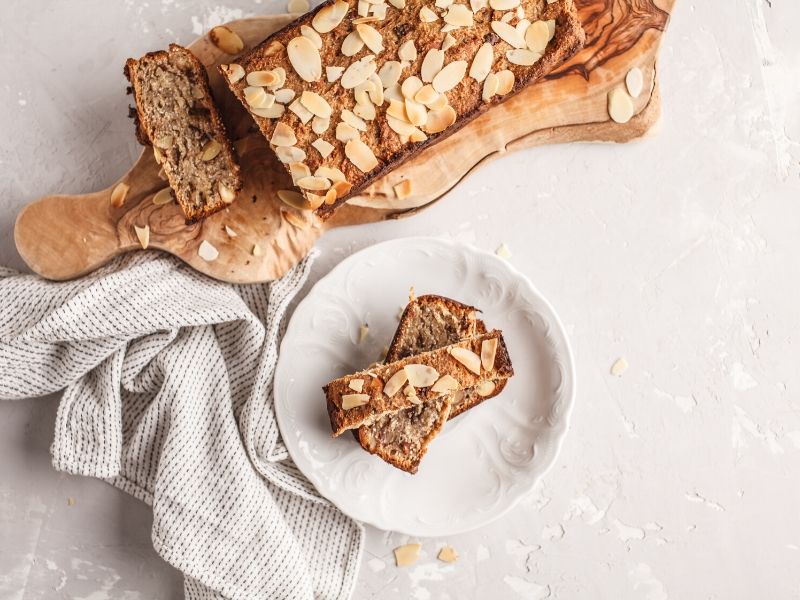 Most of the time, full-fat buttermilk, sour cream, and greek yogurt can be interchanged in equal proportion, without any significant effects on the outcome of your baked goods.
To prevent crumbs in your frosting, always let your cake cool before trying to frost it.
If your dessert is cold, cut it with a hot knife. (Run it under hot water and wipe dry.) If your dessert is hot, use a chilled knife (place in the freezer for a few minutes) and work fast. For clean slices, wipe the blade with a wet paper towel between each slice.
Test your cake with a toothpick inserted into the middle. If it comes out clean, it's done.
To make your own piping bag, you'll need a plastic bag and scissors. Simply place the frosting in the bag, push it to the corner and then snip the end and pipe as the recipe instructs.
Recipe Idea: Chocolate Chip Cookie Cups with Cheesecake Filling
It is relatively common for ovens to be too hot or on the cool side of a specified temperature. Invest in an oven-safe thermometer that can attach to an oven rack, so you can adjust your oven if needed while baking.
When you can, invest in good-quality baking pans and equipment like a stand mixer. You will have them for years, and they will never let your down.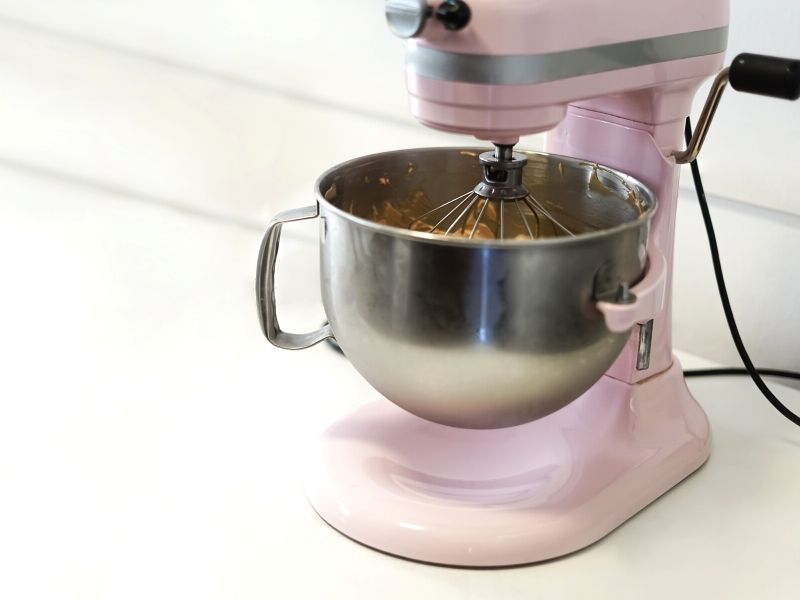 To make any color, shade, or tint of frosting, check out this chart at The Food Network.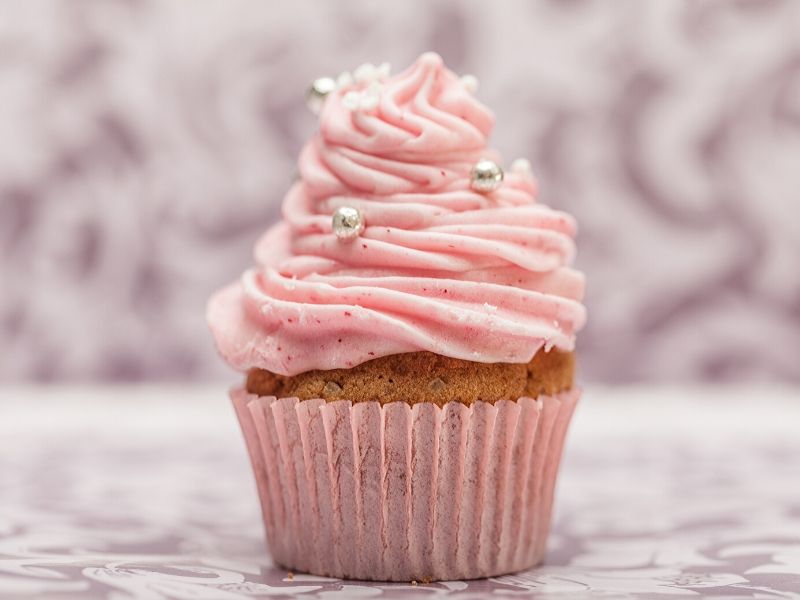 Whew, that's a lot of amazing baking tips! We suggest you bookmark (or pin) this post, so you can refer back the next time you're ready to bake up something yummy.
You can also FOLLOW US FACEBOOK, TWITTER, INSTAGRAM, and PINTEREST to see more delicious food, fun crafts + DIYs!