An Easy DIY All-Purpose Cleaner Recipe for your home!
This post contains affiliate links. Disclosure policy here.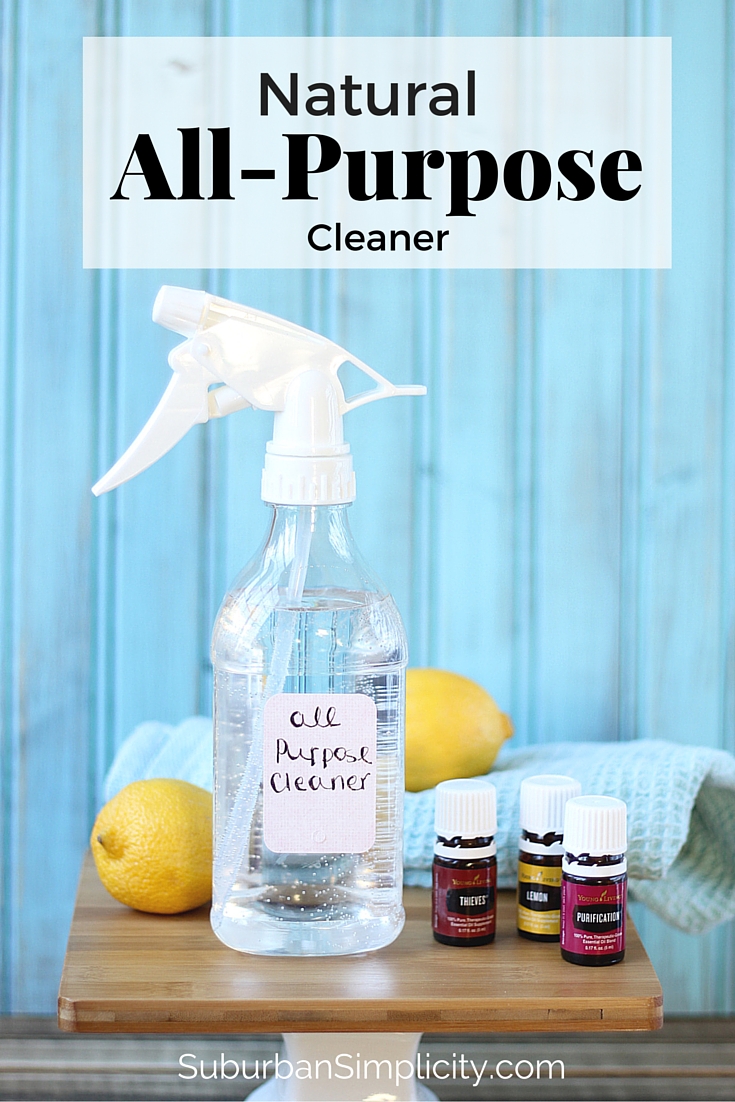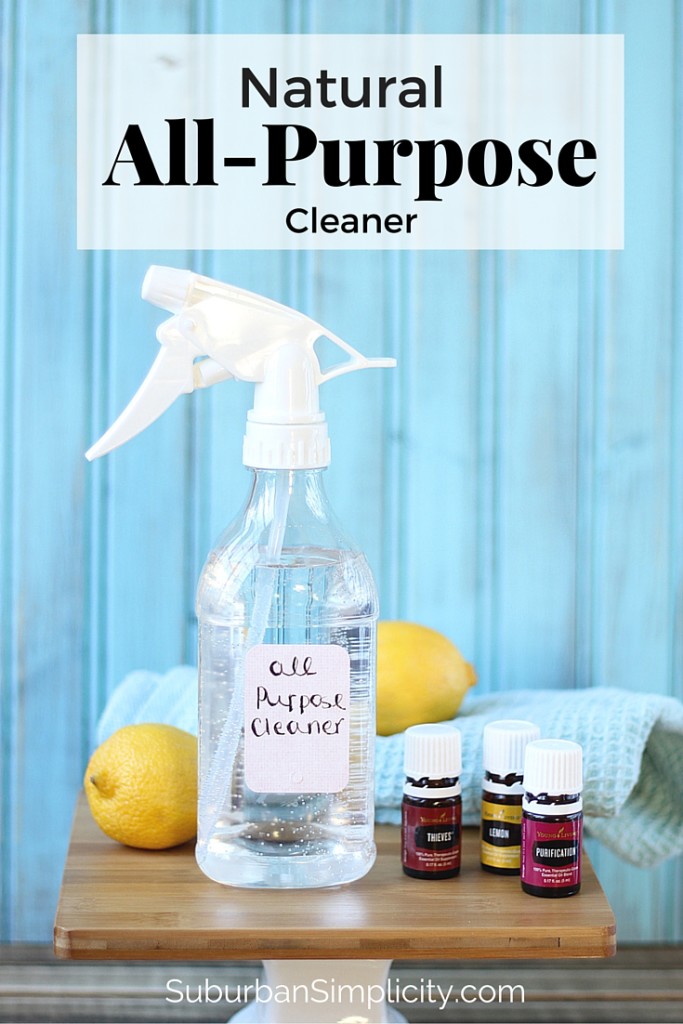 All-Purpose Cleaner for Your Home
Are you looking for a more natural way to clean your home that really works?  Me too! That's how I discovered this simple DIY recipe for a natural, all-purpose cleaner that really works and smells great! I didn't like using harsh chemicals to clean and deodorize, so I made the switch.