Wow, your friends with these delicious cookie exchange recipes! From chocolate to oatmeal and everything in between, these Christmas cookie recipes are the best!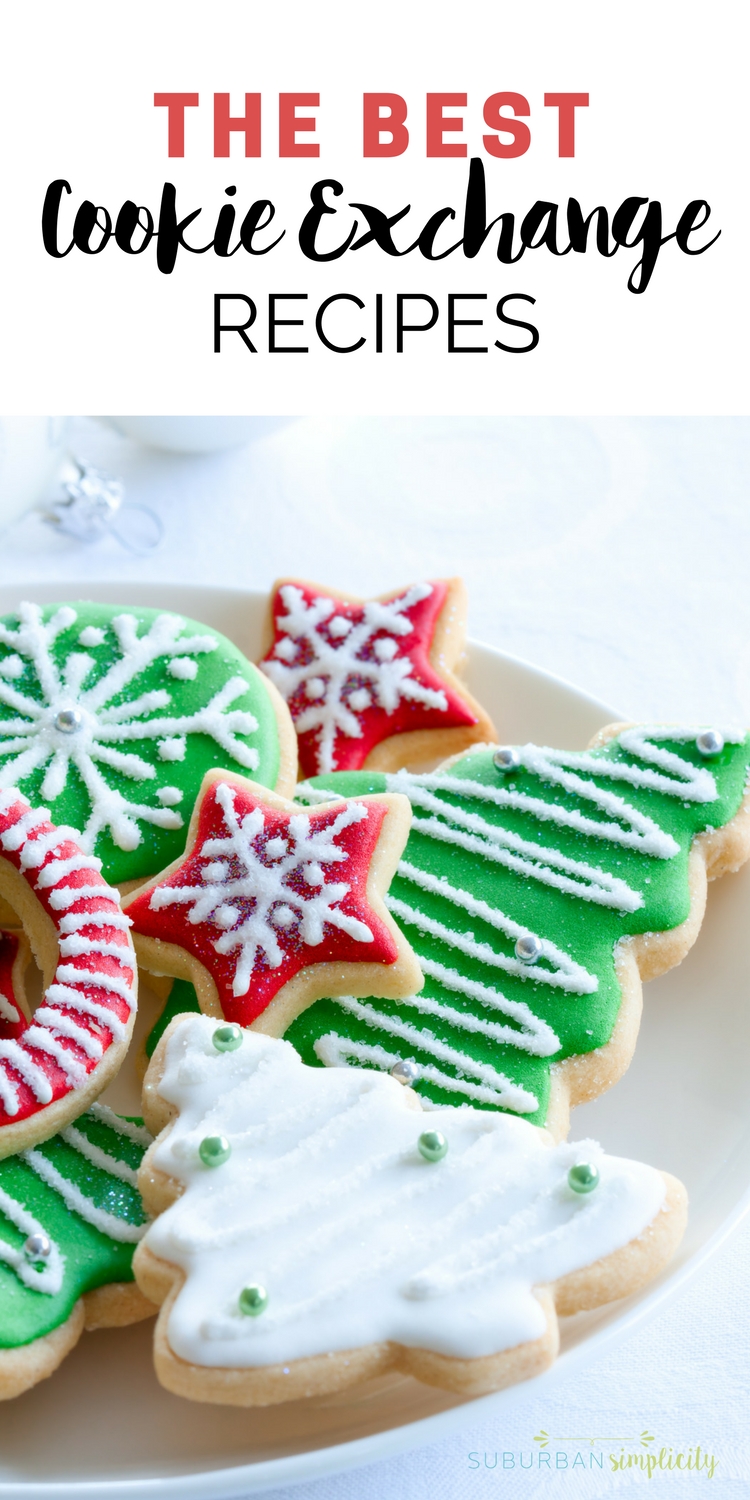 Ready to do some holiday baking? This time of year, we love to put on our apron, grab the kiddos, and bake all kinds of Christmas cookies.
It's even better when I can take them to a cookie exchange party and come back with dozens of cookies to share with family and friends. Is anyone going to a cookie exchange this year?
These delicious cookie swap recipes are the perfect ones to take to your party to wow your friends. Whether you're into chocolate chip cookies, traditional oatmeal cookies, or butterscotch cookies, these recipes have you covered!
Personally, we're fans of the classics, mint chocolate chip (add the mint this time of year), and oatmeal, especially if it has a bit of butterscotch, but you can't go wrong with any of these cookie baking recipes.
You have to try the Buckeyes if you haven't before!
Here's how to Host the Best Cookie Exchange!
Let's get to the Christmas Cookie Recipes...
White Chocolate Cranberry Oatmeal Cookies (a holiday treat for sure!)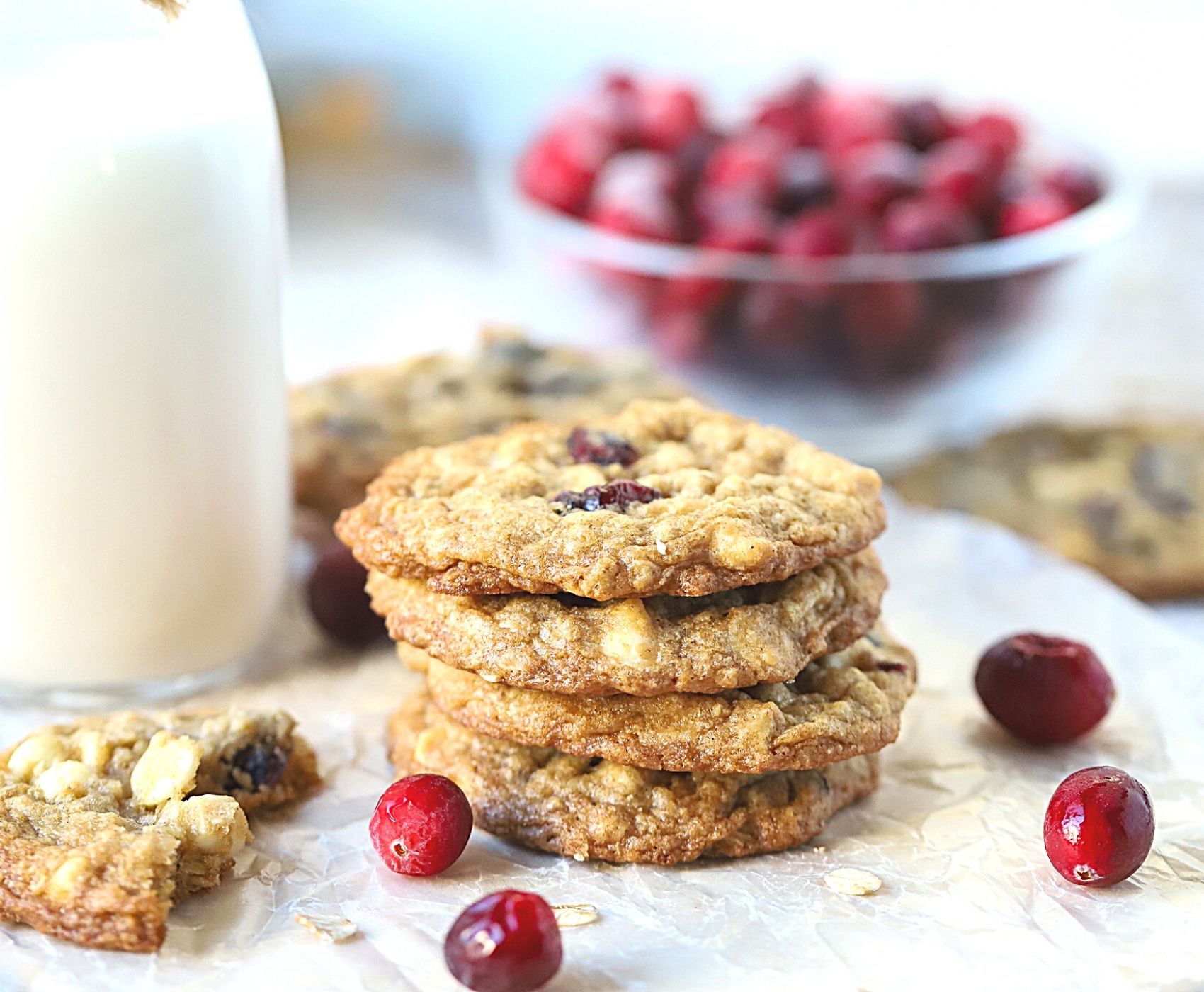 Chocolate Hazelnut Drop Cookies (gluten and dairy-free)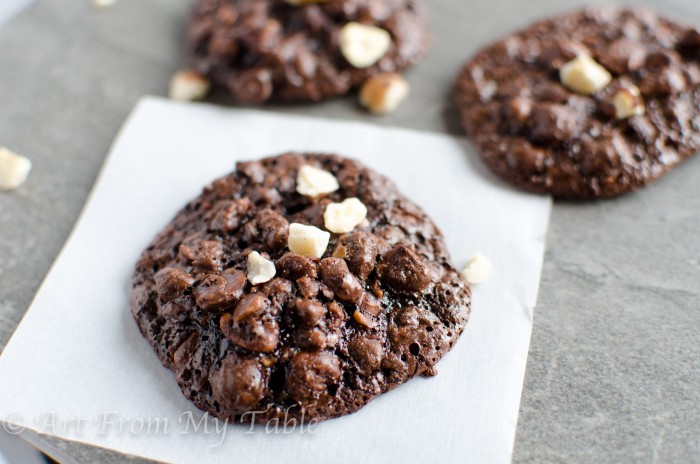 Crockpot Chocolate Peanut Clusters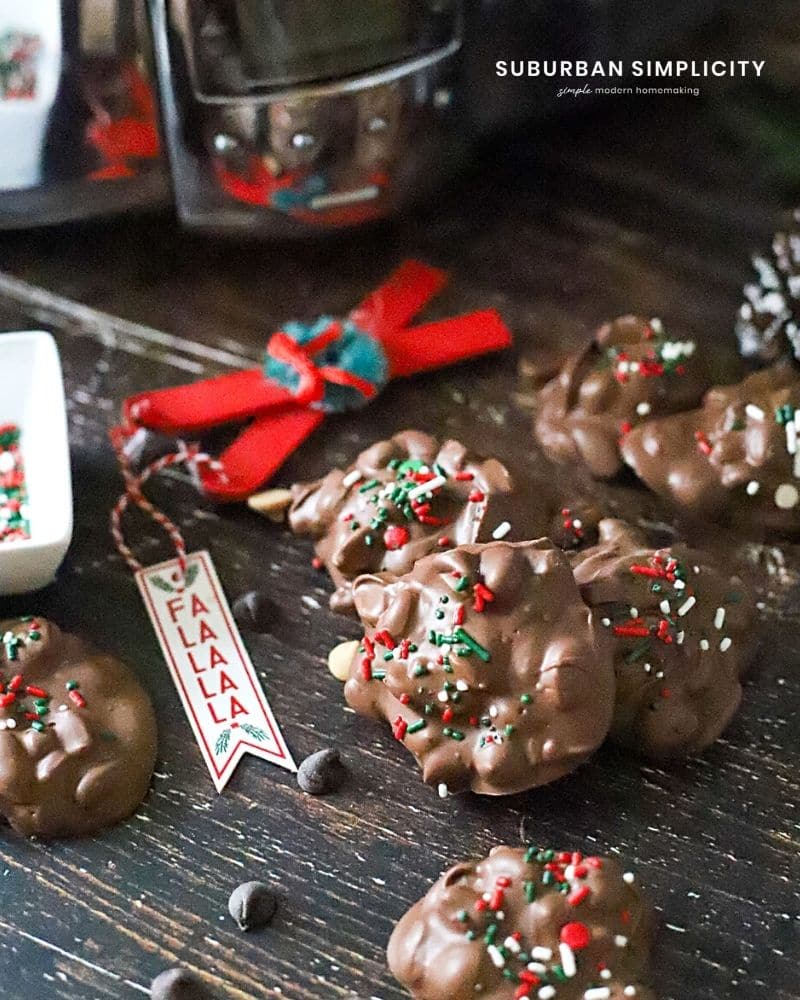 Double Chocolate Christmas Cookies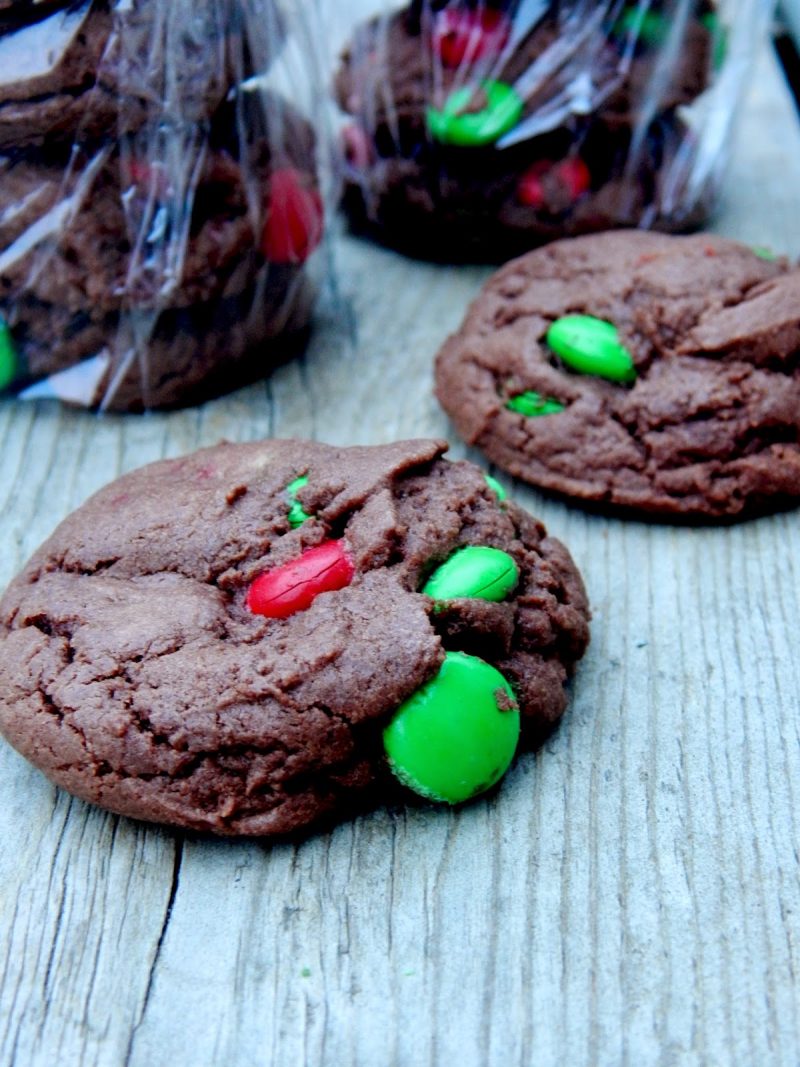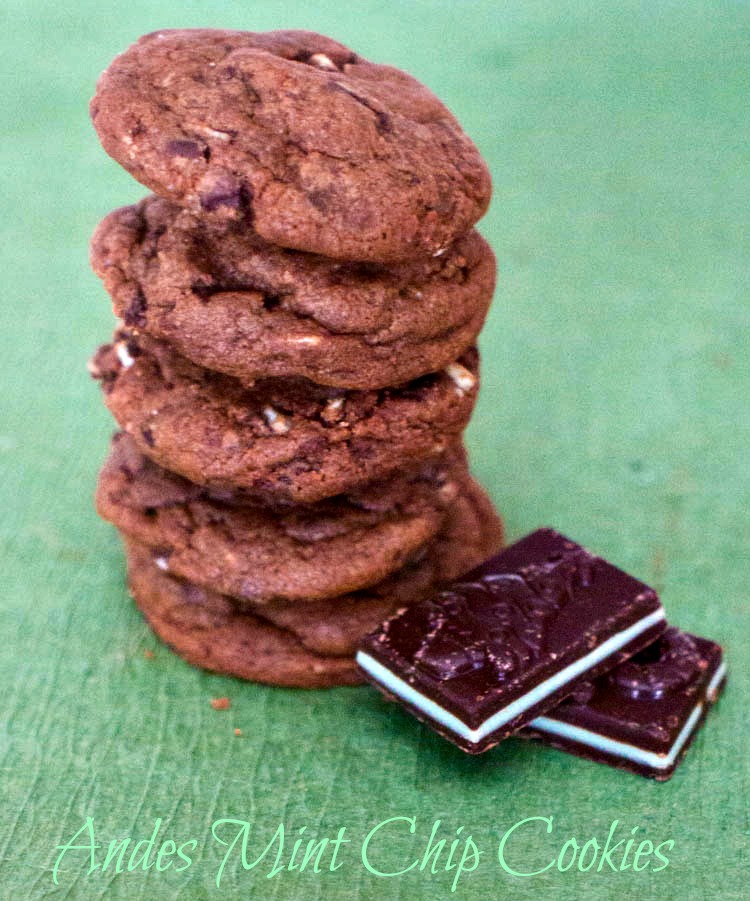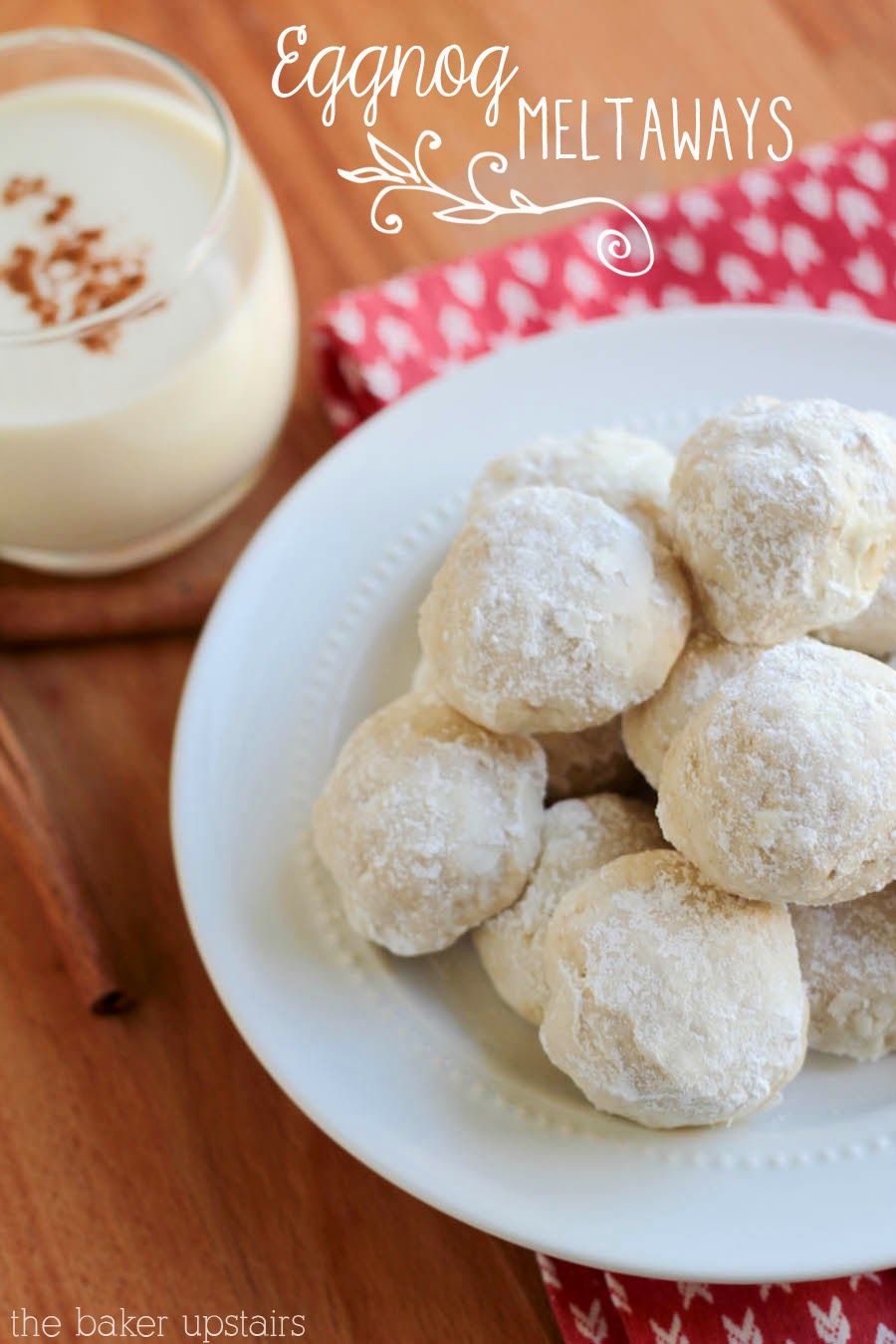 Chocolate Chunk Peppermint Cream Cookies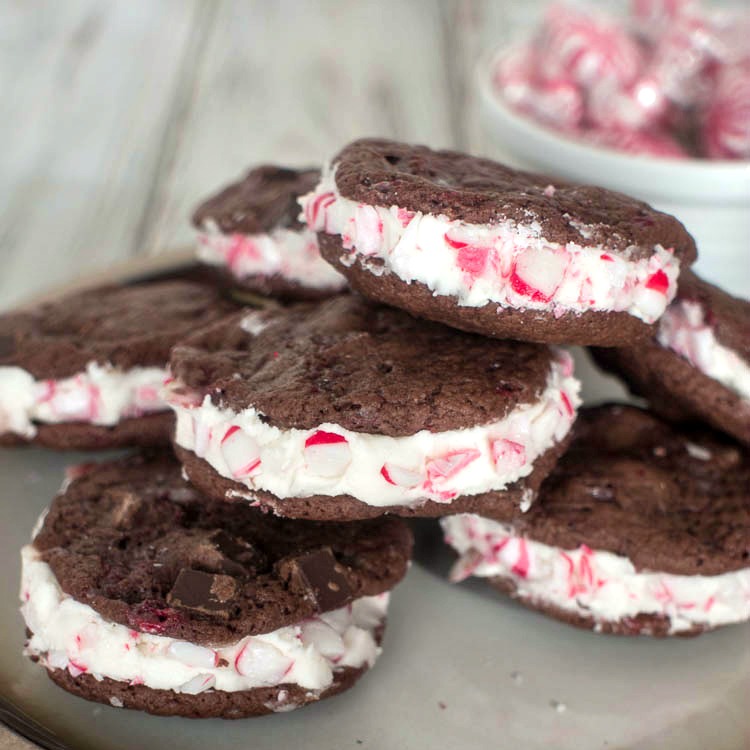 Old Fashion Sour Cream Sugar Cookies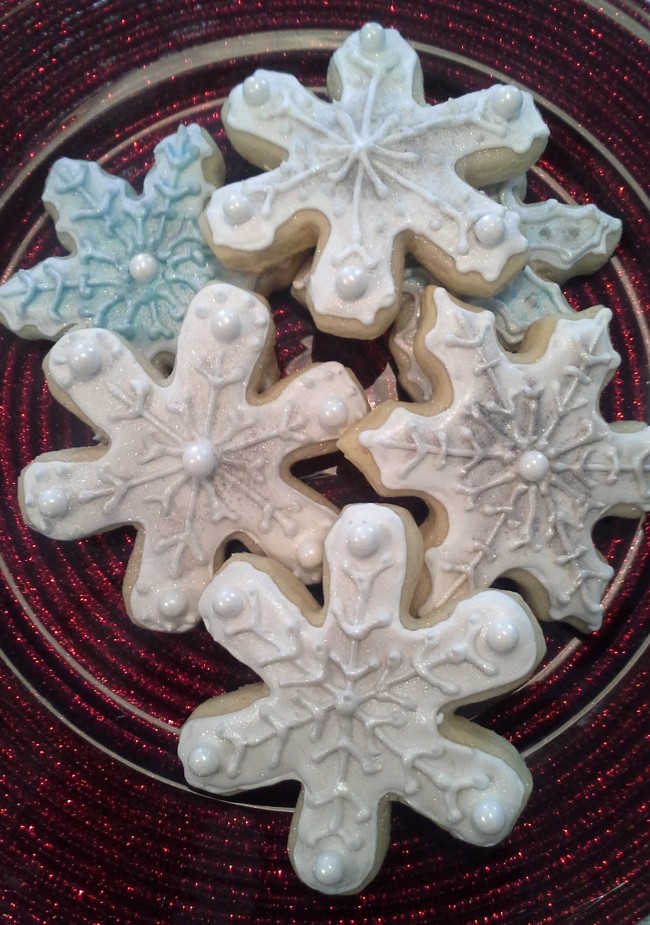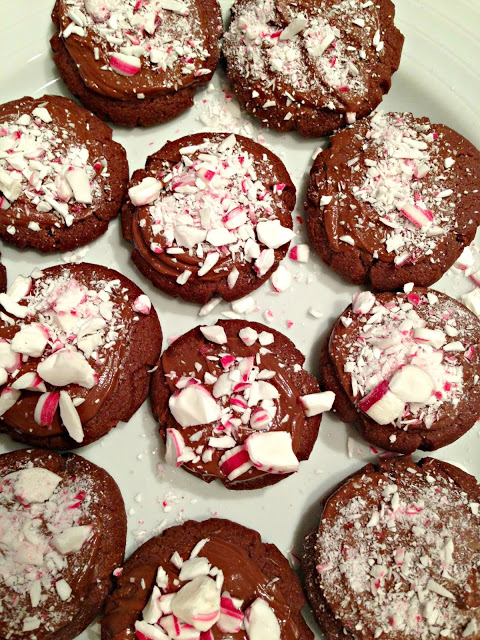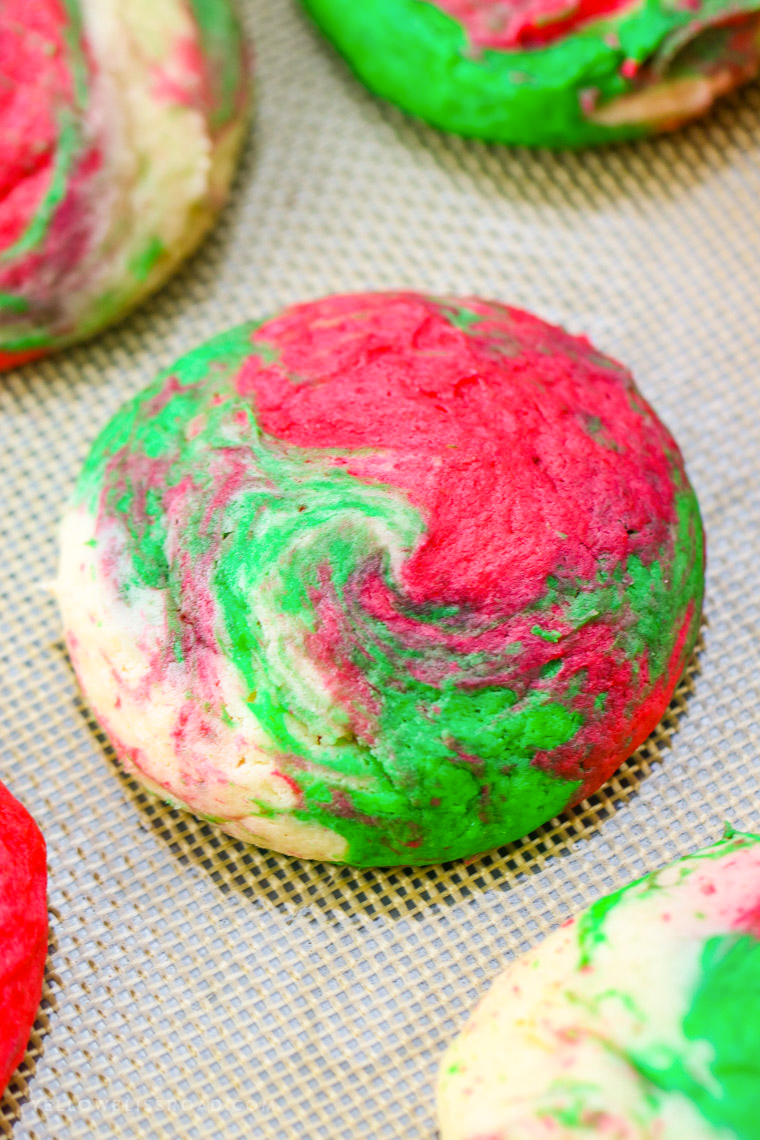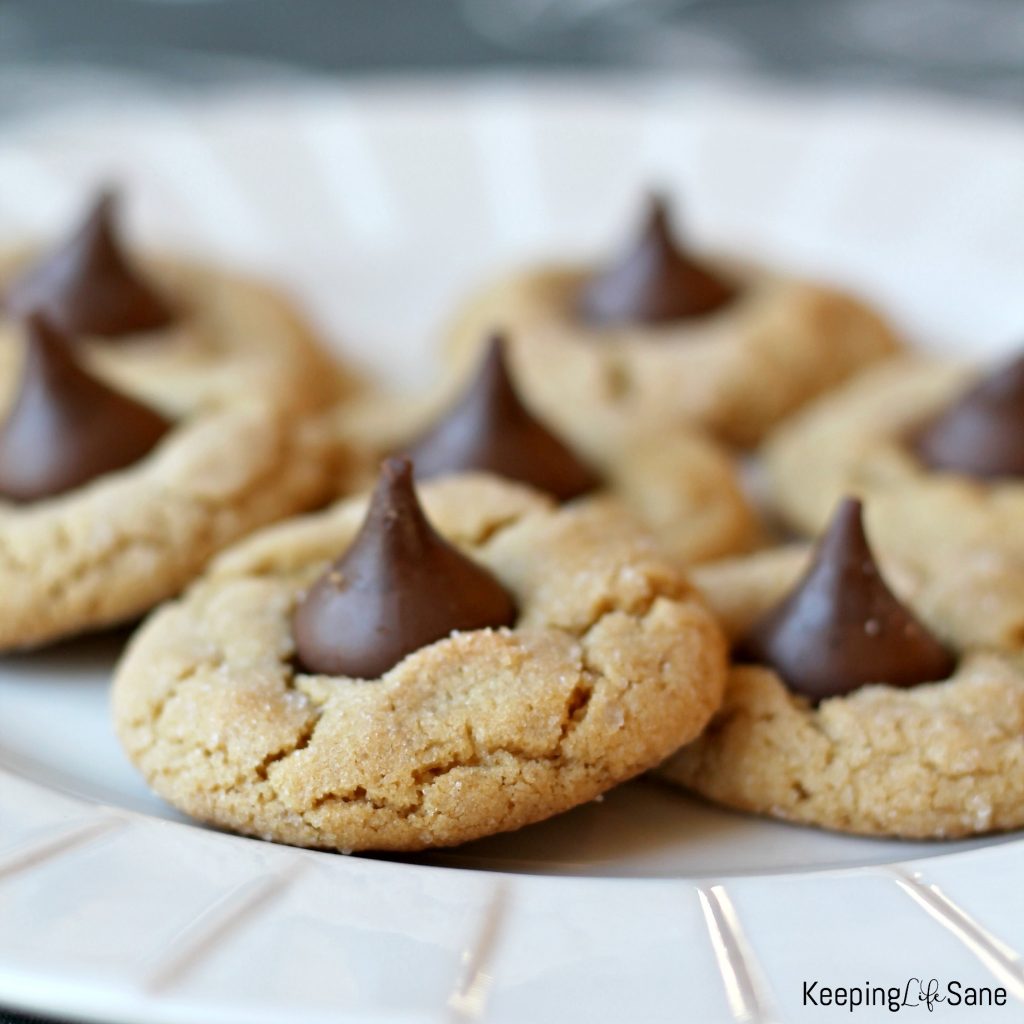 Peppermint Marshmallow Hot Chocolate Cookies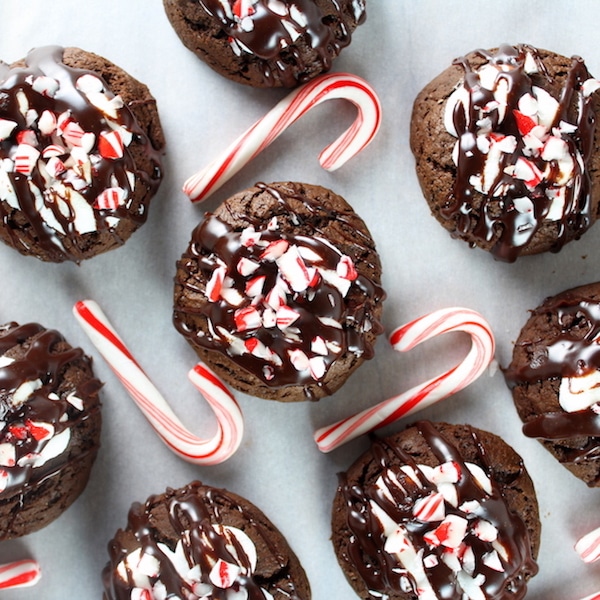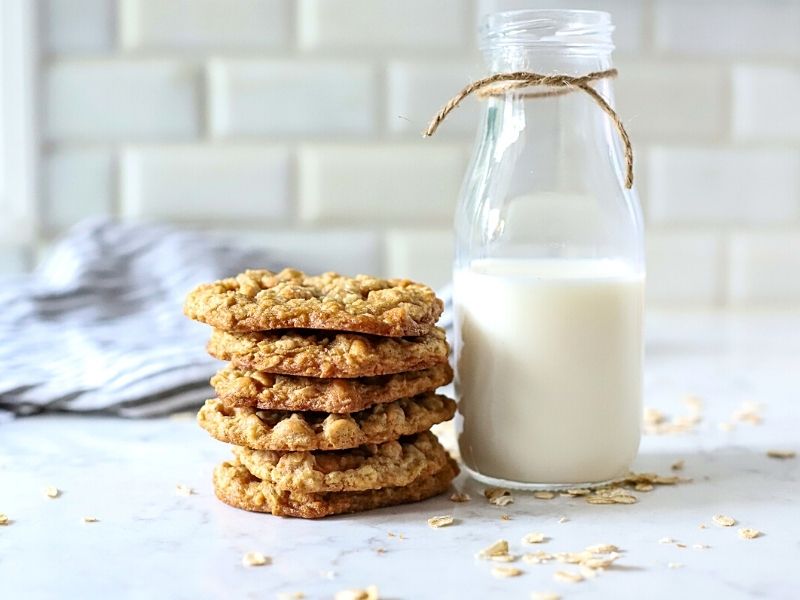 Oreo Stuffed Chocolate Chip Cookies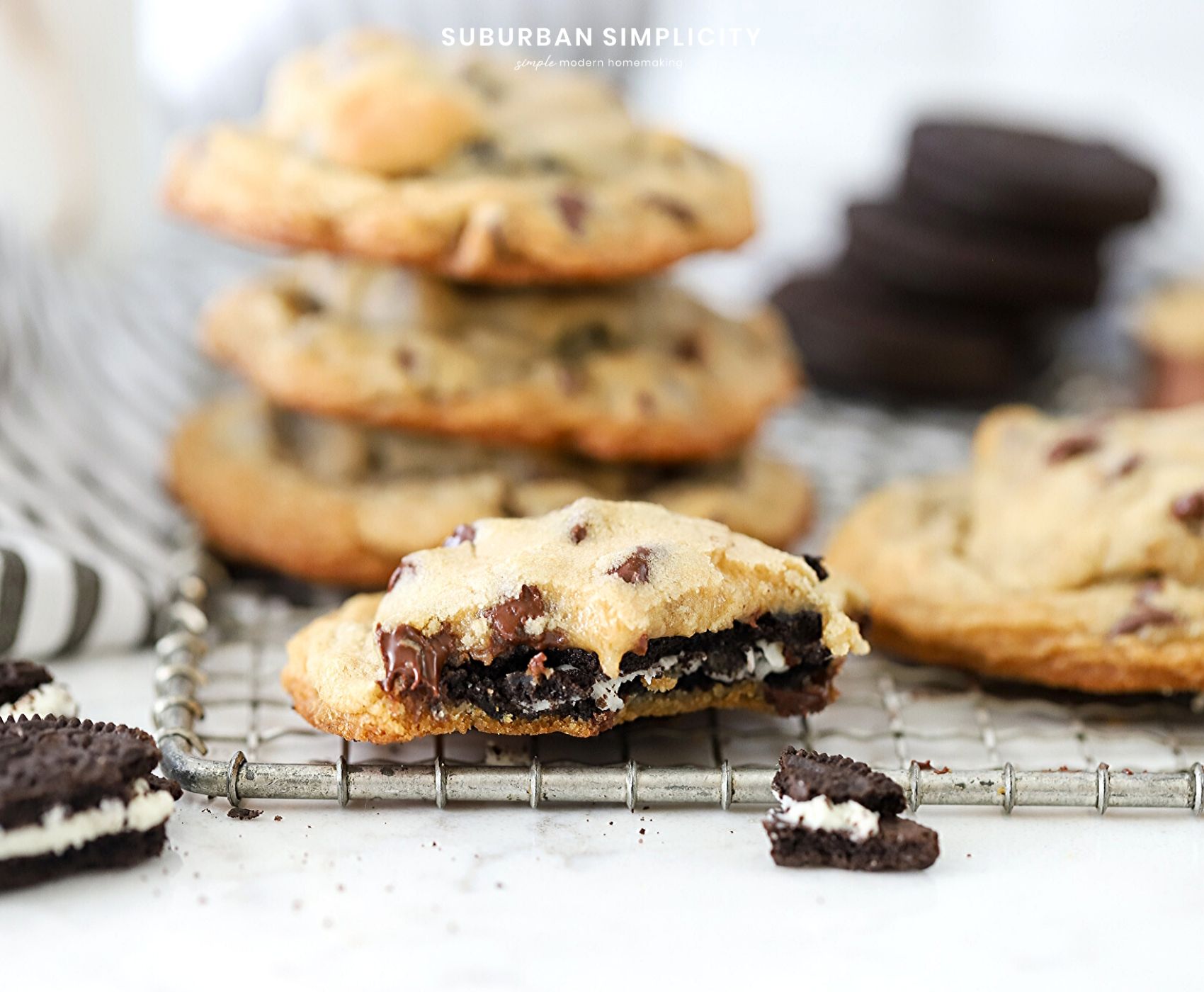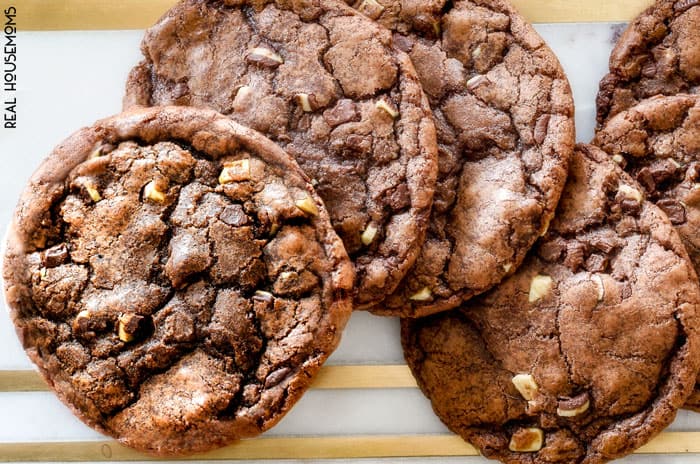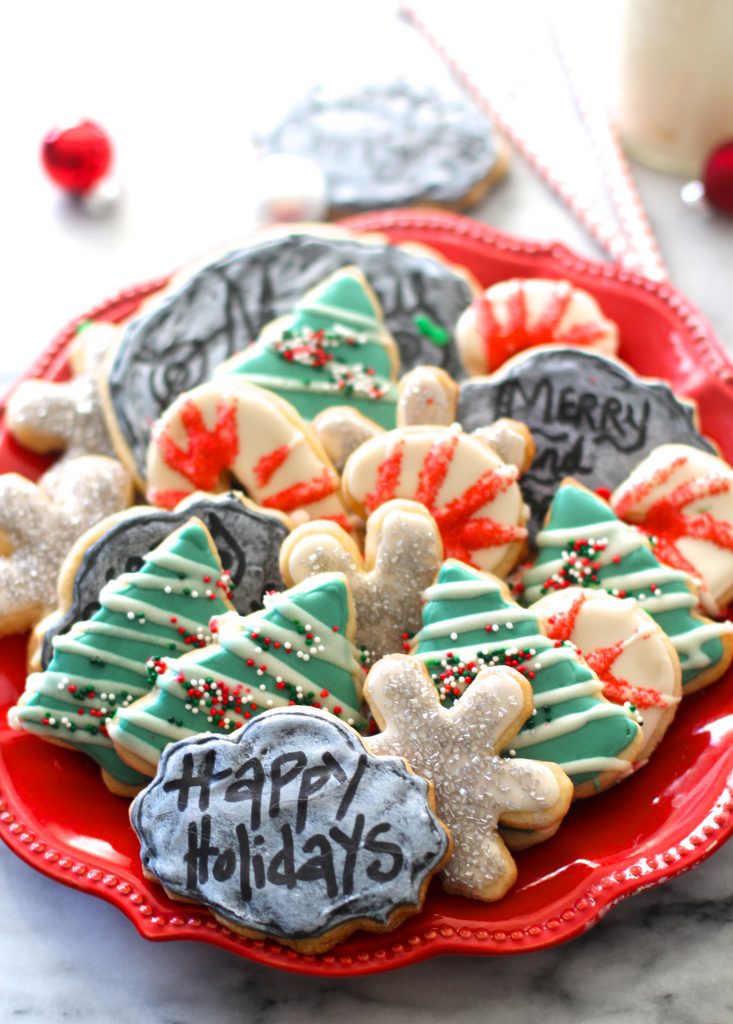 White Chocolate Red Velvet Cookies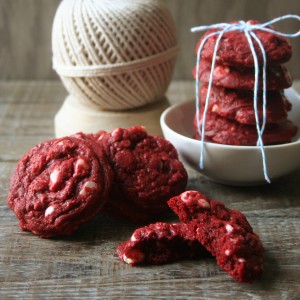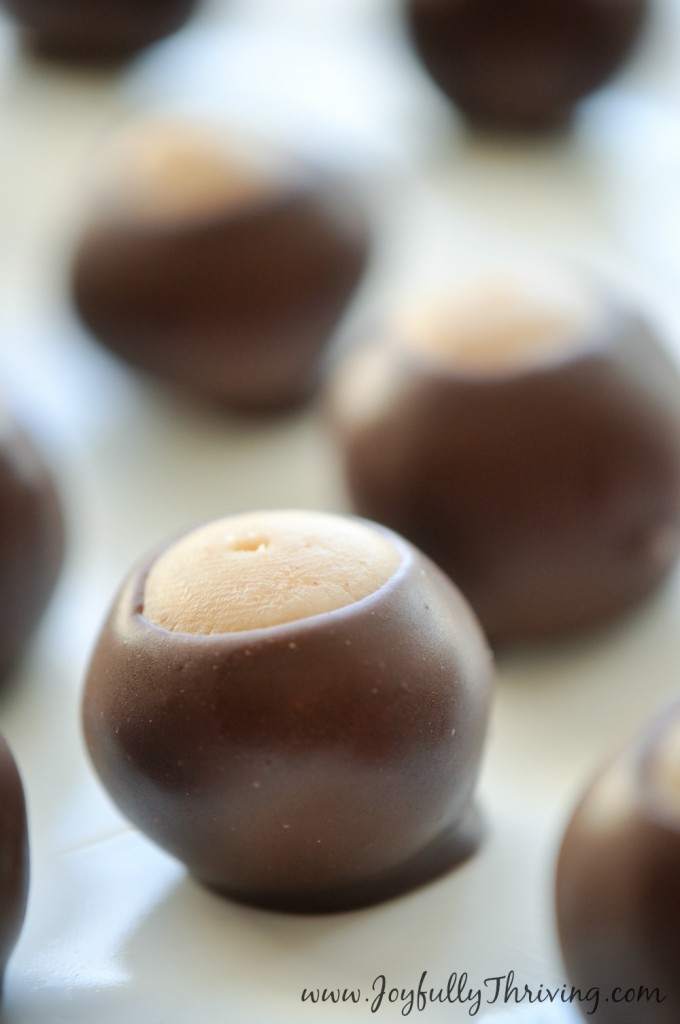 No-Bake Chocolate Peanut Butter Cookies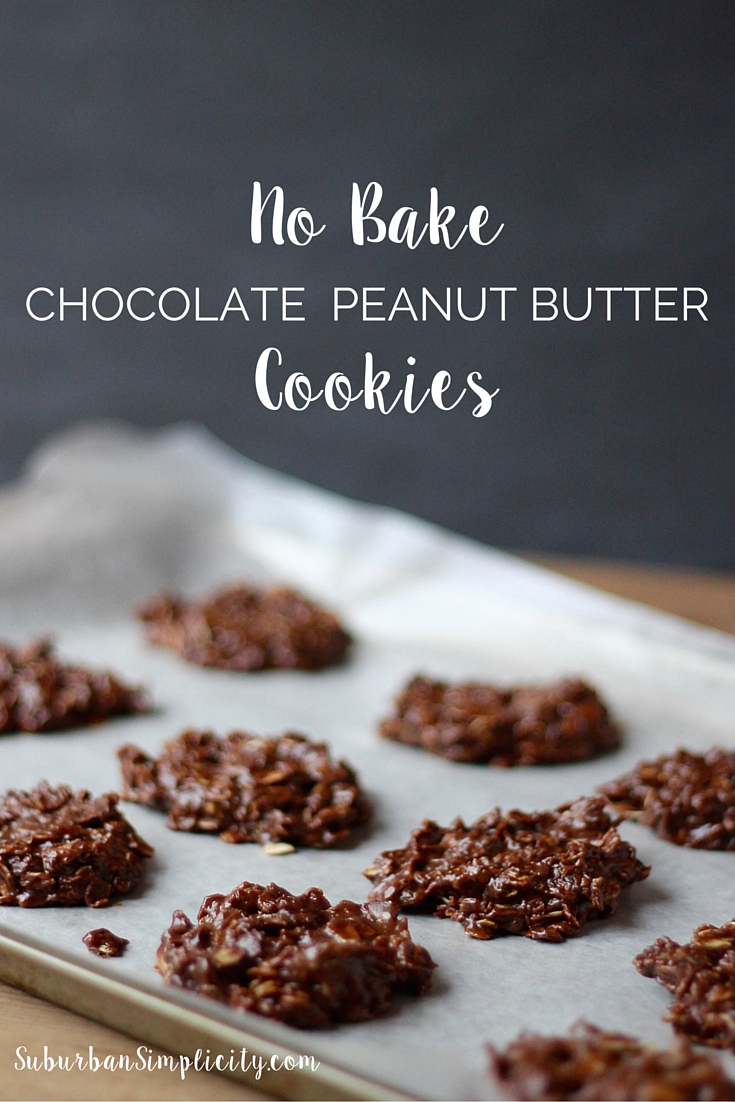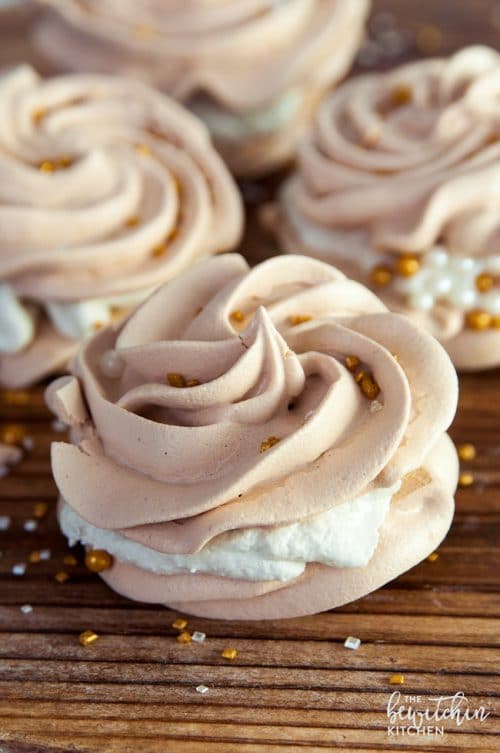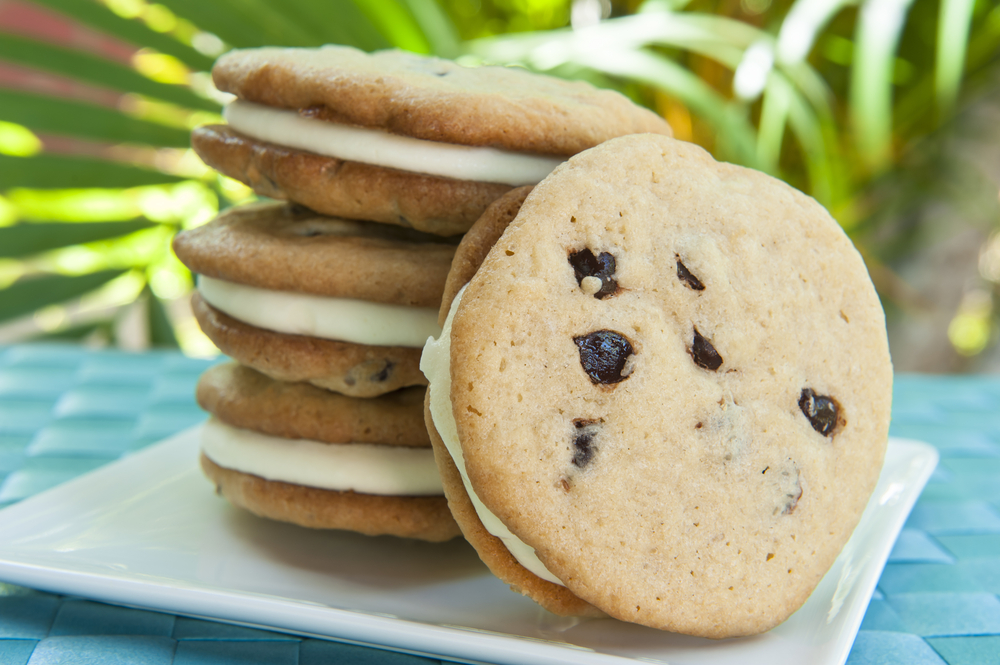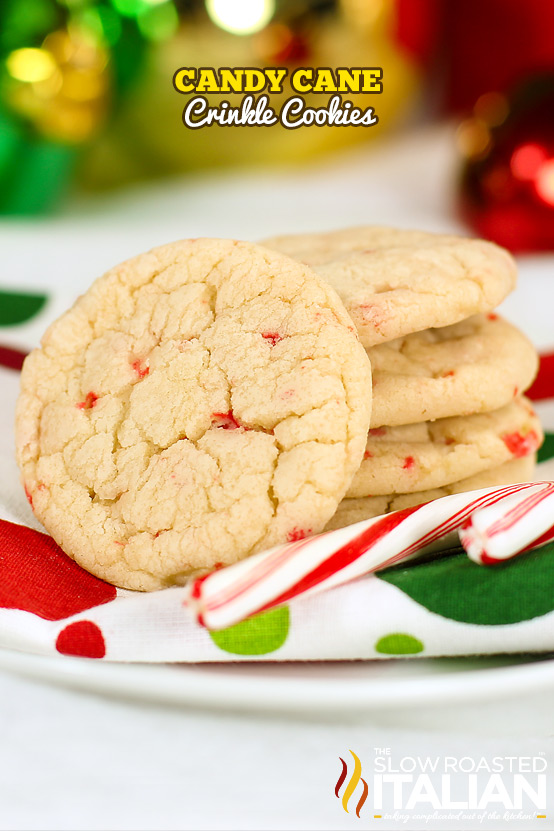 Homemade Edible Gift Ideas
If you need a cookie recipe for a gift, You have to try the Cranberry White Chocolate Oatmeal Cookies in a Jar! Amazing! Or maybe one of these other homemade Edible Gift Ideas that are created with love.