These thoughtful yet Inexpensive Christmas Gifts are perfect for loved ones and co-workers. This year, make it easy on yourself and use this gift guide to get your holiday shopping done right!
If you're looking for Teen Gift Ideas, Gifts for New Mom, Gifts for Dad, or popular Gifts for Teen Boys, we've got you covered.
15 Inexpensive Gift Ideas for Anyone on Your List
If you're not careful, holiday shopping can quickly get out of control. If you see your Christmas list grow longer each day, you're probably wondering how you're going to afford to buy all those gifts!
We're know how important it is to save for Christmas and spend within your limit, so we're here to help.
Finding inexpensive gifts can be challenging, especially if you're looking for affordable gift ideas that people really want to receive.
Not something they'll re-gift.
These 15 affordable Christmas gifts are so memorable, anyone on your list would love to receive them.
Gift Guides
Best Gifts for Toddlers
Gifts for Teen Girls
Gifts for Foodies
Here's what to get friends, loved ones, and co-workers for Christmas.
Rustic Letter Board
This fun, rustic letter board includes traditional letters, cute shapes, and script words, which means your loved ones will have everything they need to create funny and inspirational messages in the new year.
Succulent Planters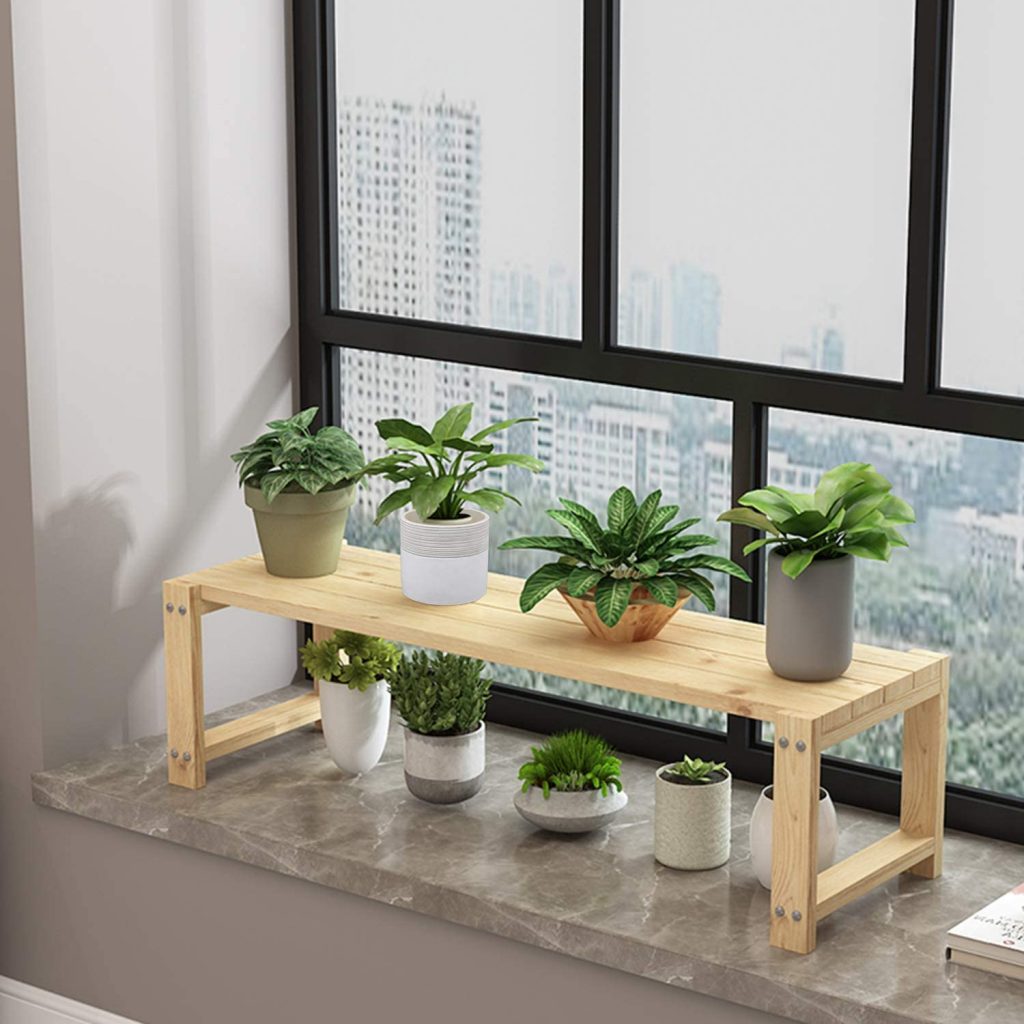 Give the gift of succulents this holiday season with these adorable succulent planters. They add interest and elegance to any home.
Glass Straws
Help everyone on your list become more environmentally responsible by ditching plastic straws with these reusable glass straws.
Heated Car Blanket
Make that cold winter drive a little more bearable for your friends and family members with this heated car blanket during the holiday season.
Oversized Scarf
Anyone who receives this beautiful lambswool scarf as a gift this Christmas is sure to stay warm all winter long.
Essential Oil Diffuser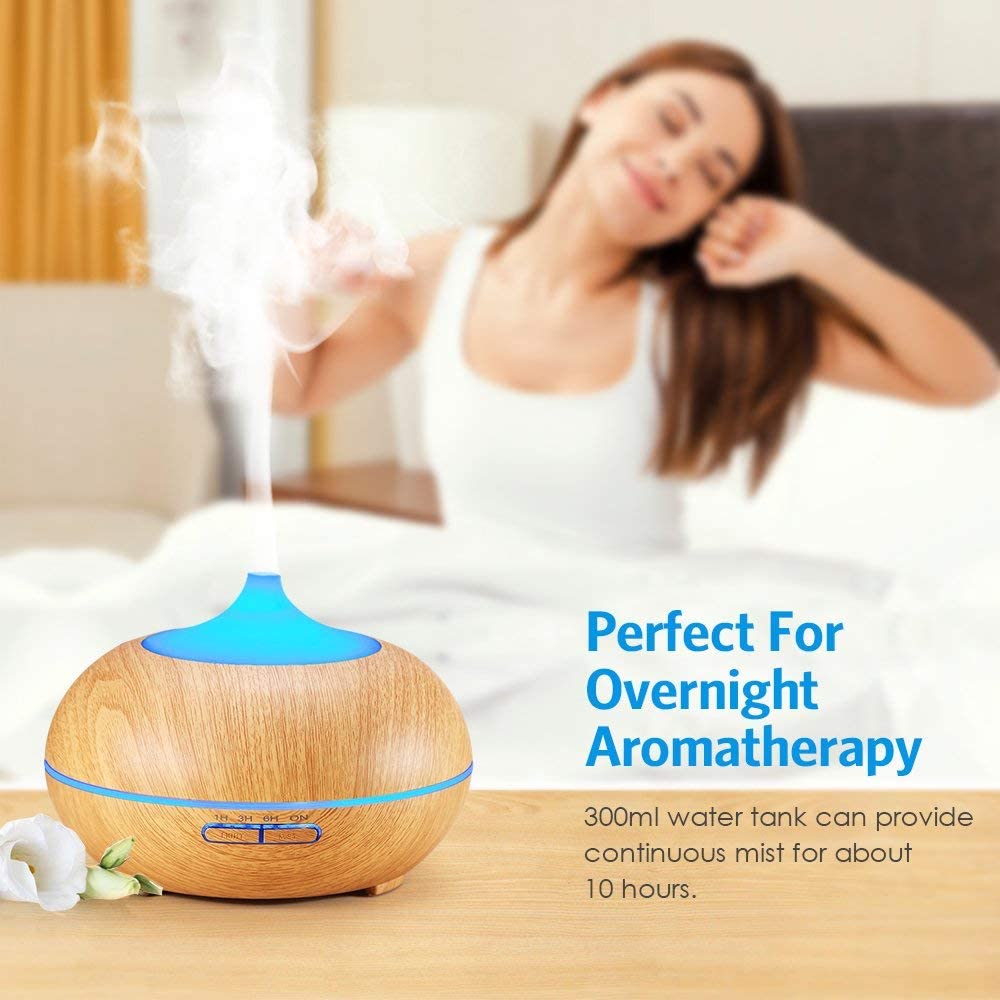 Help your loved ones enjoy the benefits of essential oils this holiday season by gifting them an essential oil diffuser.
Tablet Stand
Make it easy for your friend to see their tablet as they cook a new recipe or read a book with the help of this beautiful wooden tablet stand.
Floral Notebook
From keeping up with their to-do list to writing a journal, there are so many ways your loved ones can use one of these pretty floral notebooks in the new year.
Herbal Tea Box
This herbal tea gift box, featuring over 45 different tea sachets, would make an excellent gift for any tea lover.r
Coffee Gift Box
If you have a coffee lover on your list, this coffee gift box is perfect. Each box contains five different flavors of gourmet coffee for them to enjoy.
Travel Mug
Make sure your friends' coffee stays warm when they leave the house with the help of this insulated travel mug.
Author Inspired Candles
Give your book-loving friend a candle inspired by their favorite author this holiday season.
Tile Mate
If you have a friend or loved one who is always losing things, the Tile Mate is the perfect affordable gift idea! Just attach it to your phone or keys to easily find them the next time they're lost.
Memory Foam Slippers
Keep your family members' feet warm and comfortable all winter long with the help of these soft memory foam slippers.
Gourmet Chocolate Gift Box
You can't go wrong with the gift of exceptional chocolate this Christmas. This gourmet chocolate gift box makes an excellent gift for just about anyone on your list.
Anyone on your list would love these inexpensive Christmas gifts, so don't wait and buy now!
Let's Stay in Touch!
You can also FOLLOW US on FACEBOOK, TWITTER, INSTAGRAM, and PINTEREST to see more delicious food, fun crafts, parenting tips + DIYs!