An excellent resource for Christmas gifts and stocking stuffer ideas for teens and tweens. Teens can be hard to buy for, but this list will make your job easy!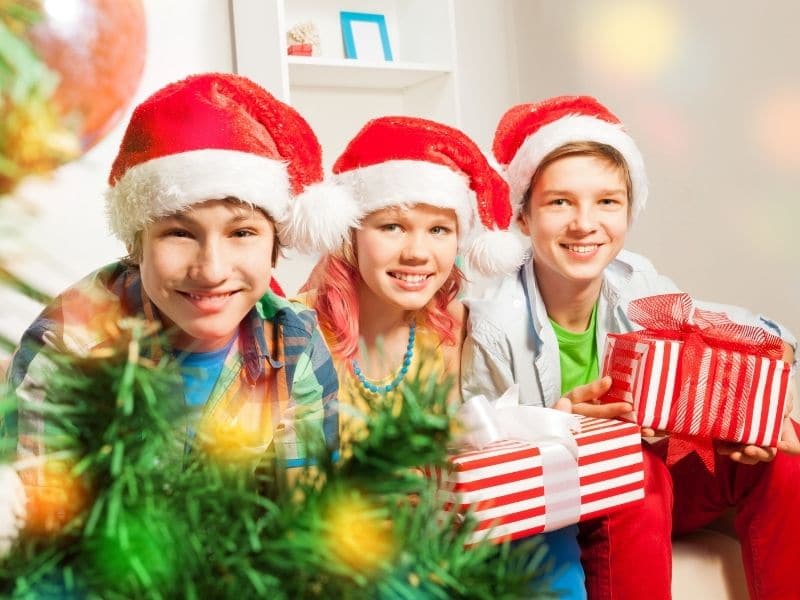 Are you at a loss for what to get your tween or teen for Christmas this year? It can be hard to find the gifts they love. We know! Here is a list that is sure to please.
If you're looking for awesome Gifts for Teen Boys, here are a few more. If you're looking specifically for Gifts for Teen Girls, check out these ideas.
Get out of chore FREE Card
There is no shopping involved with this one! No malls to contend with, either 🙂
Make a "Get out of chore-free card." You can customize it to whatever terms or jobs for your household. T(w)eens will love this! My kids are definitely getting this one in their stockings!
This post contains affiliate links. Disclosure policy here.
Creative Gifts for Teens
It's as good as it sounds! Up your cool factor and get your teen a Giant Flour Tortilla Throw Blanket! It's made from soft, warm, and Comfortable fleece. AND it has 45,000 5-star ratings!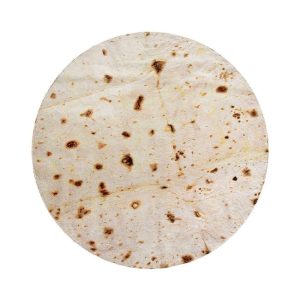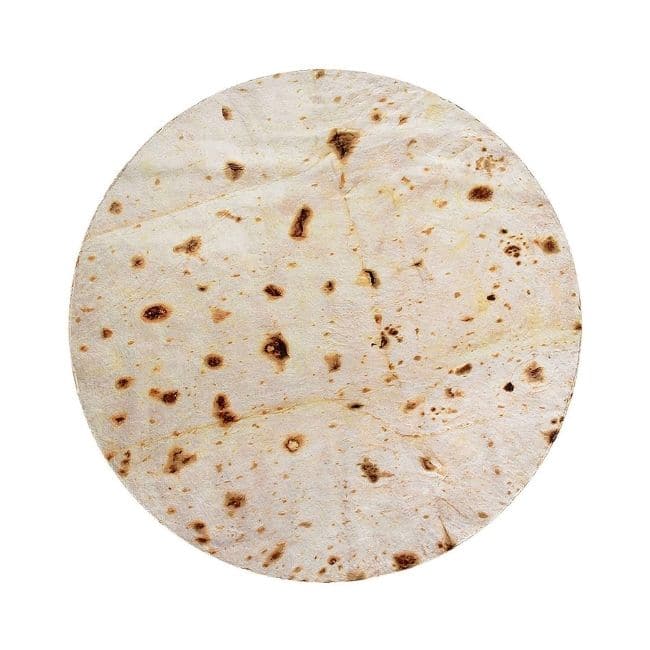 Let your teen enjoy The Benefits of traditional candles but without the fire hazard! Light-up LED Multi-Colored Flameless Candles. Vanilla-scented real wax flickering battery candle that includes a multi-color, multi-function remote control.
Tech

Teen life revolves around electronics these days. Having power for their devices is always a safe bet for a gift.
A Portable Charger
is compact, portable & stylish, and perfect for long flights, road trips, or whenever your t(w)een needs to charge their iPhone, iPad, or another smart device. 65,000 4.5 star ratings!


Bluetooth Beanie Hat - A Unique Tech gift for teenagers. This Bluetooth Beanie is one of the most advanced technologies combining both the functionality of the headphones and a fashion statement.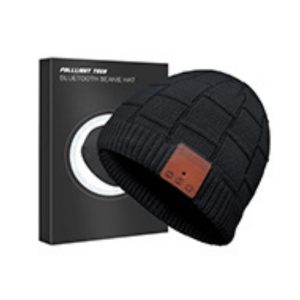 This would make an amazing Christmas gift for someone on your list this year. After some research, we decided not buying the top-of-the-line version was a smart and reasonable choice.
This one is a lot of fun to fly around and take video with - Holy Stone HS120D GPS Drone with Camera. It can perform automatically return home when the drone loses its signal.

Another thing Teens and Tweens like is video gaming. Therefore they need headphones and a mic! Surround Stereo Gaming Headset Over-Ear Headphones are a good choice. Lightweight and breathable. 11,000 4.5 star ratings!

Teens love photos, so why not give them a Portable and Flexible Phone Tripod with Wireless Remote to capture fun moments with friends! It's very sturdy, and the swivel action on the head is fantastic.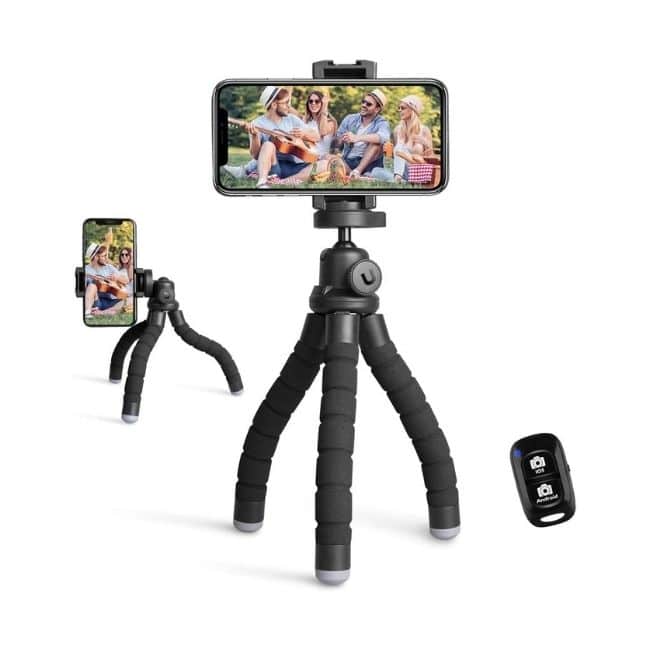 This Fujifilm Instax Mini Instant Camera is perfect for getting instant gratification! Point and shoot, and you've got your picture! Great for selfies too! Don't forget to get extra film!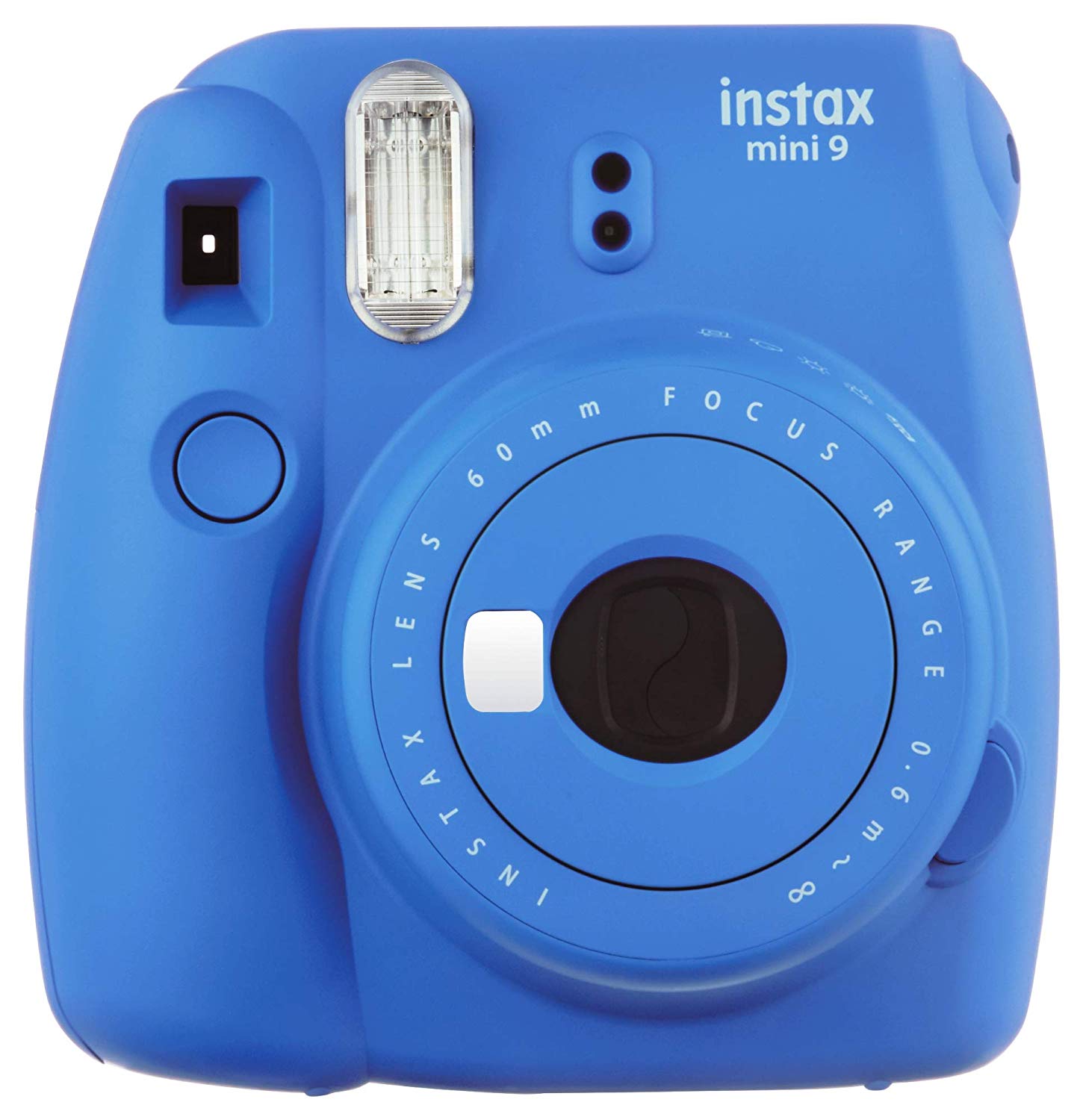 Teens are into these string lights this year! These lights also offer a fun way to feature photos and mementos. They work well with many decor types, including dorm rooms, bedrooms, and hangout spots.
Games
The hot game this year for teenagers is Kids Against Maturity: Card Game for Kids and Families. Super fun and hilarious game to play on game night.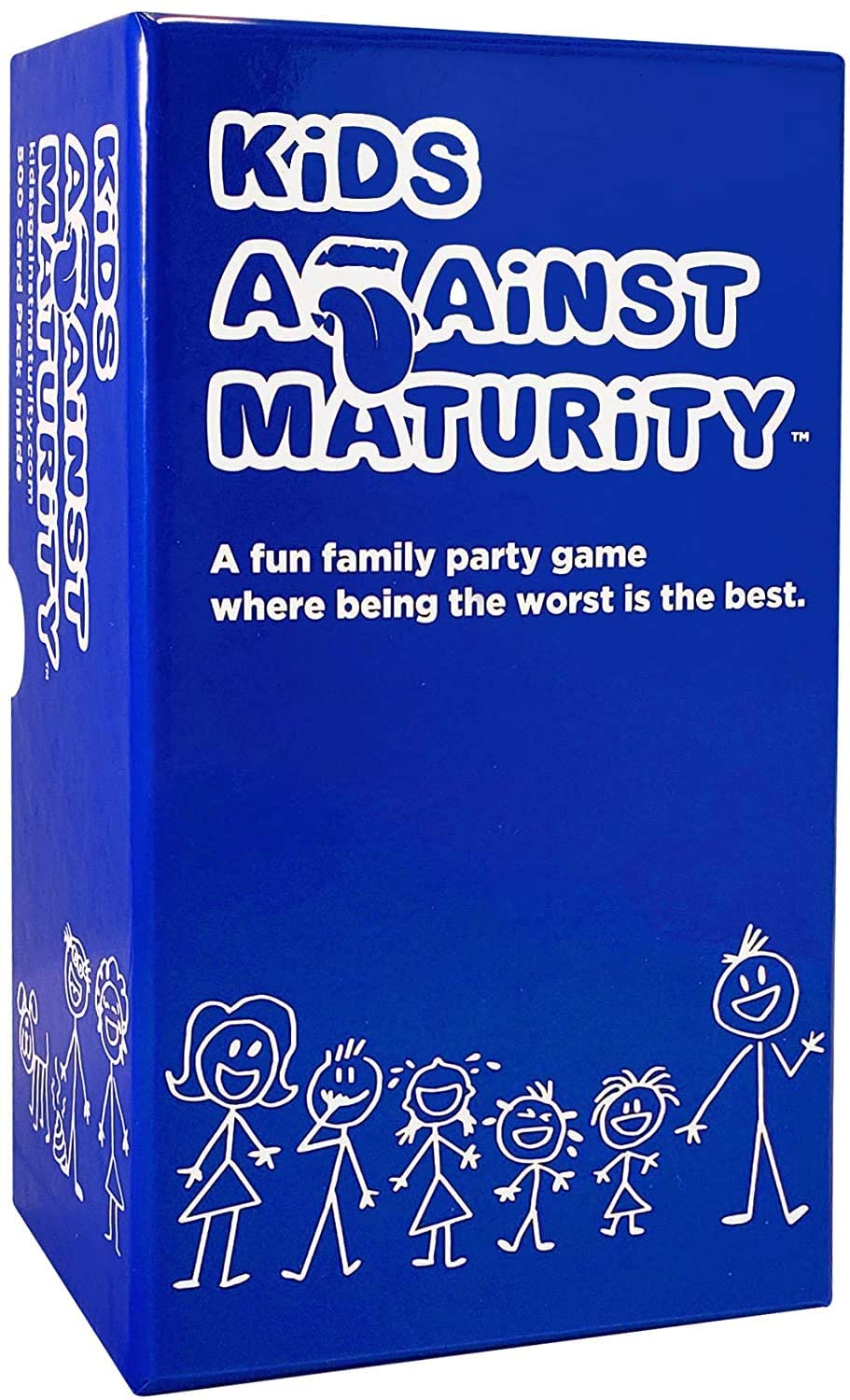 T(w)eens are fun to play games with. No, really! Get them going, and they are all in. Bounce-Off
is the ultimate head-to-head competition game. You race to recreate the pattern on the challenge card by bouncing balls into the grid. The first color to complete the pattern wins the card! Active and fun!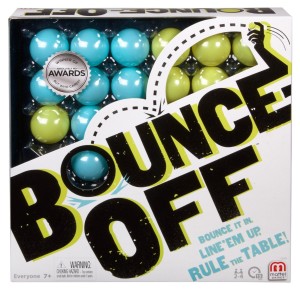 Get ready for a hilarious and unpredictable game night. Quelf
is a board game that gives Random a new name. Winner of over 6 awards, including Board Game Of The Year, Quelf
will make you laugh until you cry! We played it the other night and had a blast! Even our son, who's tough to please, had a good time and cracked a smile.
There are no right or wrong answers, just read each card aloud and follow the instructions!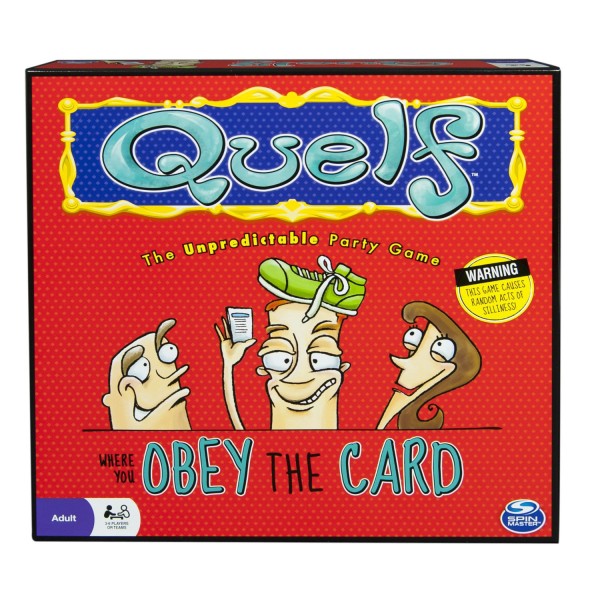 Taboo challenges you to guess words and phrases. You lose a point if you use any of the Taboo words. It's that simple. When the describer uses any Taboo words, someone uses the squeaker to squeak at them. Our kids love that part!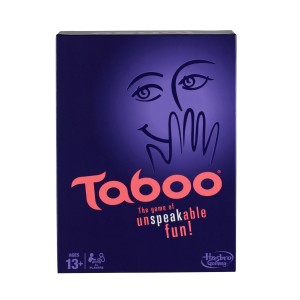 A new game that is fun to play is What Do You Meme? Family Edition. The hilarious game you know and love, now with all the R-rated content removed for family-friendly fun.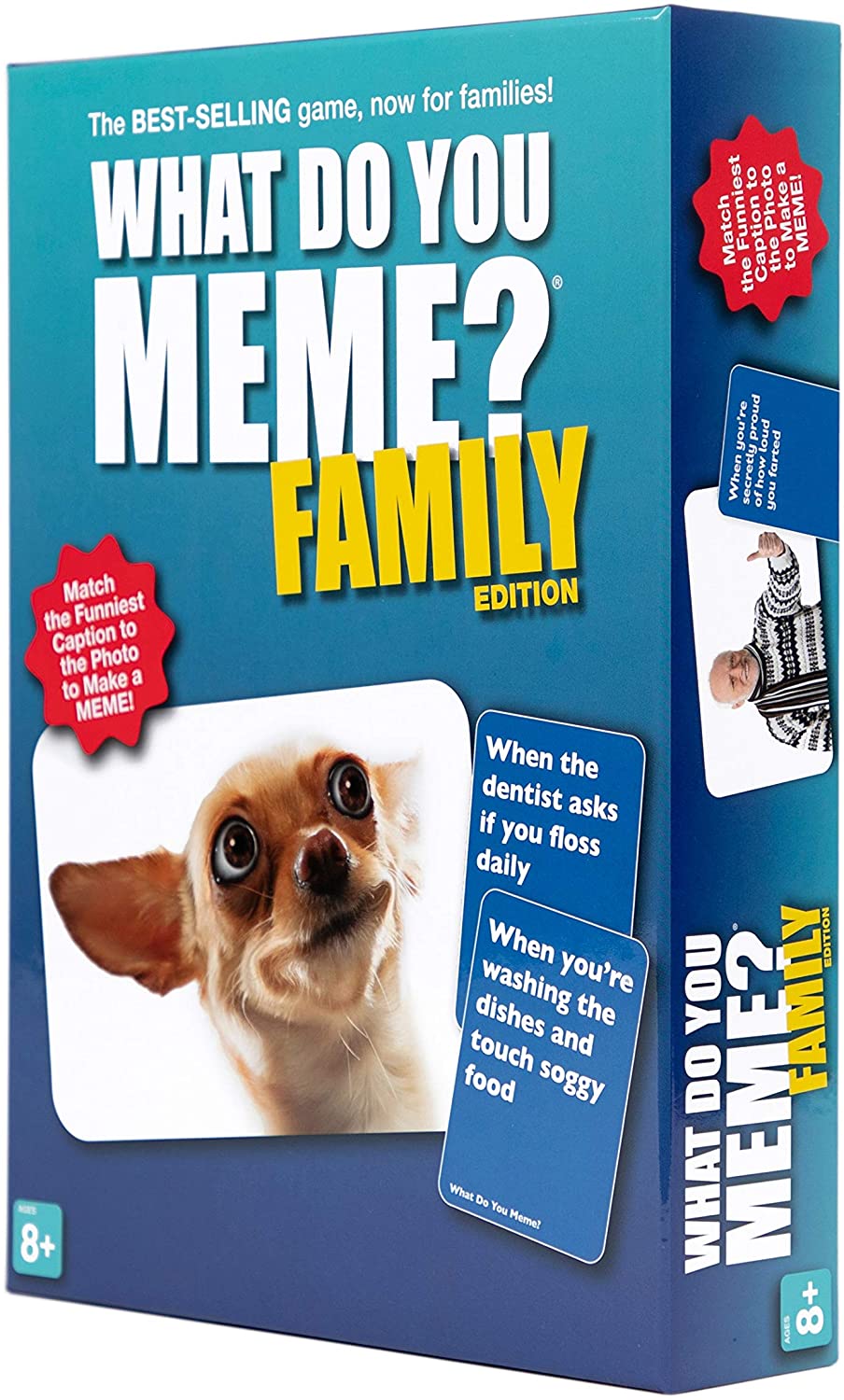 Beat That! - The Bonkers Battle of Wacky Challenges for hours of fun. Bet on your skills with solo challenges, battle royales, buddy-ups, and duels. It takes just seconds to learn and guarantees hours of belly-busting laughter!
This year try kids want the awarding-winning SHASHIBO Shape-Shifting Box. Unlike other puzzle toys that turn out disappointing & dull, the patented, award-winning Shashibo fidget box features 36 rare earth magnets for an innovative design that transforms into over 70 shapes.
This toy fits comfortably in your hand for hours of mind-challenging fun. Plus, it's highly rated by fans!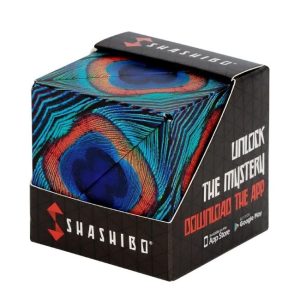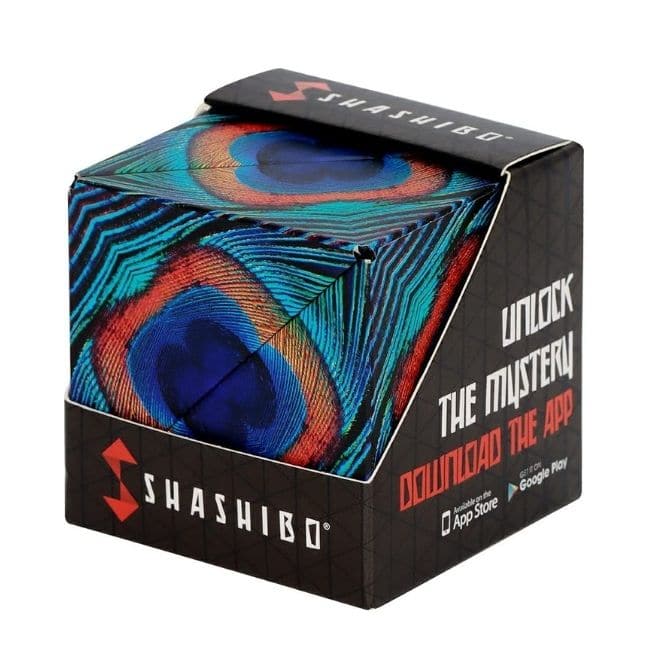 This All-in-One Portable Ping Pong Set is good for hours of fun. Turn any table into a ping-pong table. It takes minutes to set up and even travels well.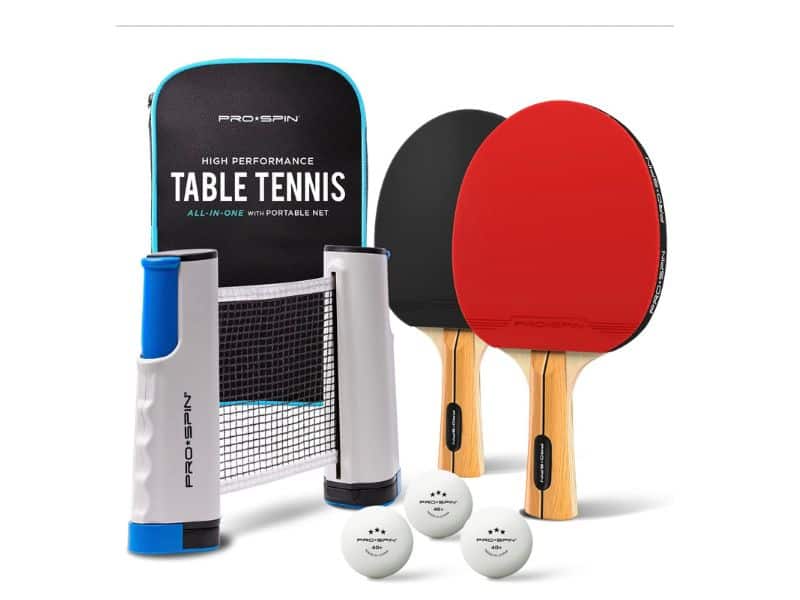 And Finally, Some Great Stocking Stuffers for Teens and Tweens:
Gum. It's simple, but teens and tweens really enjoy it.
Post-it Notes. Teens use these all the time for reminders!
Duct Tape. Teens and tweens can do amazingly creative things with this stuff!
Movie Tickets. They love movies with friends.
Earbuds. Listening to music or podcasts is a favorite pastime for this age group.
Booklight. They need a light for that late-night reading.
Highlighters. Pens and markers are always appreciated!
Command Hooks. Give them something to use for hanging their stuff.
Happy shopping!
You may also like:
SaveSave