These Gift Ideas for Dad are exactly what you're looking for. Whether you're near or far, make your dad feel special with these presents under the tree!
This post contains affiliate links for your convenience, which means I may make a small commission if you make a purchase. This is at no additional cost to you. Full Disclosure policy here.
Awesome Gift Ideas for Dad
Dad has always been there for you. When you were little, he gave you piggyback rides through the park and ran alongside your bike until you were finally able to take off pedaling on your own. When you got a little older, he attended every school event, encouraged your passions, and maybe even turned a blind eye when a mysterious dent showed up on the family car. Now it's your turn to make him feel special.
Christmas is around the corner, and it's always nice to find inspiration from a gift guide, especially when you want to give dad something he'll really, REALLY like. These Gift Ideas for Dad will definitely put a smile on his face on Christmas morning!
Which one (or ones) do you think he'll like best??
These Gift Ideas for Dad will help you celebrate the great man you know your dad is.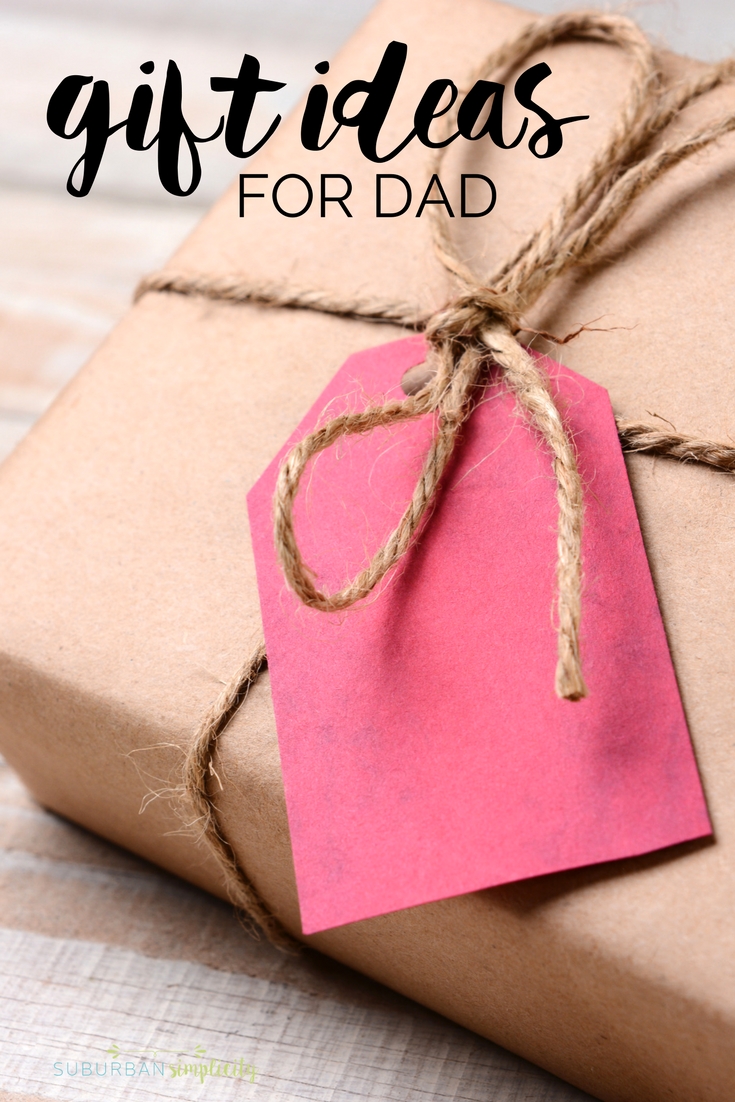 Handmade Christmas Gifts for Dad
If your dad is a fan of peanut butter and chocolate or sweets, then bake him up some Peanut Butter Saltine Toffee or some Almond Roca!
Here are 15 other super cute DIY gifts for dad!
You May Also Like:
How To Use Amazon Echo In Your Home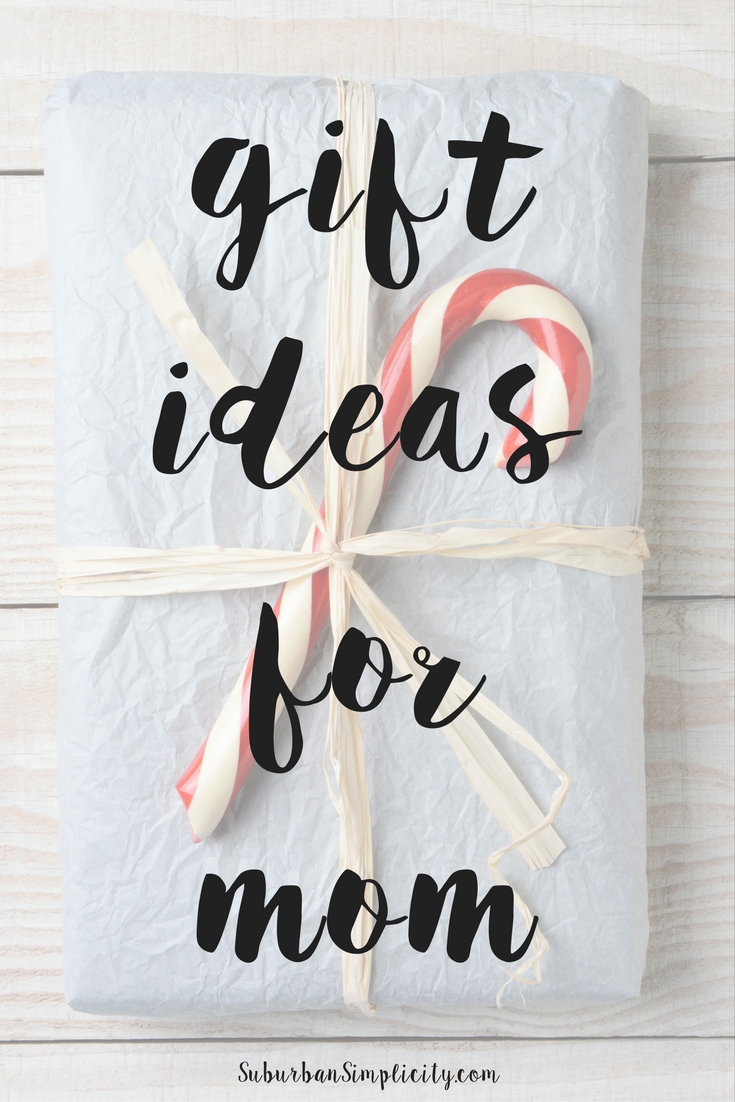 SaveSave