Whether for Christmas, a Birthday, Mother's Day, or to celebrate motherhood, here are the Best Gifts for New Moms. This gift guide is full of pampering and practical ideas.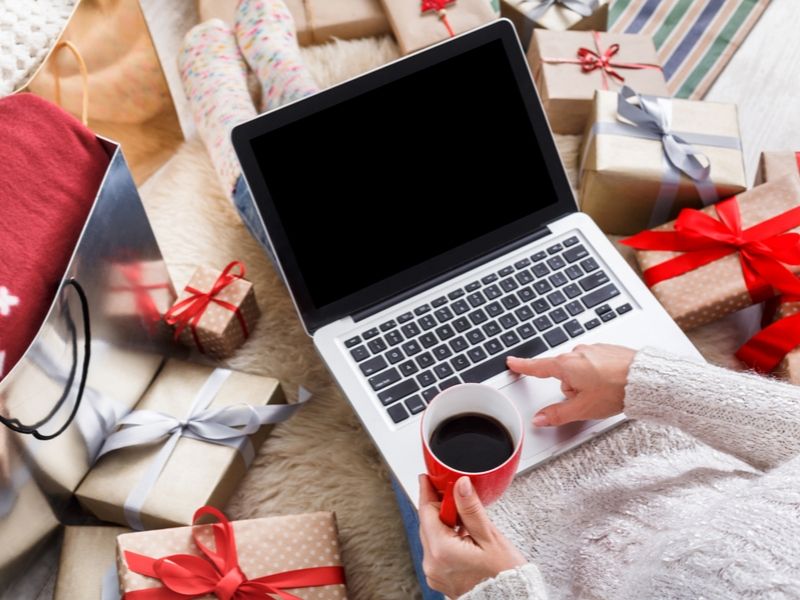 27 Gifts for New Moms
The holidays are the perfect time to spoil new moms and give them something they can really use. Your gift could be something that brings a smile to her face or something that brings a bit of peace to her heart. You decide. Here are 27 Gifts for New Moms that she'll love.
Moms often put others first, so here's your chance to make her feel special. This list has everything from practical mom gifts to pampering mom gifts because self-care is so important during this busy, sleep-deprived time.
She might not say it, but she'd love a gift just for her. You know, gifts for new moms that aren't for the baby.
How cute are these new mom jewelry ideas?? It is so personalized and so sentimental.
Mamas also love the thoughtfulness of homemade gifts, so think outside the Amazon box and get creative!
Also, If you have a little one to buy for, here are the Best Gifts for Toddlers!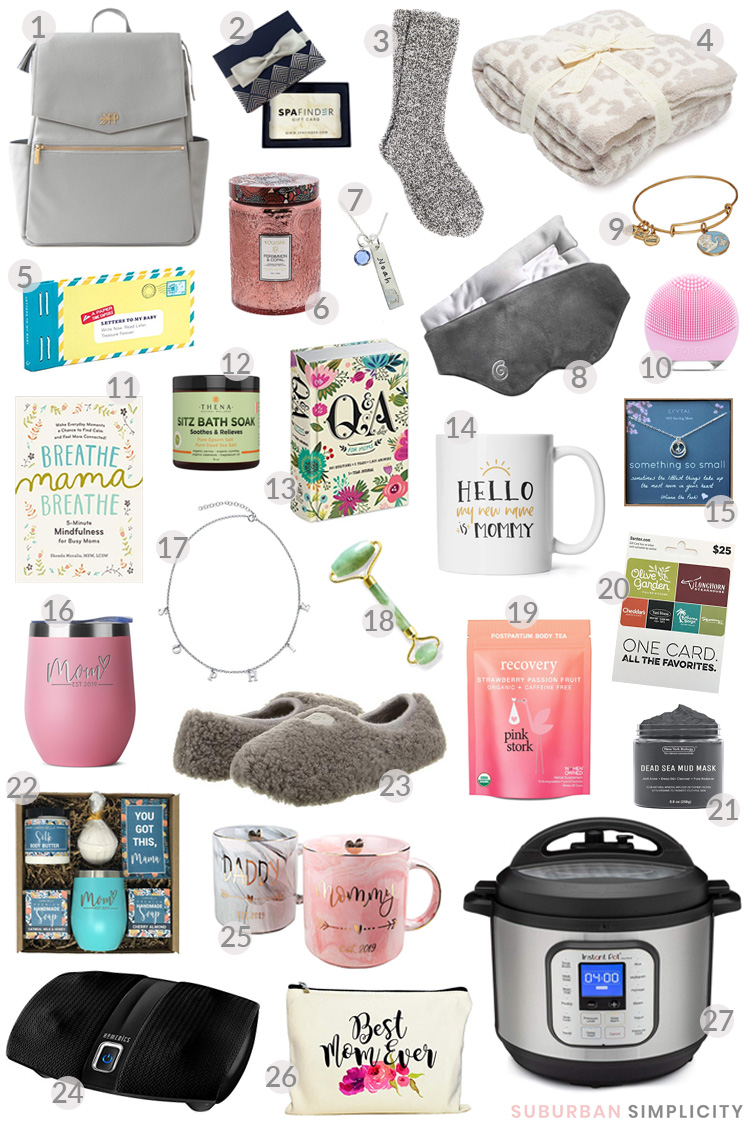 Stocking Stuffer for New Moms
Don't forget to grab a few items for Mom's stocking in addition to her gifts! These stocking stuffers are sure to please.