DIY Sugar Scrubs are easy and inexpensive to make. Plus, they're perfect for gift giving! So, banish dry, rough skin with these DIY Sugar Scrub Recipes today!
DIY Sugar Scrubs
There's nothing better than treating yourself (or a friend) to a DIY Sugar Scrub! Making your own beauty products is sooo much cheaper than buying them at a store or boutique; plus, they're more natural, and you know exactly what's in them. Have you ever checked the label of a store-bought variety?
In about 5 minutes, you can have your finished sugar scrub that lasts up to 2 months.
Homemade Sugar Scrubs are so simple to make or give as a lovely gift. If it's a gift, simply tie a pretty ribbon around the top, and it's ready to go! Most of the recipes below come with a FREE printable gift tag, so gift-giving is easy!
So, banish dry, rough skin with these DIY Sugar Scrub Recipes today! They're such an inexpensive way to pamper yourself and feel like you spent a day at the spa. 🙂
You may also want to know the Benefits of Sugar Scrub versus Salt Scrubs.
How to Use A Sugar Scrub
Scoop a small amount of your Sugar Scrub in your hands with a spoon.
Scrub all over your hands or feet – or wherever you'd like a little extra softness.
Allow the scrub to sit on your skin for 3-4 minutes. Enjoy this time to rest and relax.
Rinse well and then pat dry with a soft towel.
Sugar Scrub Recipes
A wonderful smelling sugar scrub that everyone loves!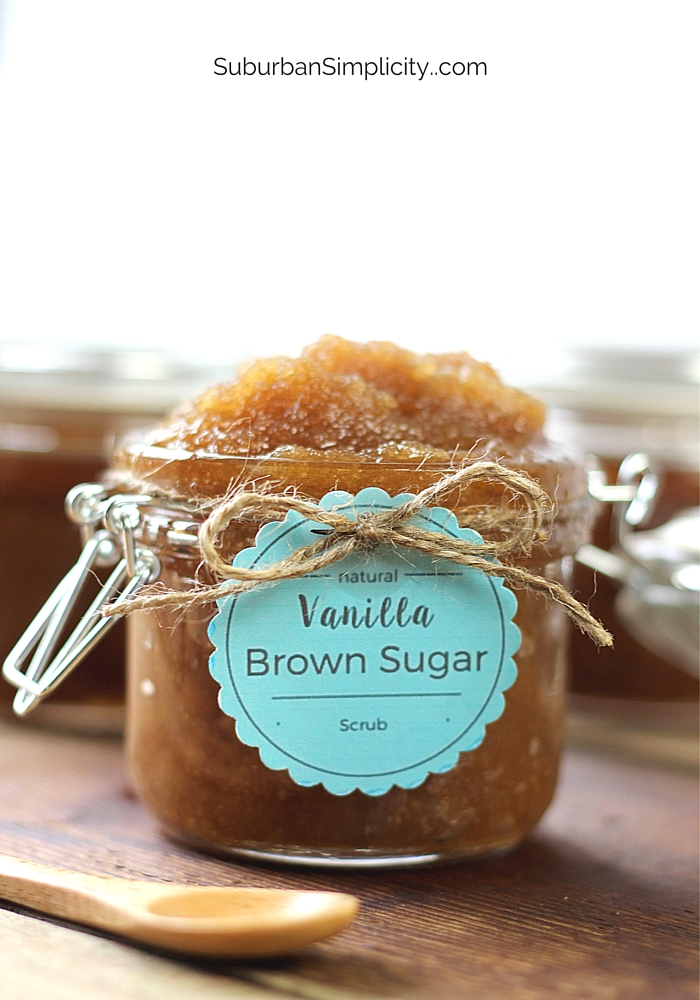 The perfect DIY Sugar Scrub gift for anyone on your list - or yourself!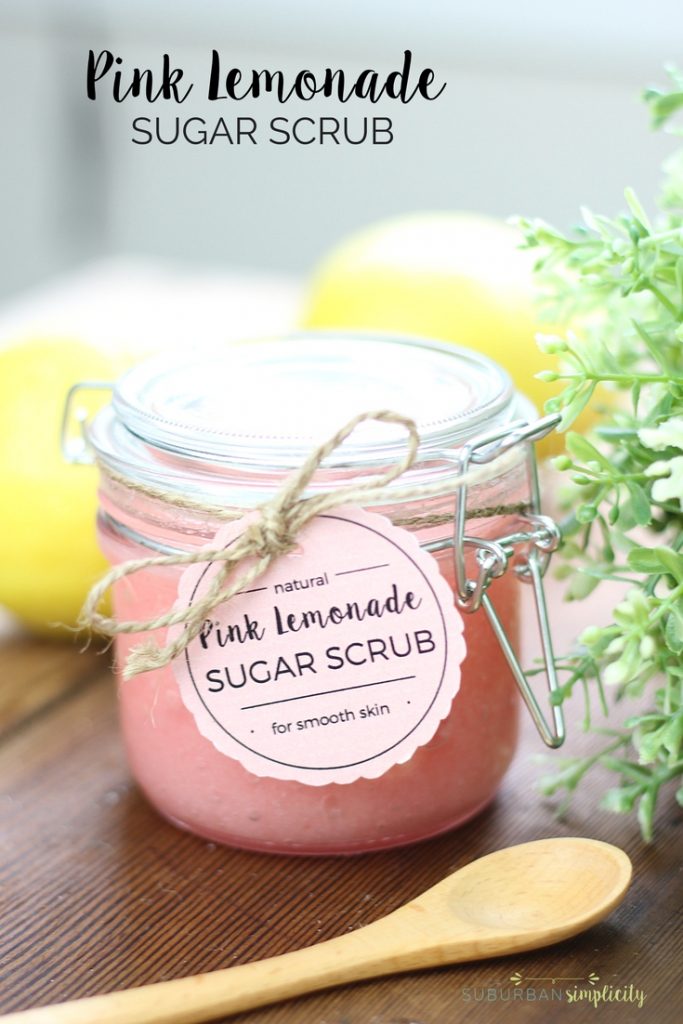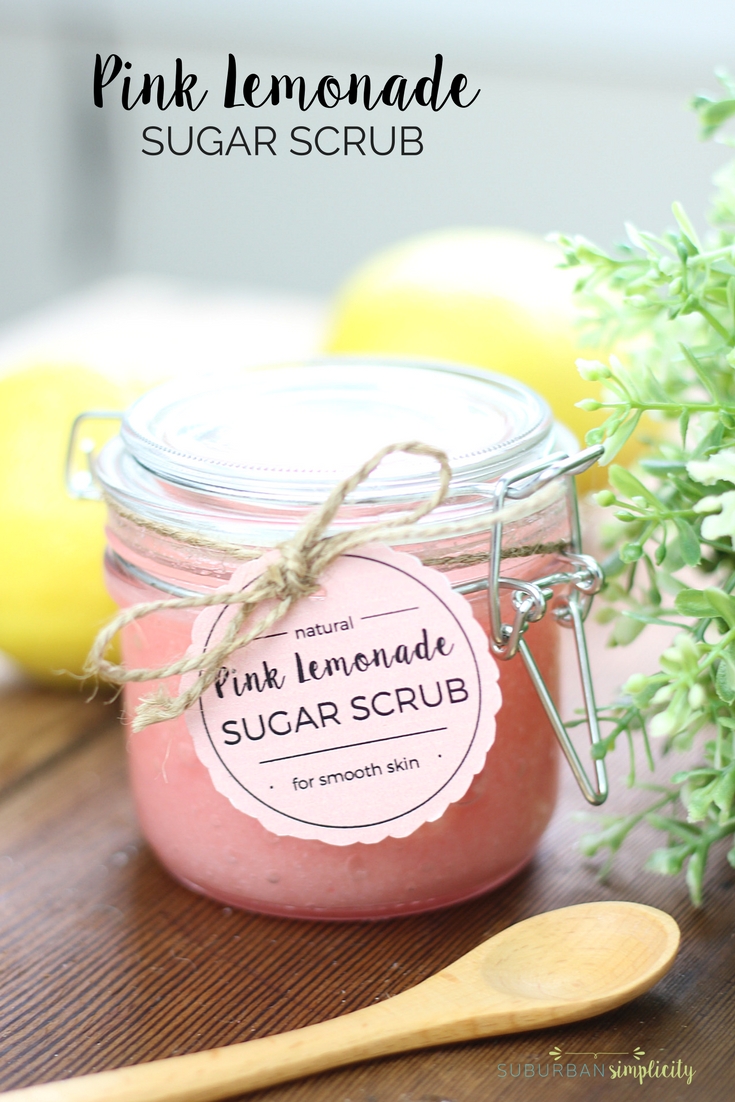 A simple sugar scrub recipe that works wonders on your skin.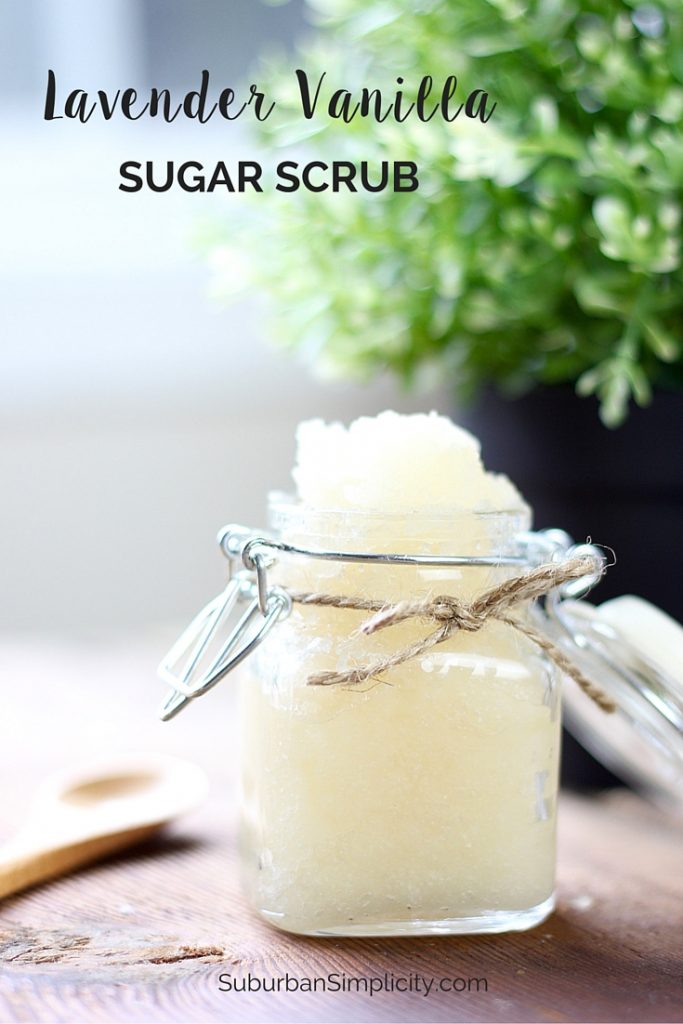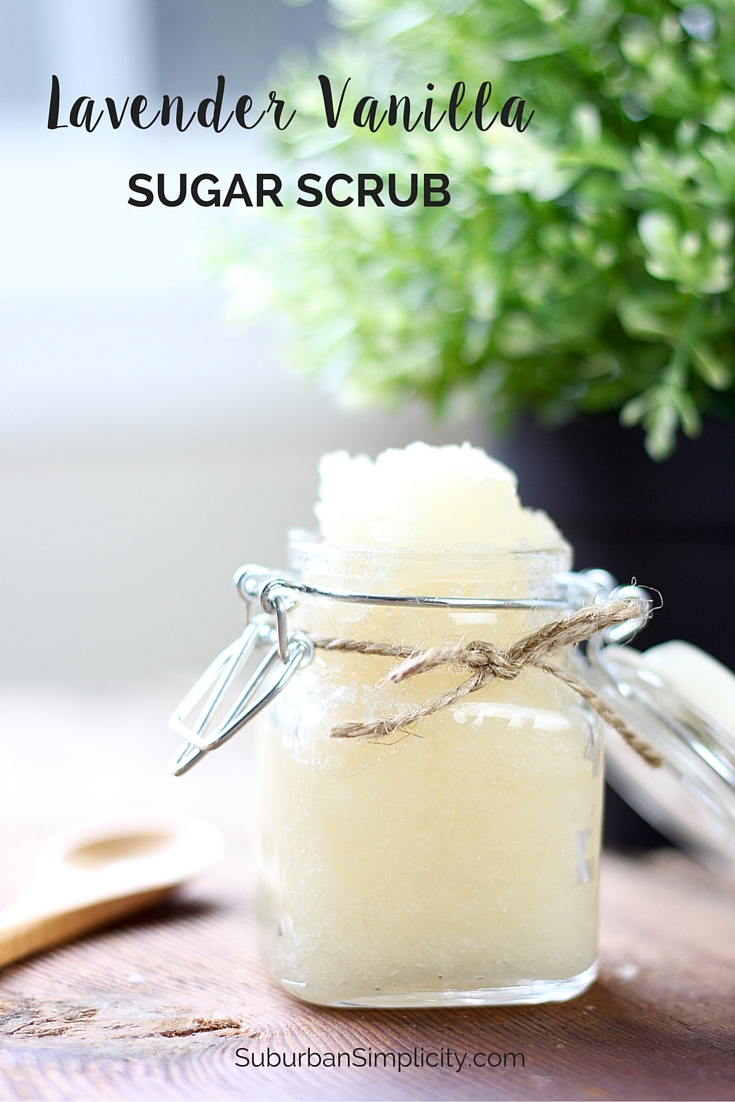 Lavender Mint Sugar Scrub is the best way to create a DIY to pamper your skin.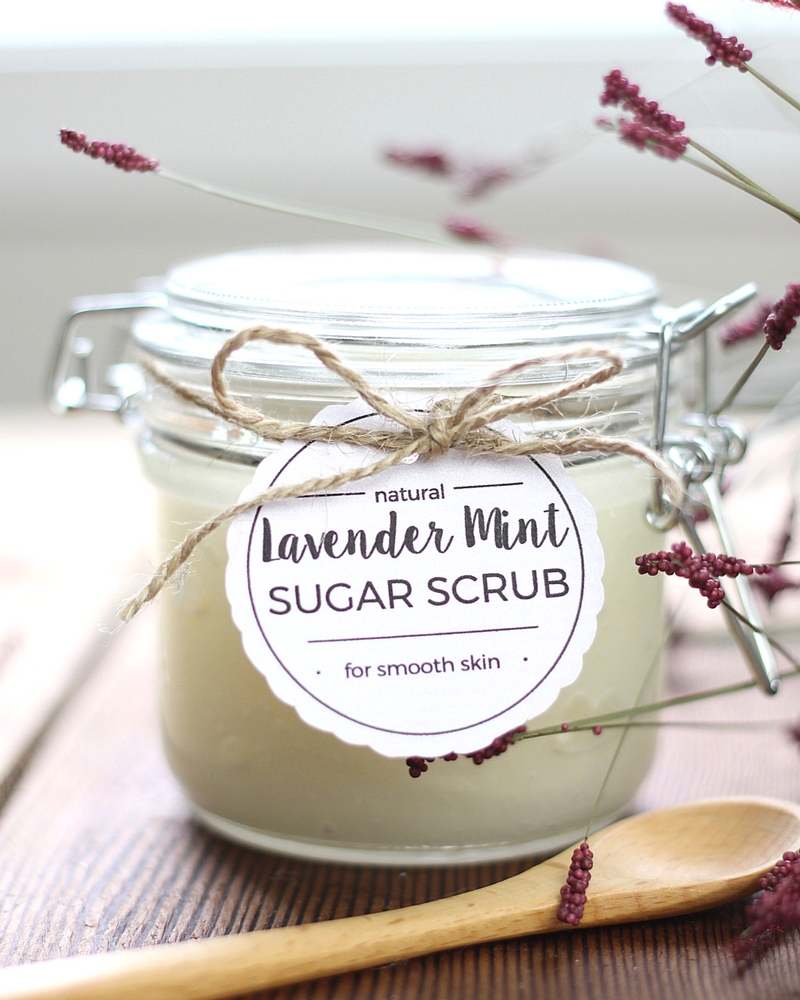 The perfect homemade gift idea, Gingerbread Brown Sugar Scrub, for you or someone else.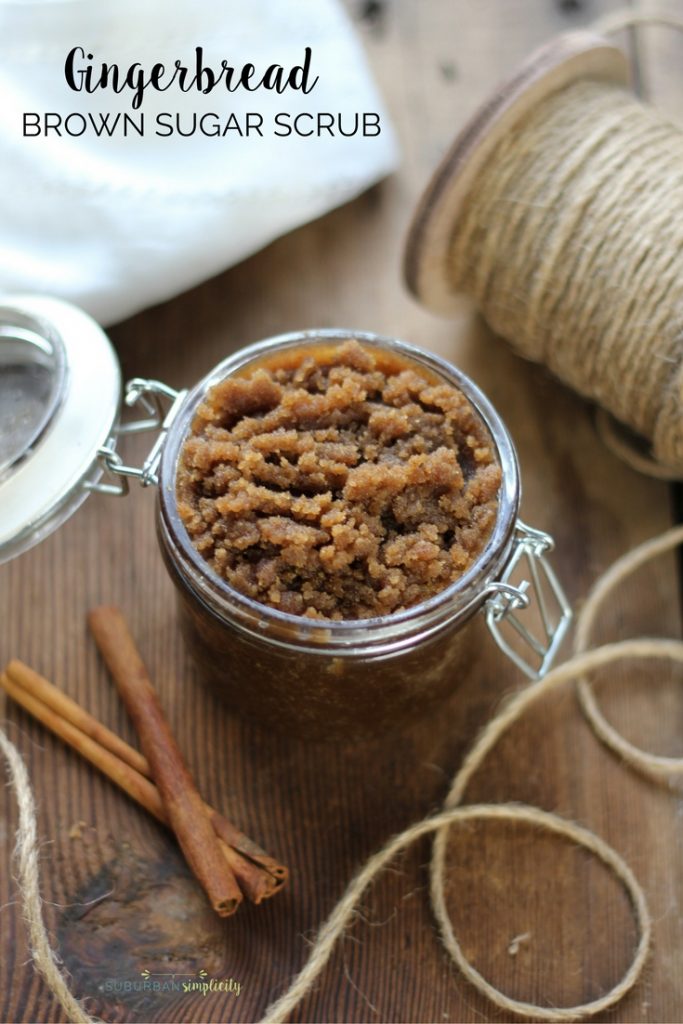 This easy DIY Lemon Sugar Scrub smells wonderfully refreshing and gives you silky smooth skin.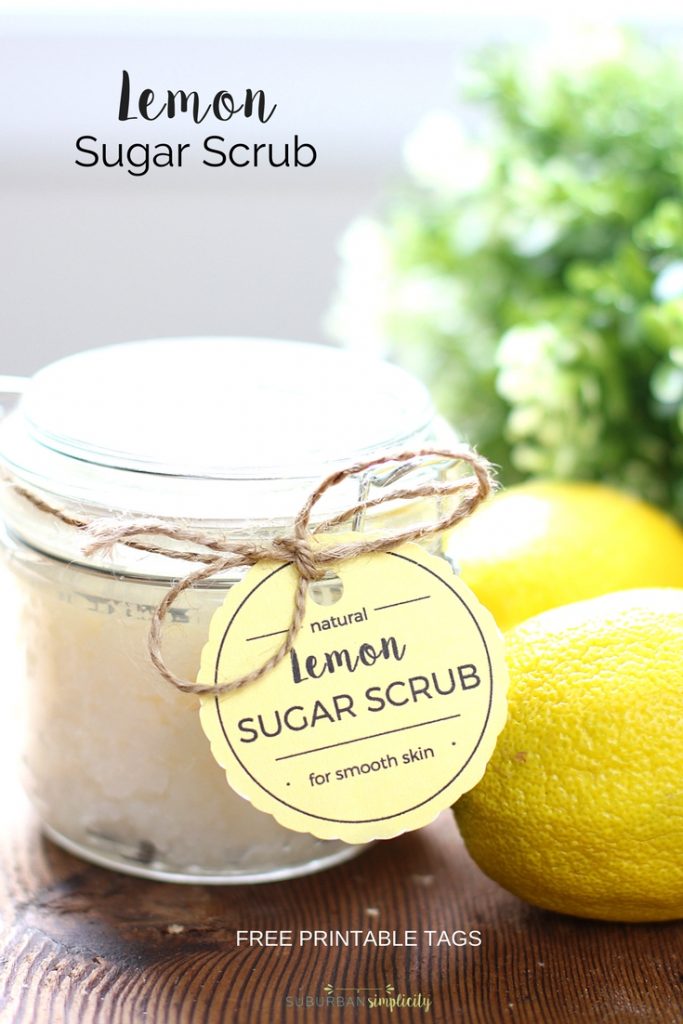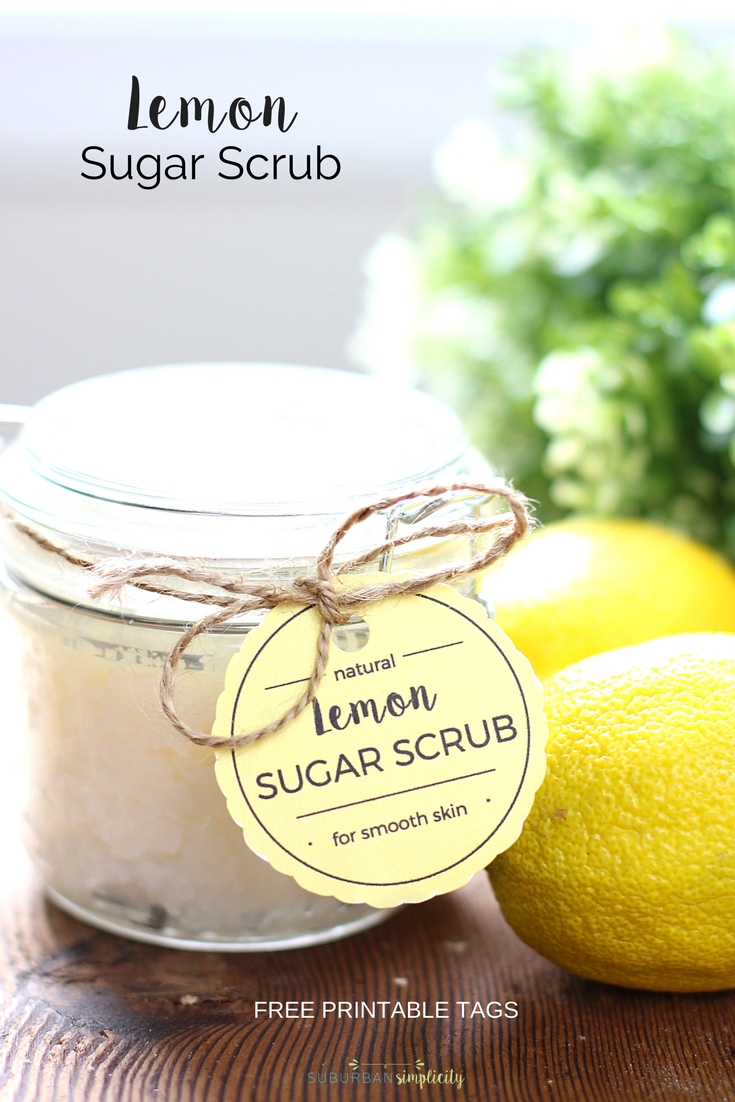 This easy DIY Sugar Cookie Sugar Scrub smells amazing and gives you naturally soft skin.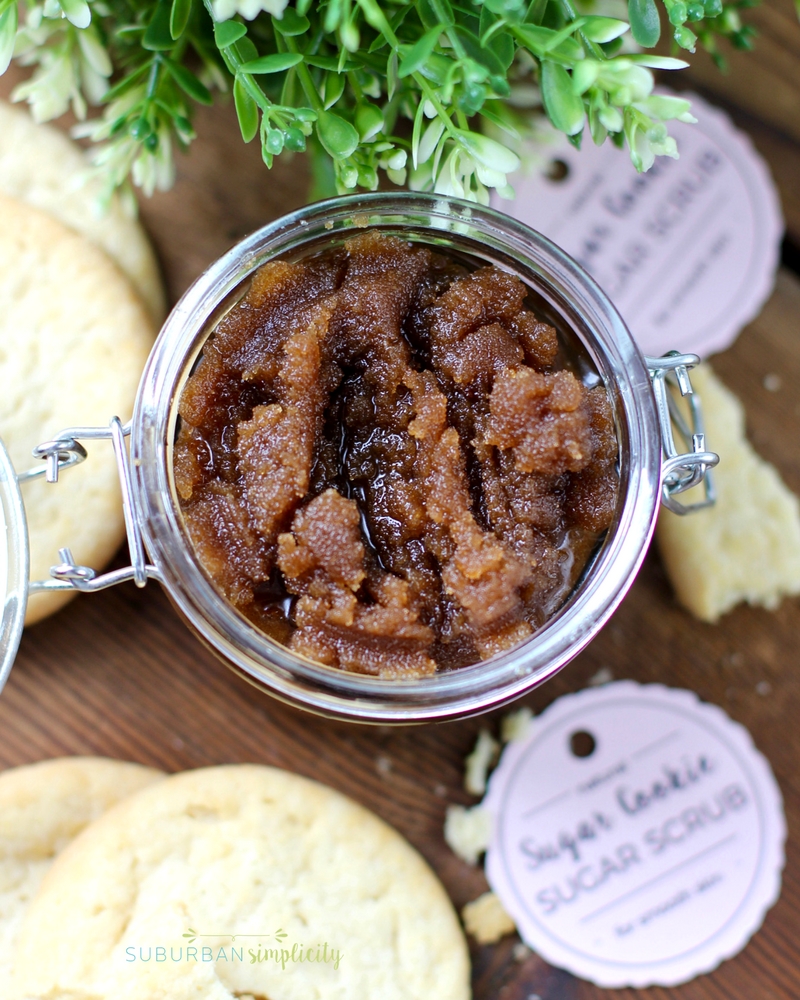 A DIY Body Scrub that has way fewer calories than a pumpkin spice latte!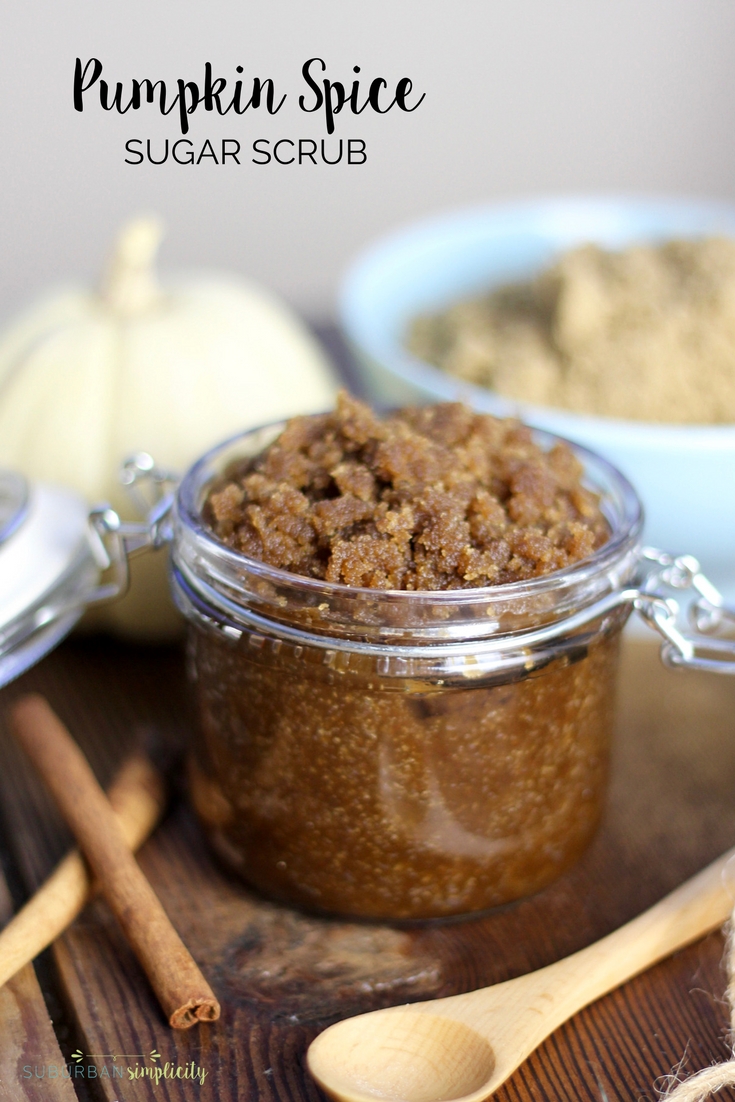 SaveSave
SaveSave
SaveSave
SaveSave