Are you looking for some fun DIY Crafts for Teen Girls? Look no further. These crafty ideas are creative, cute, and totally doable! Grab your supplies, and let's get making!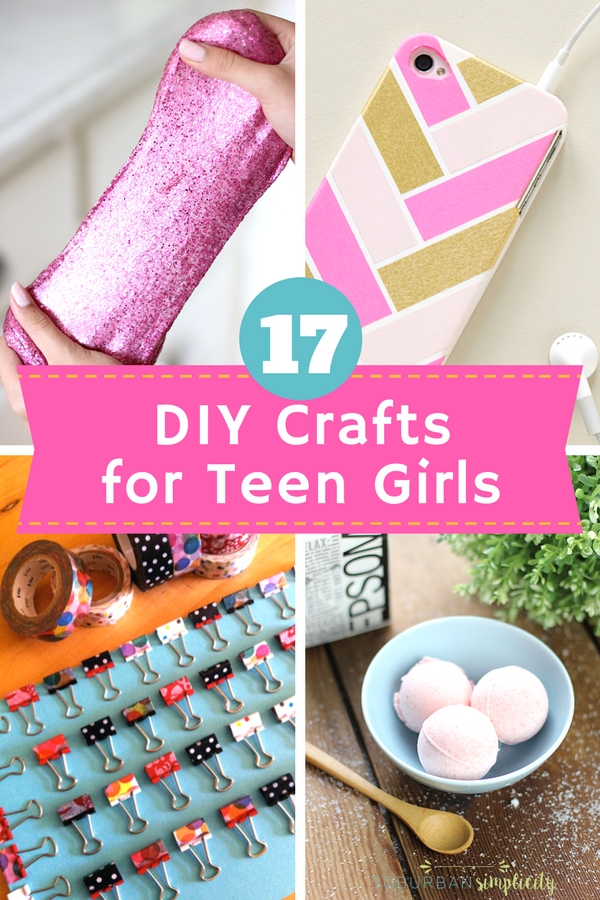 DIY Crafts for Teen Girls
What to do when you're bored and want something fun to pass the time?? DIYs, of course!! Teens, tweens, and even grown-ups looking for ideas for their kids need to check out these boredom-busting DIY Crafts for Teen Girls.
If you're feeling crafty, you'll want to see which one of these ideas you want to try first!! Even if you're not super crafty, these projects are fun and require just a few supplies, so they are totally doable!
Here are 100 Things for Bored Teens to Do if you need even more inspiration! Or better yet, How to Make Money as a Teenager!
Of course, these DIY crafts are for tweens too!
How To Make Slime (with video) - you know that satisfying gooey stuff that's all the craze right now!
Lavender Vanilla Sugar Scrub - perfect for all those rough patches!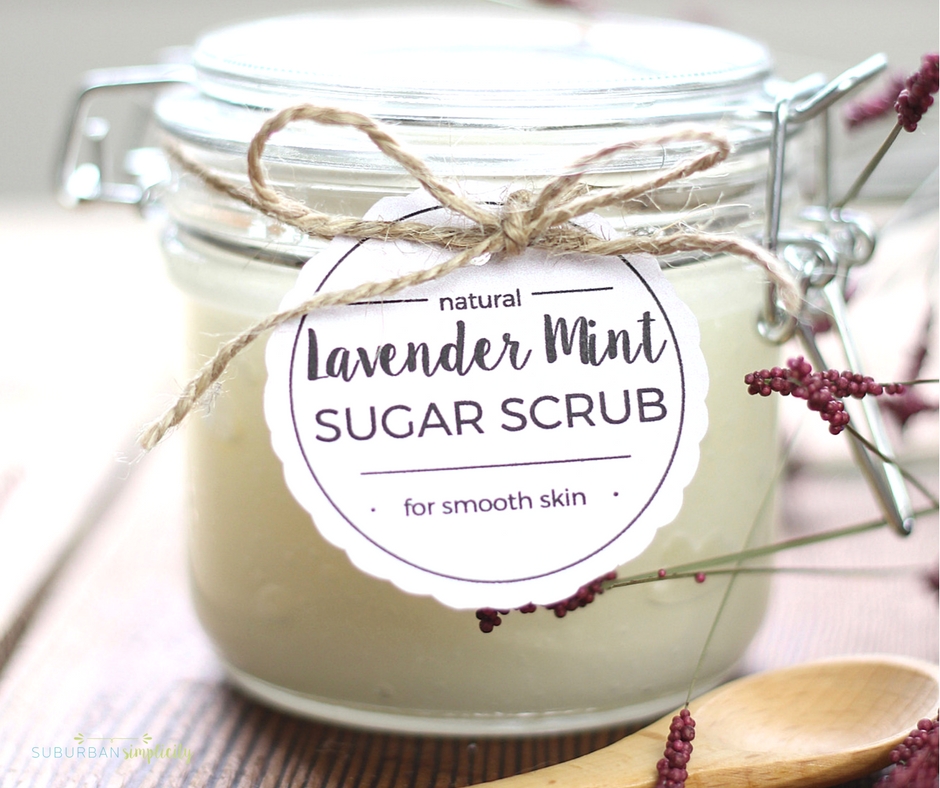 How To Make Bath Bombs - fizzy goodness for the bath!
Scented Glow in the Dark Slime - how Cool is that!
DIY Glitter Dipped Mugs - need a little sparkle in your life? Here's an excellent do-it-yourself project!
Vanilla Brown Sugar Scrub - a jar of this smells good enough to eat!
DIY Sharpie Galaxy Shoes - these little numbers are so custom! Growing up Gable, shows you exactly how to do it!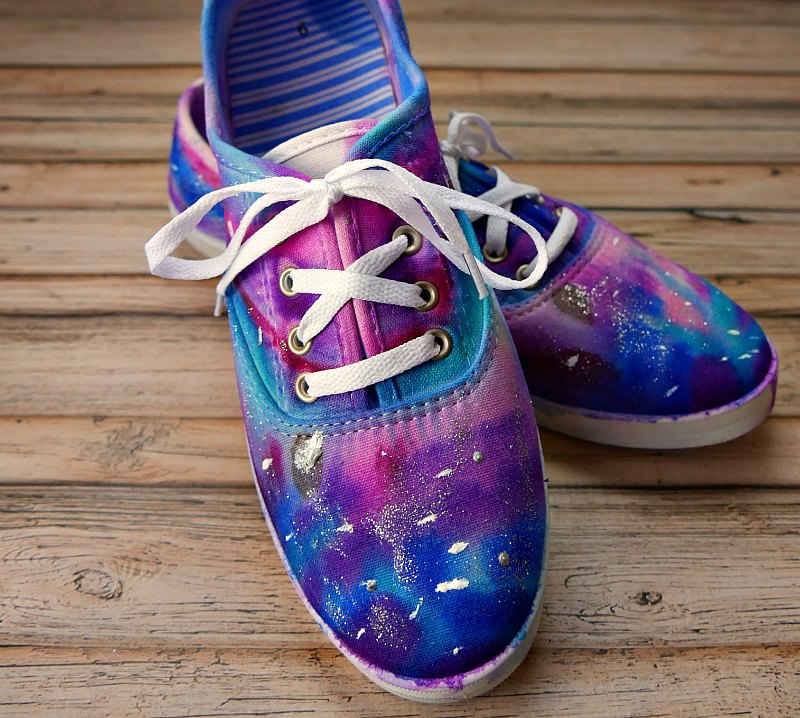 DIY Magnets for Locker or Fridge - customize your space with these cute little magnets!
Tie-Dye Pillow Tutorial - Is anyone else addicted to tie-dye??
Sharpie Dot Mug - a super easy DIY that's great for yourself or friends.
Decorated Clothes Pins - super cute and good for so many things!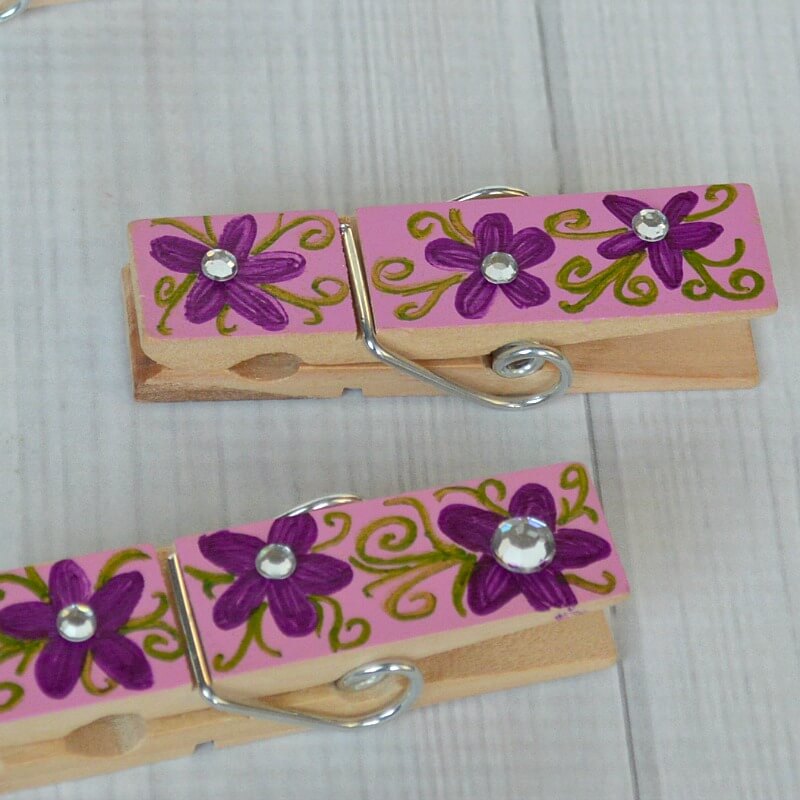 Marbled Nail Polish Mugs - this one looks so cool and takes no time at all to make!
Lemon Scented Shower Melts - how about taking one of these into the shower and having it smell all nice and fresh??
Washi Tape Bookmarks - so simple, yet so creative!
Sugar Cookie Sugar Scrub - YUM! You need this in your life! (it smells good enough to eat)
Herringbone Cell Phone Cover with Washi Tape - Yep! You can totally customize your cell phone!
Teen girls love the process of creating DIYs, so use these projects as inspiration for your own personal creations!
Tag #suburbansimplicity with your creation!
5 Ways to Help Your Teen Be Productive this Summer
SaveSaveSaveSaveSaveSave
SaveSave
SaveSave
SaveSave
SaveSave
SaveSave
SaveSave
SaveSave
SaveSave
SaveSave
SaveSave