Are you a teen interested in earning some money of your own? Check out How to Make Money as a Teenager and see what's the best fit!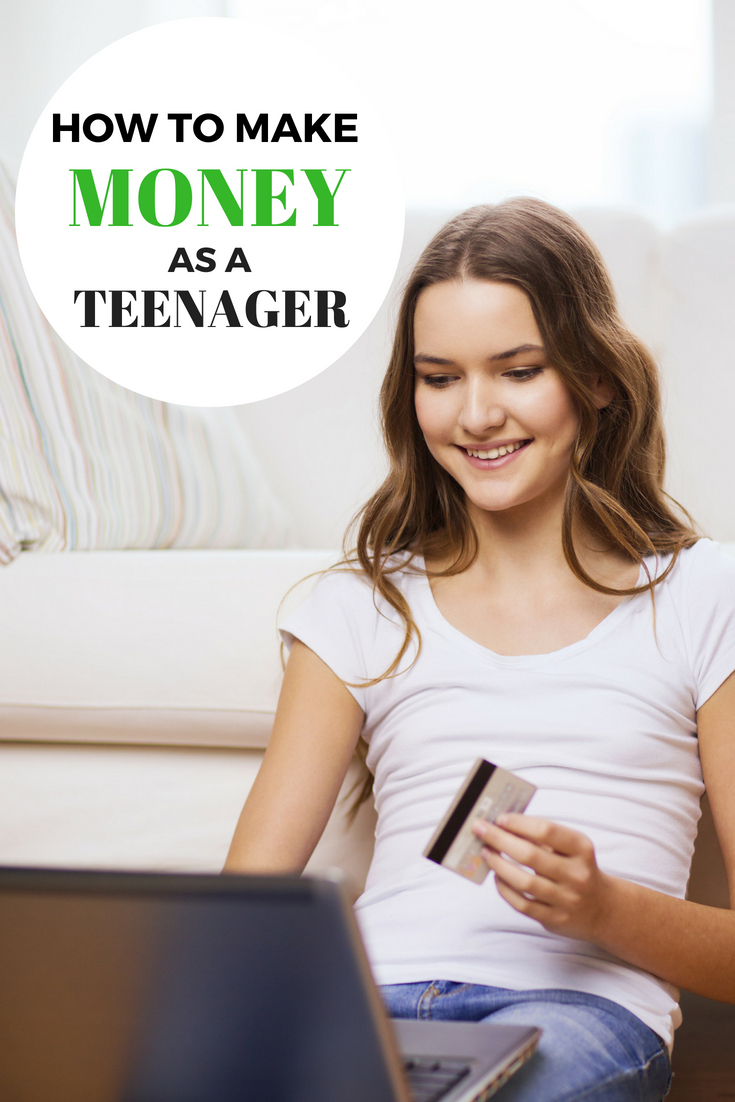 How to Make Money as a Teenager
Are you a teen interested in earning some money of your own? You're so not alone. Many teens are looking for ways they can make money to cover expenses for things they want, like clothes and entertainment - or perhaps save up for a car, college and other big purchases. Let's take a look at How to Make Money as a Teenager so you can start adding to your bank account right away!
Hey, you may also like 100 Fun Activities for Bored Teens.
So, there are a few jobs and money-earning endeavors that are perfect for teens. Let's take a look...
1. ) Get a Paid Internship
Scout for companies in your vicinity that are offering paid summer internships and apply. You could land a great opportunity that might create a pathway to future career progress while paying you at the same time!
2.) Host a Car Wash
Team up with some friends and host a car wash - charge a few bucks and clean cars. You can also take this business a notch higher and knock on neighbors' doors, offering you car wash services.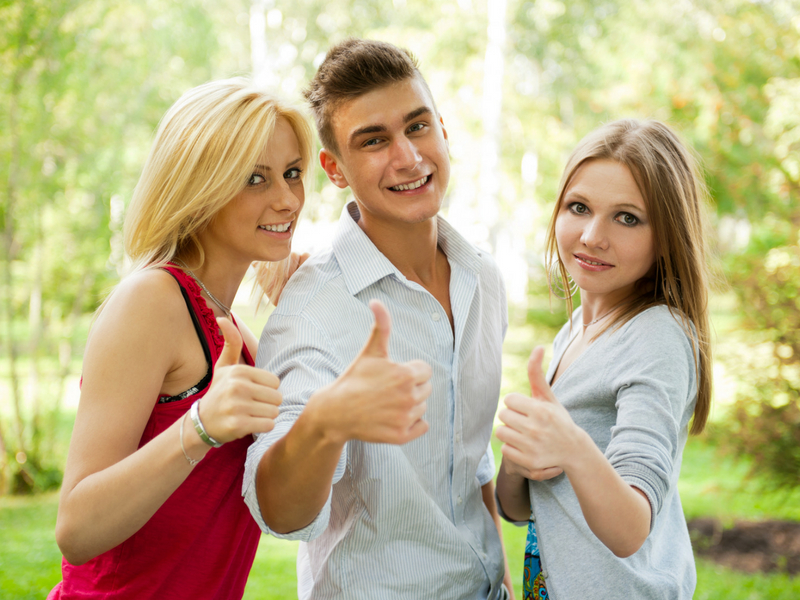 3.) Baby Sit
This is mostly for the girls. You can babysit for several houses every day and make a decent wage out of this job. If you're lucky, you'll still have time to do other things such as reading or doing homework while undertaking your babysitting gigs.
Here are some tips on how to start your own babysitting business.
4.) House Sit
Many families take advantage of the summer and other school breaks to go on vacation. For security, most of them prefer hiring a house sitter while they are away to ensure that the house is safe and secure while they're away. Let your parent's friends know you offer this service, and you'll be in business!
5.) Pet Sit/Dog Walk
Offer your pet-sitting services to your neighbors. You may need to ask for permission or guidance from a professional for this kind of role, as some pets may require some form of specialized attention. However, It's a great way to make some extra money if you love the idea of spending your time around animals.
6.) Use Your Smartphone to Make Money
Today, app companies pay people to download, watch, and share their apps or videos online. If you are a tech-savvy teen who spends a lot of time on your smartphone, you might consider taking advantage of this idea and making some money since you're on your device anyway 🙂
Companies like Inbox Dollars will pay you for playing games on your phone, downloading apps, taking surveys from your phone, and watching videos on your phone.
7.) Deliver Newspapers
Seek a delivery route in your area and find out if the local newspaper is hiring delivery people. If they do, apply, and you might find yourself making some good money delivering news within your community.
Try contacting local papers to see if they have paper delivery routes available in your area, or check your local newspaper's employment section for ads seeking out paper delivery people.
8.) Mow Lawns or Do Yard Work
Most people want to keep their lawns and yards looking great but don't necessarily want or have time to do it themselves. Offer your services for a small fee, and you could make some good money before you know it. Plus, you get to be outside.
9.) Sell Drinks and Snacks
You can make the snacks and drinks at home and sell them within a populated area in your local community. This presents a great chance to learn more about business in real-time and make money in the process. Win-Win!
10.) Clean Houses
How else can teens make money? Team up with some friends and offer house cleaning services. Maid services charge $25-$30/hour. If you charge a little less, you'll have a competitive advantage and still make more than minimum wage.
11.) Sell Your Own Products
Love making crafts, jewelry, artwork, beauty or wood products, or other cool items? If so, you can open an Etsy shop or sell your products locally.
In addition, you can also sell them on sites such as Craigslist or eBay. Local craft fairs and community events are also good places to sell your own products.
12.) Lifeguard or Swim Instructor
If you're a good swimmer, being a lifeguard is a great idea for teens to make money, especially during the summer months. There may also be an opportunity at a local fitness club with a pool that caters to families. Lifeguarding gets you outside and you get to work with kids.
13.) Umpire or Referee
This may require a little training, but umpiring or refereeing is a good way to make a really good hourly wage. Plus, you get to be outside in the fresh air, so if you love sports, check with your local youth sports organizations.
14.) Tutor Kids
Do you have a subject like math or English you're particularly good at? Why not make some money by tutoring others? Ask around your neighborhood, place of worship, or on Craigslist to find parents who need tutoring for their kids.
15.) Collect Aluminum Cans
Know anyone who drinks a lot of soda? Offer to take their cans and recycle them. You can make the cash and do a good thing for the environment!
So, now you know some awesome ideas for how to make money as a teenager. Use your creativity and unique skills and find out what works for you within your community - and start earning some money of your own!
Important Tip:  Don't forget to save your earnings! Here's How to Save Money as a Teen!
You May Also Like:
100 Fun Activities for a Bored Teen
5 Ways for Teens to be Productive During the Summer
Gift Ideas for Teens and Tweens