Decorate your home for fall without breaking the bank. Check out these simple tips that will help you Decorate for Fall on a Budget.
You'll also want to check out our Budget Living Room Decorating Ideas!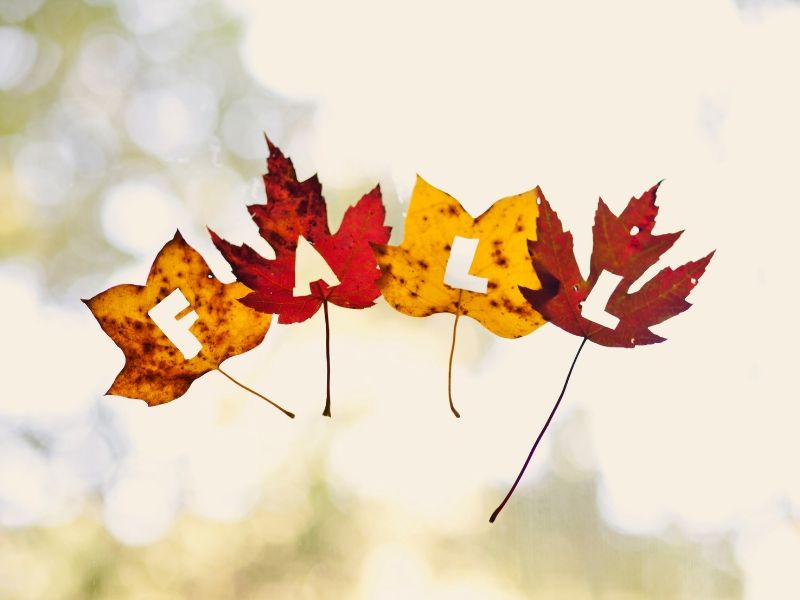 9 Easy Ways to Decorate for Fall on a Budget
Fall is our favorite time of the year! A reset. A refresh. Pumpkins and sweaters abound! And warm and cozy decorations that are worth sharing with family and friends.
Let's take a look at how to make your home cozy and inviting with these DIY fall decorating tips that are extremely budget friendly.
Related: Easy Fall Vignettes
1. Use Nature
Autumn is the perfect time to get outside and find natural elements that you can bring inside to transform your home for fall. Think leaves, branches, acorns, and pinecones.
Tip: To preserve leaves, rub a good moisturizer onto the front and back of the leaves and let dry. This helps the leaves keep their color and avoid curling.
2. Swap Out Pillows
An easy and inexpensive way to bring fall colors and textures into your home is by swapping out your pillows. Discount stores often have dozens of seasonal pillows that won't break the bank. So cozy up!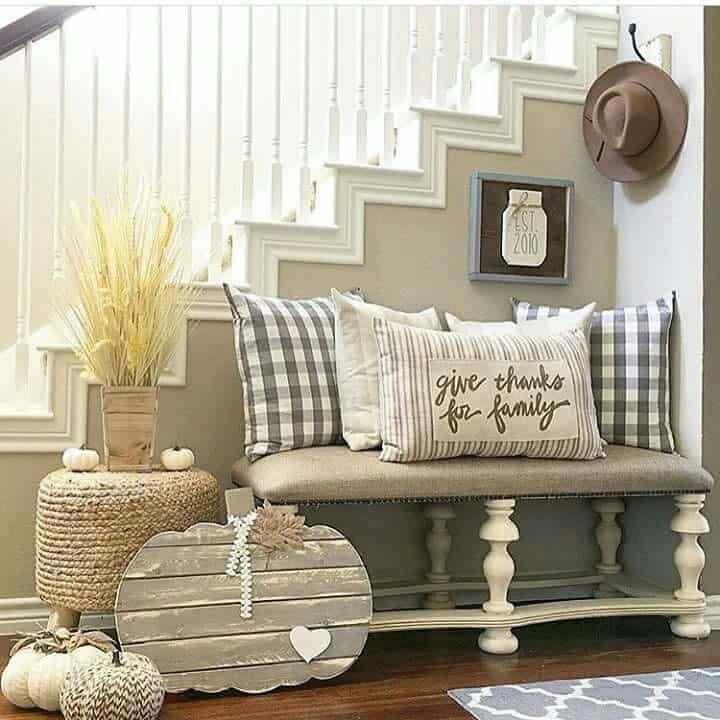 3. Fill the House with the Smells of Fall
Fill your home and your senses with the warm, spiced scent of apple cider or a fall spice mix. It's easy to warm the cider yourself or create a custom blend by filling a pot with water, fruit and whole spices and bringing to a boil. Let this simmer on low heat and prepare for a full day of aromatic awesomeness!
Tip: Try these ingredients in your simmer mix - cinnamon sticks, whole cloves, star anise, halved apples, orange peels, apple juice, vanilla extract, evergreen/pine needles, bay leaves, lavender, mint, essential oils.
4. Autumn-Scented Candles
Candles are one of the most budget-friendly ways to make a home feel cozy. And when you use autumn-scented candles, the season comes alive while you're enjoying the indoors!
Amazon Pick: Non -Toxic Aira Soy Candle (Harvest Spice)
5. Hang DIY Rosemary Wreaths
DIY Rosemary Wreaths are such an easy idea that brings a nice smell and ambiance to your space. AND, these work well for the holidays, too!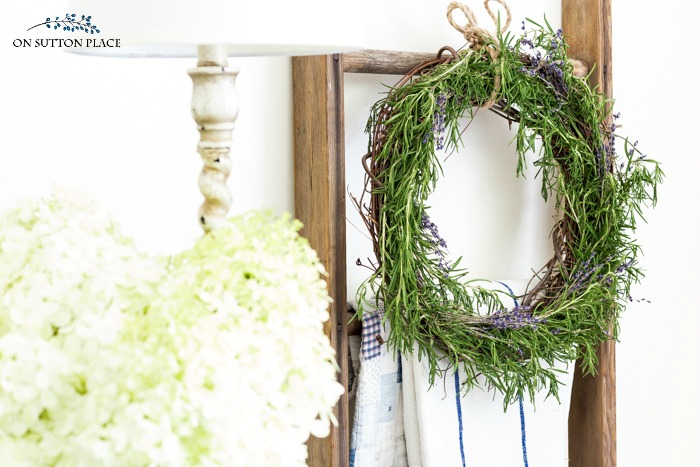 6. Shop the Off-Season
You can find some amazing deals if you shop after the season is over to use the following year. This one takes some planning, but can be very economical.
7. Thrift it!
Second-hand stores are some of the best places to find fall decor for pennies. As we mentioned, it pays to look year-round or in the off-season, since you never know when the best wreath or pumpkin decor will pop up!
8. Repurpose What You Have
One of the easiest ways to decorate for fall is to look around your house and find furnishings and decorations you can add to or subtly change to make them into cheap fall decorations. For example, add sunflowers or mini pumpkins to vases or replace the holiday decorations on a wreath with pumpkins and scarecrows.
The possibilities are endless.
9. DIY Your Own Decorations
If you're even mildly crafty, you can get creative with natural elements and craft your own fall decorations. How about stringing together gathered leaves with yarn or twine to make a colorful garland, painting pinecones and pumpkins with colors and patterns that match your home decor, or gluing leaves onto candle jars to create beautiful lamps.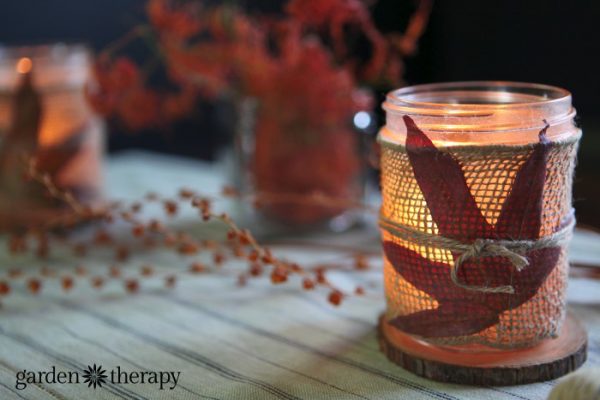 There are so many ways to Decorate for Fall on a Budget that are homey and bring cozy feelings
Bonus Tip: If you use faux pumpkins to decorate around your home, you can reuse them year after year.