The best ideas for Gifts for Teenage Girls this year! Everything she wants and will brag to her friends about. This teen gift guide will make your holiday buying easy. 
If you need Teenage Boy Gift Ideas, we have those too! Or these Gift Ideas for Teens and Tweens are helpful.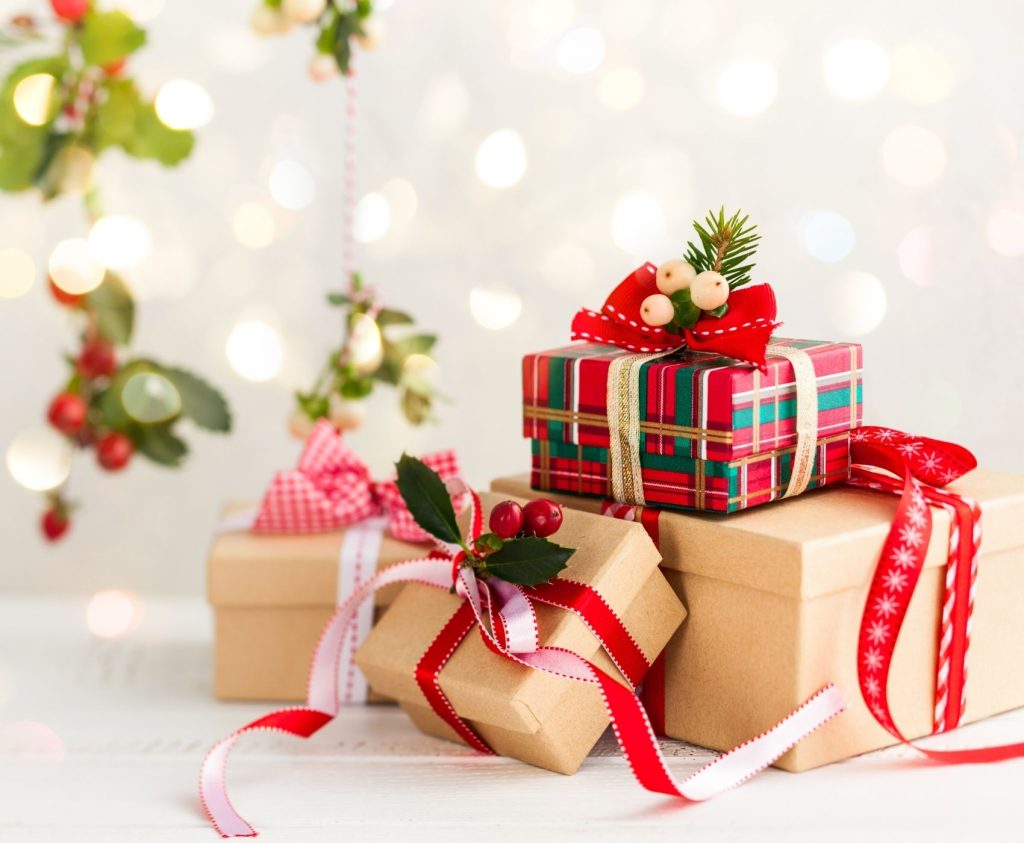 Buying gifts for a teenage girl might be one of the most challenging tasks you'll have during the holiday season.
On top of the ever-changing trends you have to keep up with, you also have to deal with your teens' ever-changing likes and dislikes. But luckily, there are a few constants among teens this holiday season that will help you find the perfect gift. 
You can't go wrong when you purchase one of these 15 unique Gifts for Teenage Girls!
Weighted Blanket
Being a teen can be stressful! Make sure your teenager sleeps soundly every night with the help of a weighted blanket. This soft weighted blanket is constructed of breathable 100% cotton with a soft Sherpa lining, ensuring your teen will be warm and comfortable all night long.
Spiral Hair Ties
Help your teen relieve her hair headaches with the help of these spiral hair ties. The ties are better for her hair than traditional rubber bands. And they'll look so cute around her wrist when she's not wearing them in her hair.
Record Player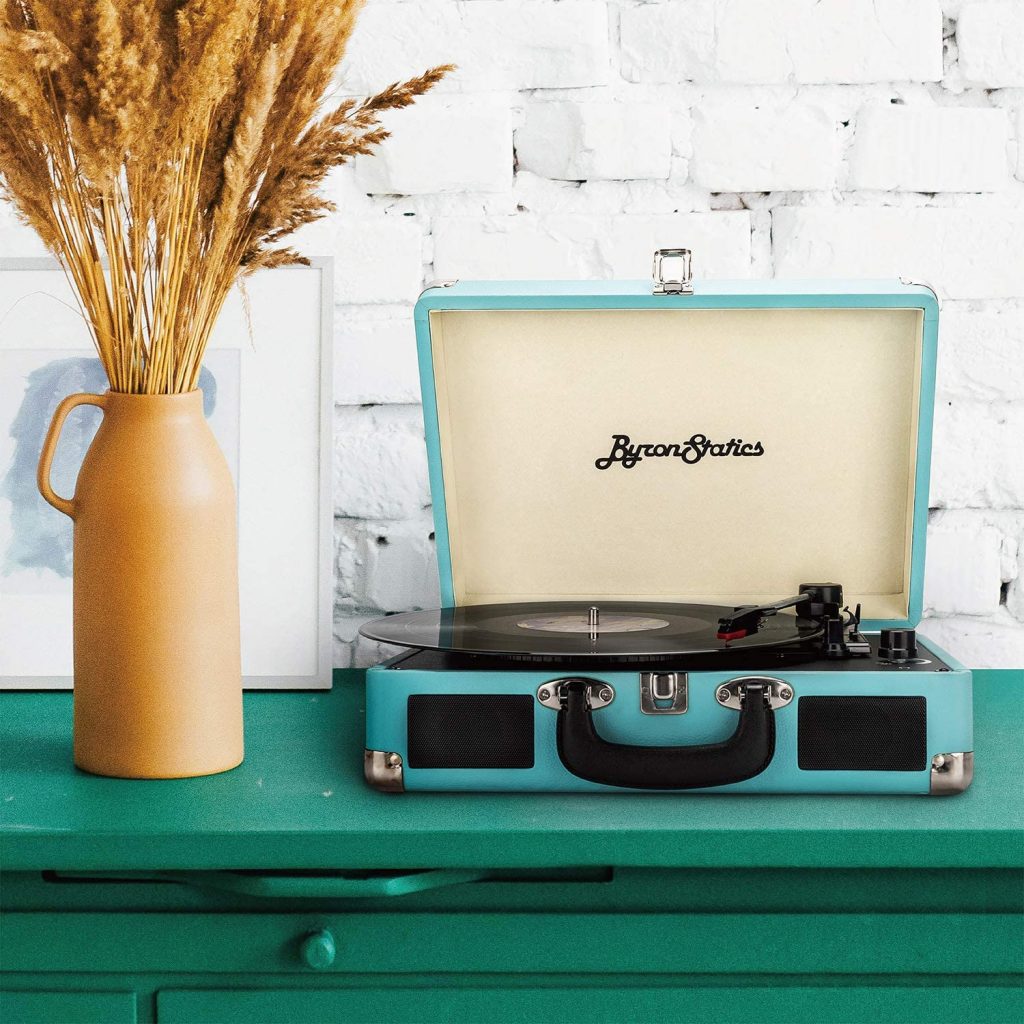 Everything vintage is popular among teens right now, which means your teenager may be showing an interest in retro vinyl. Let her play some of those old records in her room with this cute three-speed turntable record player. The record player is housed in a vintage suitcase, and she can use it with speakers, headphones, and even her phone.
Fujifilm Instax Mini
Another great way to give your teen a blast from your past is with this cute Fujifilm Instax Mini. The mini camera instantly prints her photos so she can view and display them anywhere.
Tie-Dye Kit
Help your teen create her own tie-dye t-shirts with this fun craft kit. The tie-dye kit includes 18 easy-squeeze bottles of nontoxic dye, which means she'll have various colors to choose from while making her tie-dye designs.
Facial Masks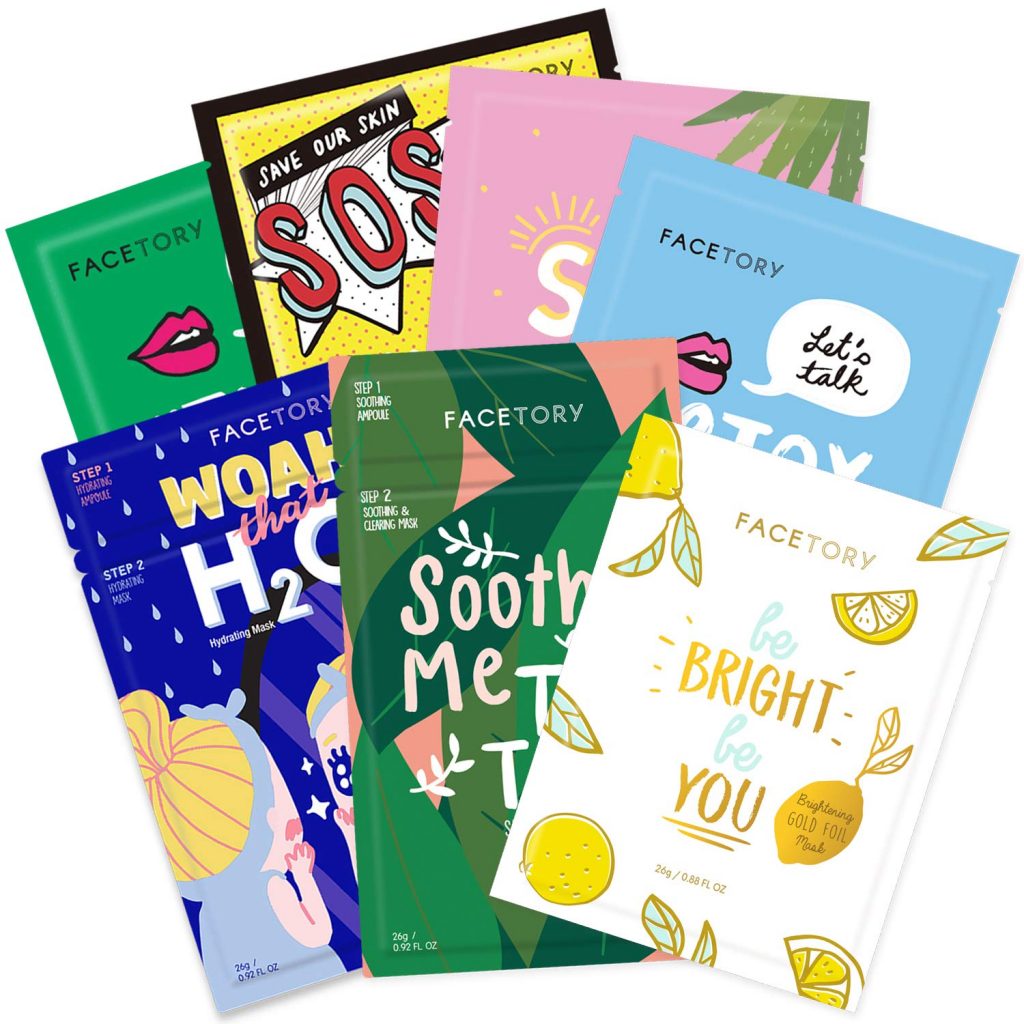 Teen girls deal with all kinds of skin problems, which means they need all the help they can get to keep their face looking fresh. This pack of seven facial masks can help your teen pamper herself and combat acne and oily skin.
Rose Quartz Facial Roller
Another great way to combat skin problems as a teen is with a facial roller. This rose quartz facial roller can help freshen your teen's skin while also relieving muscle tension.
Himalayan Salt Lamp
Himalayan salt, known for its therapeutic properties, can help your teen purify the air in her room while also providing light and a decorative element to their space. Himalayan salt is said to help reduce headaches, improve sleep, and give users an increased sense of well-being. This salt lamp features a dimmable switch to change the brightness throughout the day easily.
A Year of Positive Thinking
Help your teenage girl develop a positive mindset this year with A Year of Positive Thinking. This helpful book features 365 days of positive affirmations that will help your teen improve her self-confidence through journaling, mantras, and reflections.
Floral Journals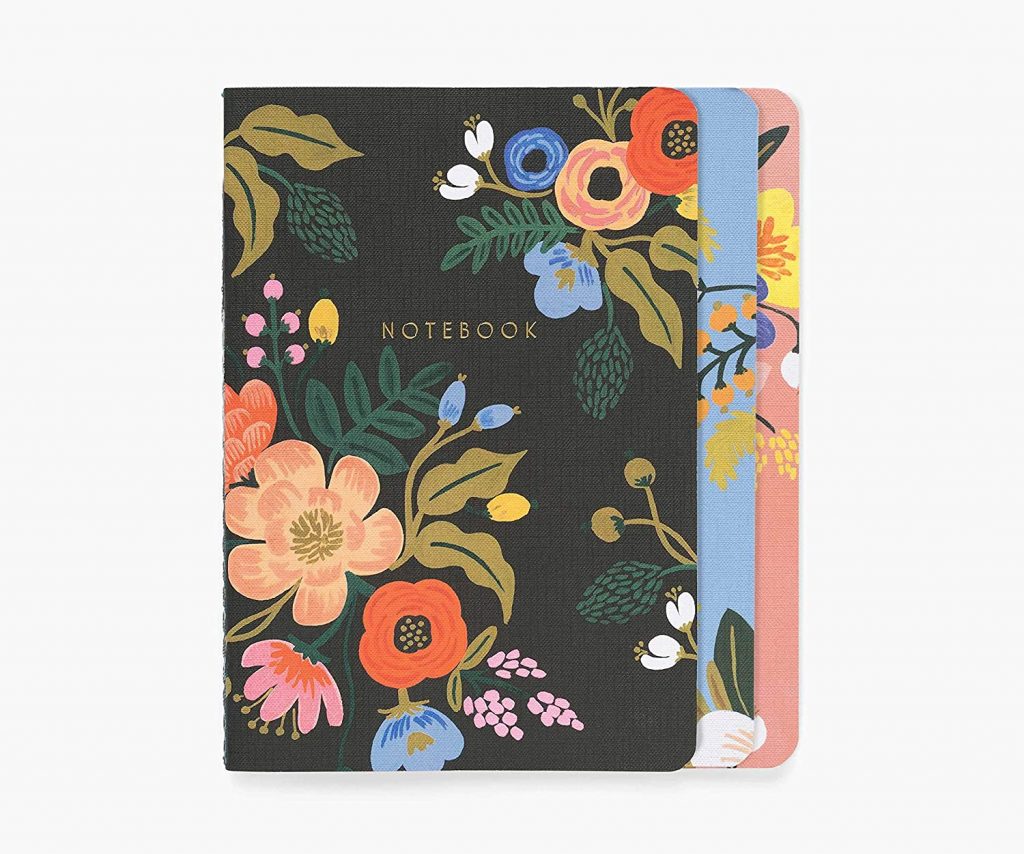 Journaling is an excellent way for your teen to jot down memories of her day or self-reflect. With these floral stitched notebooks, she can have a beautiful place to write everything that comes to her mind.
Mini Ring Light
Selfies are a fact of life for most teen girls. Make sure she looks fantastic in all her self-portraits with the help of this mini ring light. The light is powered by a USB plug, which means it can be transported anywhere. And will provide her with the perfect lighting for all her photos, no matter where she's photographing.
More Gifts for Teenage Girls
Slide Slippers
Keep your teen's feet warm and cozy in style with these fun slide slippers. The molded rubber outsole will allow her to wear these fuzzy slippers anywhere she wants. And the range of styles and colors means you're sure to find a pair that your teen will love.
Lighted Letter Board
With the help of this letter board, your teen can let you know exactly how she's feeling. From adding inspirational quotes to decorating the board with emojis, there are tons of ways to express her emotions with the help of a letter board.
Dry Erase Calendar
It's probably difficult for your teen to keep track of all her due dates, club meetings, and events with her busy schedule. This dry erase calendar is a great way for her to stay on top of everything she has to do each day.
Hydro Flask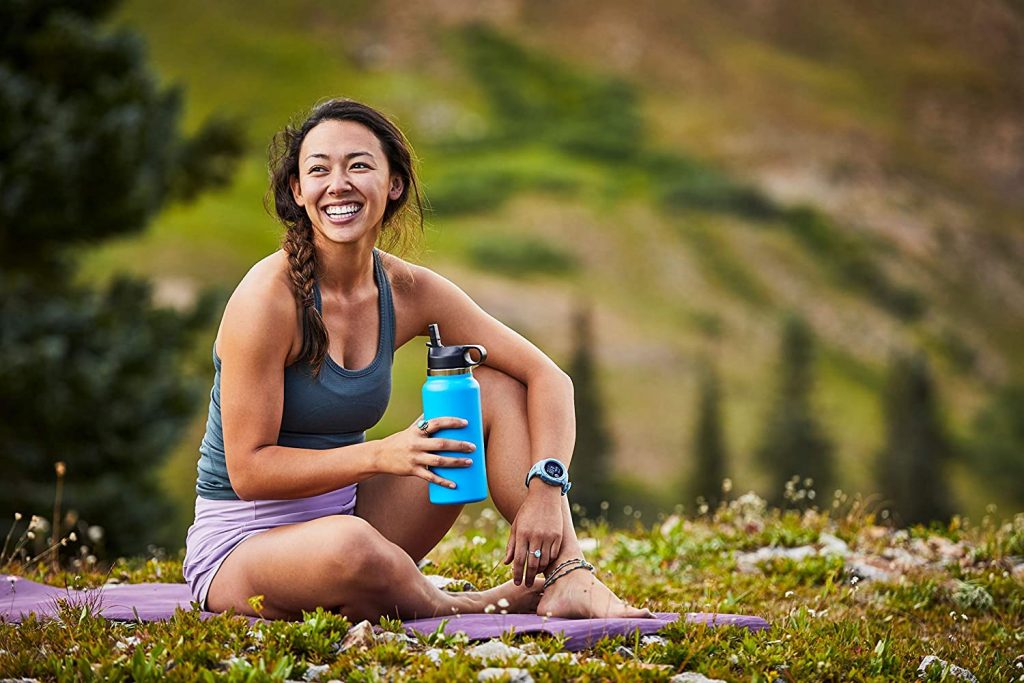 Make sure your teen stays hydrated in style with the help of a Hydro Flask. This reusable water bottle is made of stainless steel to keep her drinks cold all day without sweating, thanks to the slip-free powder coating on the outside.
Any of these Gifts for Teenage Girls will be a hit, so let's get those names checked off your list!
You can also FOLLOW US on FACEBOOK, TWITTER, INSTAGRAM, and PINTEREST to see more delicious food, fun crafts, parenting tips + DIYs!