These Christmas Gift Ideas for Mom will help you pick the perfect present! It's the holidays - get mom something special.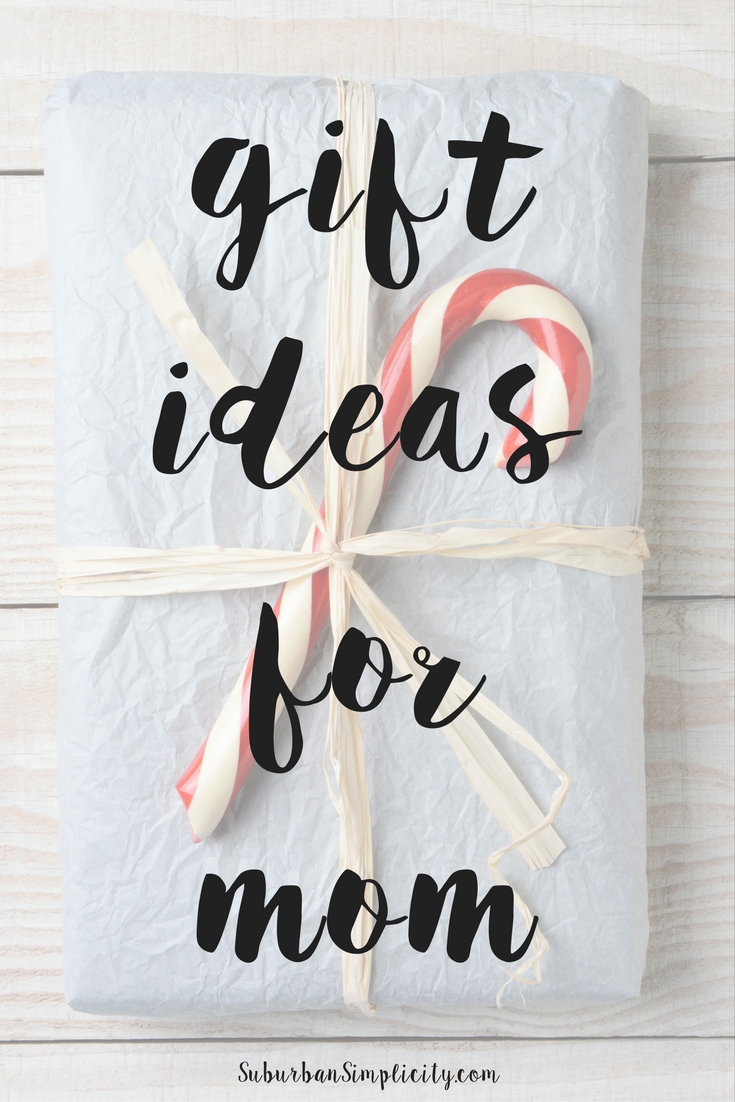 Not sure what to get mom this year for Christmas? This gift guide will help!
Whether you're shopping for mom, grandma, your mother-in-law, or even a friend, here are a few unique ideas that are perfect for the special women in life!
This post contains affiliate links. Disclosure policy here.
Gift Ideas for Mom
Kitchen gadgets and utensils are great for moms who like to cook, bake and spend time in the kitchen.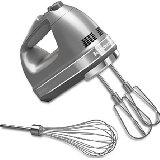 I know I'd love any one of these Home Decor items for Christmas.
All around great gift ideas for mom this year
Some of Oprah's Favorite Things
Homemade Gift Ideas for Mom
If crafting a DIY for mom is more your thing, try one of these recipes that will have her feeling pampered and adored.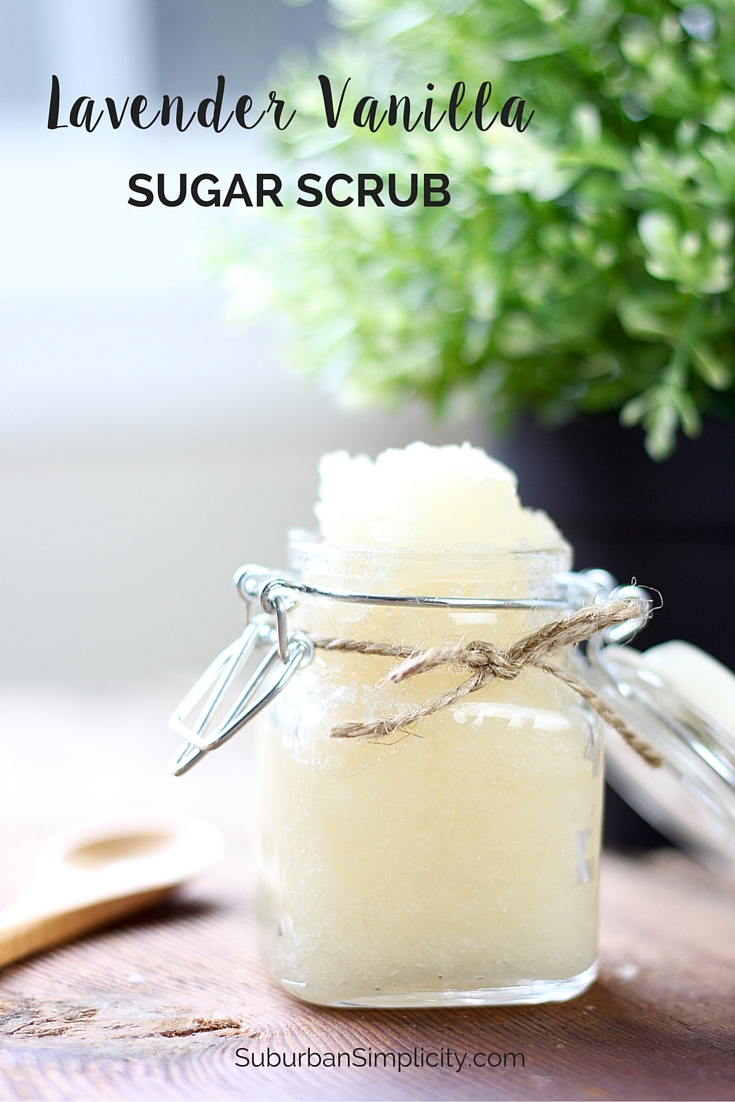 This Lavender Vanilla Sugar Scrub from Suburban Simplicity takes minutes to make but smells amazing and is all-natural.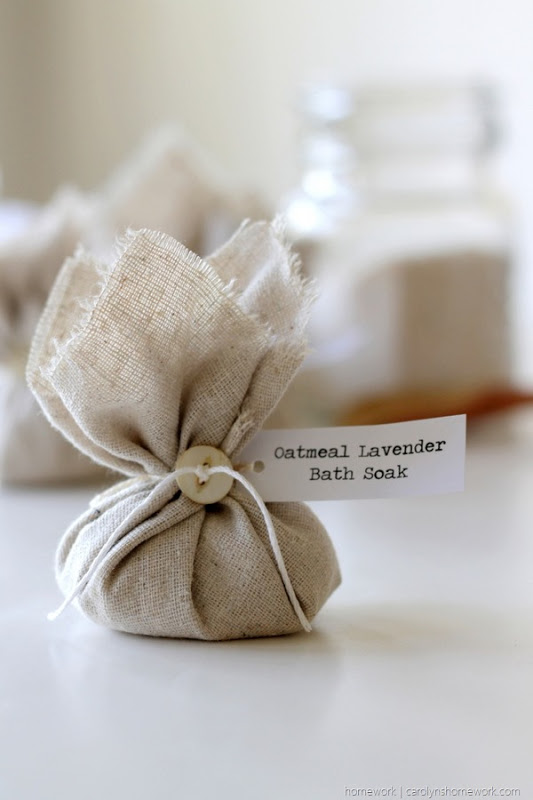 Help mom to get ready for summer with silky smooth skin with this Oatmeal Lavender Bath Soak from Home Work. With only 4 simple ingredients, this recipe comes together quickly and easily.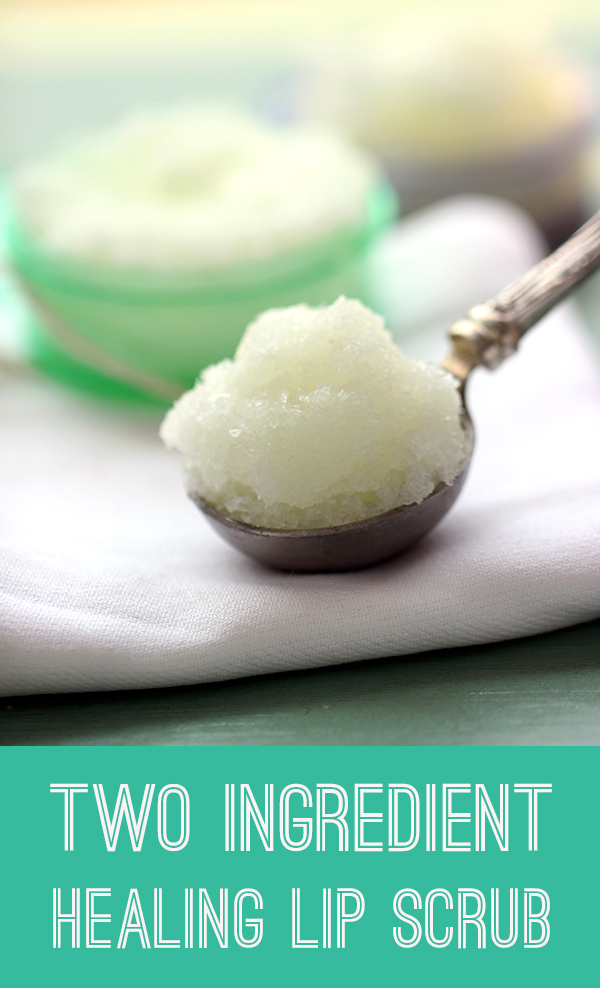 Help mom to have soft and supple lips with this Two Ingredient Healing Lip Scrub from Home Making Hacks. No need to buy an expensive product with harsh chemicals.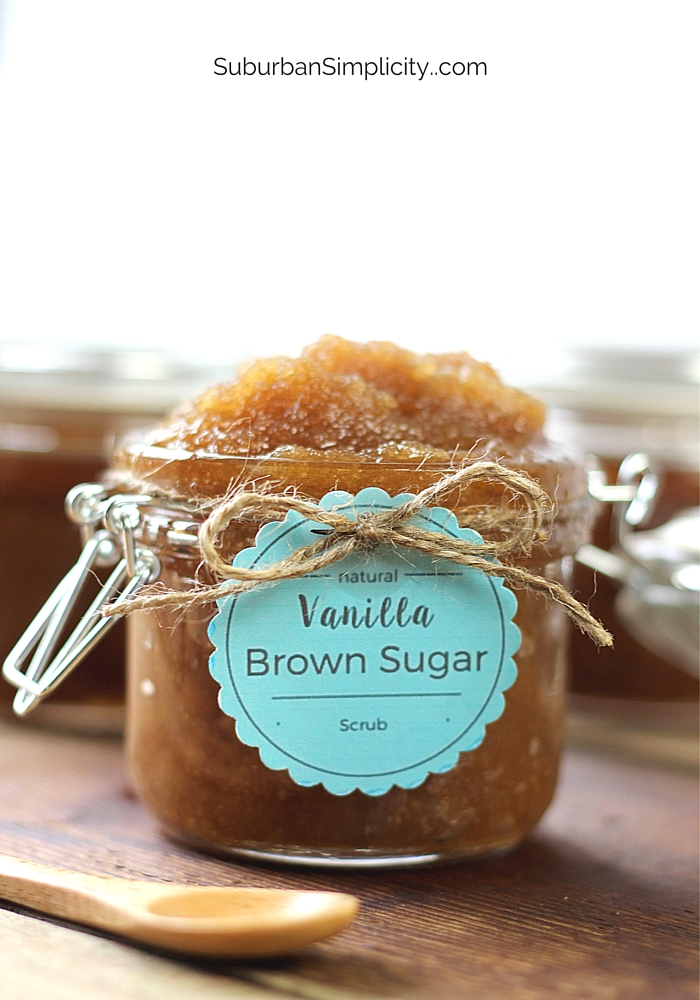 Everyone loves this Vanilla Brown Sugar Scrub from Suburban Simplicity! It smells good enough to eat and comes with free printable tags!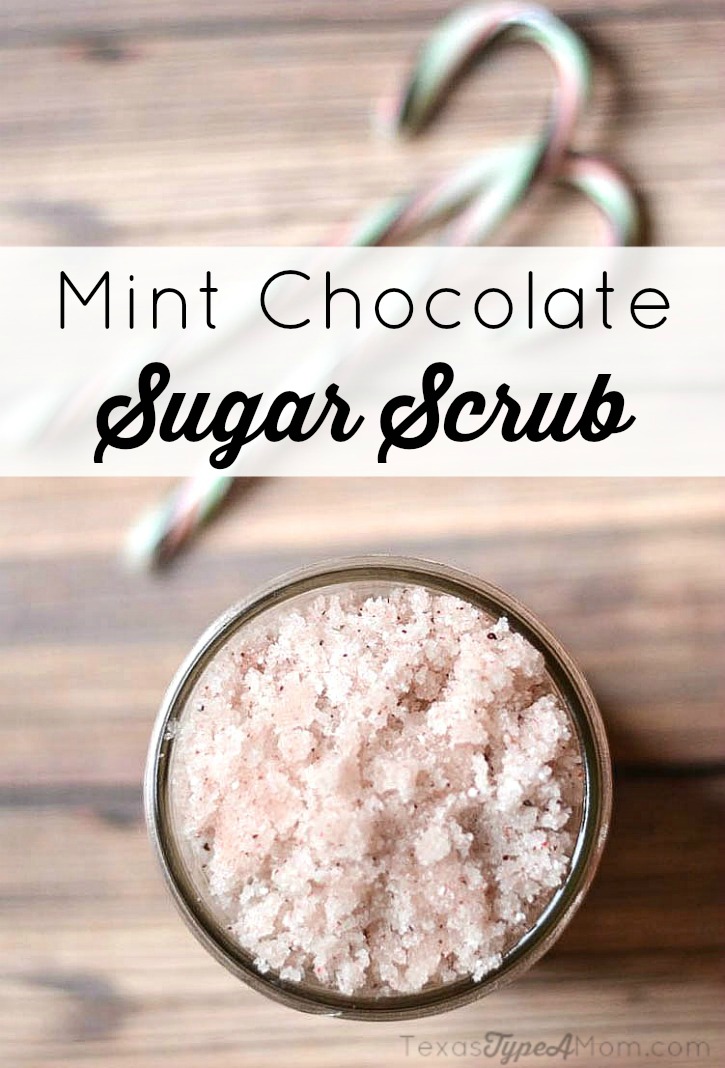 Maybe mom would like something refreshing like this Mint Chocolate Sugar Scrub via Texas Type A Mom. This one smells good enough to eat and is great for those chocolate lovers out there!!
This DIY Gingerbread Brown Sugar Scrub from Suburban Simplicity smells amazing and makes you think of holiday baking!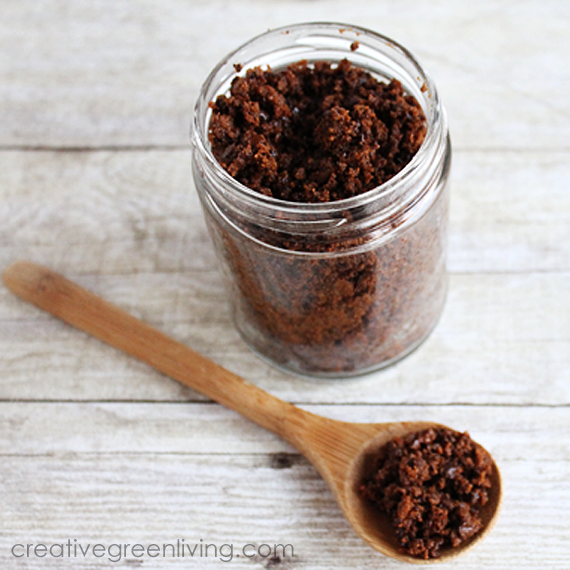 This Cinnamon Dolce Latte Body Scrub from Creative Green Living is not only totally delicious smelling, but it's also like a little pick-me-up in the shower for mom!
Homemade gifts are my favorite, what about you?SaveSave