Tired of feeling Overwhelmed with Managing Your Household?
We can help with that.
We're a lifestyle brand for moms who want to take control of the chaos at home, from weekly meal planning to that never-ending housework as well as parenting--we have solutions. We help simplify and organize your home life because real-life skills are the key to enjoying a healthy, happy home!
First, grab our FREE Printable Speed Cleaning Checklist, so you can clean each room in your house in 10 minutes or less and make life easier.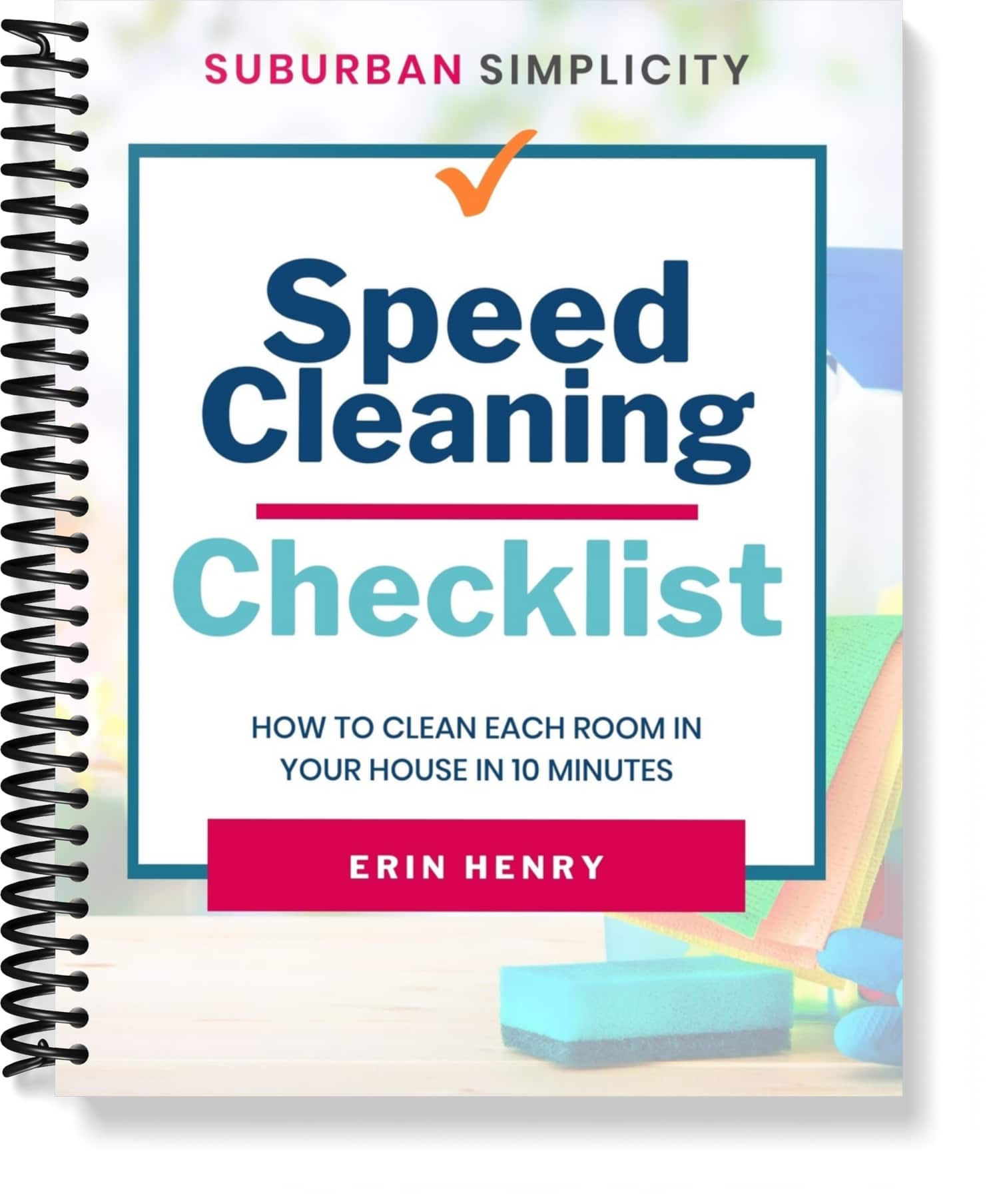 Then, check out the many excellent articles, videos, and guides here to help you create your ideal home so you can be inspired, motivated, and encouraged anytime!
If you need help cleaning, organizing, and decorating your house, check out our HOME section of the site, where you'll find creative solutions to organize and decorate your home every day and on holidays.
Visit our LIFE section of the site for parenting advice, self-care ideas, money management tips, DIYs, and more.
In the FOOD section, you'll find delicious and easy recipes, cooking tips, and hacks for organizing your pantry and refrigerator, as well as getting food on the table easier than ever before.
Some of our most popular articles:
Easy Oatmeal Bars
Pink Lemonade Sugar Scrub
How to Organize Your Home in Two Minutes
Slow Cooker Pork Chops
Take a peek around and let us know what you think!
You can also FOLLOW US FACEBOOK, TWITTER, INSTAGRAM, and PINTEREST to see more delicious food, fun crafts, + DIYs!