Are you looking for Easter Basket Ideas for Young Kids? Check out these cute and clever ideas to fill your kid's Easter baskets with something other than candy! They'll love them all.
We have Easter Ideas for Teens and help Build the Ultimate Easter Basket.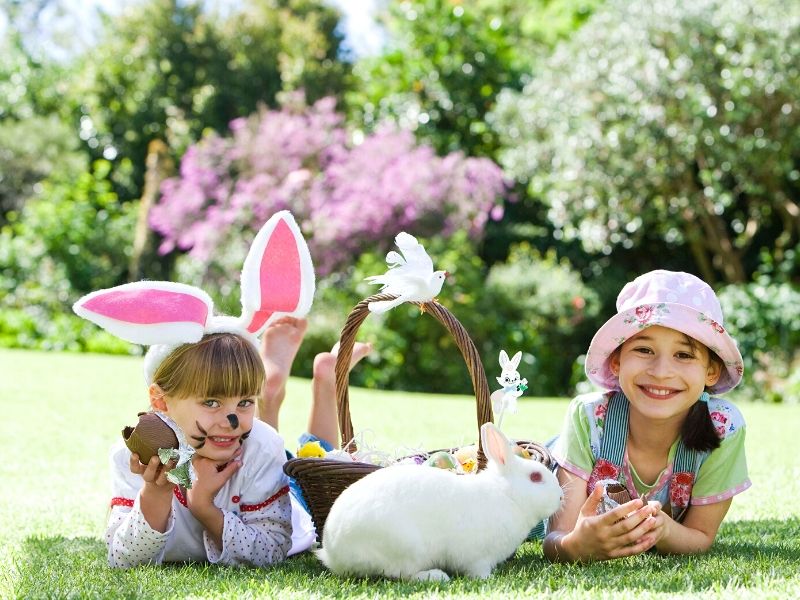 Non-Candy Easter Basket Ideas for Young Kids
If the idea of making your little ones' Easter Basket overflow with sweets is making your teeth hurt, get creative with these cute and whimsical ideas that are 100% sugar-free! Make sure you check out the non-candy Easter egg fillers at the end!
These ideas will have your little ones hopping for joy! If you have older kids, then definitely check out these Easter Basket Ideas.
Kids can have amazing and creative adventures with these kid-friendly, simple-to-use walkie-talkies!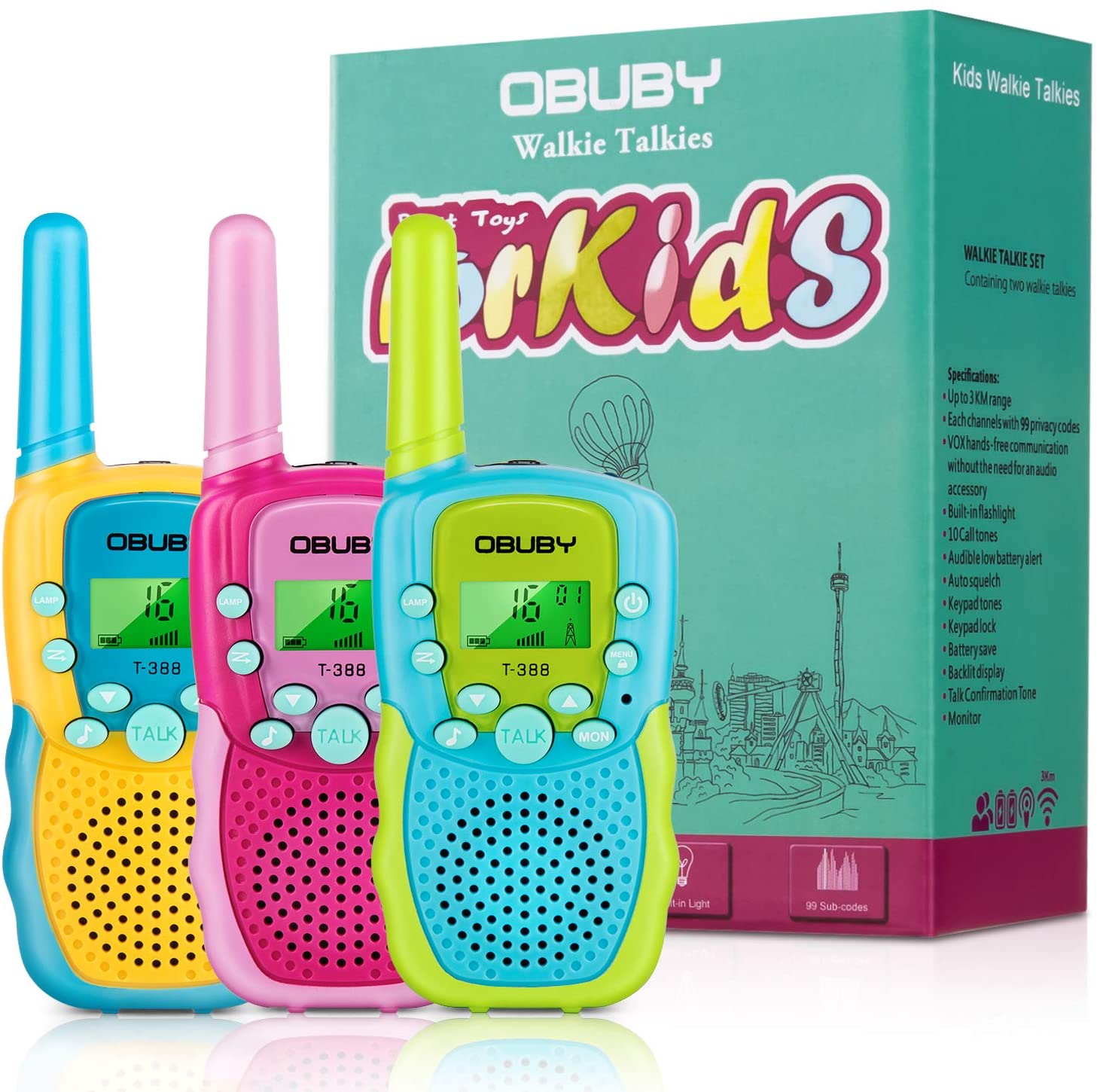 Join Peppa Pig, Rebecca Rabbit, and Freddy Fox as they search for delicious chocolate eggs and even see baby chicks hatching in the yard!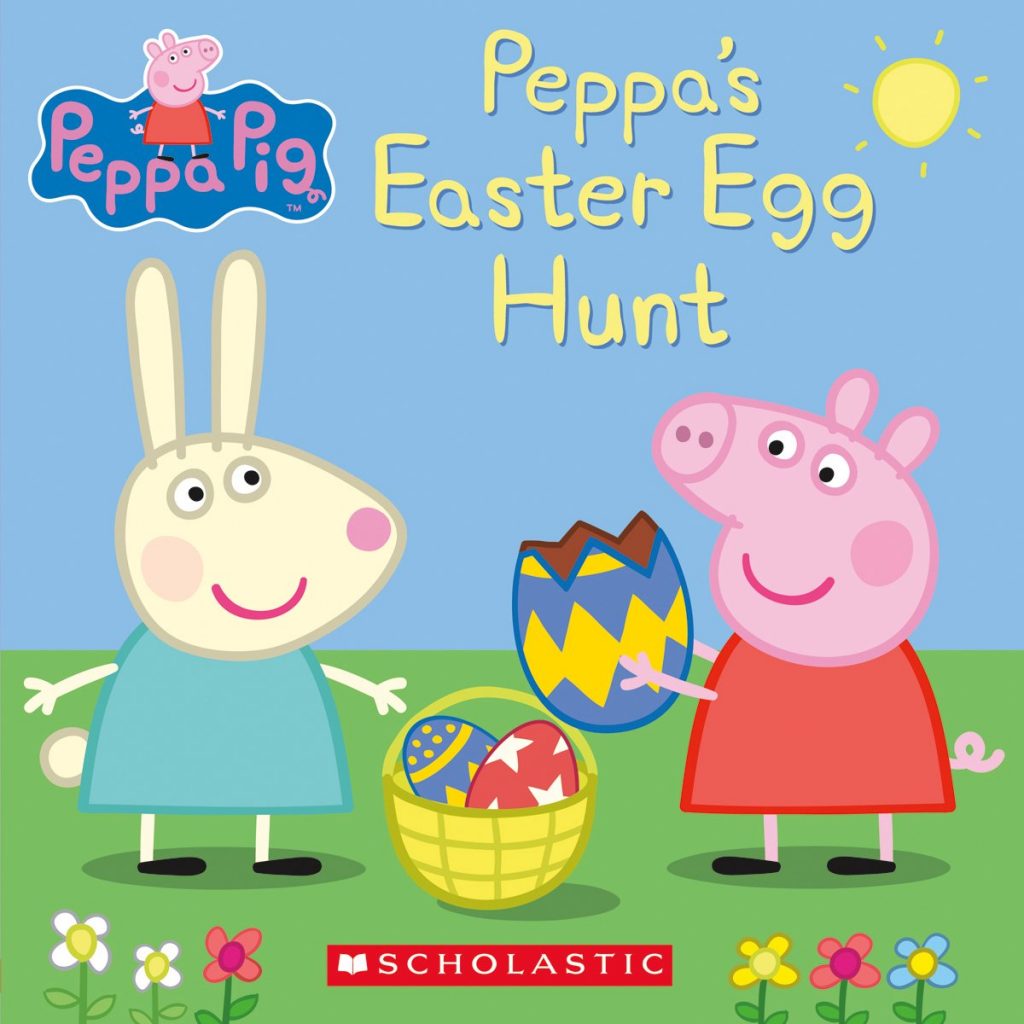 An all-time favorite at bath time, colored bath dropz! Mix and match the tints to create all the colors of the rainbow.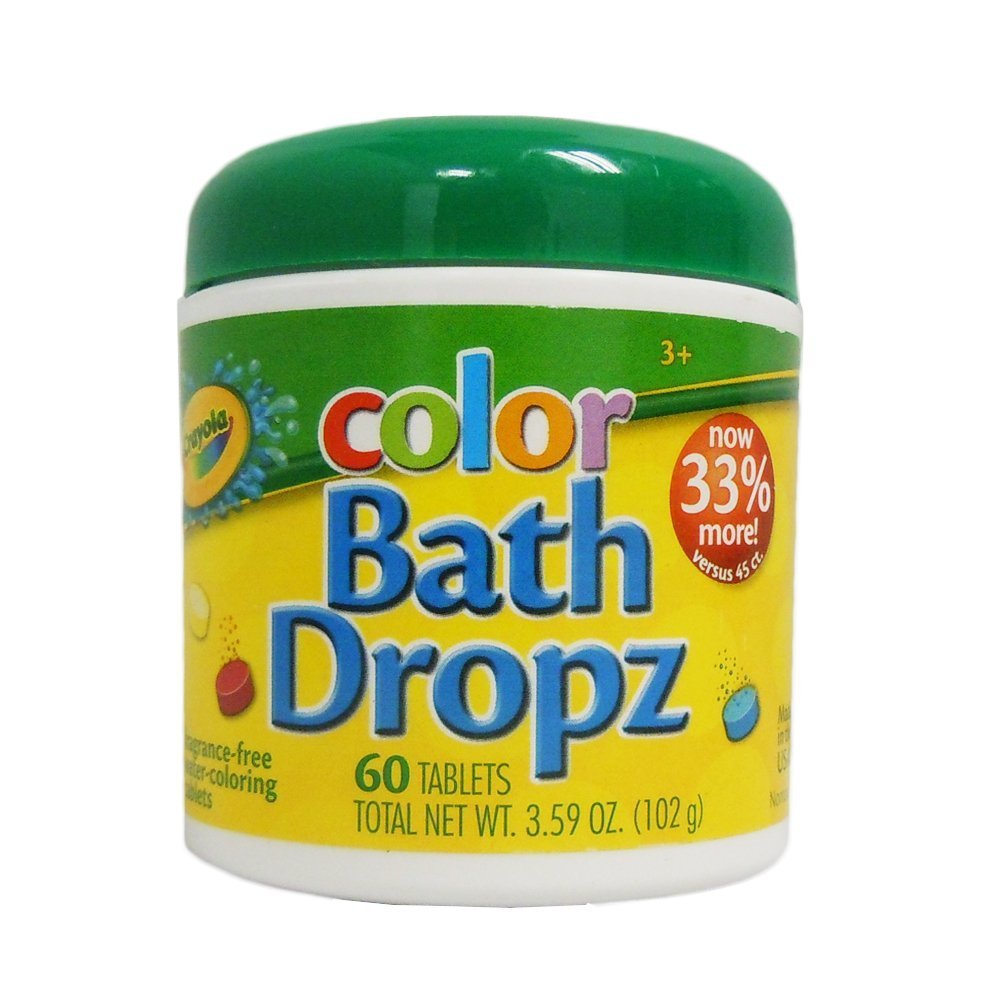 Come over to the cutest kitchen in town and see what's cooking at the Chef's Club in this wildly popular Shopkins Set!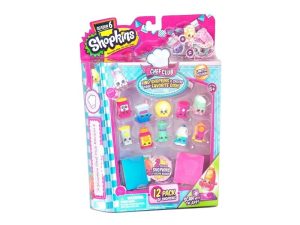 Join Mouse from If You Give a Mouse a Cookie as he goes on an Easter egg hunt!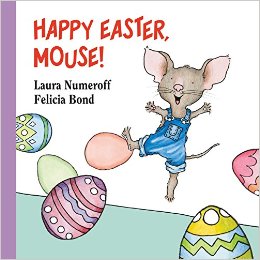 This toy parachute has no strings to tangle and requires no batteries. Simply toss it high and watch it fly!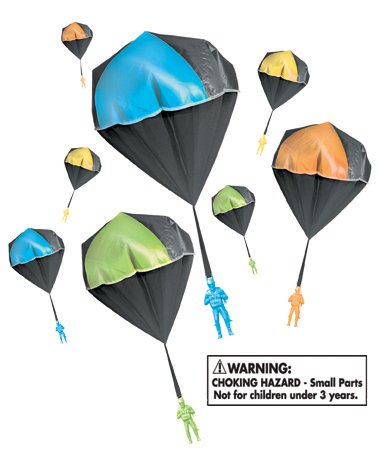 An excellent idea for springtime egg hunts and baskets!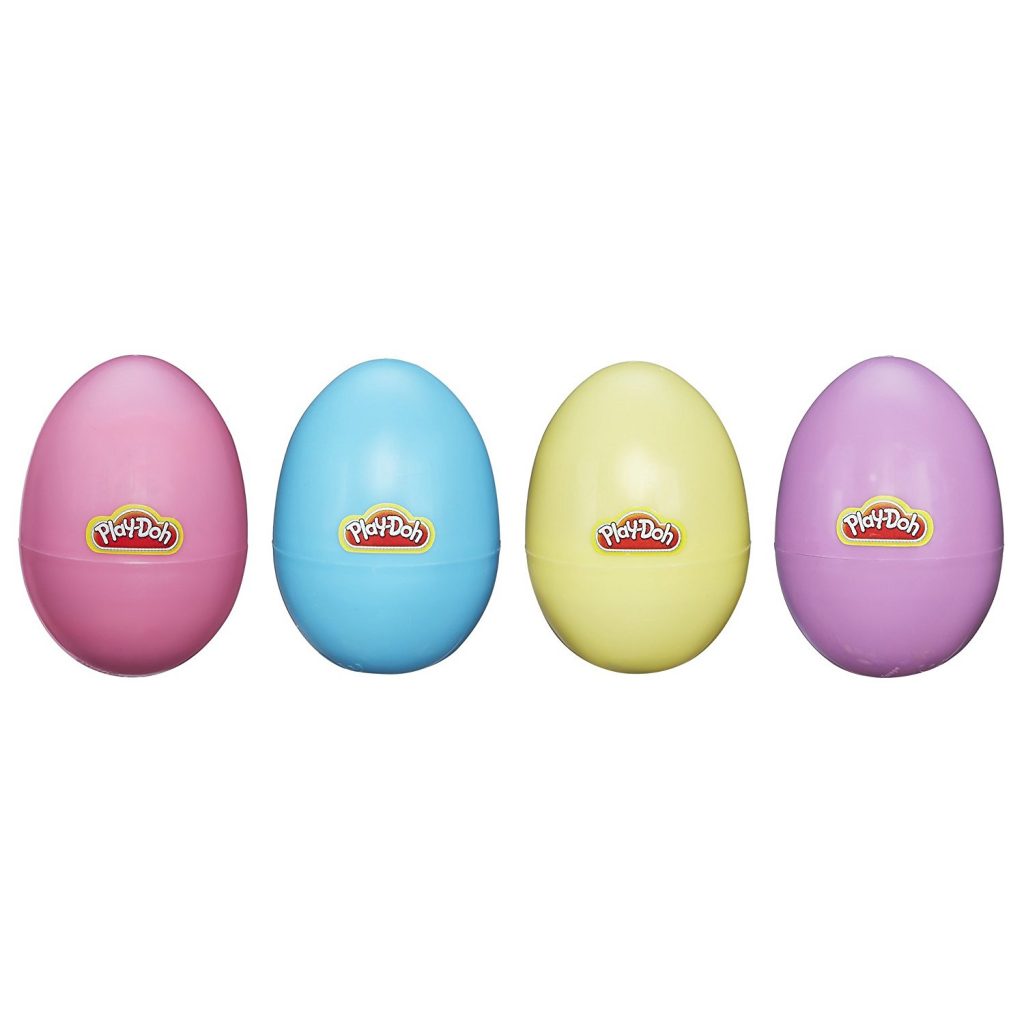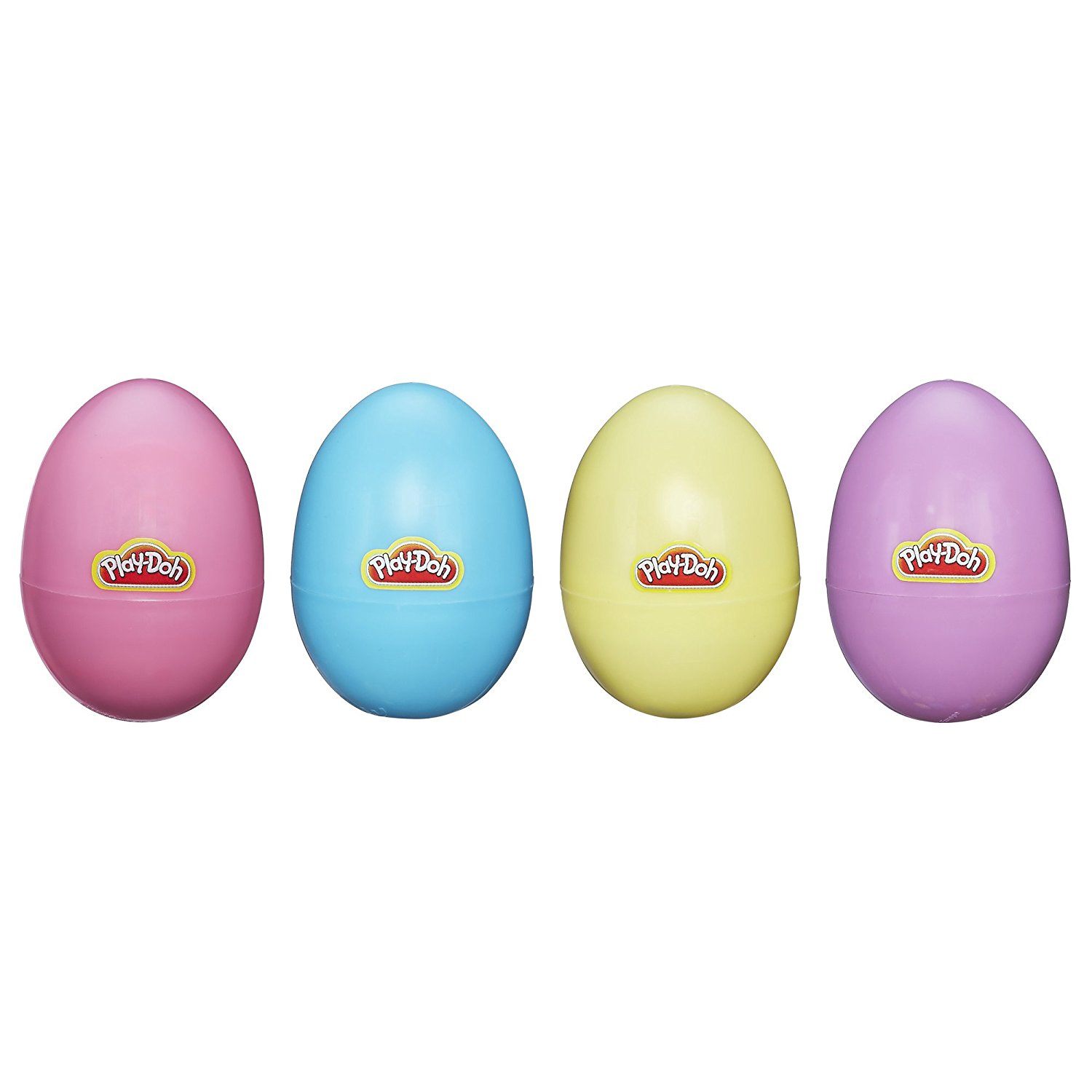 Counting bears are not only fun, but it also builds math skills.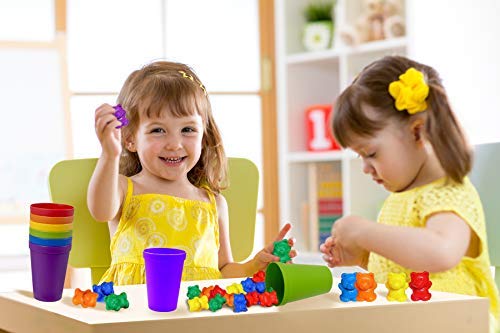 Your youngster will love welcoming the spring holiday with this entertaining collection of brain teasers.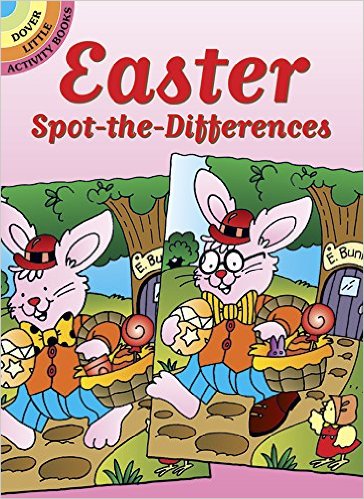 Hippity, Hoppity, Little Bunny (Finger Puppet Book)
Read and play along with this rhyming story about a bunny, bird friends, and Easter eggs! Filled with colorful spring illustrations and features a fun finger puppet toy built into the book.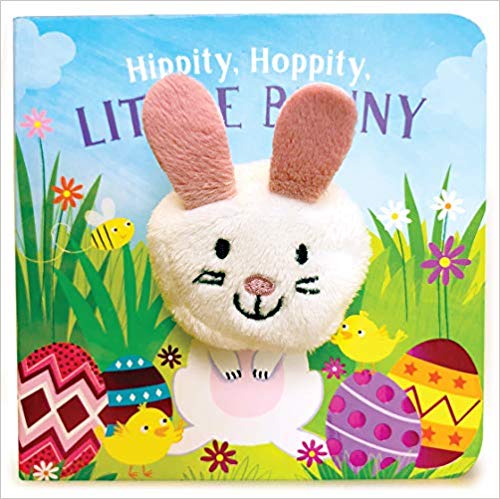 FUN and EDUCATIONAL! Traceable letters and shapes encourage your child to put down the iPad, turn off the TV and open a world limited only by the imagination.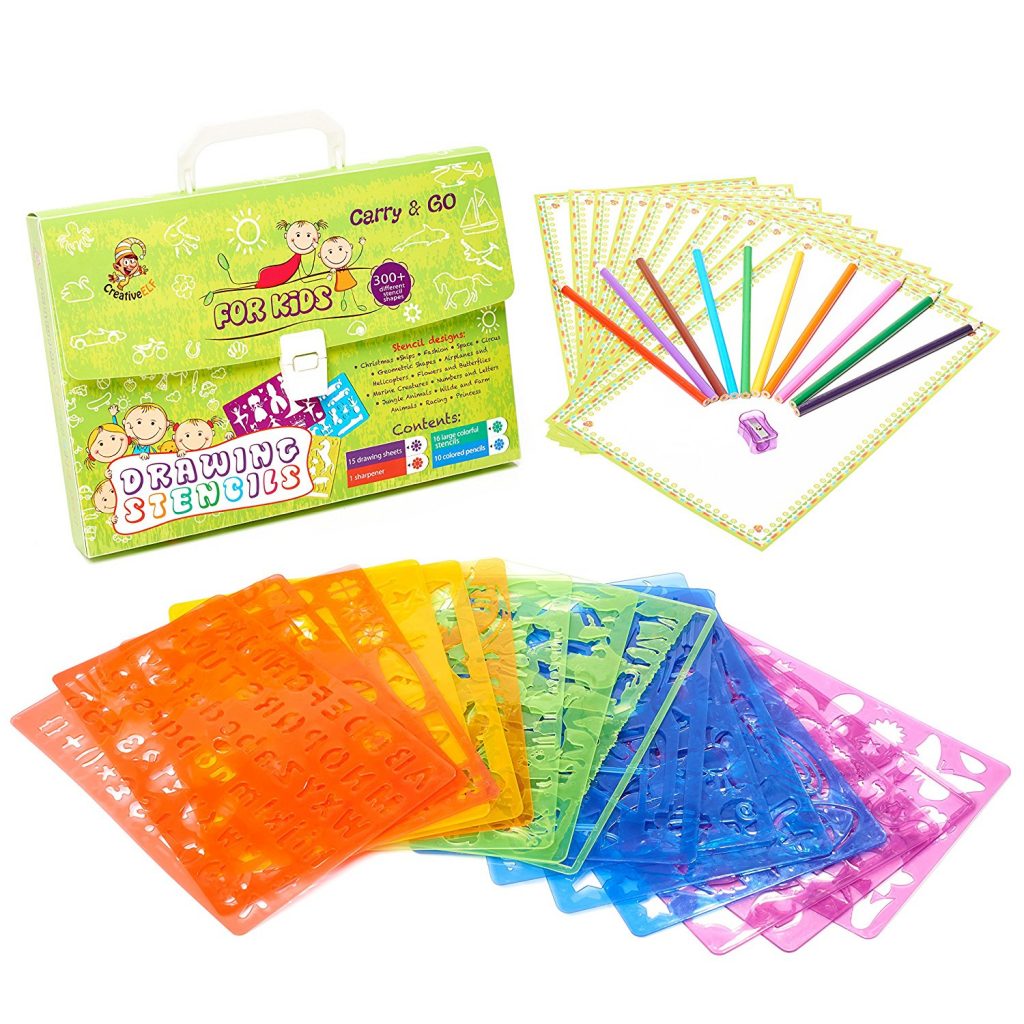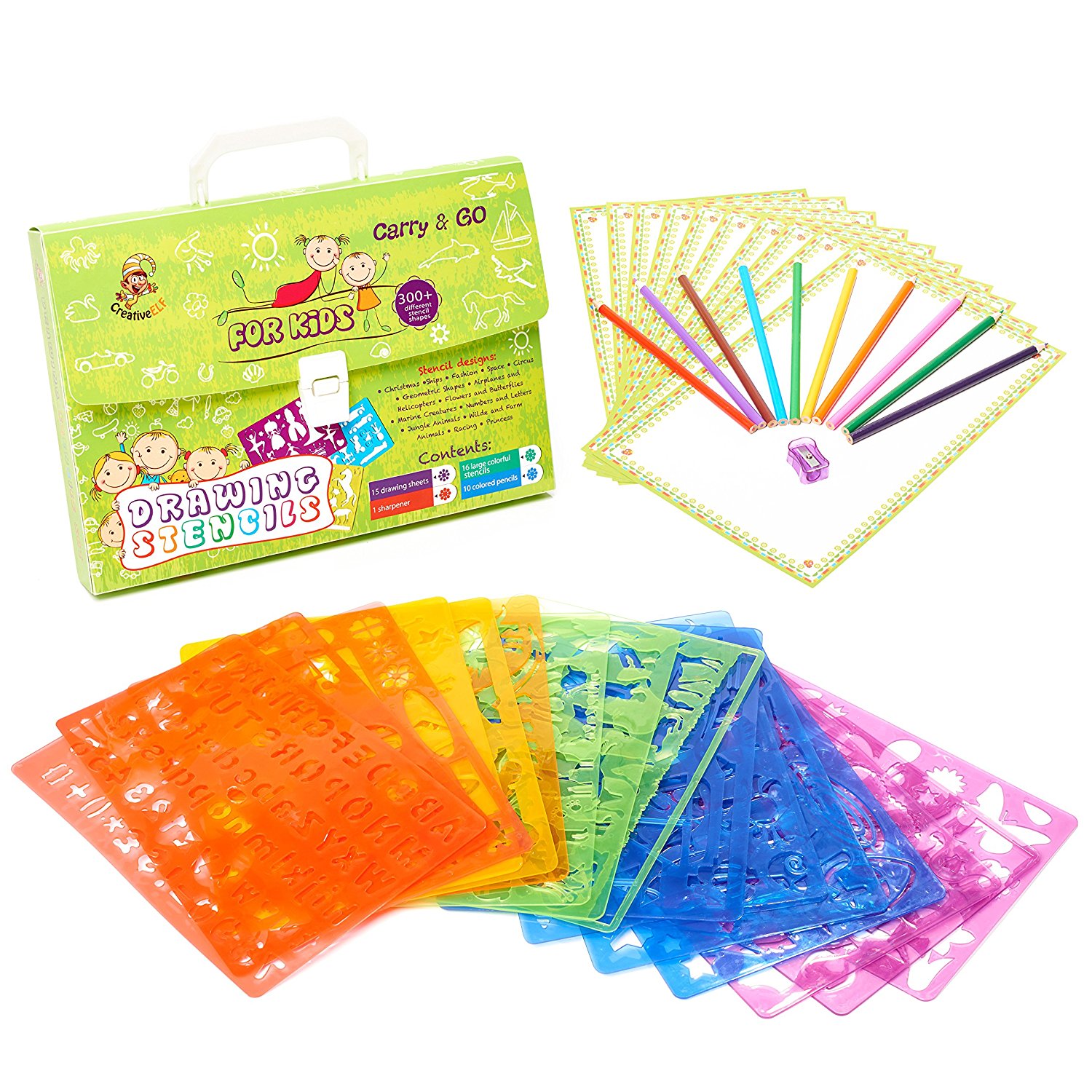 Non-Candy Eggs Stuffers
Bubbles
Legos
Hot Wheels/Cars
Hair Bows
Silly Putty
Stickers
Finger Puppets
Fun/colorful bandaids
Play Dough
Cute socks
Balloons
Bath Toys
Cheddar Bunnies (or Gold Fish)
Crayons
Disclaimer: Please consider your child's age and ability when choosing Easter egg fillers for him/her. Choking is a serious risk when it comes to objects this size, and anything that can fit inside of a small plastic Easter egg should be handled by your child only under strict adult supervision.