Learn Why My Kids Pack Their Own Lunches and what life skills it teaches them. Kids gain so much by giving them a little responsibility.
This post contains affiliate links. Disclosure policy here.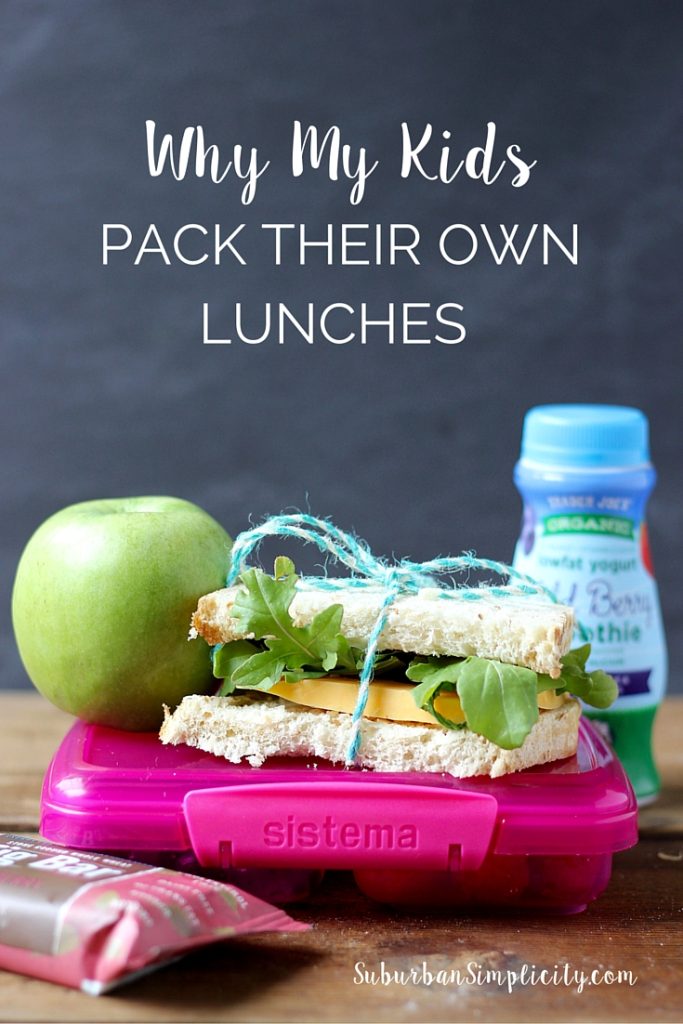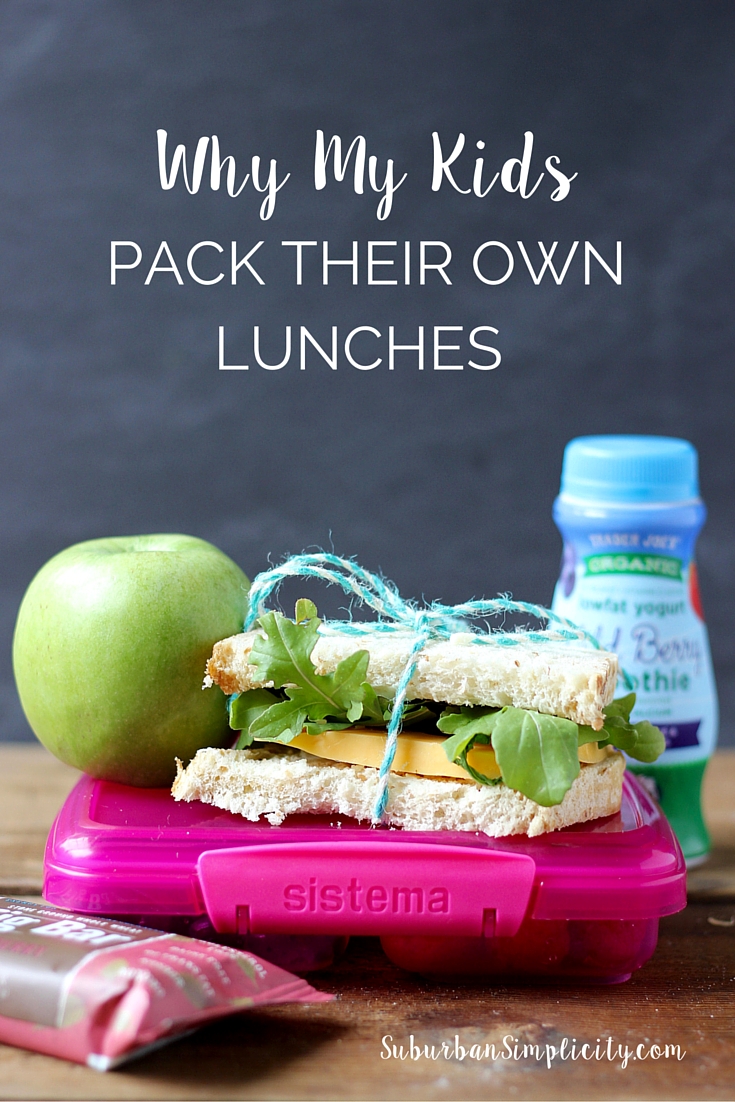 Why My Kids Pack Their Own Lunches
The kids don't go hungry, but I don't make their lunches and they don't buy hot lunch. How can this be? They have a healthy and delicious lunch. Every. Single. Day.
Well, I certainly could do it for them, but since the kids were in 1st grade (they're tweens and teens now), they have made their own lunches and here's why.
Kids Learn Time Management
Kids don't always understand the value of budgeting their time. It's a learned skill.
Having the kids make their lunches teaches them how to make time for the things they need to do, not just want to do. Leaving time in the evening before bed, or budgeting time in the morning before school to make their sandwich is a small task, but it teaches them a lot.
These are lessons they can apply to their homework and to other tasks and jobs later in life.
Kids Learn Responsibility
Responsibility is good for kids. It helps them grow their self esteem and become confident young adults. The responsibility of making their own lunches adds to their knowledge and confidence that they can get things done on their own.
They not only pack their own lunch, but my kids empty their lunch boxes when they get home from school. The kids also are involved in making the shopping list if we're out of something they like. They are encouraged to add it to the grocery list we keep on our little countertop assistant - our Amazon Echo.
Kids Learn about Nutrition
This is a big one for me. With the prevalence of sugar in just about everything out there including yogurt, flavored drinks and processed food, it's important for kids to understand what 'healthy' means. My kids know a nutritious lunch includes:
A main meal (including protein)
2 fruits or vegetables
A carbohydrate or snack item
Sweets on occasion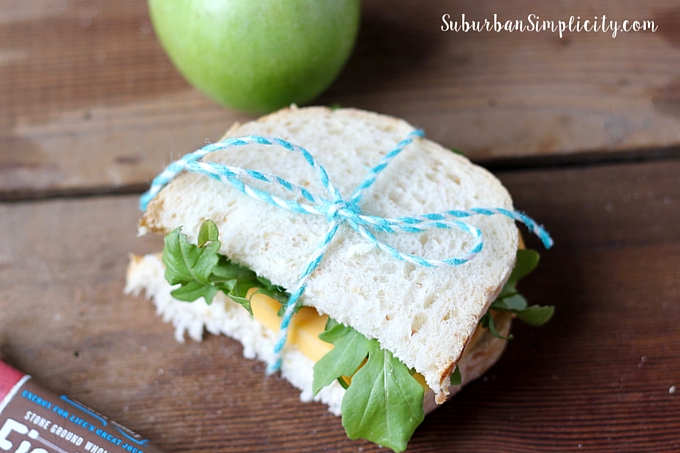 They Get What They Like
Every one of our four kids has a preference. One likes sandwiches, one doesn't. Some like oranges and bananas, the others prefer berries, apples or veggies like cauliflower or peppers.
When the kids pack their own lunches, they get to choose what they like and want to eat that day. This way, I know it's not going in the classroom trash, but they are actually eating it!
The Payoff
Do you want to know what? One day it happened. The kids started making their lunches without being asked. What a crazy, good moment that was! My son has his routine where he comes home from school, empties his lunchbox from the day and packs it for the next. He realized it's easier to do it right as he gets home versus forgetting to do it later...and having mom nag him about it. 🙂
Don't get me wrong, there are days when homework and extra kid stuff gets in the way, and they forget or just don't have time. But for the most part, they know it's their responsibility and will need to budget time to do it.
To set them up for success, it's our job to provide healthy options and a variety of food for the kiddos to choose from so they can pack a nutritious lunch.
Other resources to help kids create nutritious lunches include:
Sometimes I run out of ideas, so I pull out my copy of The healthy lunchbox book or The Best Homemade Kids' Lunches on the Planet and get lots of inspiration for what to have on hand to make lunch packing that must easier.
Now, making their lunch is just part of my kids' weekly routine. They like to do the night before, so mornings are less chaotic (I like that part, too). More importantly though, what my kids are gaining by making their own lunches is the chance to grow their confidence and feel more secure in the world….and that's priceless.
You May Also Like: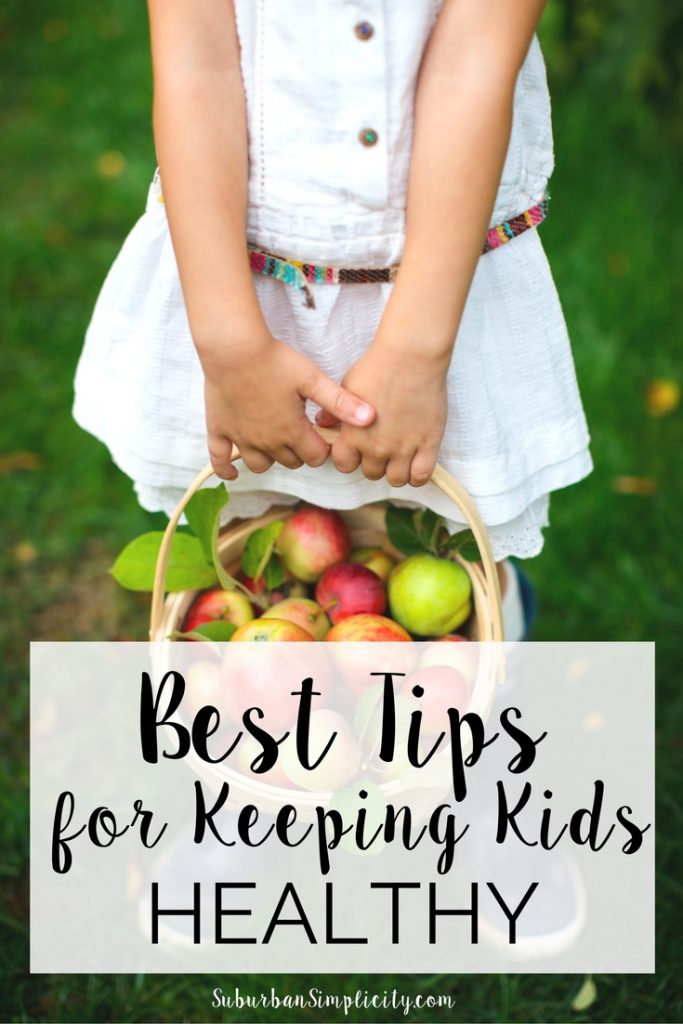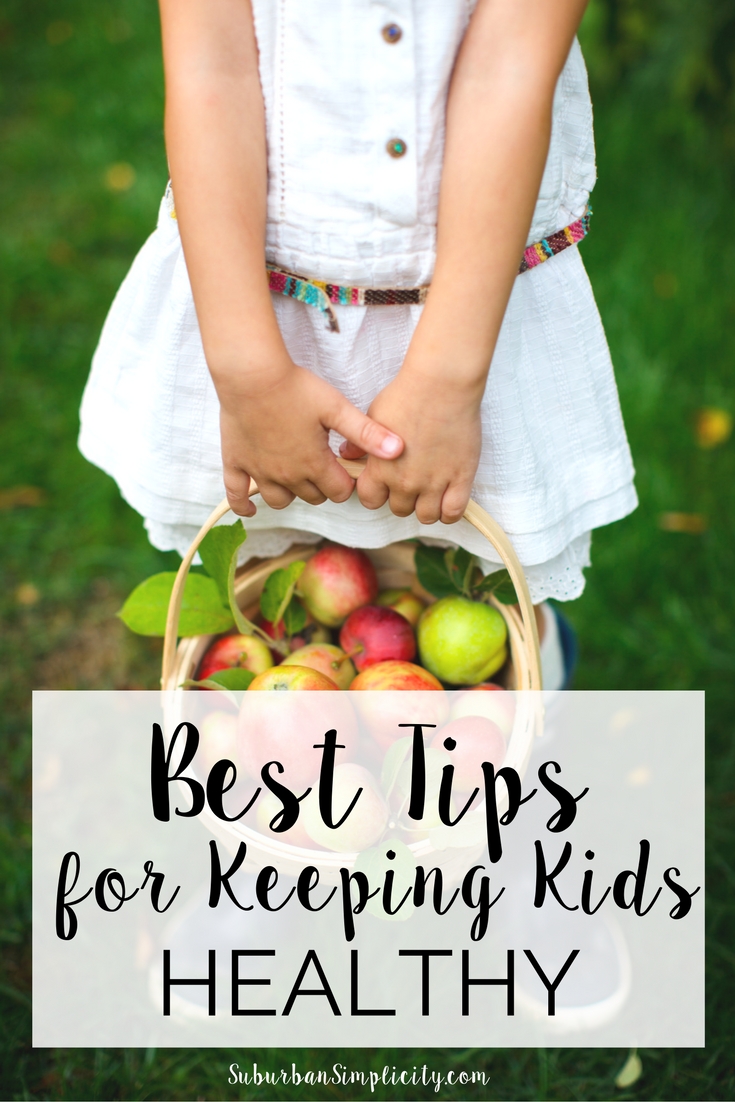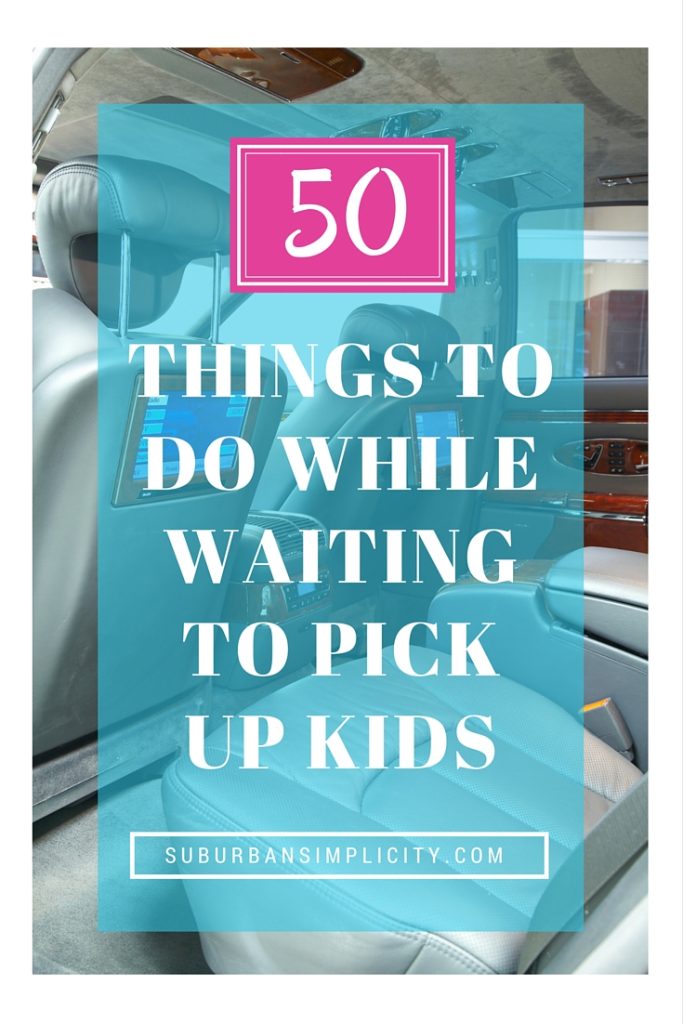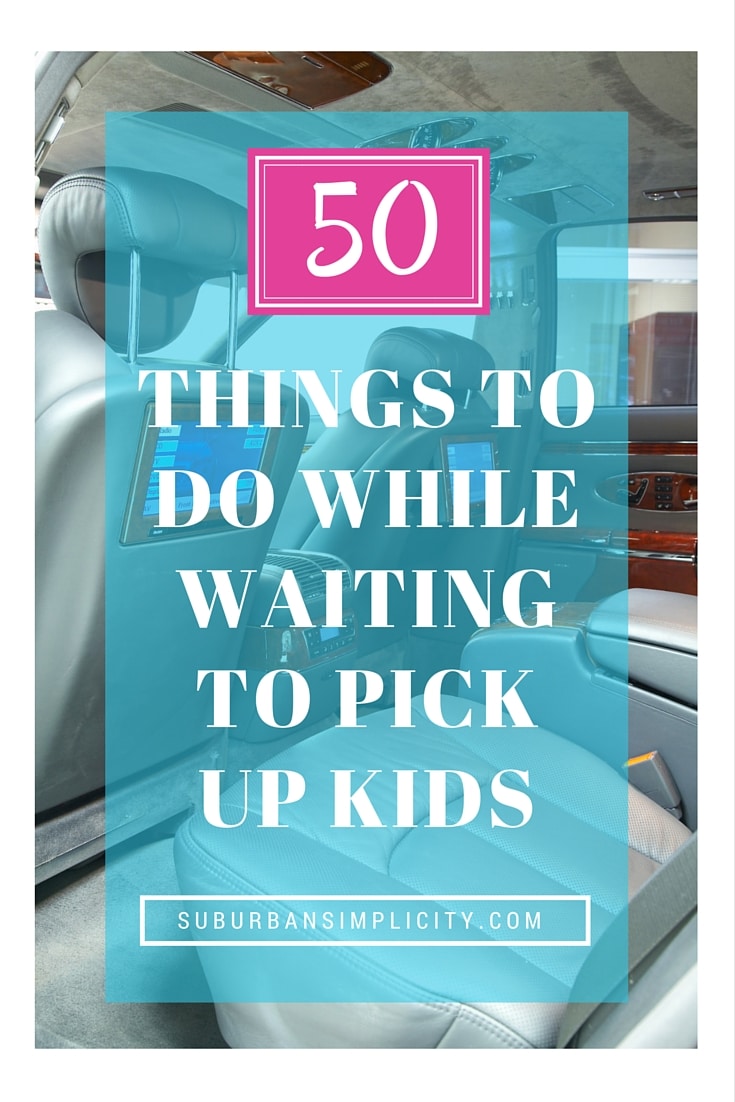 Did you enjoy this post? I'd love to connect! Follow me on Twitter, Instagram and Pinterest or become a fan on Facebook! Thanks!