Learn the Photography Essentials for Beginners. Photography for beginners doesn't require a lot of gear, but from the camera to lenses, this guide will show you what you need to capture the best pictures.
For your convenience, this post contains affiliate links which means I may make a small commission if you make a purchase. This is at no additional cost to you. Full Disclosure policy here.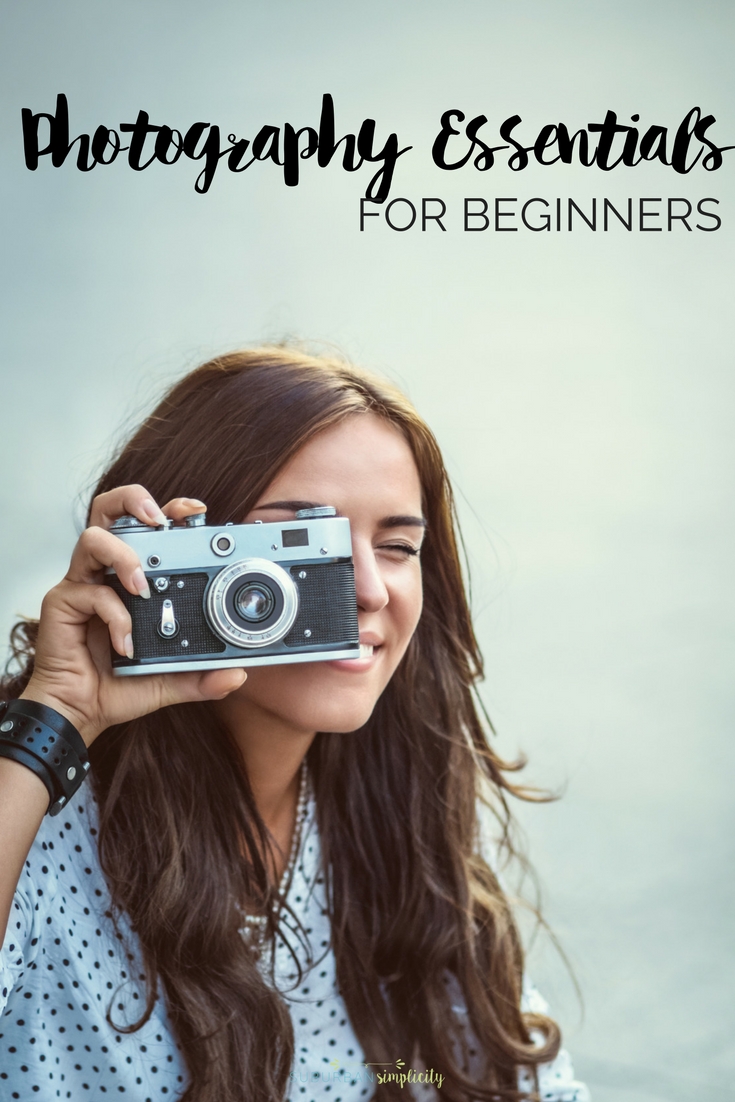 Photography Essentials for Beginners
While I don't consider myself a "professional photographer," I do take just about all the photographs for my blog, and I think they look pretty professional 🙂 But it's always a work in progress. I asked for a DSLR camera for Christmas a few years back, and Santa was nice enough to put one under the tree!
I started just taking pictures of my family and then enjoyed it so much that I took pictures of nature or whatever else was around me. If you want to get started, here are the Photography Essentials for Beginners.
A knowledge of photography came in handy when I started my blog and needed to photograph all my recipes and projects. You can see below that I've learned a lot along the way 🙂
What my photography looked like at the beginning and now: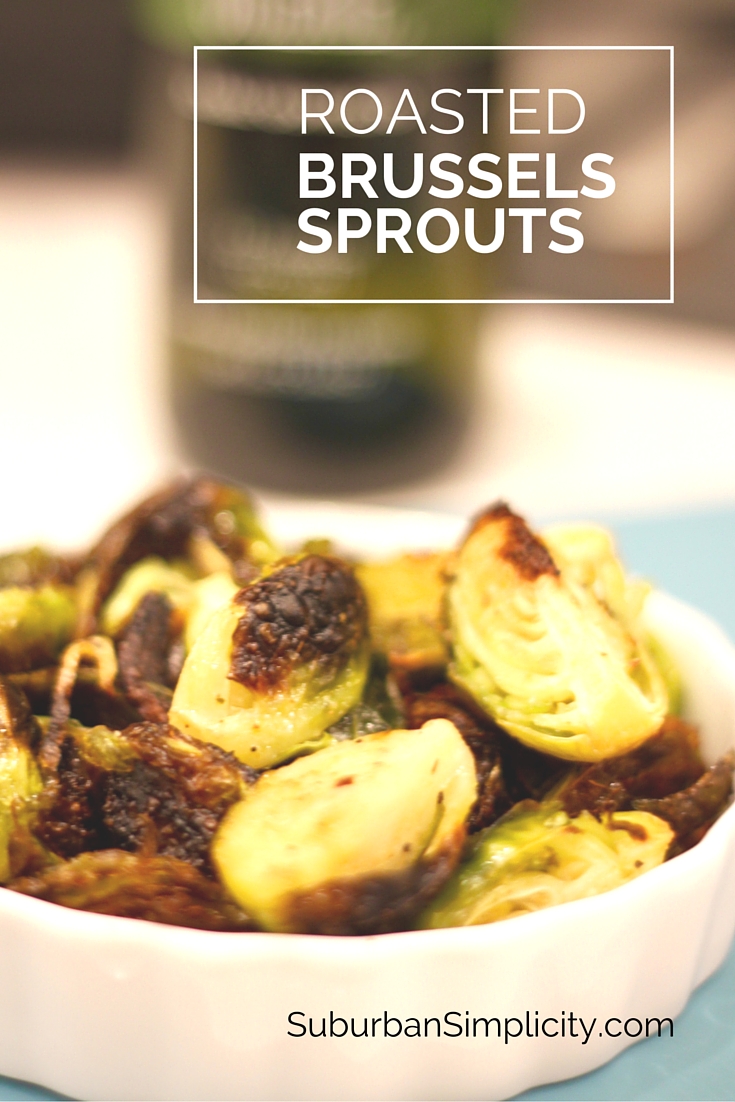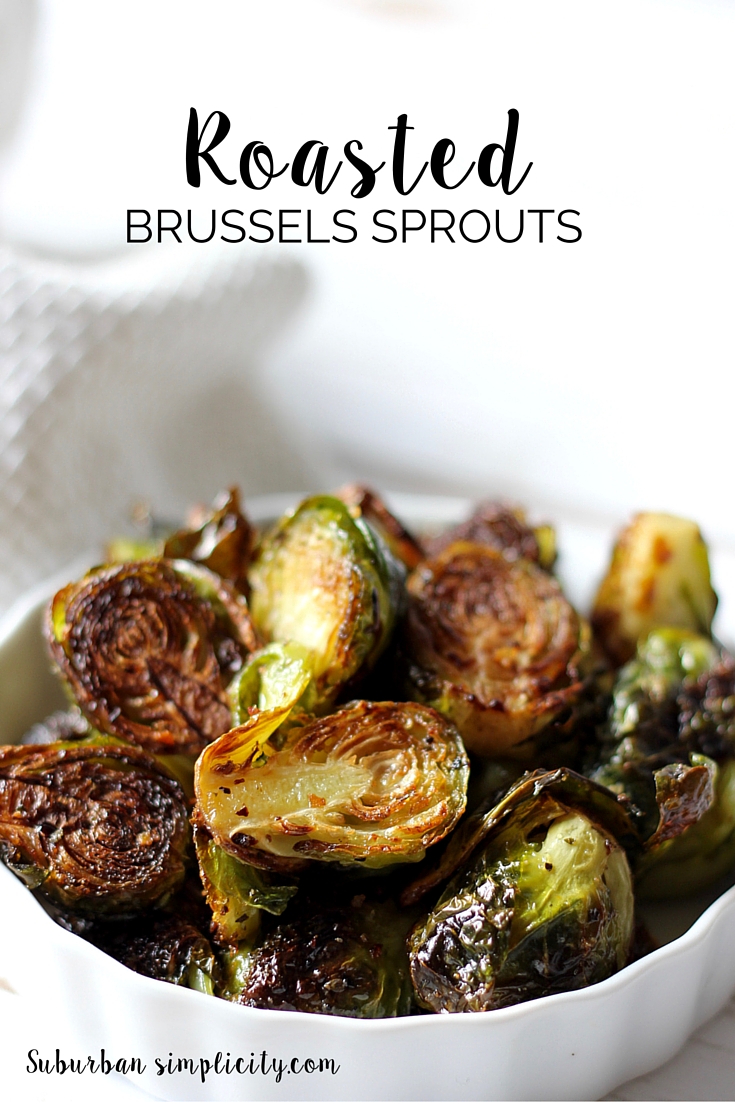 If you're interested in taking pictures of your family, here are 10 tips for What to Wear in Family Pictures that are a lifesaver!
Please note that this guide is not a comprehensive list of equipment that will work for every type of photographer. As you continue your photography journey and become more specialized — portraiture, landscapes, wildlife, or whatever else — you will gravitate towards more specialized equipment. The recommendations below are like an all-purpose starter kit rather than a list tuned to one specific type of photographer.
1.) The Camera
Yes, we all have cell phones, and they are great for capturing moments on the fly, but if you want to up your photography game and have beautiful pics worth hanging on the wall or in a photo book,  you need something more. The best camera for a beginner on a budget is almost certainly a DSLR (essentially a digital camera that's a step above a point-and-shoot). The Canon Rebel is what I started with and still use today. It's been a great camera that's still going strong!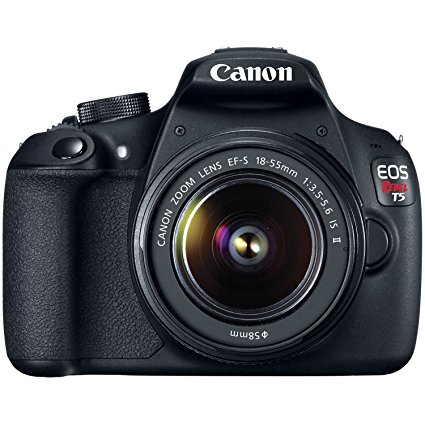 2.) Lenses
When you purchase a DSLR, it will likely come with a stock lens. It's okay, but the one thing that will make the most of your new camera is investing in a Canon 50mm lens. Trust me, IT WILL MAKE A TON OF DIFFERENCE. This is how you get that awesome blurriness (aka bokeh) in the background. It's also wonderful when you're indoors, and there isn't much light.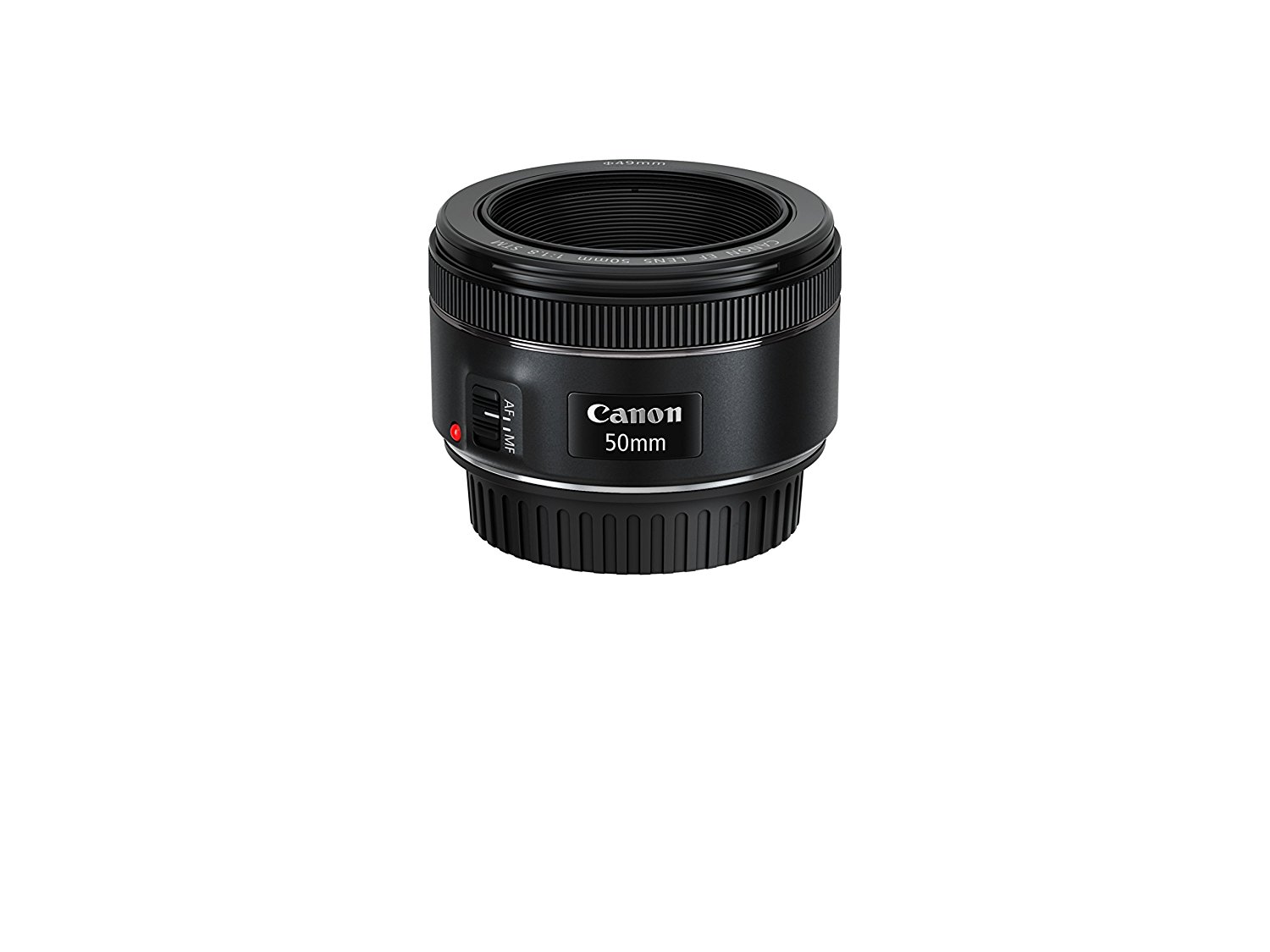 3.) SD Card
An SD card is what stores your images and lets you transfer them to your computer for editing or uploading to photo-sharing sites. You need one to take photographs with your DSLR. This SanDisk Ultra has fast transferring speeds and is waterproof.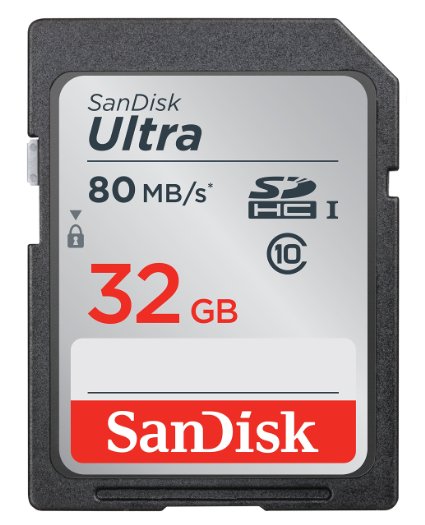 Other Gear
Make sure you have a UV filter for each of your lenses as scratch protection, especially if you have kids around.
Protect your equipment with a camera bag.
If you want to get yourself in the picture, you'll likely want a remote. The Canon RC-6 Wireless Remote is only about $20. I keep one attached to my camera strap, so I don't lose it.
More Photography Resources
47 Photography Tips for Beginners
Digital Photography Tips and Tutorials for Beginners