Get your day started right with these Healthy Breakfast Ideas.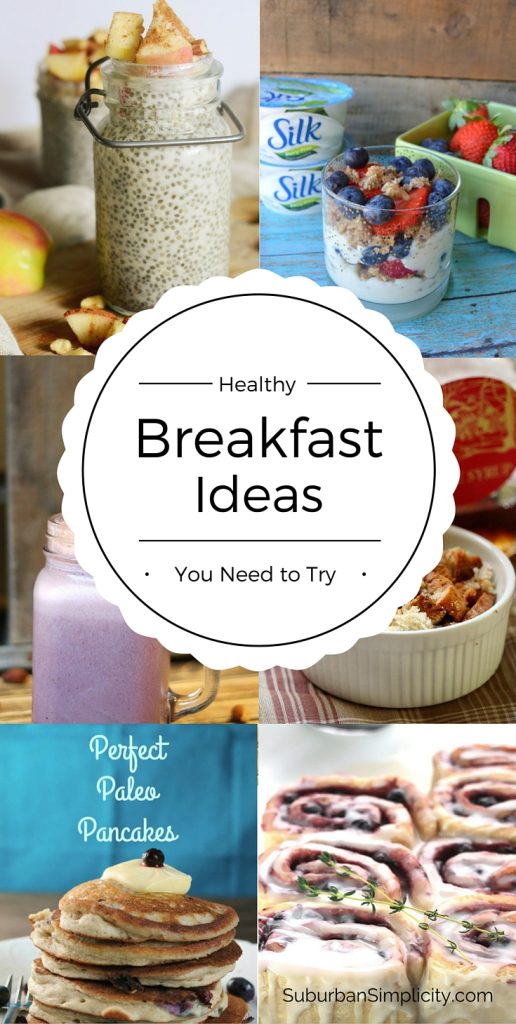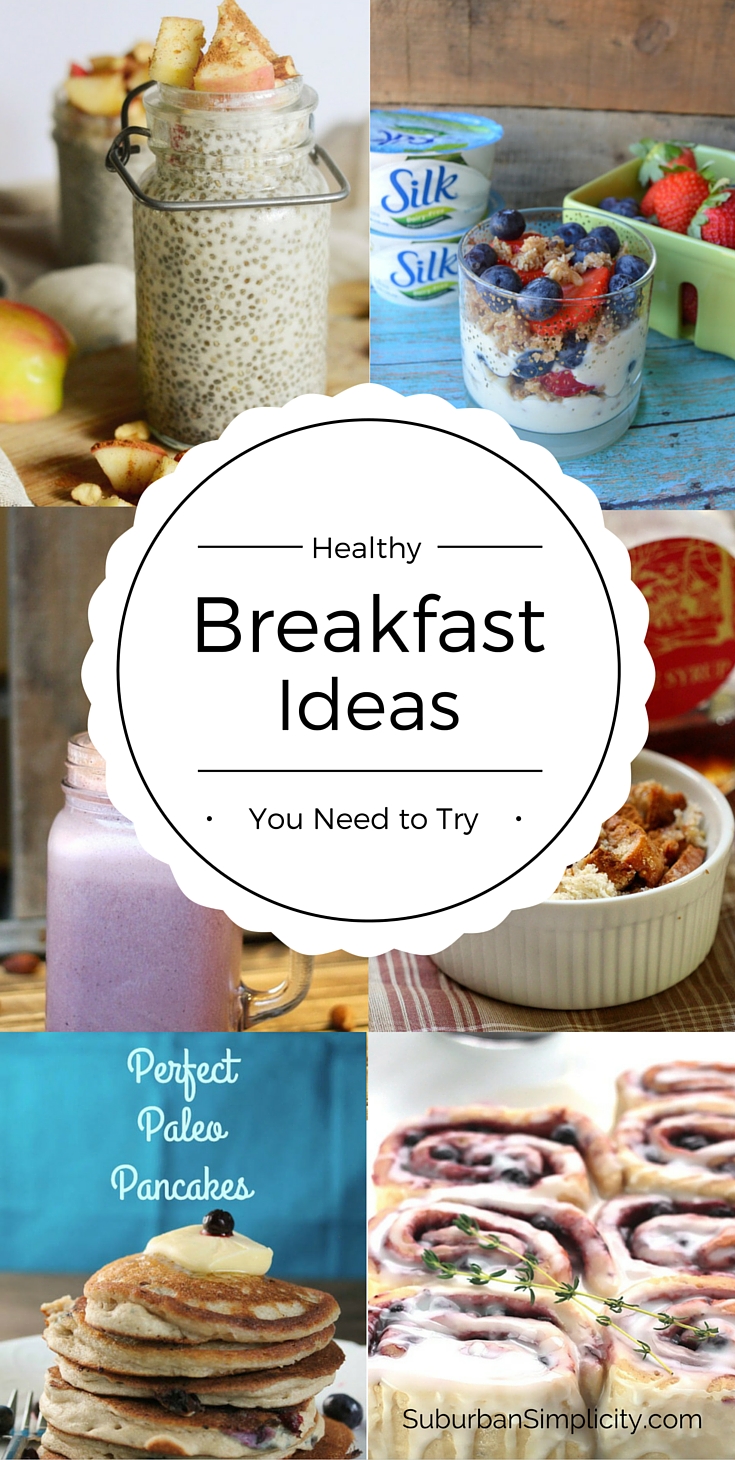 Breakfast is one of our favorite meals of the day. We wake up hungry and can't wait to dive into something wholesome and satisfying. Anything that fuels the fam for the rest of the day is perfect. If you tend to get in a slump for what to make, but this list of Healthy Breakfast Ideas got me so inspired!
Healthy Breakfast Ideas You Need to Try
Some say breakfast is the most important meal of the day. I agree! If you don't start the day right with a healthy meal, what will the rest of your day look like? Give these six recipes a try and see what you think!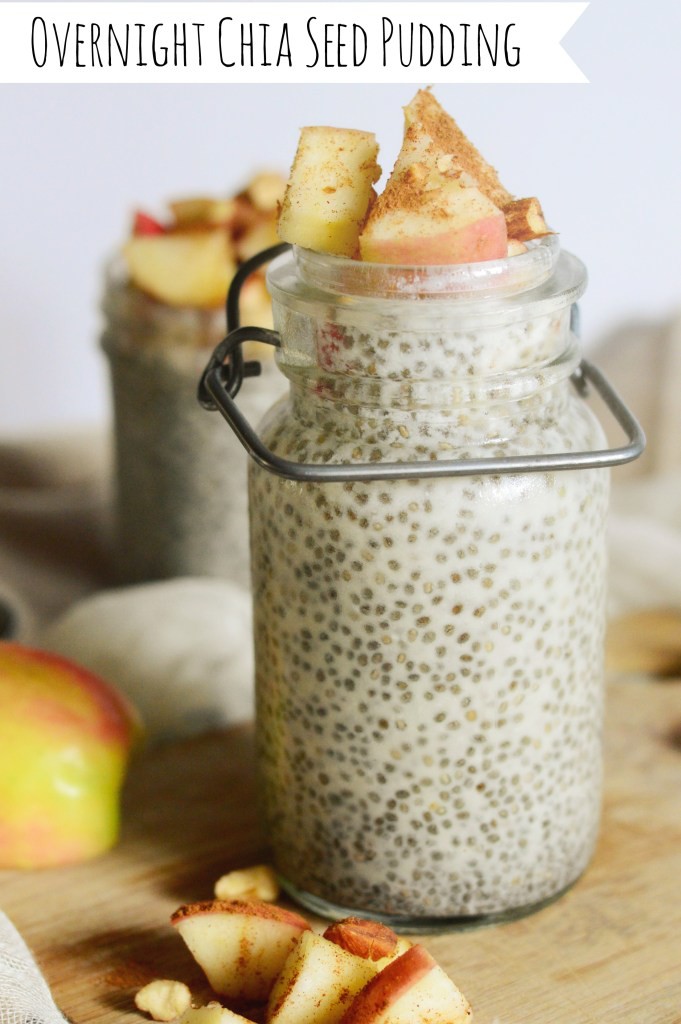 With only 3-ingredients, this recipe for Overnight Chia Seed Pudding from Penn & Quill is a yummy and easy choice for breakfast! It's the perfect grab-and-go meal!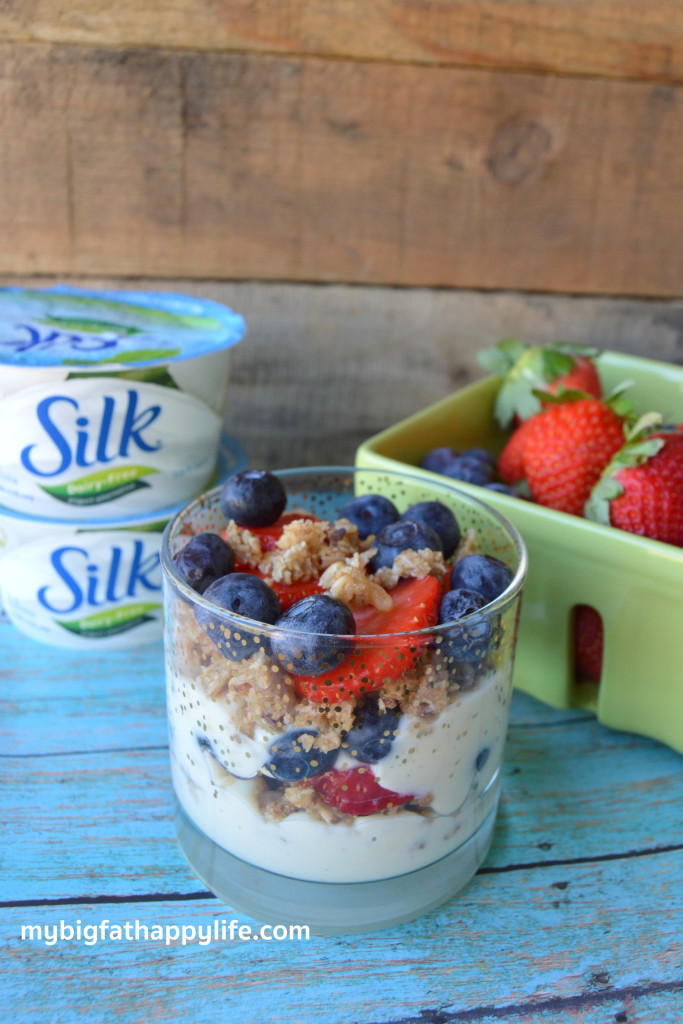 This Dairy-Free Granola Trifle from My Big Fat Happy Life sounds decadent, but it's actually a healthy meal you could enjoy for breakfast or any time of the day.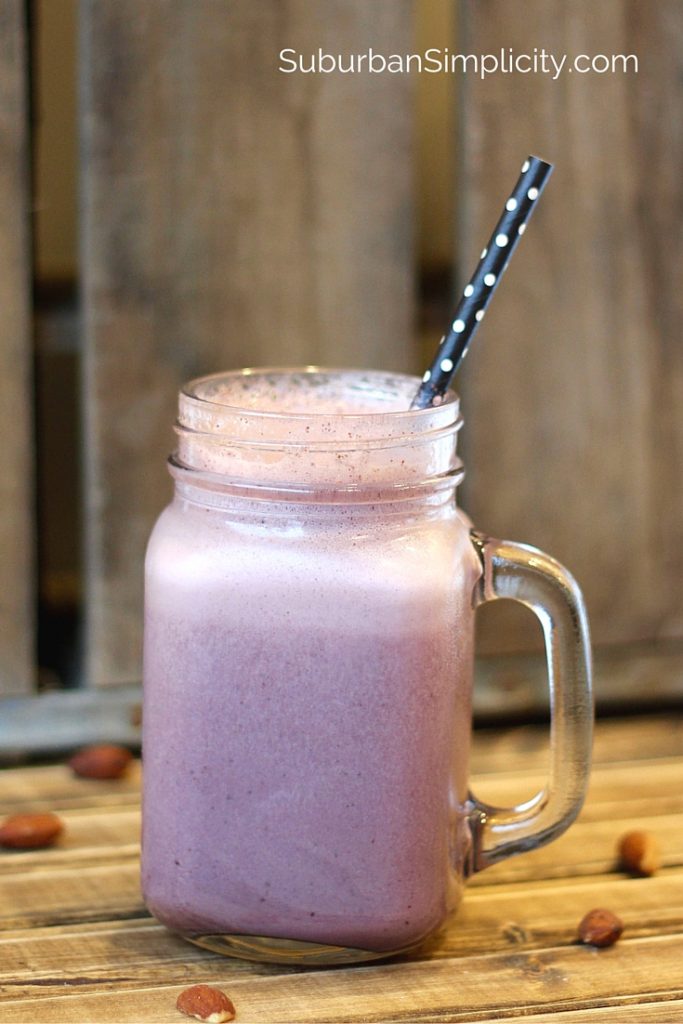 Smoothies are one of my favorite breakfasts! This Cherry Almond Smoothie is extremely satisfying and tastes like cherry pie! And it revs your metabolism for the day.
Make this Mini Microwave French Toast from Strength and Sunshine when you need a healthy breakfast in a flash! Yes! It's gluten-free and vegan and cleans up in minutes.
These Perfect Paleo Pancakes from Tessa the Domestic Diva will provide you and your family with healthy fats and protein. Just what I'm looking for in breakfast for my kiddos!
You could serve these easy and delicious Lemon Thyme Blueberry Buns from The Whole Serving for breakfast or brunch. They contain a superfood and taste delicious, so why not!
Enjoy exploring these new recipes and serving something wonderful for your family!
This post contains affiliate links. Disclosure Policy here.
Did you enjoy this post? I'd love to connect! Follow me on Twitter, Instagram, and Pinterest, or become a fan on Facebook! Thanks!