If you're looking for the Best Trifle Recipes, you are in the right place! Fruity, lemony, chocolatey, gluten-free, or peanut butter, they're all here and waiting for you to dig into their delicious layers! Great dessert ideas to feed a crowd!
The most popular, of course, is Chocolate Trifle Recipes!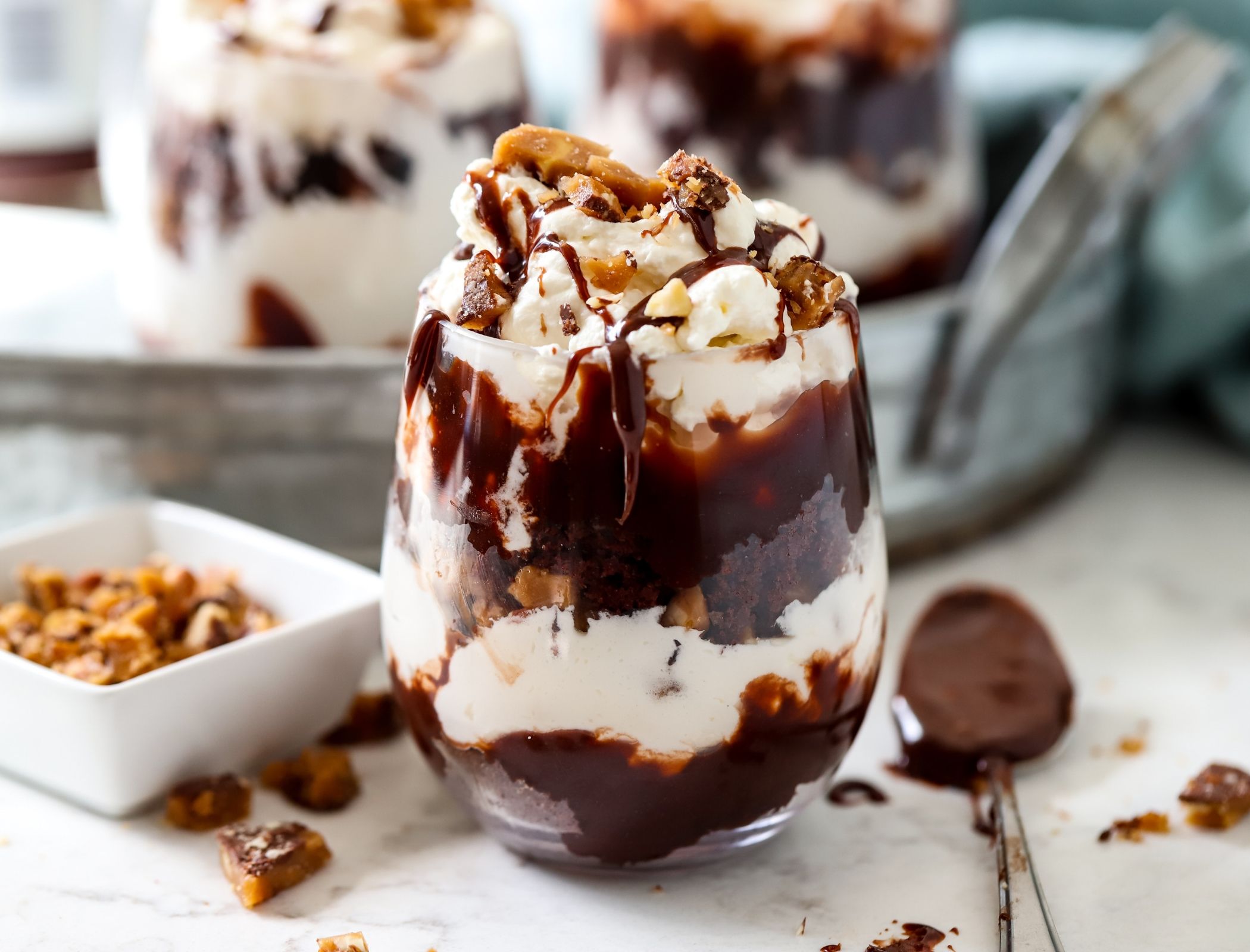 20 Best Trifle Recipes
You seriously can't go wrong with a trifle recipe!
There isn't a holiday or gathering that a trifle dessert doesn't work! Easter would be superb with a Carrot Cake Trifle. Valentine's Day just begs for a Chocolate Trifle.
And the holidays are perfect for serving one, especially if you're feeding a crowd! They contain layers of goodness in every bite.
This is why we've rounded up 20 of the Best Trifle Recipes for you to choose from.
Trifle recipes are super versatile too!
You can make them in individual serving sizes or a large trifle bowl. Both are pretty and make an excellent presentation on your table.
You can make them in advance, and sometimes you don't even need to turn your oven on!
Fruity, chocolatey, gluten-free, or peanut butter, they're all here! Try to keep from drooling, and let's see which one you want to try first.
Best Trifle Desserts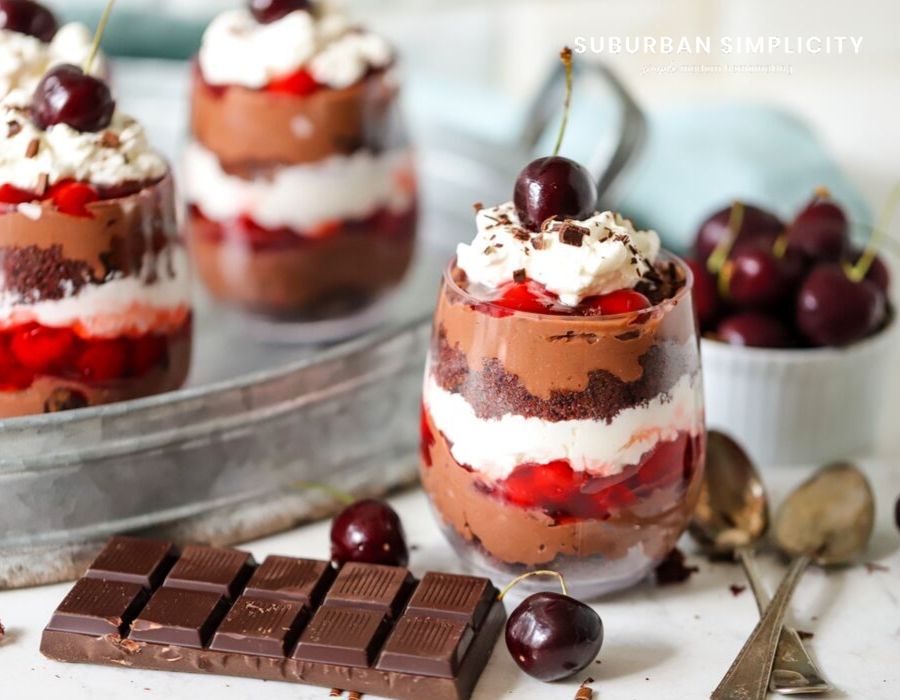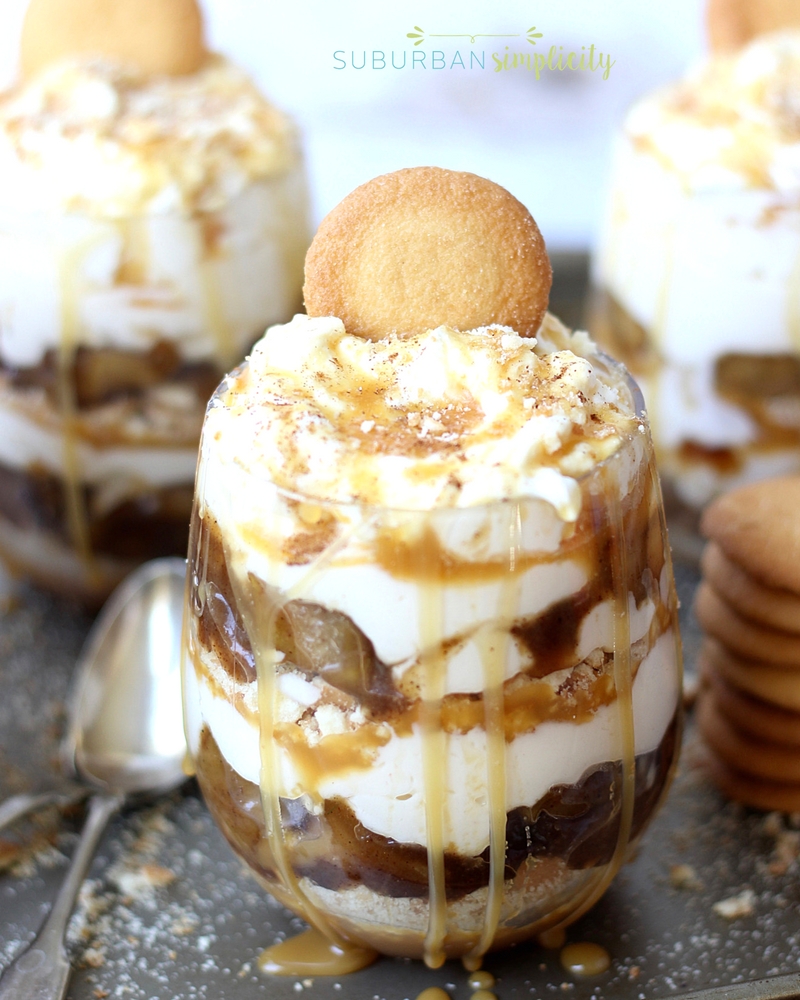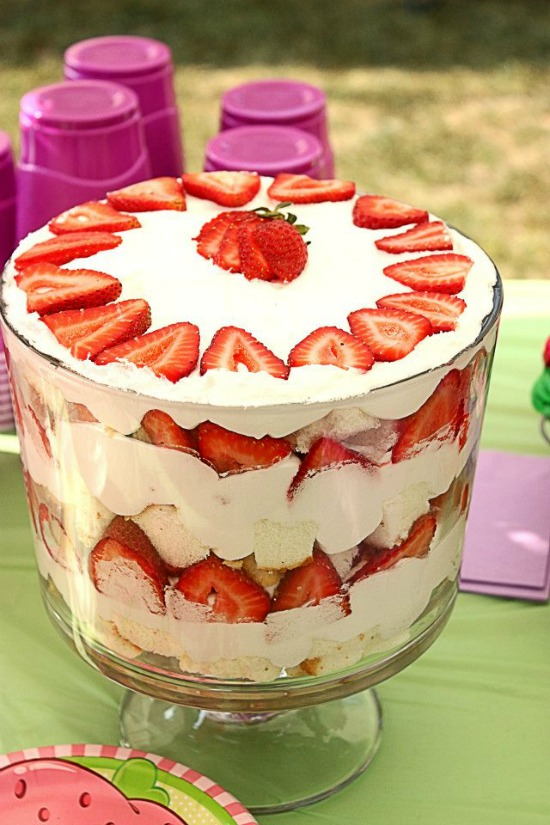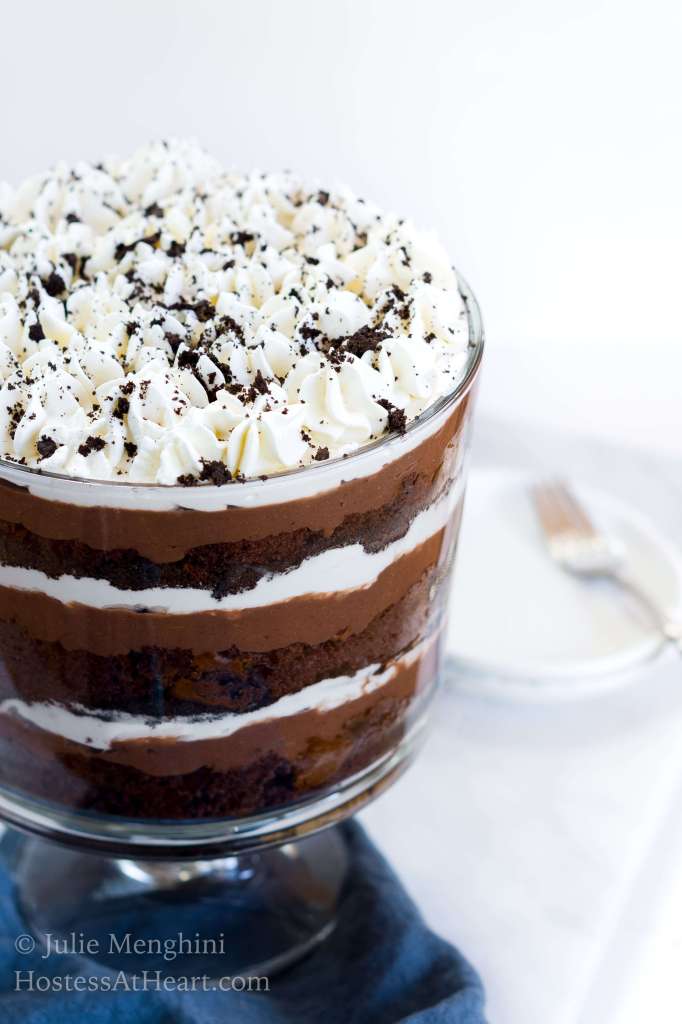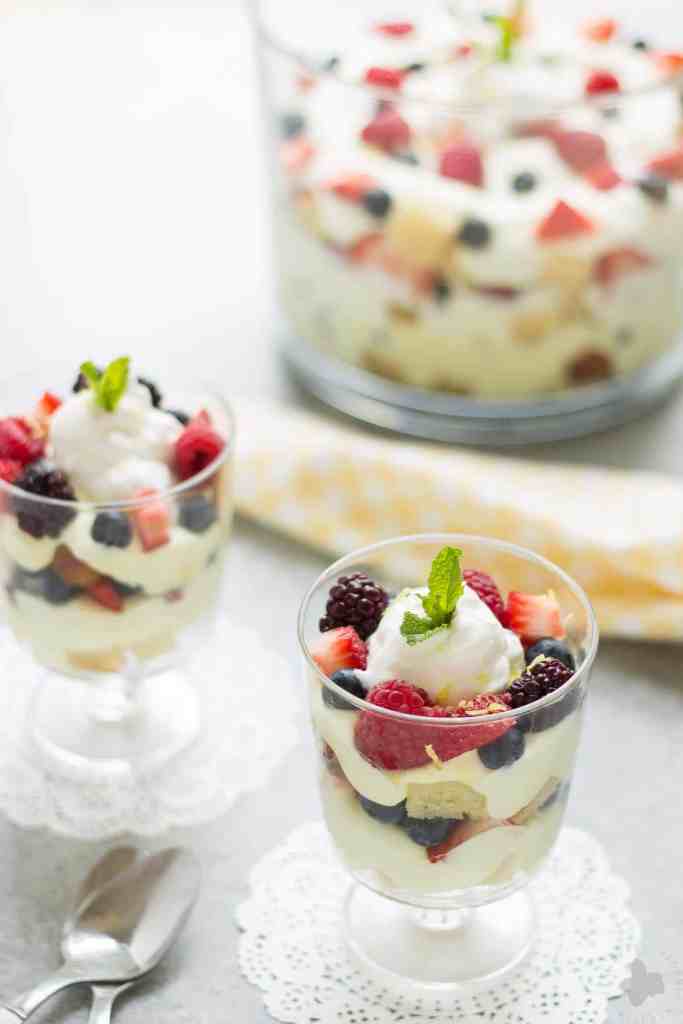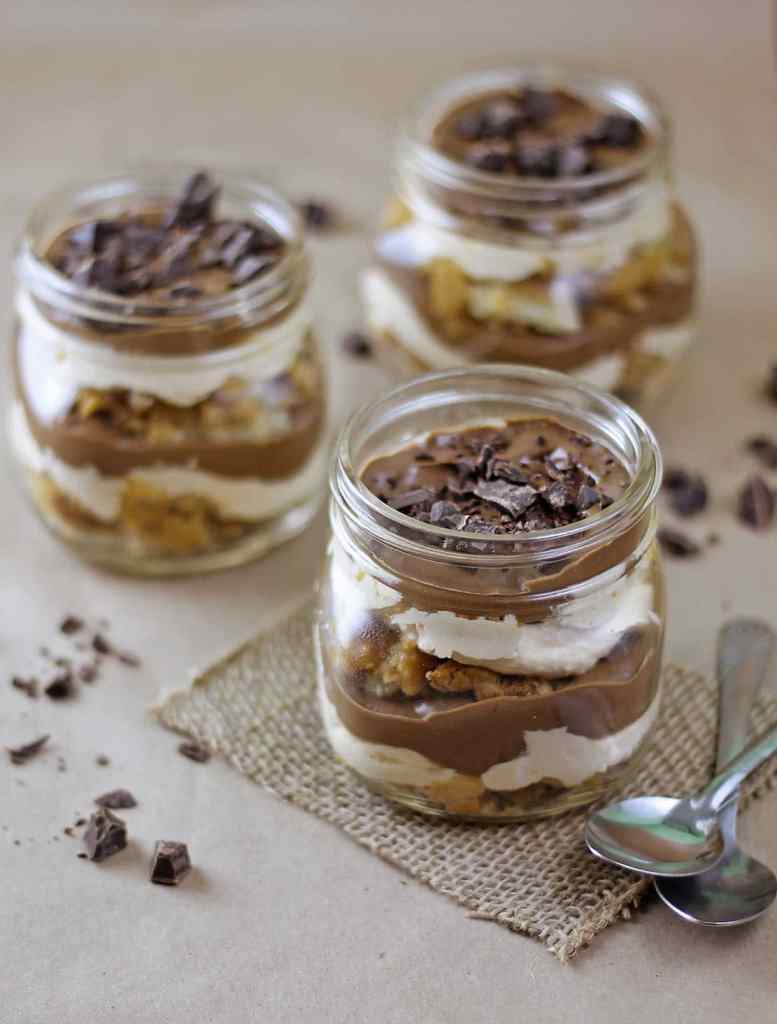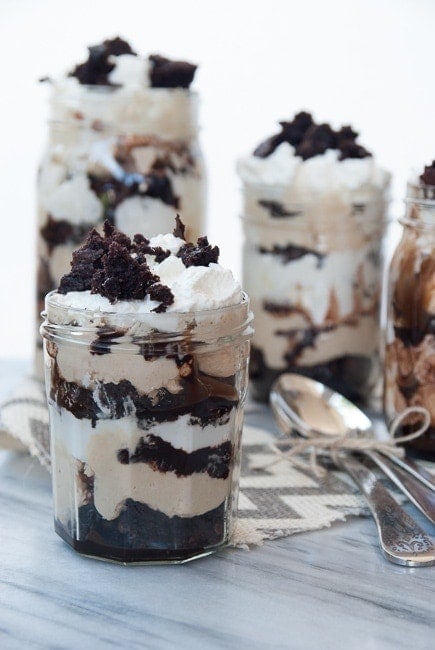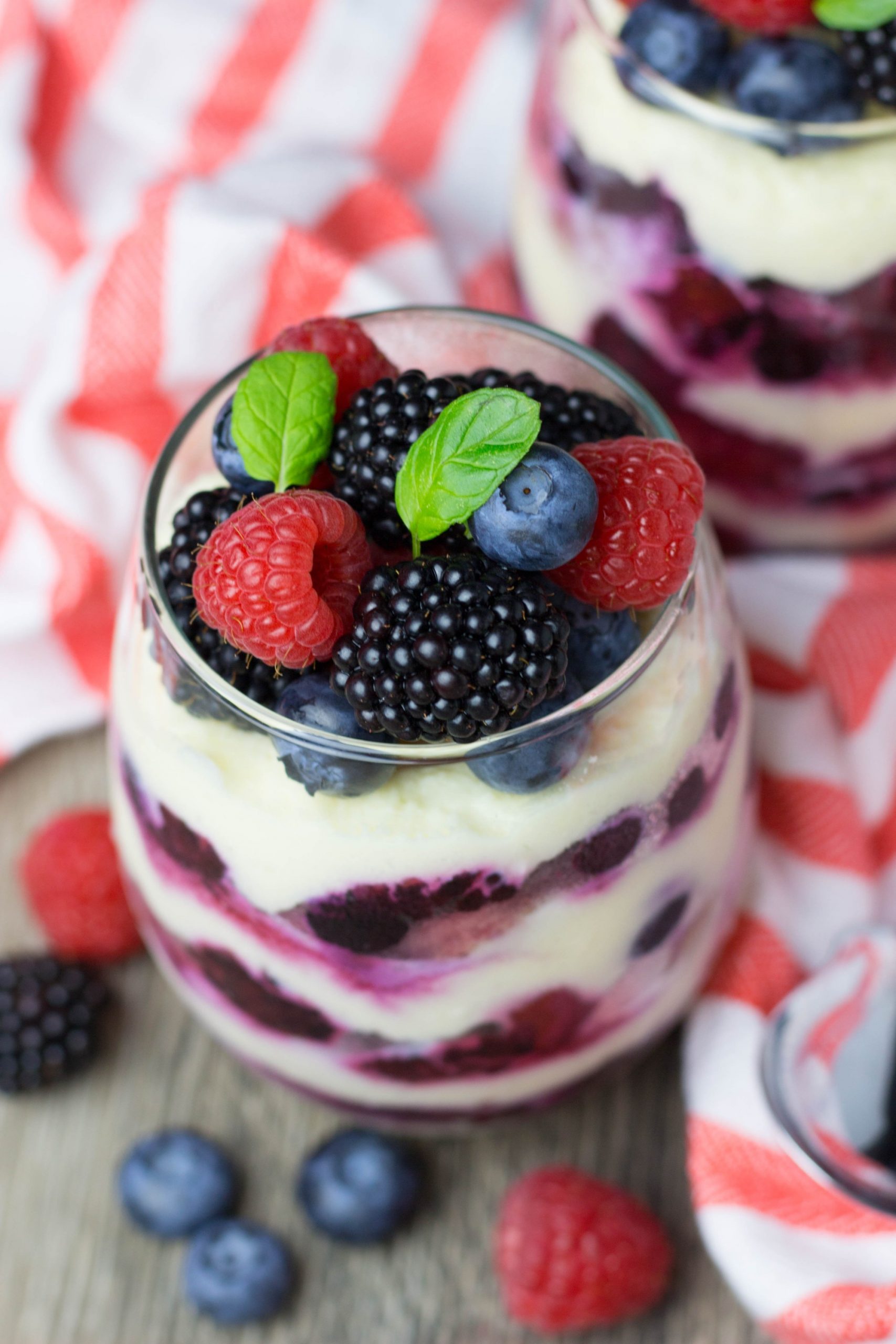 Banana Brownie Trifle | Fantastic Fun and Learning
Gluten-Free Chocolate and Peanut Butter Trifle | The Chaos and The Clutter
Peanut Butter Cup Trifle Recipe | The Mom Maven
Death by Chocolate Trifle Recipe| Mom Always Finds Out
Chocolate Trifle | The Happy Housewife
Dreamy Lemon Curd Trifle | It Is a Keeper
Traditional English Trifle | The Spruce Eats
Enjoy one of these delicious layered desserts anytime you're feeding a crowd or need a trifle dessert that wows!
You can FOLLOW US on FACEBOOK, TWITTER, INSTAGRAM, and PINTEREST to see more delicious food, fun crafts, home tips, + DIYs!
SaveSave
SaveSave
SaveSave