This time of year calls for Pumpkin Spice Desserts. Whether they be cheesecake, brownies, or cake, these pumpkin dessert recipe ideas are the best!
You'll also want these tasty recipes for Pumpkin Spice Drinks!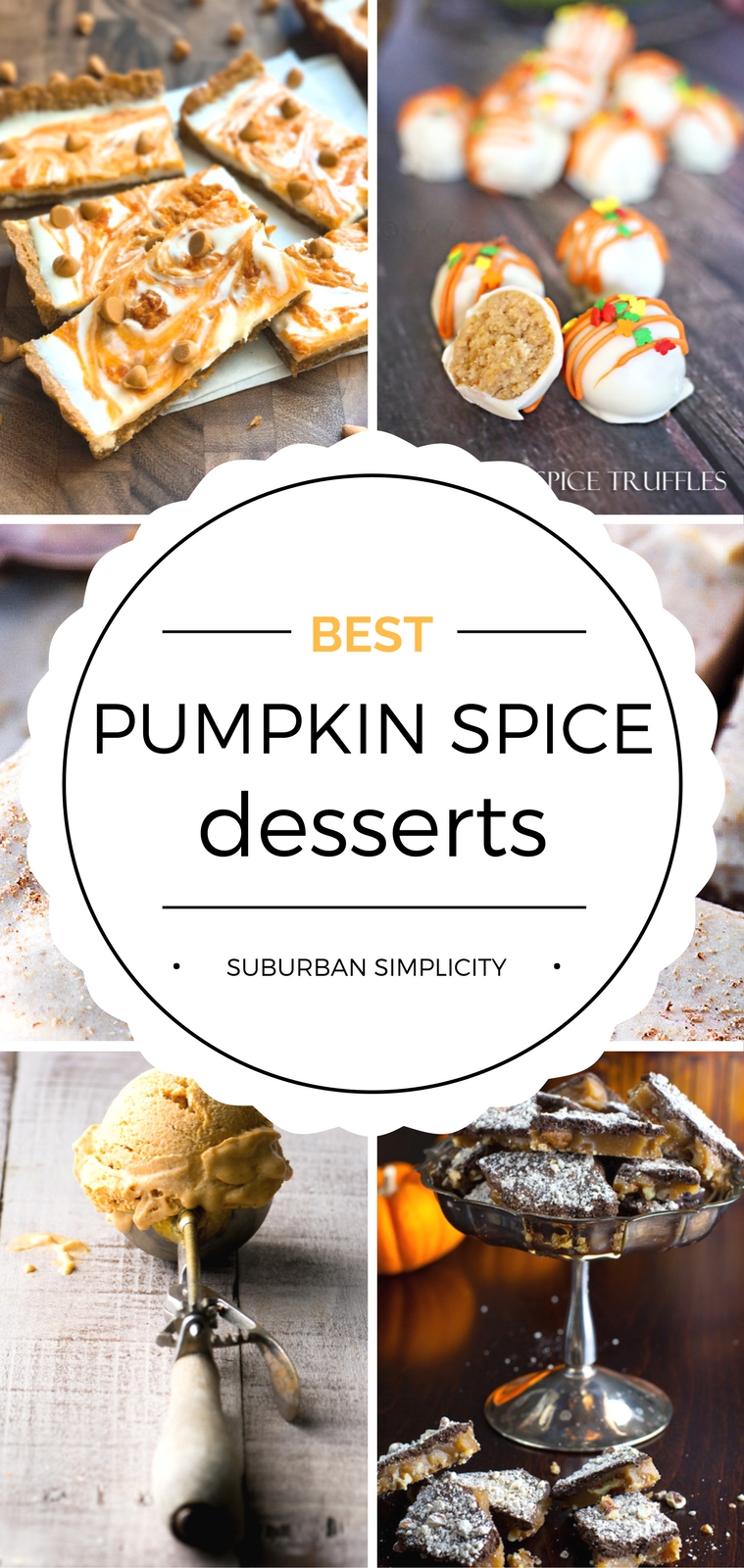 15 of the Best Pumpkin Spice Desserts
Ok, who's giddy over the fact that its pumpkin spice season?!?! Do you wait for it all year as I do?
Pumpkin Spice desserts and drinks that signal fall, comfy sweaters, scarves, and the holidays are on the way.
Well, prepare to start drooling because here are 15 of the Best Pumpkin Spice Desserts out there! Whether you like baked goods, fudge or cheesecake, these pumpkin desserts will satisfy your craving. 🙂
These Pumpkin Spice Desserts are in no particular order, so feel free to try them all before the season is done.
Better yet, make one or two for Thanksgiving this year for a twist on traditional pumpkin pie. Pumpkin cheesecake is one of my favorites! We put it on the menu every Thanksgiving.
Pumpkin Spice Truffles By Kleinworth and Co.
Slow Cooker Pumpkin Cake By- The Jenny Evolution
Try these Pumpkin Spice Cookies with White Chocolate from Suburban Simplicity! Oh, so good!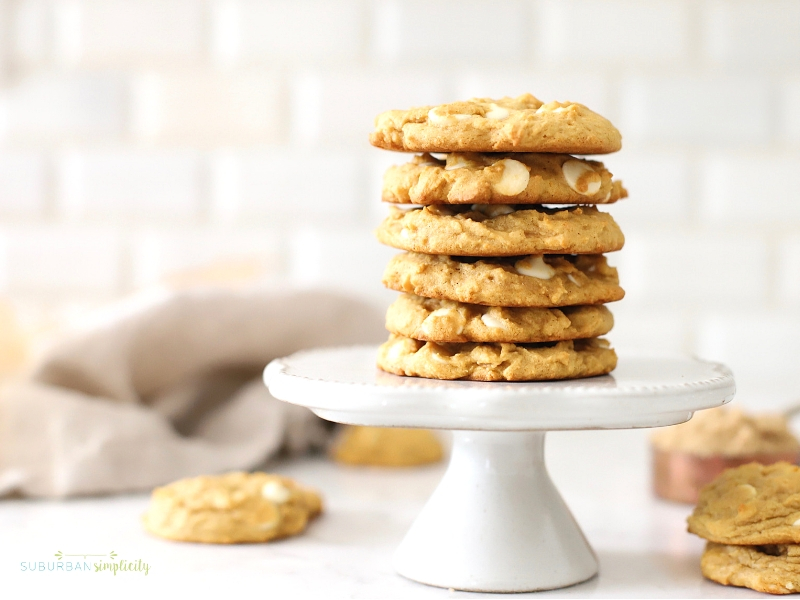 2 Ingredient Pumpkin Cheesecake Fudge Recipe By- The Thrifty Couple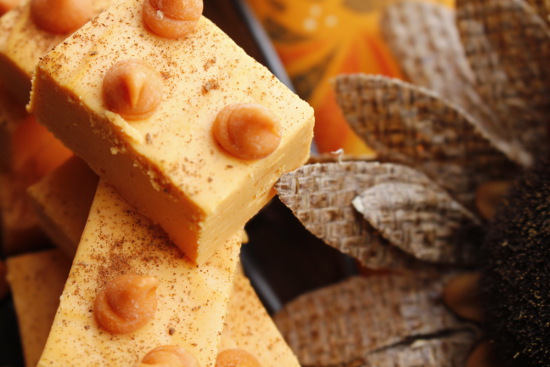 Pumpkin Cheesecake Brownies By- Living Sweet Moments
White Chocolate Chip Macadamia Nut Pumpkin Spice Cookies By The Life Jolie
Slow Cooker Pumpkin Spice Rice Pudding By- DIY Candy
Pumpkin Spice Latte Magic Cake By- Sweet Recipes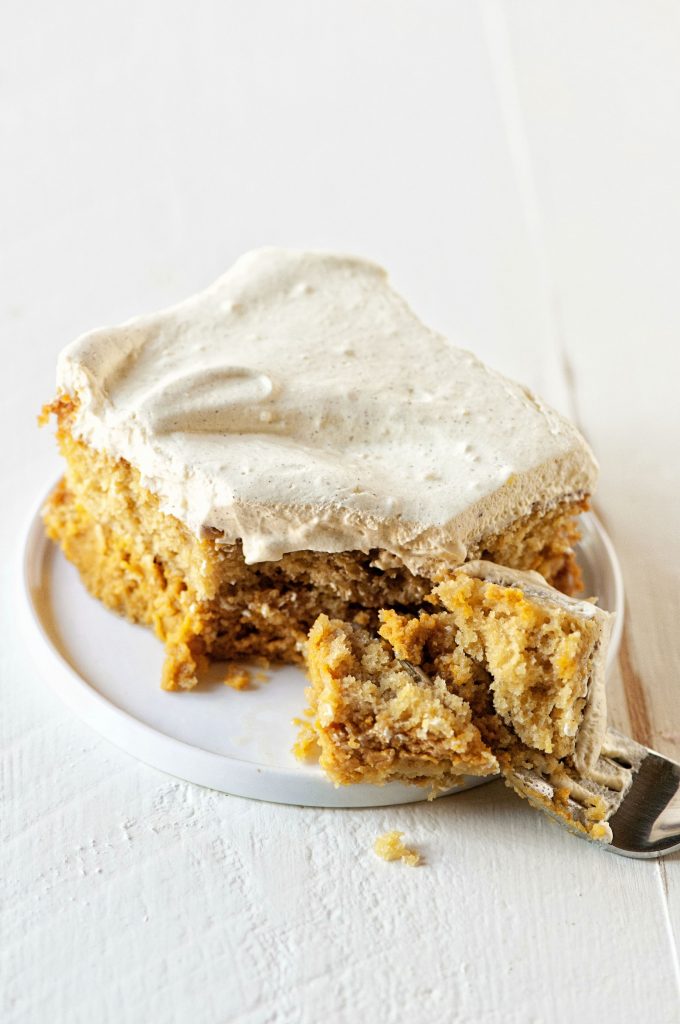 Vegan Pumpkin Cheesecake with Candied Pecans {GF} By Avocado Pesto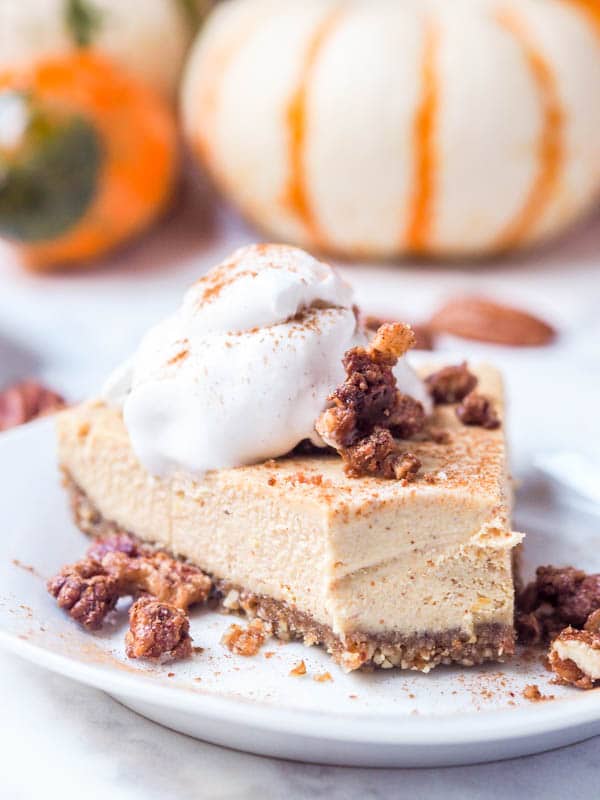 Mini Pumpkin Bundt Cakes By Living Sweet Moments
Pumpkin Spice Latte Truffles By- Sheri Silver
Pumpkin Spice Cannoli By The Red Headed Baker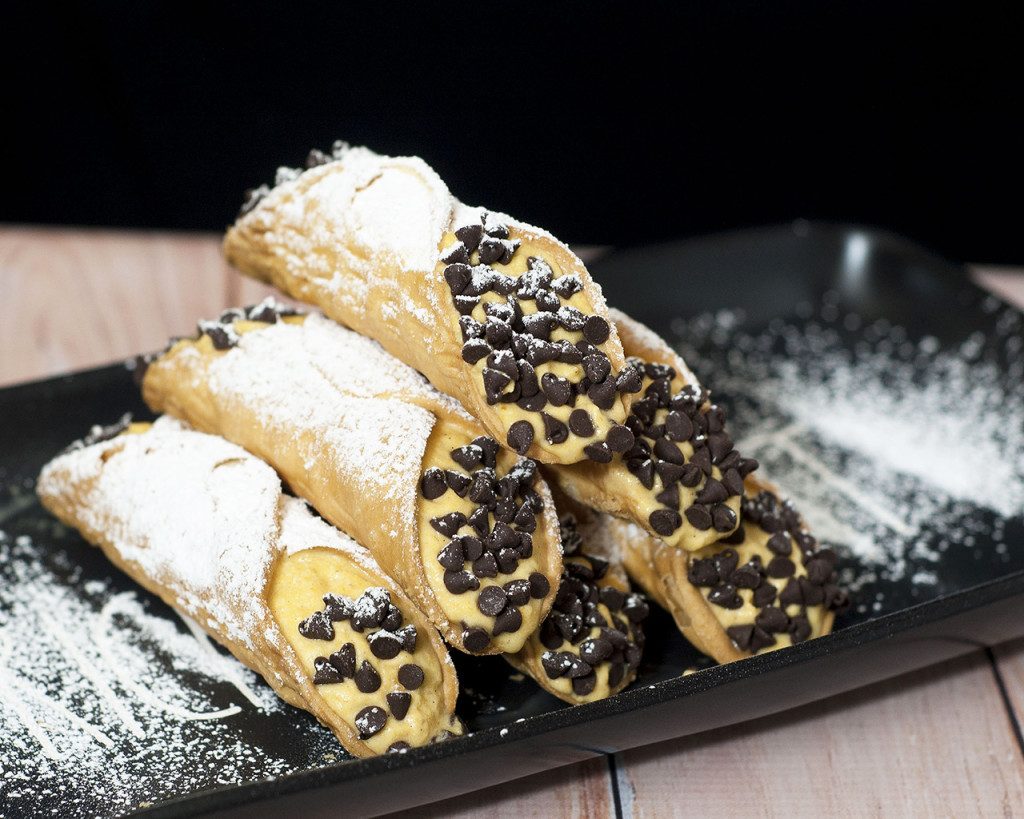 No Churn Pumpkin Spice Ice Cream By The View From Great Island
Pumpkin Spice Pecan Toffee By What a Girl Eats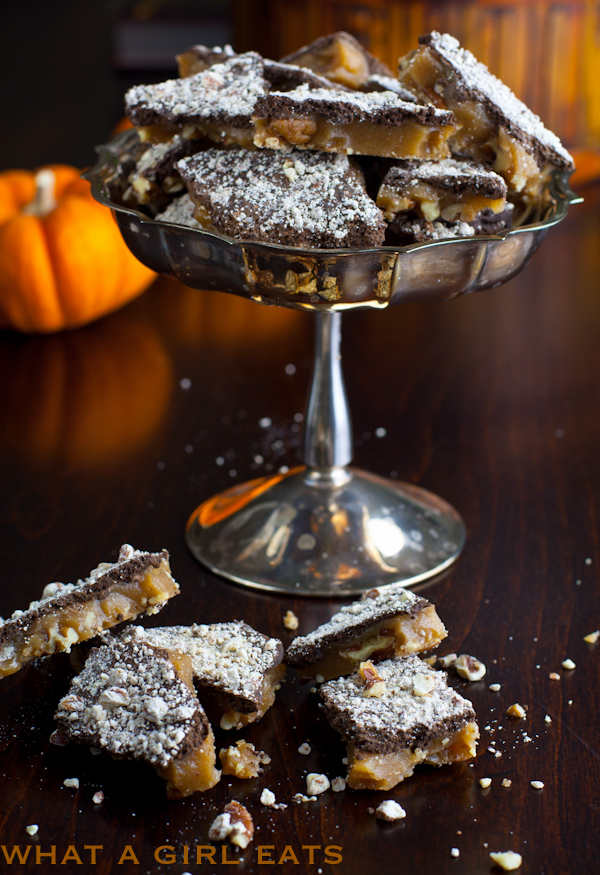 No-Bake Pumpkin Cloud Bars By The View From Great Island
Pumpkin Spice Butterscotch Tart By Three Olives Branch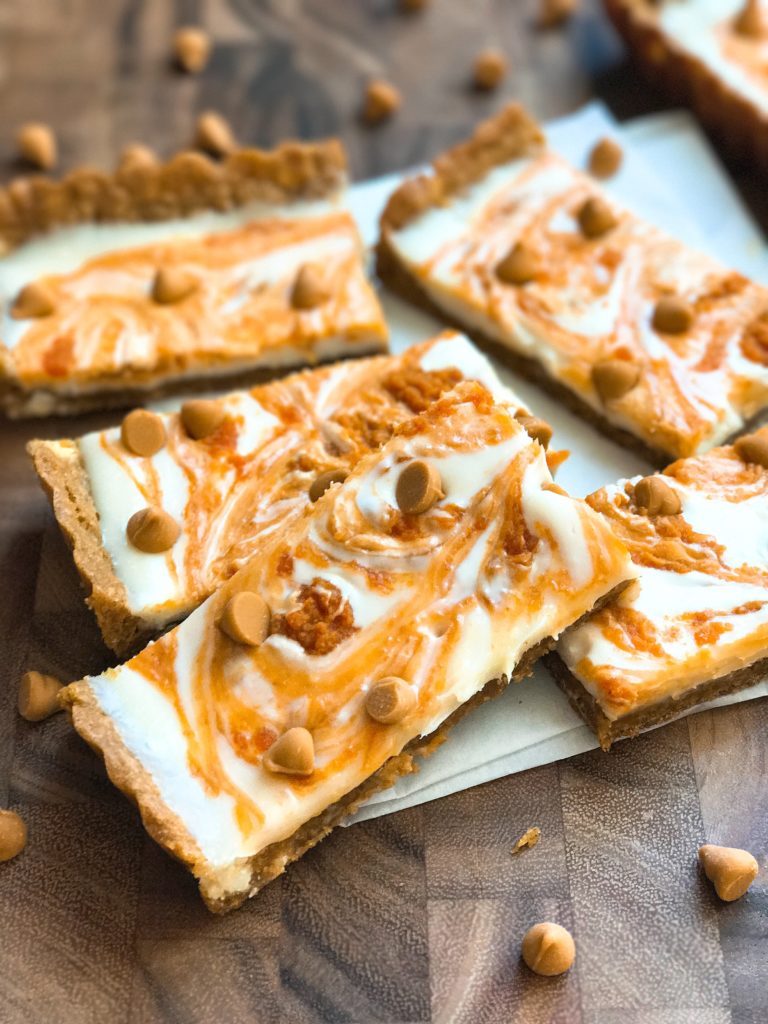 You May Also Like These Pumpkin Spice Beverages: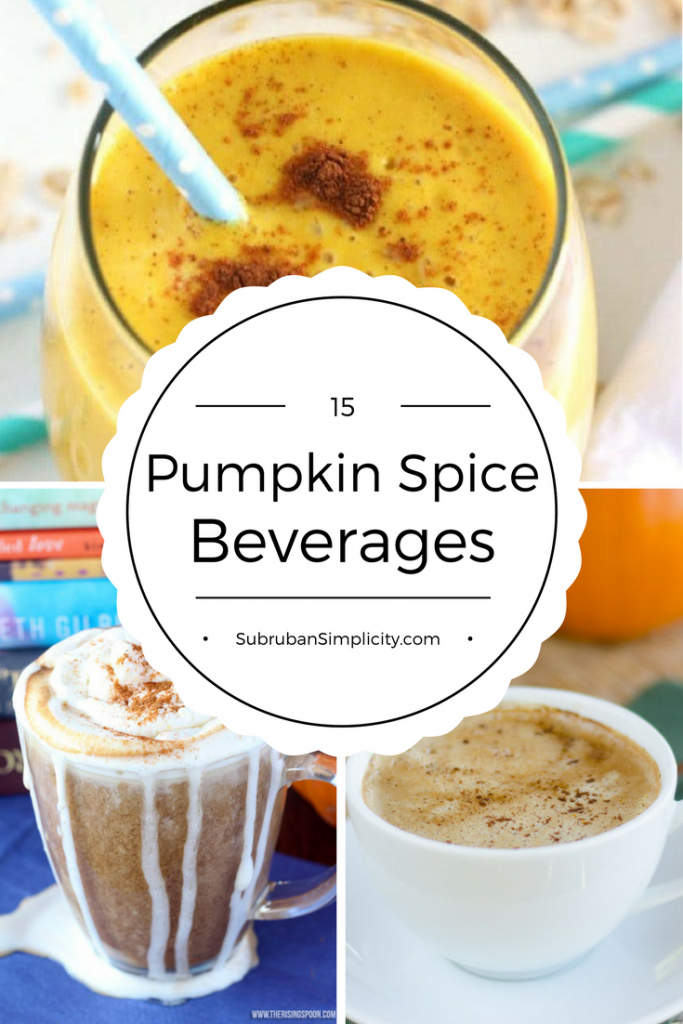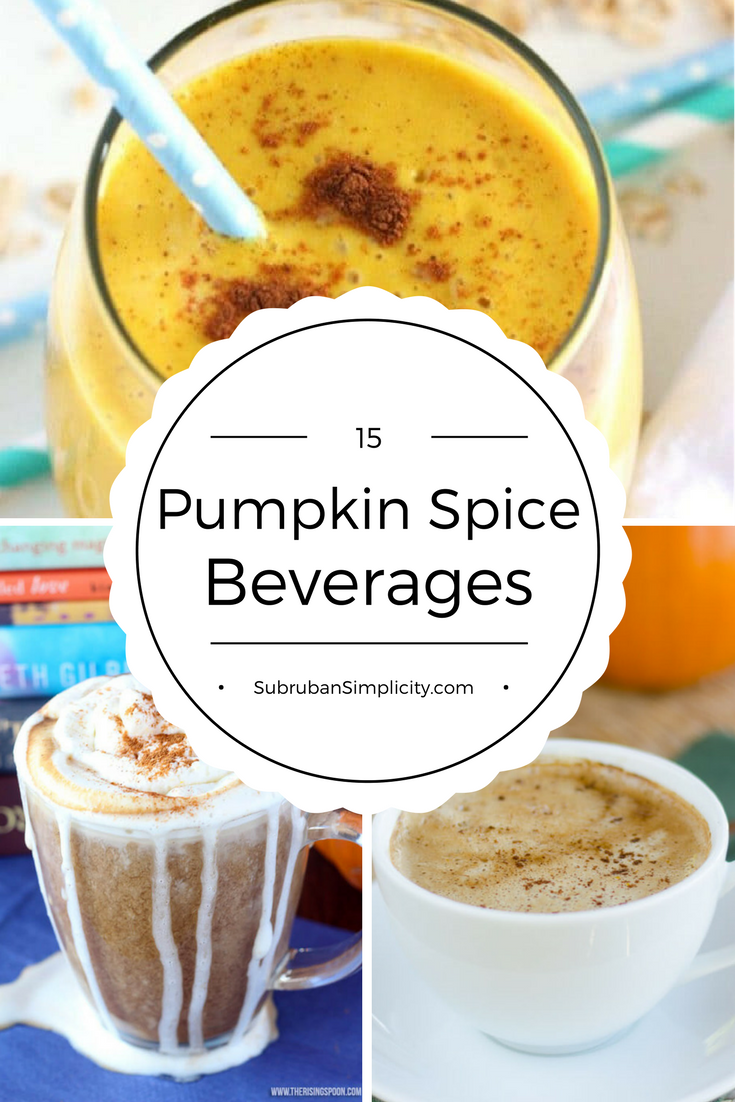 SaveSaveSaveSave
SaveSaveSaveSave
SaveSave
SaveSave
SaveSave
SaveSave
SaveSave