Welcome to the new and improved Suburban Simplicity!
Since Suburban Simplicity's founding in 2015, I have devoted myself to providing resources for moms to make their lives happier and easier around the house, but I've always dreamed of providing more.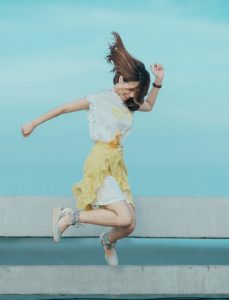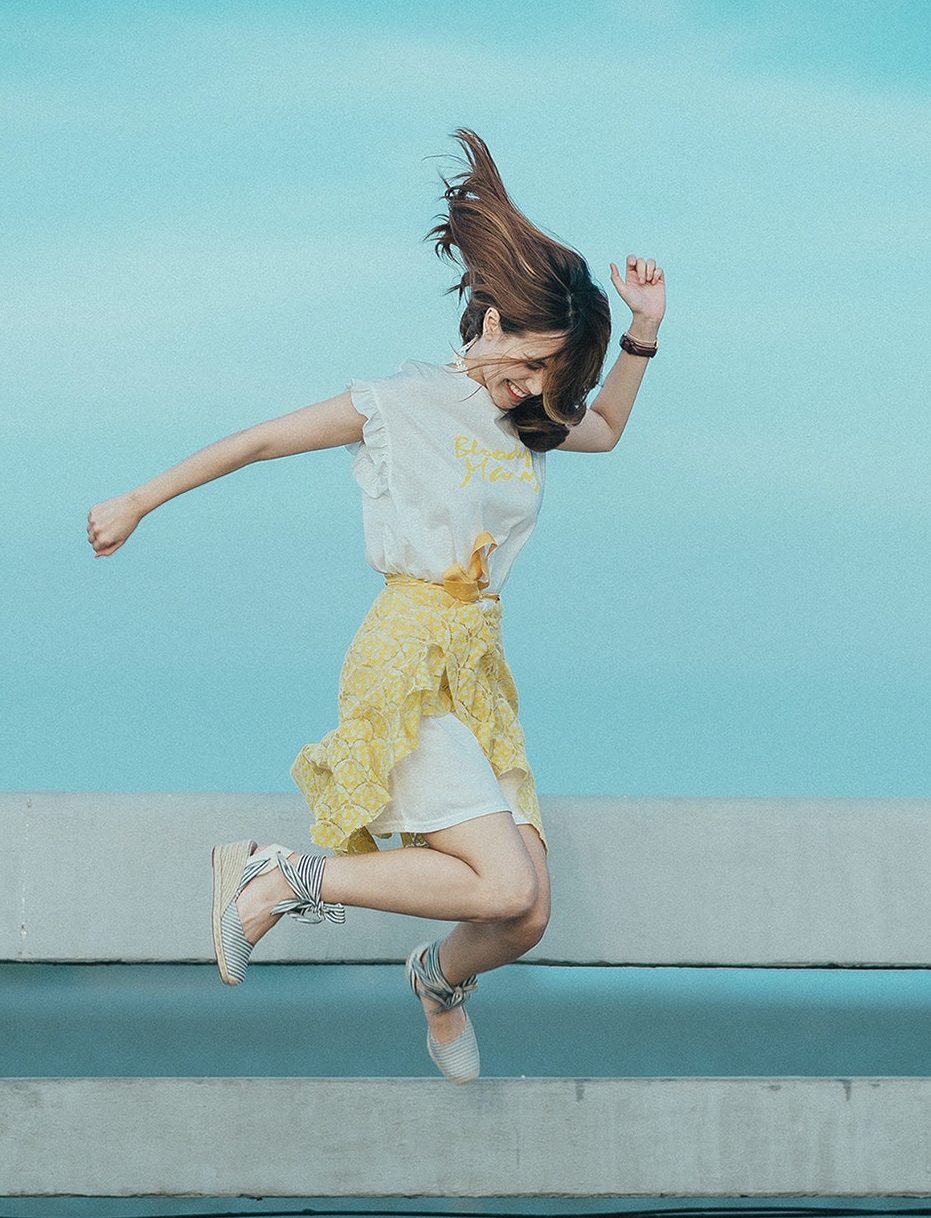 It's taken months of research and preparation, but it's finally here and I couldn't be more ecstatic!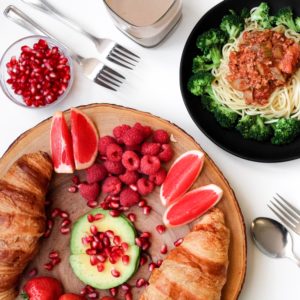 Today is an exciting day since it marks the launch of our new brand and website with enhanced features like more videos and guides, a shop and more and diverse and helpful content.
Making a house a home is no easy task. I didn't have a knowledgeable or encouraging role model around the house growing up, but I always knew if I wanted to be the mom and homemaker I aspired to, I had to figure it out and create that life myself.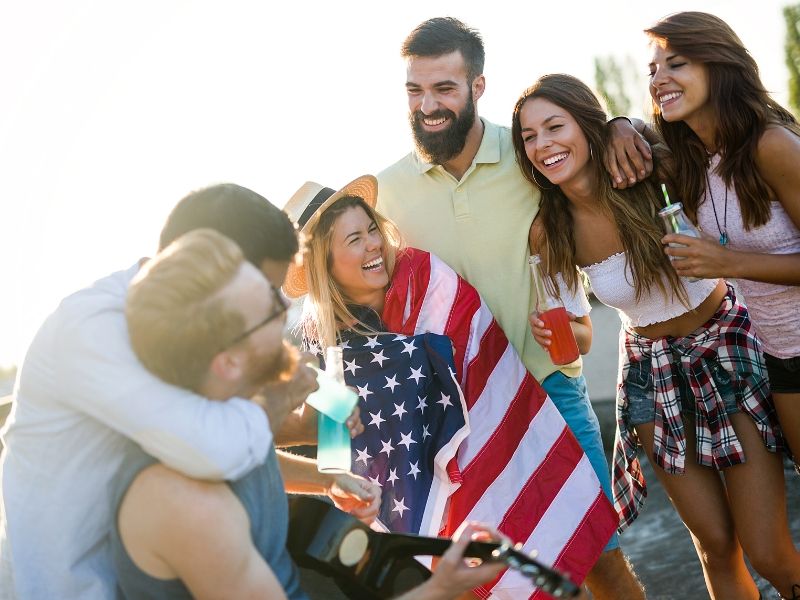 It wasn't without struggles, but I did it. I couldn't be more thrilled to share the knowledge and experience I've gained over the years with my daughters and you.
Let's learn from others' experiences, kick the overwhelm to the curb and run a household that's balanced and healthy.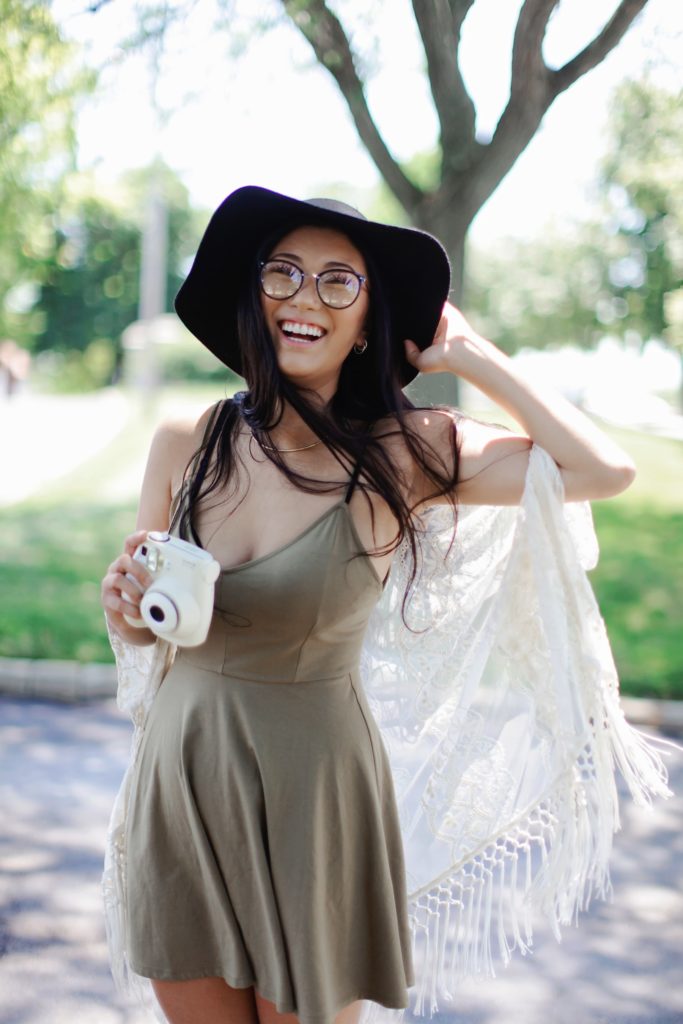 Join this celebration of a well-balanced home and life and take pleasure in the happiness and simplicity you totally dream of.
Take some time and explore the FOOD, HOME and LIFE sections of the site as there are so many great tried and true recipes, expert tips, decor advice, shopping guides and so much more.
---
Simply yours,
Erin Henry
EDITOR IN CHIEF