This post is sponsored by McDonald's, but the opinions expressed here are my own. The new McCafé espresso menu is available at participating McDonald's.
Why start your day with coffee? Come learn 3 good reasons and where you can get affordable and convenient espresso drinks like Caramel Macchiatos that are just delicious!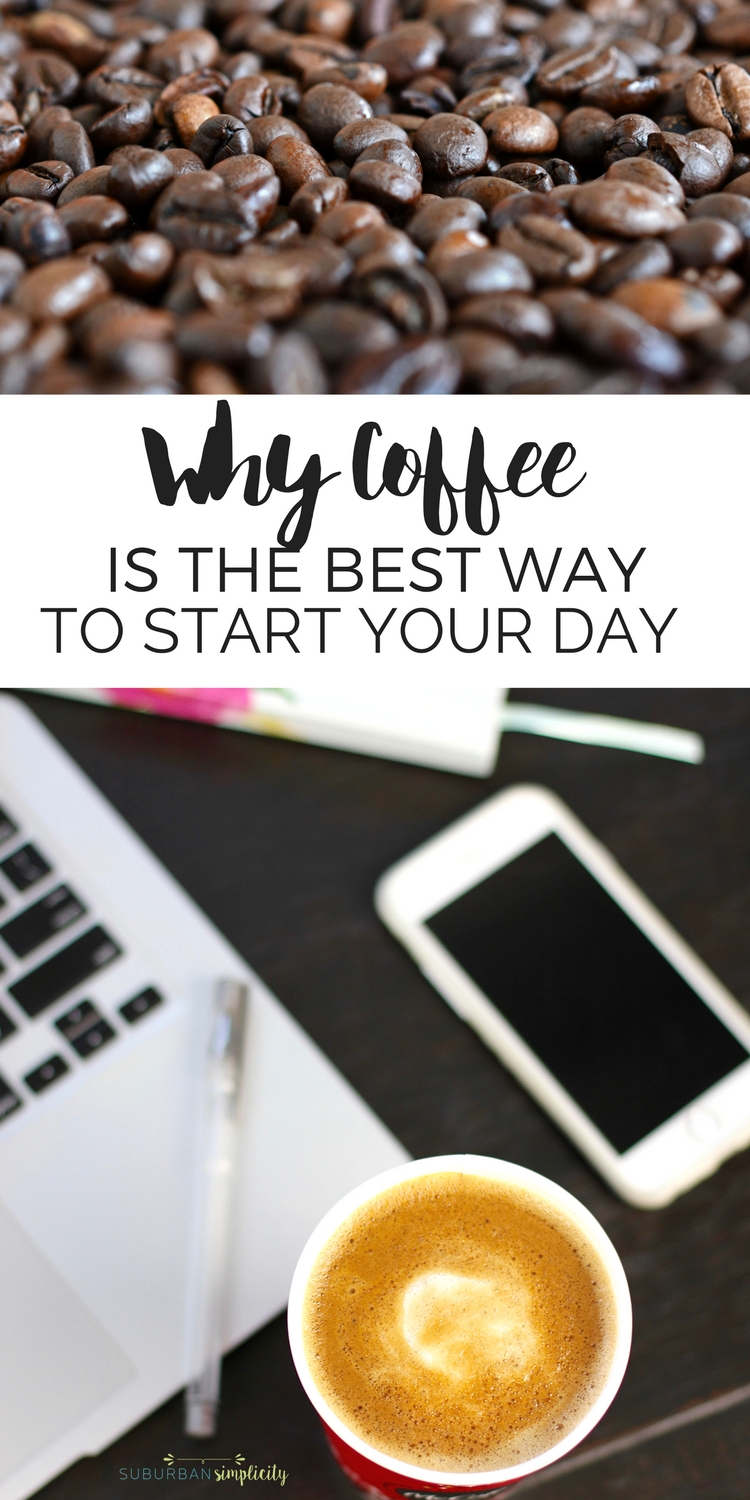 Why Coffee is the Best Way to Start Your Day
There are few simple pleasures in life and coffee is one of them. A warm beverage in the morning soothes the soul and gets your day started right. For me, the work day doesn't start until I've had my morning cup – nothing comes before coffee!
So you ask, why is coffee the best way to start your day?
Trust me, the work day starts off better and makes the rest of the day feel that much lighter when you have a brighter outlook. It smells fantastic! Few people I've met have told me they don't love the aroma of freshly brewed coffee.

Mornings are hectic with making lunches, gathering last night's homework, and getting the kids out the door, so one of the most convenient ways to grab a morning cup of joe before my work day is at McDonald's.

Have you tried the new McCafé espresso menu, full of café-quality espresso drinks? Delicious and convenient! If you're in the mood for a Caramel Macchiato, an iced or hot Mocha, a rich and foamy Cappuccino or a classic Americano, they have you covered. They're even getting into the holiday spirit and serving up a festive McCafé Peppermint Mocha through December 2017 at participating locations. How nice would it be to mix up your regular cup with a little refreshing peppermint flavor!


A Good Day Starts With Good Coffee
Coffee is essential, so how about a taste test to find your favorite flavor? Want to try any small McCafé beverage for $2*? You Can! Also, for us frequent coffee drinkers, when you buy 5 any size McCafé beverages, you get one any sized McCafé beverage free with their App. This offer is valid 1/18/17 – 12/31/17. McD App download and registration required. Valid only at participating U.S. McDonald's. ©2017 McDonald's
*A la carte only. Limited time only at participating McDonald's. Cannot be combined with any other offer or any combo meal. ©2017 McDonald's.
Personally, I'm a Caramel Macchiato girl. I love the rich espresso taste combined with the light foam topped with the buttery caramel drizzle. If I'm not drinking an Iced Mocha that is! My husband is a big fan of the traditional Cappuccino, but especially loves the new Vanilla Cappuccino to indulge his sweet tooth.



Coffee Makes My Day
Coffee is one of the best things ever! It really is the perfect way to start your day, and the McCafé selection of premium espresso drinks are convenient, affordable and flavorful. With their new espresso menu featuring Caramel Macchiatos and Vanilla Cappuccinos, it certainly is awesome!! So visit your local McDonald's or swing through the drive-thru before your work day for your coffee fix, because really – nothing comes before coffee!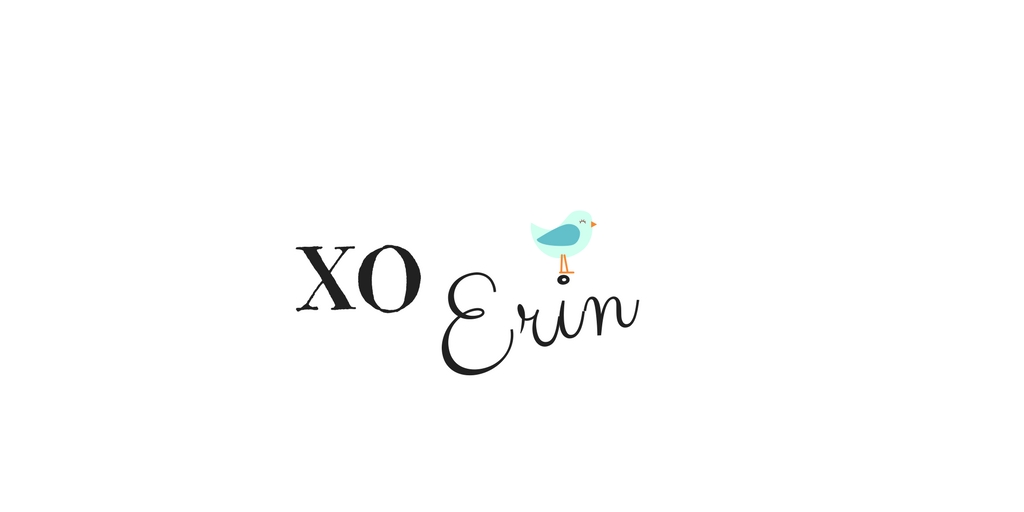 You May Also Like:
What to Wear In Family Pictures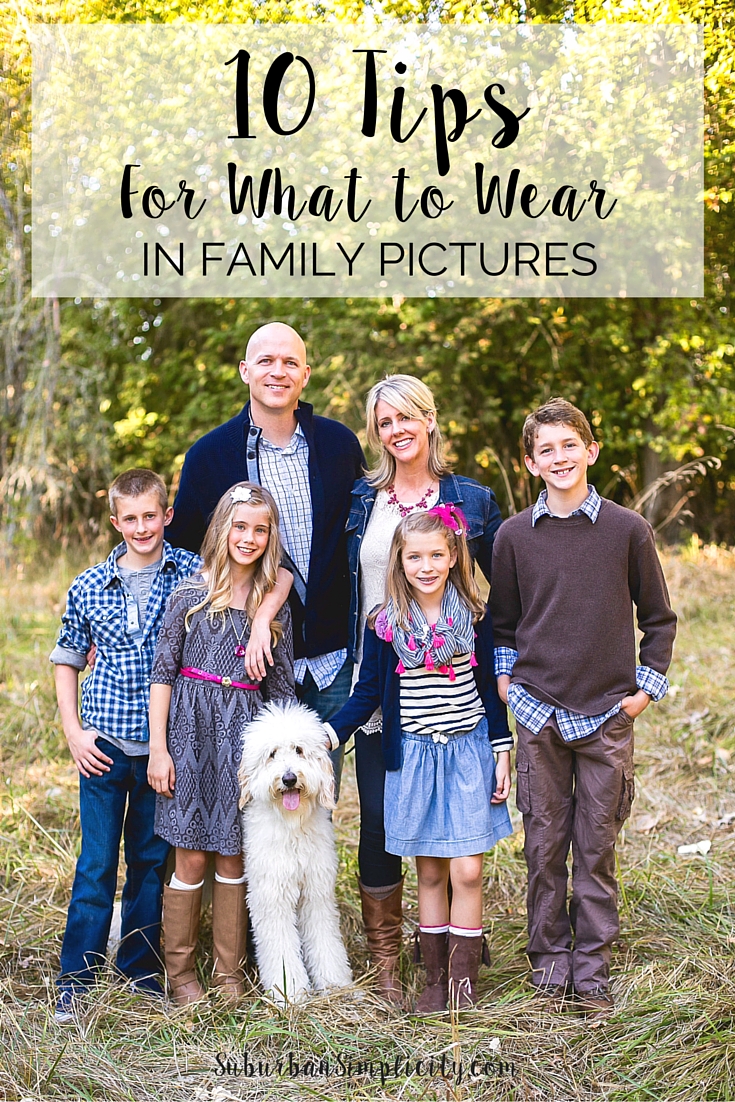 SaveSave
SaveSave
SaveSave
SaveSave