Hi Everyone,
Hope your week is going well. Thanks for visiting. A couple of the gals are on vacation this week, so the Welcome Home Wednesdays Link Party will return next week.
Enjoy your day,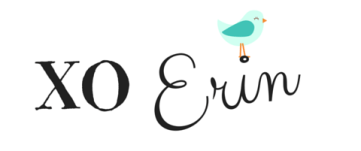 Join for a FREE 5 Day Series to Simplify Your Life
Plus DIYs, crafts, recipes and helpful home tips delivered directly to your inbox!