The Ultimate Checklist of Pantry Essentials for an organized and efficient kitchen! You'll have everything you need for home cooked meals!

Ultimate Checklist of Pantry Essentials
It's always nice to be able to make a home cooked meal instead of plain old noodles or take out….well, unless you want noodles of course 🙂   Here's a checklist of the staples to have on hand in your pantry so when you do want to cook you have the essentials. You may need to add a special ingredient or some chicken, fish or beef, but this list will certainly make it much quicker and easier to get in and out of the grocery store because you have what you need in your well stocked pantry!
Basics – Oils, Vinegars, and Sauces
Kosher salt and fine salt
Extra virgin olive oil [2]
Black peppercorns
Vegetable oil
Apple cider vinegar
Red wine vinegar [3]
Balsamic vinegar
Rice vinegar
Baking
Flour: all purpose or whole wheat
Baking soda
Baking powder
Cocoa powder (unsweetened)
Pure vanilla extract [4]
Chocolate: chips or bar
Evaporated milk
The Sweet Stuff
Granulated sugar
Confectioners' sugar
Brown sugar
Maple syrup
Honey
Agave syrup
Drinks
Coffee
Tea
Hot cocoa
Rice and Grains
Long-grain white rice
Brown rice
Grains, quinoa, couscous or farro
Pasta: standard, whole grain, rice noodles or egg noodles
Polenta
Breadcrumbs: plain or panko
Snacks and Cereals
Crackers
Tortillas
Cookies or biscuits
Pretzels
Marshmallows
Popcorn kernels
Dried fruit
Peanut butter or almond butter
Applesauce
Breakfast cereal
Old-fashioned rolled oats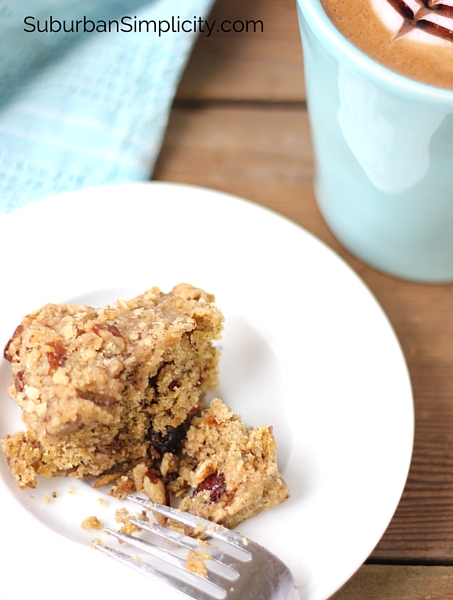 Canned Goods
Chicken stock
Salsa
Beans: cannellini,  chickpeas or black
Vegetables: corn or green beans
Olives or capers
Chiles: chipotles in adobo or mild green chiles
Tomatoes
Tomato paste
Roasted red peppers
Tuna
Jar of marinara sauce
Herbs and Spices
Bay leaves
Garlic powder
Cayenne pepper
Chili powder
Crushed red pepper
Curry powder
Ground cinnamon
Fennel or dill seed
Ground cloves
Ground cumin
Ground ginger
Oregano
Paprika
Thyme
Rosemary
Sesame seeds
Ground nutmeg
Perishables
Onions
Lemons
Eggs
Fresh garlic
Salted and unsalted butter
Milk
Potatoes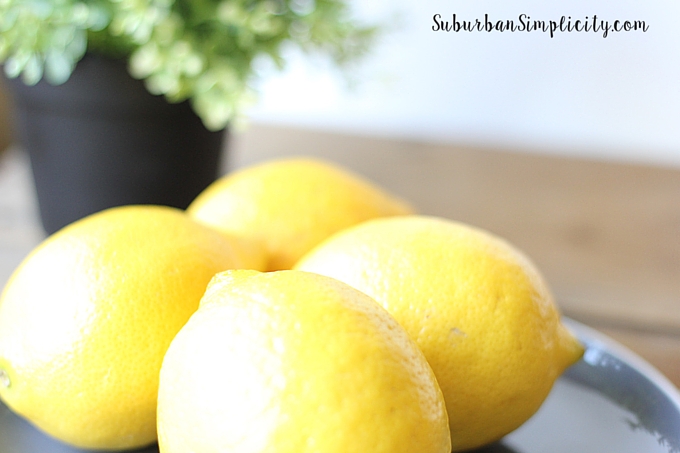 You May Also Like These Helpful Organization Ideas:
Kitchen Organization:  The Basics [5]
How To Organize Your Home in 2  Minutes [6]
How to Organize Shelves and Cupboards + free printable labels [7]
Did you enjoy this post? let's connect! Follow me on Twitter [8], Instagram [9] and Pinterest [10] or become a fan on Facebook [11]! Thanks!
Join for a FREE 5 Day Series to Simplify Your Life
Plus DIYs, crafts, recipes and helpful tips delivered directly to your inbox!