Is "NO" your toddler's favorite word? These 3 Simple Ways to Deal with Your Toddler Saying No are the keys to fewer battles and more positive results.
Toddlers Hitting and Staying in their Beds are also top challenges for parents.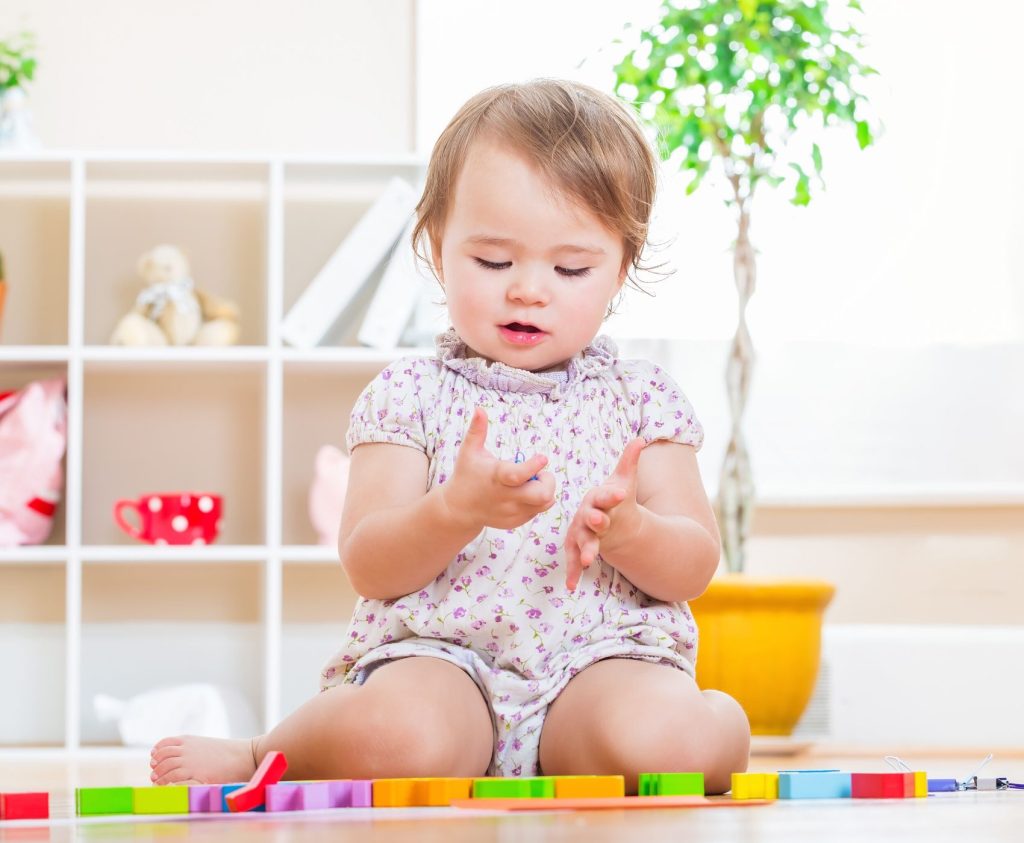 How to Deal with Your Toddler Saying No
The toddler years are wonderful years.
Your child is beginning to learn about the world and about themselves, yet they are still very dependent upon you. This presents a conflict in their inner world. They need to test the limits to find out where the boundaries lie.
During this time, the word "no" is often used by your little one and can be a parenting challenge.
Why Does My Toddler Say No?
This "no" phase often comes on suddenly, usually when the toddler is around two but can start anywhere from 18 to 36 months. "They've just found out that they have a will, and they want to exercise it," explains Susanne Denham, professor of developmental psychology at George Mason University and author of Emotional Development in Young Children.
The reality may be shocking. The good news is that there are a few tried and true strategies for managing your child's newfound assertiveness.
We also have solutions for when your child hits, kicks or bites and how to help your child stay in their bed as they enter toddlerhood.
#1 Offer Choices.
The child will feel more control if given options, whether it's a small issue or a big one. for example, "Do you want to wear your white shoes or your red shoes today?"
Or, "Do you want to share your toys with Jack, or would you like to play by yourself?"
Find options that aren't open-ended that give your child control over their situation and they will respond more positively.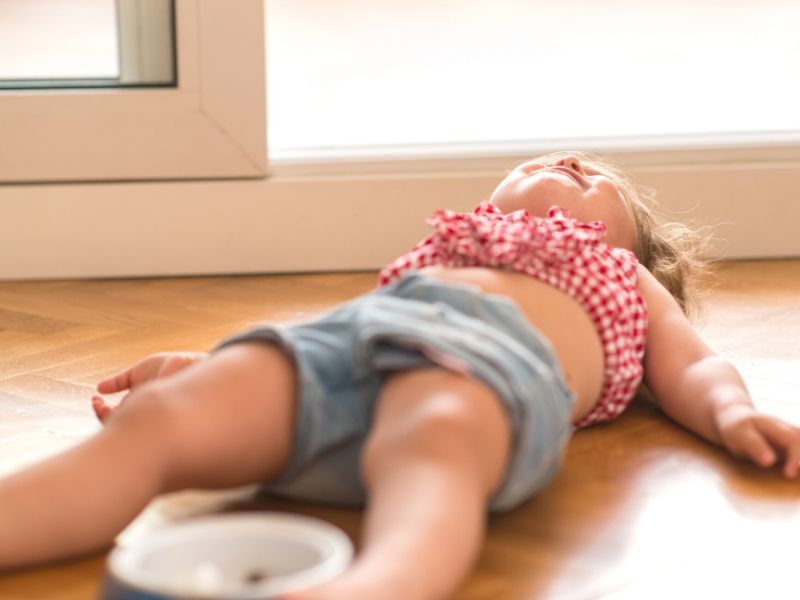 #2 Do You Often Tell Your Child No?
Kids parrot what you say. If you often say no, try giving options or redirect your child instead. This tends to produce better results.
#3 Teach Your Child Other Responses
Here are a few phases that can help your child use the work no less often.
"No, thank you." "Maybe later." "Are there other options, Mom?"
And, if it's a "must-do" situation, hold your ground. You are the parent.
In Conclusion
No one ever said being a parent to a toddler was easy. However, it can be fun and rewarding.
Watching your baby progress and grow into a small child is amazing. Help them navigate this phase by modeling the behavior you want and setting boundaries. Most importantly, have patience and try to enjoy this phase.
Soon they'll be asking for the car keys and making their own way in the world. 🙂
You can also FOLLOW US FACEBOOK, TWITTER, INSTAGRAM, and PINTEREST to see more delicious food, fun crafts, parenting tips + DIYs!