Thrive at Five Weekly Meal Plan #13 is your shortcut to fresh and tasty meal ideas your family will love! Let's get cooking!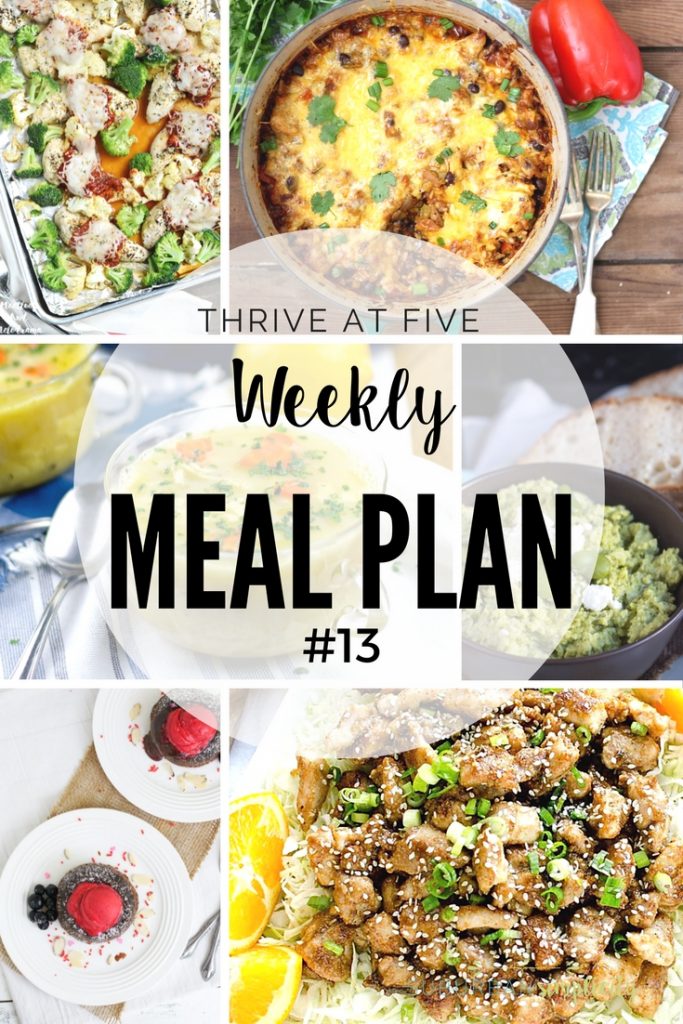 Weekly Meal Plan #13
We all know how crazy life can be and who has time to search and search for delicious, family friendly recipes! Let us take care of "what's for dinner"! These amazing meals are sure to please your whole family and take the pressure off of you!
If you've been following along and family meal planning with us, then welcome back! Nice to see you. If this is your first visit, then we're so glad you're here!
Monday
Green Chili Black Bean Corn Chowder [1]
[1]
Tuesday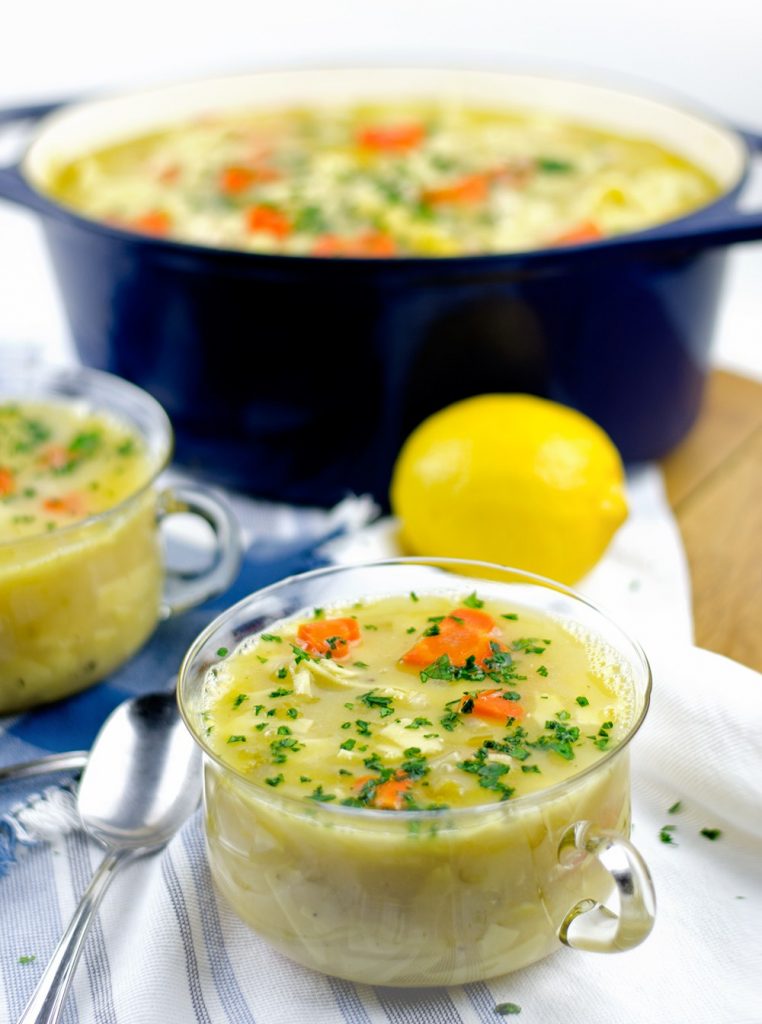 [2]
Wednesday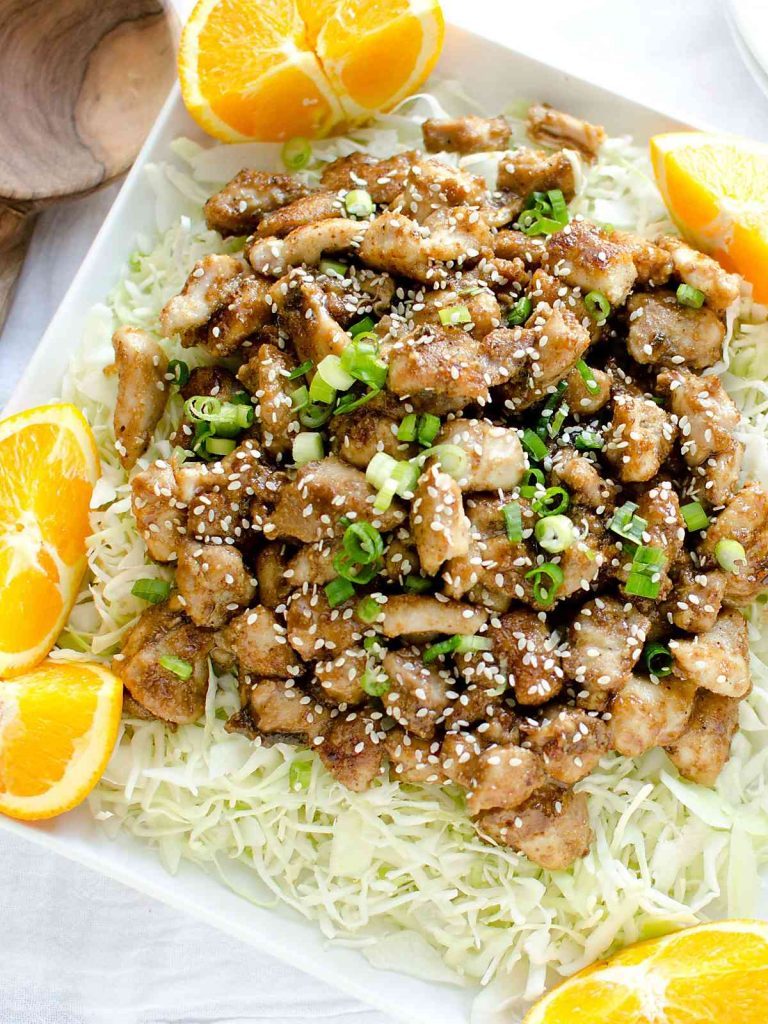 [3]
Thursday
Mexican Chicken, Rice and Veggie Casserole  [4]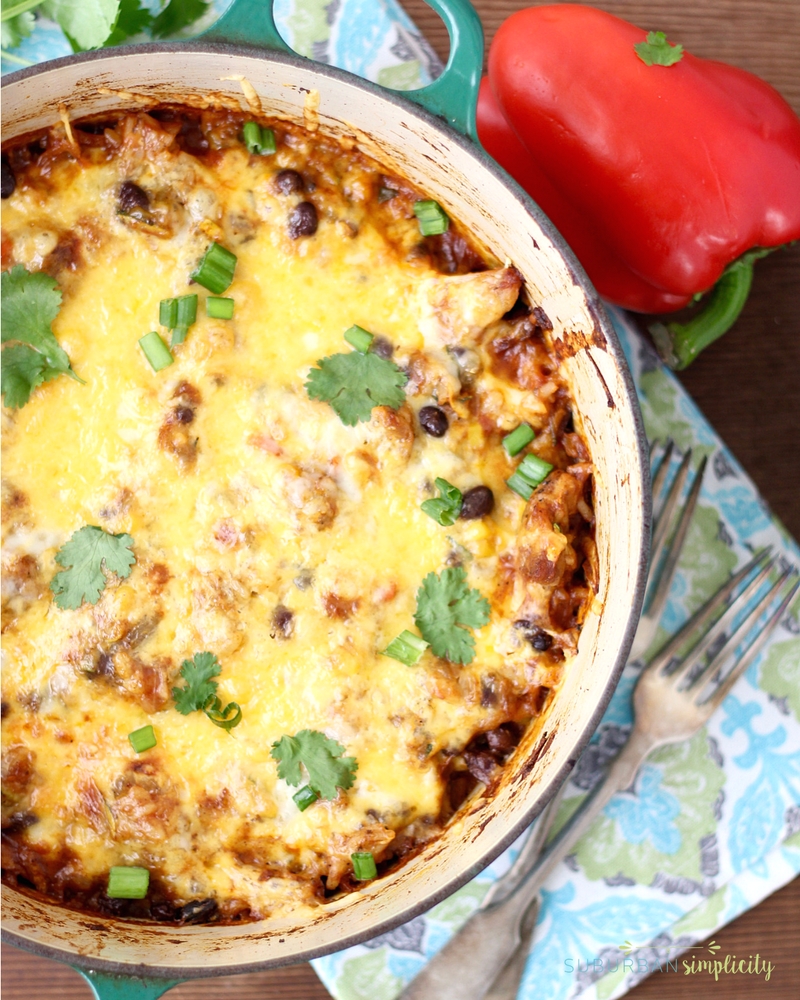 [4]
Friday
Sheet Pan Skinny Chicken Parm [5]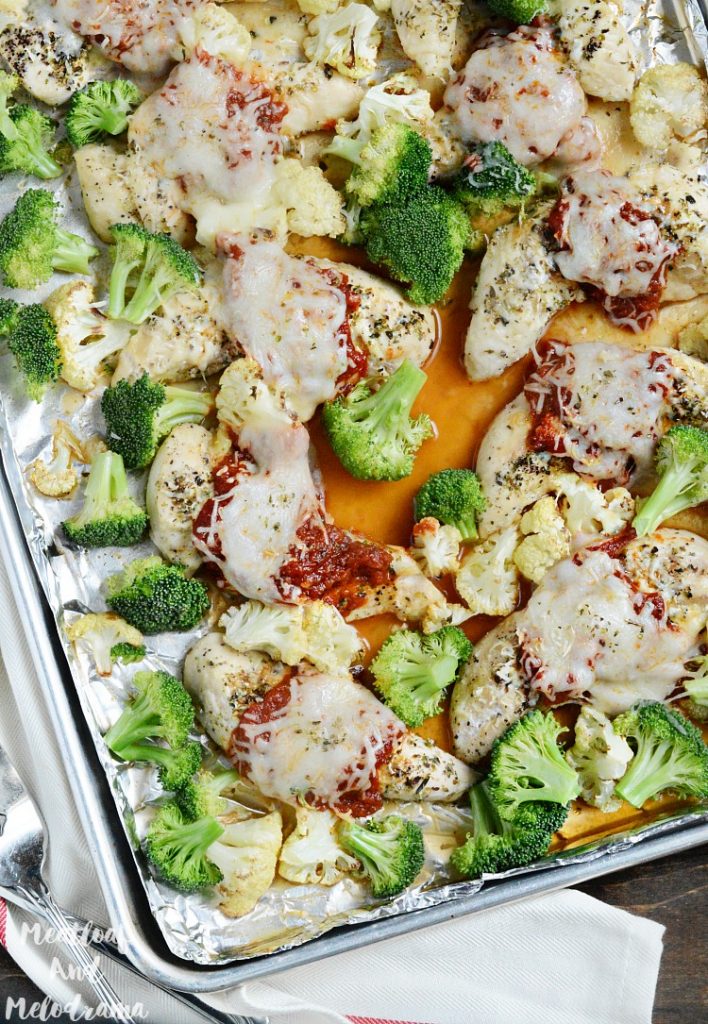 [5]
Extras
Chocolate Molten Lava Cake Topped with Raspberry Sorbet [6]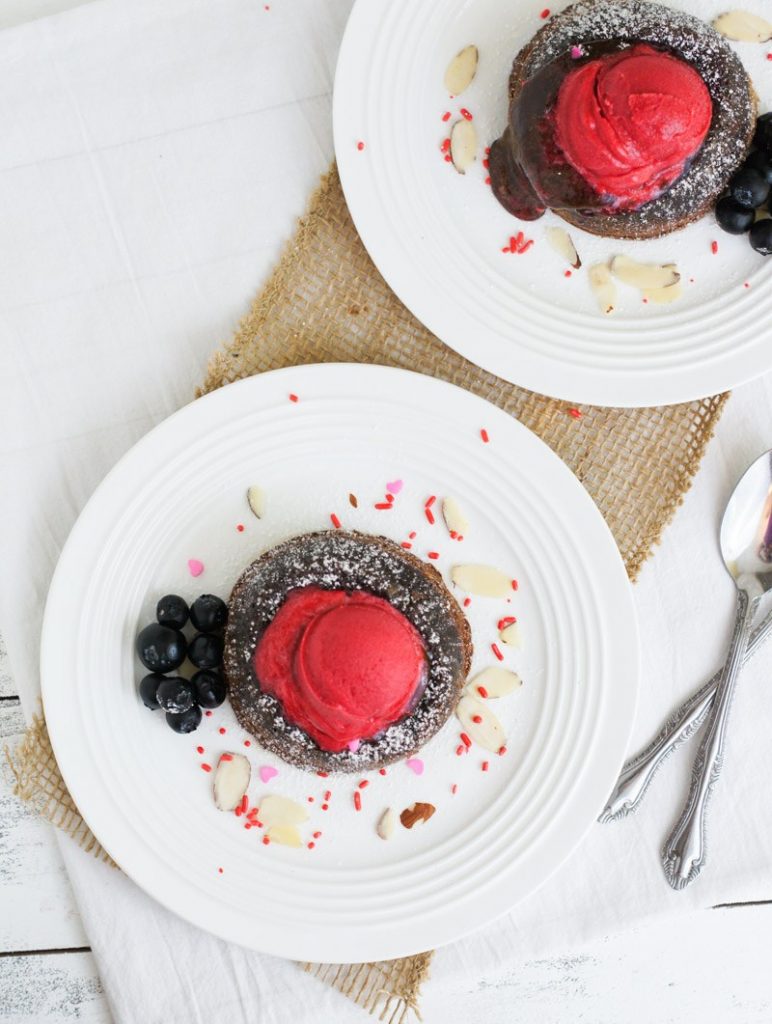 [6]
An Extremely Useful Feta & Broad Bean Soup [7]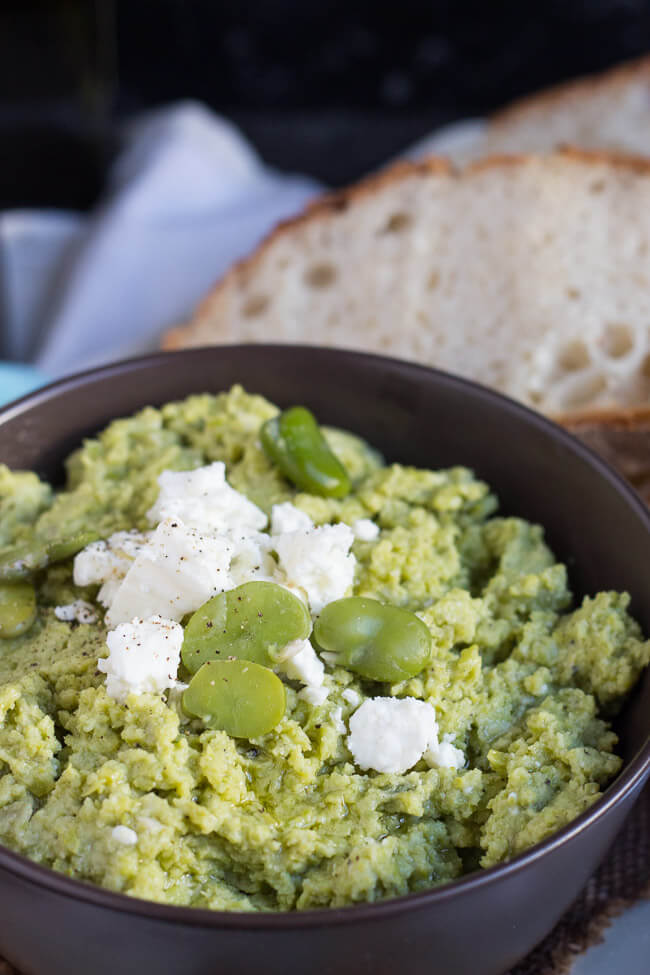 [7]
This wonderful recipes are brought to you by the following wonderful cooks:
Now that you know what's on the menu this week with your weekly meal plan #13, grab a cup of coffee or tea (my fav) and get that grocery list written out! Feel free to switch these recipes around to whatever night fits your schedule!
See you ya'll next week! ?
If you missed it, here's last week's meal plan [8]. It has some super tasty recipes…including amazing mac & cheese bites that are to die for!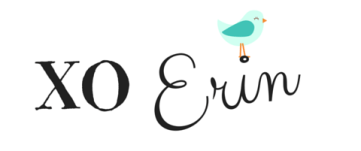 Join for a FREE 5 Day Series to Simplify Your Life
Plus DIYs, crafts, recipes and helpful home tips delivered directly to your inbox!