Finding Solutions for Home Office Organization can be a challenge. These organizing ideas will help crush your clutter and make it easy to store and find important documents and files.
This post contains affiliate links. Disclosure policy here [1].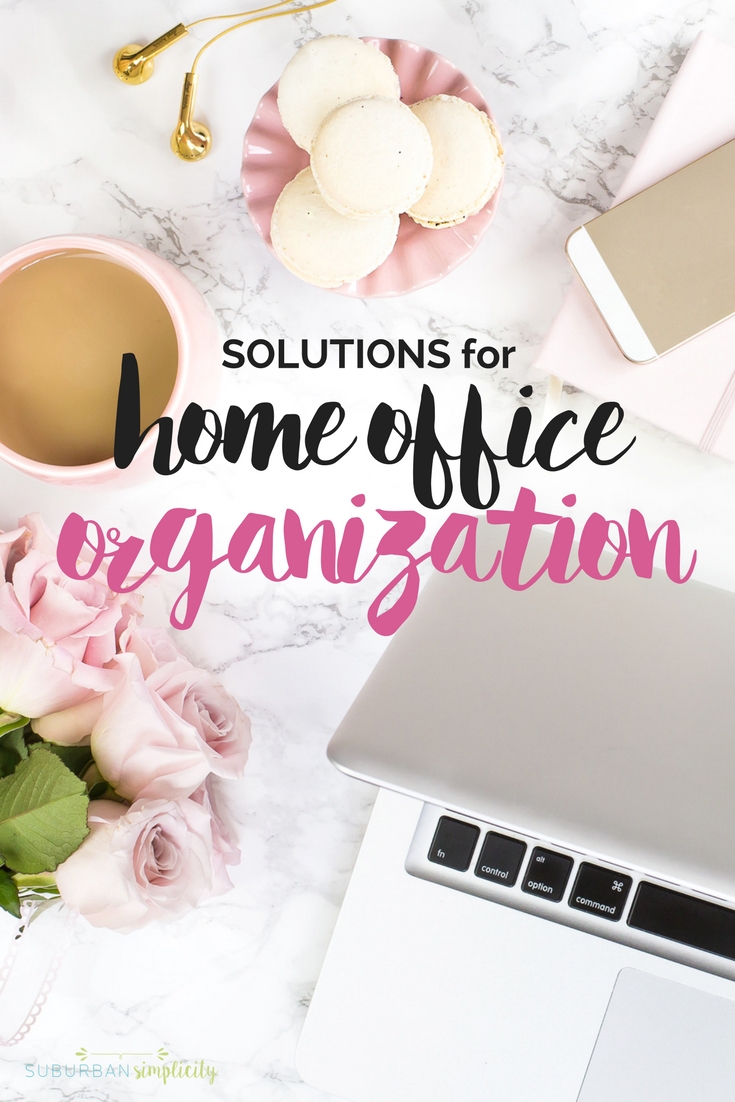 Simple Solutions for Office Organization
We've all been there. What to put where or how to manage the clutter that seems to take over our office space. We struggle to find Solutions for Home Office Organization that work. Important documents get misplaced, papers are shoved in every corner and a desktop that can't be found. Well, look no further. These ideas help with everything from storage to labeling to everything in between, including how to organize your finances.
Home Binder
The best way to organize the important information your family uses regularly is a home binder. Easy to put together and saves oodles of time when looking up critical numbers and info!
Decide what home binders would be beneficial around your home. Then set one up. Creating a binder isn't hard. All you need is a 3-ring binder, sheet protectors, a labeler, and paper. Done! Plan on keeping it in an area you'll see it and refer to it when needed – like your home office.
General Office Organization
You can organize everything from your finances to your files with these helpful tools and resources!
Paperwork:  What to Keep and For How Long
While you're getting your office organized, you may need to figure out what paperwork actually needs to be kept and for how long. Do you need to keep all those tax returns for years ago? Here's a handy resource that walks your through the different types of paperwork you have and how long it needs to be kept in your files [14].
Life Planner
One of the best ways to Organize Your Whole Life is a planner. I know it sounds simple, but it works. It keeps track of important dates and appointments – your kids' schedules and more. I can't say enough about trying to organize the day-to-day of a household without one. And don't forget the cute accessories! Your planner isn't complete without them, plus it makes using one more enjoyable!
Simplicity @ Home
If you want to take the stress out of organized and decluttering and bring some simplicity to your life, then you need Simplicity @ Home [21]. A helpful book with chapter after chapter of practical advice and clever solutions to organize your home, manage your finances and time, meal plan, take better care of yourself and more.
[21]
Since You're Organizing, You May Also Like:
Organize Your Home in 2 Minutes [22]
Simple Solutions for Home Organization [23]
Simple Solutions for Kitchen Organization [24]
Simple Solutions for Bathroom Organization [25]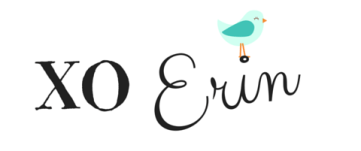 Join for a FREE 5 Day Series to Simplify Your Life
Plus DIYs, crafts, recipes and helpful tips delivered directly to your inbox!