Finding Solutions for Kitchen Organization can be a challenge. These organizing ideas will help crush your clutter and make it easy to store and find things in the space you use most – the kitchen.
This post contains affiliate links. Disclosure policy here [1].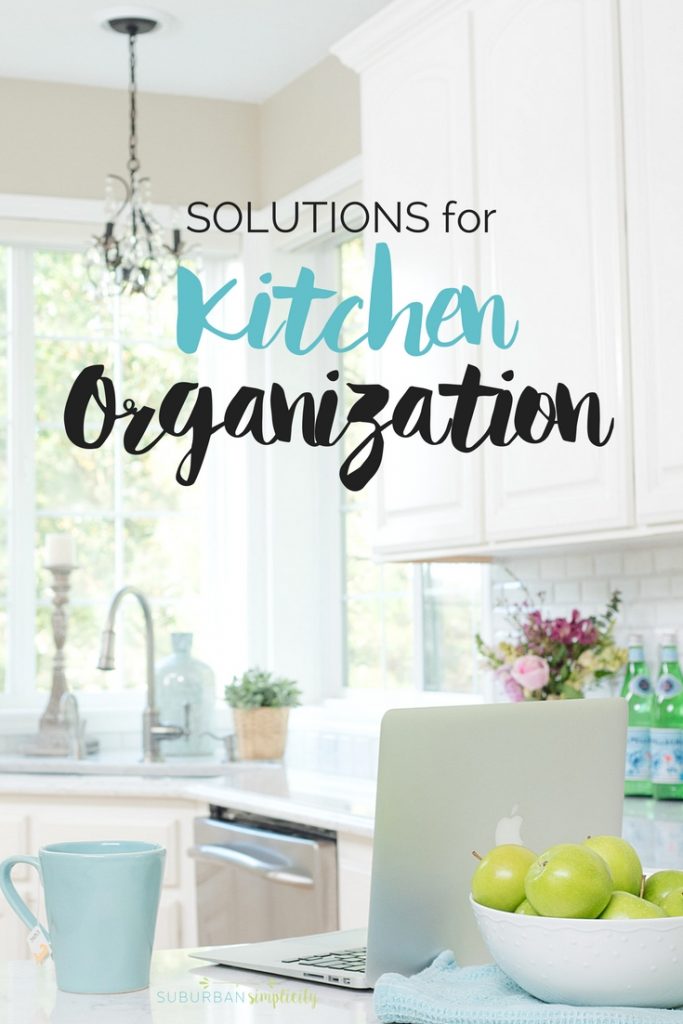 Simple Solutions for Kitchen Organization
The kitchen is the heart of the home. So much happens there – from cooking and baking to entertaining and mess making – it's the most used room in the house. If your kitchen isn't organized, you waste valuable time and energy searching for things – making the time spent there much less efficient and frustrating.
These Simple Solutions for Kitchen Organization take care of all that! Your cabinets will be organized as well as your pantry and drawers. No more clutter! These are the products I use and recommend to get your kitchen organized once and for all!
Investing in things like a crockpot will save your valuable time so you can focus on the things that matter most. This is what being organized is all about. The moms that seem to have it all use these solutions to be more efficient and you can too!
Meal Planning to Help with Kitchen Organization
The other thing that makes you more efficient in the kitchen is meal planning. If you're not doing it already, I highly encourage you to give it a try. Once you incorporate the practice into your weekly or month routine, you'll wonder how you got along without it! It saves time and money, plus you tend to eat healthier. Here's a guide to get your started meal planning [11] that comes with a FREE printable meal planner.
Simplicity @ Home
If you crave an easier more simple home life overall and want more detailed organization and household management solutions to everything from clutter and meal planning to time management and self care, then you have to get my new eBook – Simplicity @ Home [12].
Simplicity @ Home [12] gives you over 25 chapters of solid advice on how to tackle each of these areas of your life. After trying tons of systems and ideas, I've come up with the best ones that absolutely work. This book walks you through and gives you actionable tasks so you can have success too!
[12]
You May Also Like:
Simple Solutions for Home Organization [13]
Simplicity @ Home – The Ultimate Guide for Organizing Your Home and Creating Simplicity in Your Life [12]
Simple Bathroom Organization Solutions [14]
Organize Your Home in 2 Minutes [15]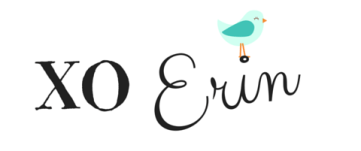 Join for a FREE 5 Day Series to Simplify Your Life
Plus DIYs, crafts, recipes and helpful home tips delivered directly to your inbox!