There are so many Reasons to Hire a Babysitter that totally makes sense. Everything from your day-to-day outlook and marriage can benefit!
You'll also want to know the questions to ask your babysitter before you hire them.
Reasons to Hire a Babysitter
Everyone deserves a break. Whether you're a stay-at-home parent, work full-time outside the home, or have another job you work at from home, taking time for yourself isn't a luxury. It's a necessity! It can be hard to take the night off from parenting, but there are so many Reasons to Hire a Babysitter that totally make sense!
For one, you've earned it!
And guess what? It has such a positive impact on your day-to-day outlook when you're mired in diapers and sippy cups most days.
Related: Questions to Ask Before You Hire a Babysitter
Let's take a look at why hiring a babysitter is a good idea.
Take a break with your spouse, significant other, or friend.
You love your kids, but sometimes you need a night out with another adult who gets you.
Whether you're choosing to spend a evening out grabbing some tacos with your hubby, a concert with your significant other, or watching the newest blockbuster flick (that's not animated) with your bestie, you deserve a night out kid-free.
Hire a babysitter for a few hours and enjoy some downtime with the people you love. Date nights can really keep your marriage alive. In fact, studies show that couples who have monthly date nights are less likely to split up. So, it's totally worth it!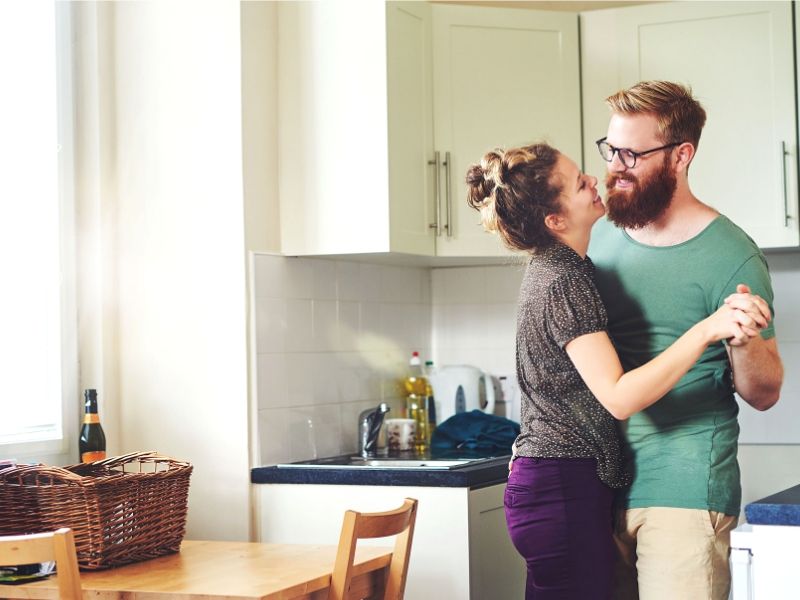 Relax and indulge.
Take some time for just you. Call your sitter, then book a massage, that hair appointment you've been putting off, a yoga class, a mani/pedi, or even an entire spa day. This can seriously make you a better parent.
If you don't have a favorite salon or spa, ask friends for a place to be pampered and spoiled like the amazing mama you are.
Learn something new.
Have you ever wanted to learn something new?
Perhaps, you want to try your hand at acrylic painting. Maybe you want to start blogging or writing the next best-selling Amazon book. Maybe you want to learn to play an instrument. Learning a new language can also be fun and open up whole new cultural experiences.
It's never too late to try something new. Sign up for a course at the local community college, find a local arts or crafts shop that offers open time or lessons so you can DIY all night long, or take some private music lessons.
Just set up a time for a sitter to come in so you can explore your passions.
Have a good, old-fashioned girls' night.
Call up your favorite mom friends (or start a group text or Facebook message) or better yet your pre-kid friends and make girls' night a reality!
Your kids are your priority, and you are really busy, but it's so nice to catch up with your girlfriends. Resist the urge to sit at a movie all night. Find somewhere where you can enjoy each other's company and conversation.
Consider a night of dancing, ethnic food, shopping, or a painting class for a unique ladies' night.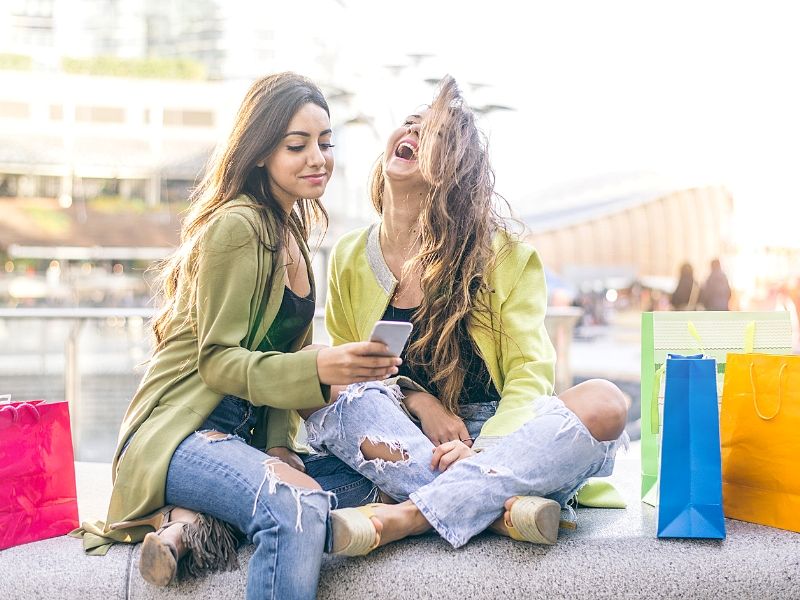 Enjoy one on one time with your kid.
If you are a mom of multiple kiddos, consider hiring a babysitter to go on an outing with just one of your children.
Giving them alone time with mom can help them feel noticed and special. This is especially important for older kids who can sometimes feel overshadowed by new sibs. This is a great way to have conversations with each child on their own and build their self confidence.
Just because. . .
Sometimes you need a day or a night off. Being a mom is the most challenging thing you'll do, but it's definitely worth every moment.
It's OK to let yourself have a break and focus on your other titles besides "mom". Let the babysitter take over for a few hours, and enjoy a little break with these totally important reasons to hire a babysitter!
You can also FOLLOW US on FACEBOOK, TWITTER, INSTAGRAM, and PINTEREST to see more delicious food, fun crafts, parenting tips + DIYs!