Here are the Questions to Ask Before You Hire a Babysitter. Asking the right questions can make a big difference when trying to find the right sitter for your family.
Questions to Ask Before you Hire a Babysitter
Whether you are looking for a sitter for a night out or full-time care, there are a lot of variables to consider before you pay someone to take care of your children. Your kiddos are your most precious asset, and asking the right questions can make a big difference when you are looking for someone to trust to look after your kids. Here are the Questions to Ask Before you Hire a Babysitter.
Related: Reasons You Should Hire a Babysitter
What Qualities to Look for in a Sitter
Before you start an interview, it's best in keep in mind what type of sitter you want. What qualities you'd like them to have so the relationship is a good match.
For example do you want them to be:
reliable - they are there when they say they're going to be there.
attentive and loving - how do you want them to interact with your kids?
prepared - lots of situations come up, can this person handle them? Are they able to come up with things for the kids to do while you're away?
experienced - how much experience do they have taking care of kids the same age as yours?
Keep a list of qualities in the back of your head so you know exactly what you're looking for as you interview your new sitter.
Have you taken a babysitting and/or CPR/First Aid course?
Emergencies arise, so it's important that your sitter is able to deal with any medical situations that may come up. Knowing what to do if your child stops breathing or is choking is imperative.
Other questions to ask:
Are you familiar with the Heimlich maneuver?
Can you swim?
Can you drive in an emergency?
When someone takes and passes a certified CPR/First Aid course, they are given either a card or a certificate of completion. Ask to see that card to verify that the babysitter is certified in CPR and first aid training. You can never be too careful!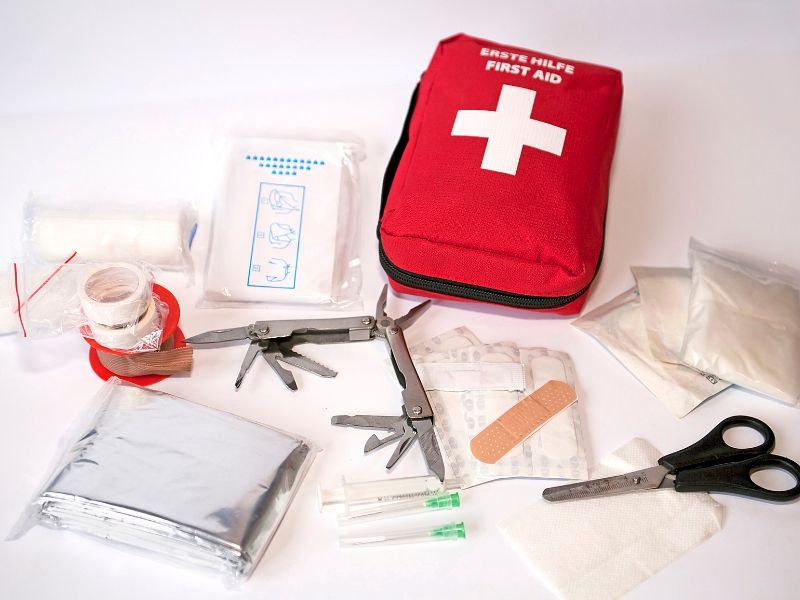 Do you have reliable transportation?
If using a sitter for full-time care, you may want them to shuttle your kids to the park or classes. If the candidate drives, ask about a safe driving record. If the sitter is young and not yet driving, will their parents be bringing them or will you pick them up?
Do you have a working cell phone?
You may already know this based on your contact with the babysitter, but double check if you don't don't. Many people don't have landlines at home. If you are one of these people, you need to make sure your sitter has a way to communicate with you when they're at home watching your children.
Do you have any references?
Perhaps you heard about your babysitter through word-of-mouth. If not, don't hesitate to ask for references. You're too busy to do undercover surveillance on a sitter! Just ask!
Also, there's nothing wrong with checking out their social media profiles either. You can tell a lot about a person's character by what they put out on their public profile.
What activities do you do with kids while babysitting?
Although a movie here and there isn't necessarily a bad thing, it's nice to know if the sitter has things planned to do to engage with your kids. This is especially important if you are hiring full-time or daytime care.
You may also want to give the sitter some suggestions for activities your children enjoy doing. Have some craft supplies on hand, so they can get creative while you're away.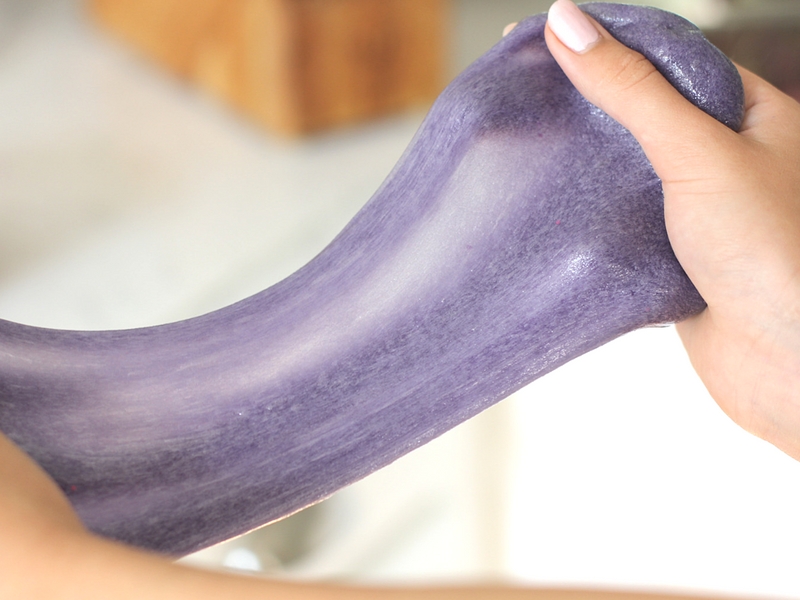 Do you feel comfortable cooking and cleaning?
This may not be a dealbreaker for a nightly sitter, but you probably want someone who will clean up after themselves and the kids regardless of the time of day. There's nothing worse than coming home to a mess!
Having a sitter that is willing to make meals also saves you some time prepping food before you leave. Your sitter may also appreciate having access to food for themselves while at your house.
How to you handle discipline?
This is an important one because it can reveal a lot about the sitter. There is a wide range on how people handle kids who are acting up. Bottom line, you need to be aligned with how you want them to handle discipline if necessary. Make sure they know what is an acceptable form of discipline in your home.
These simple questions are perfect to use to interview your babysitter before hiring them. Being open and transparent about what you expect from a sitter will only improve the quality of care you receive. It's sometimes hard to be open with someone new, but when you are trusting a babysitter with caring for your children, you definitely need to know certain things.
The sitter may also have some questions for you. Answer them if you feel comfortable, but if something doesn't feel right, find another sitter. Your kids matter so much, so you want to make sure you have the right questions to ask before you hire a babysitter.