Inspiration for inexpensive DIY projects you could definitely do!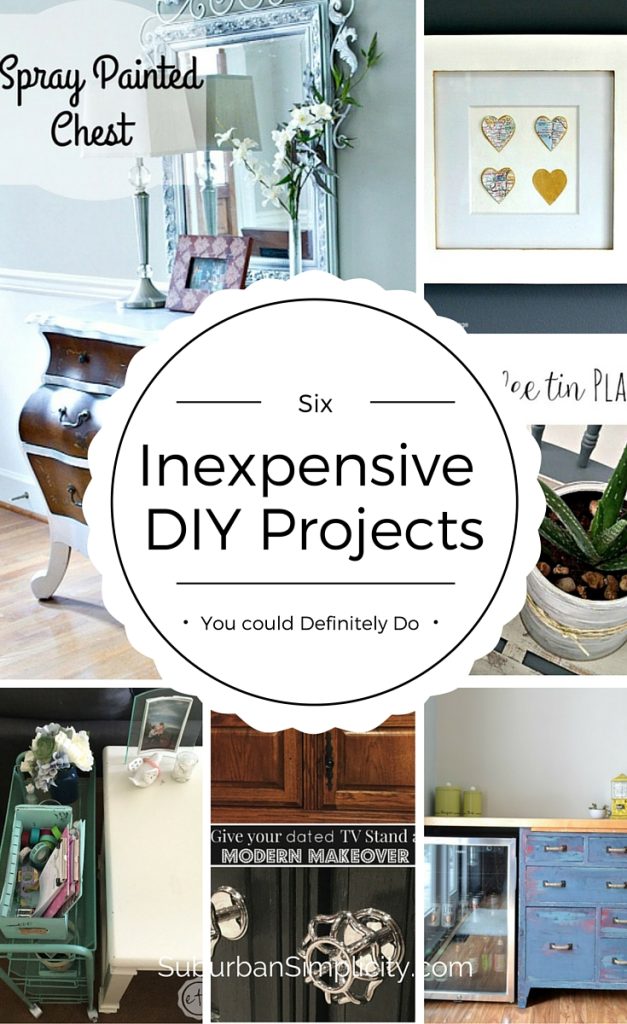 Inexpensive DIY Projects You Could Definitely Do!
Spring is around the corner, and it's nice to give your home decor a little pick-me-up after the long winter months.
I know that I have a couple of pieces of dark wood end tables that could use a coat of paint to freshen them up and make them new again.
We are finishing up a dining table makeover right now - coming to the blog soon! In the meantime, I came across these creative and inexpensive DIY projects you could definitely do around your house and wanted to share.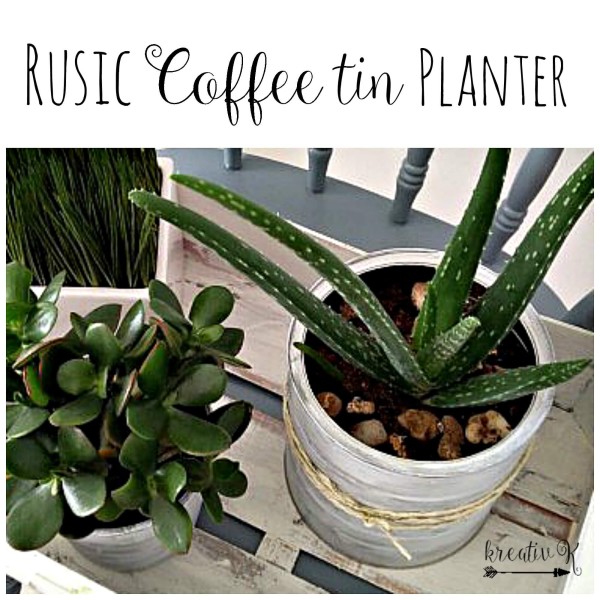 These DIY Rustic Coffee Tin Planters from KreativK are a totally creative idea to repurpose an everyday item and make it totally cute!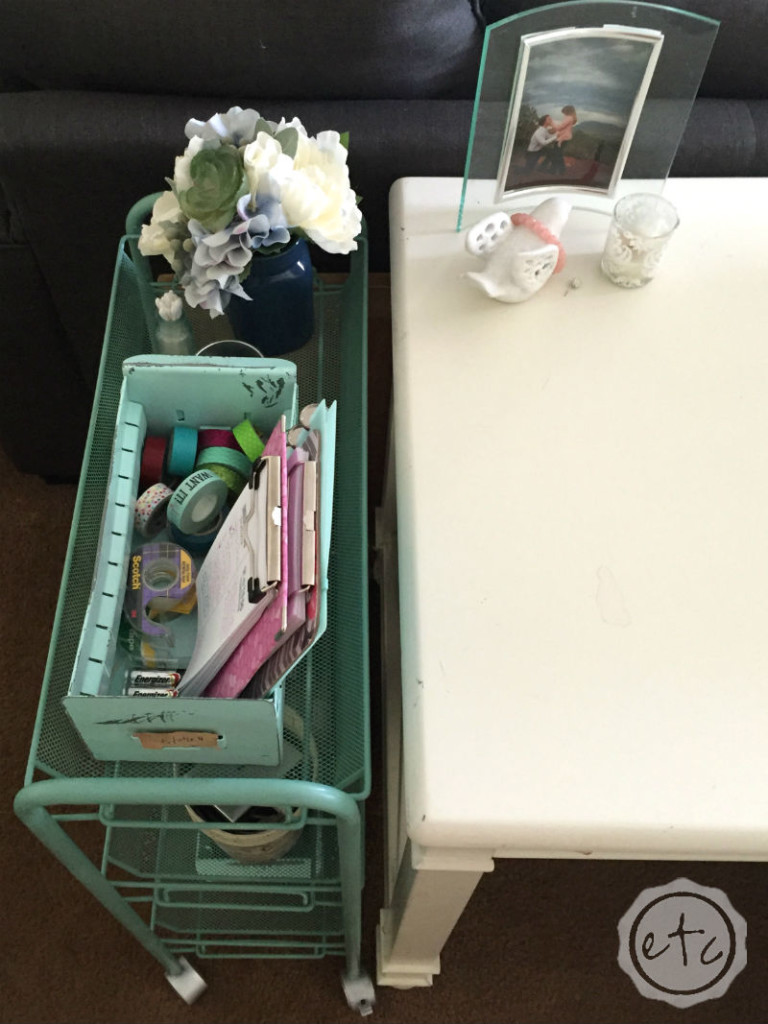 DIY Rolling Cart Transformation from Happily Ever After, Etc. is an adorable way to customize a rolling cart for your craft area.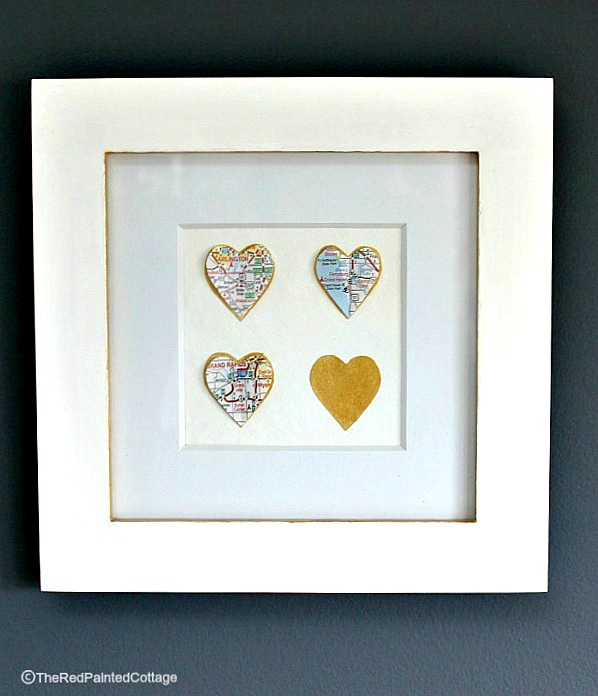 An easy do-it-yourself that your family will enjoy is this DIY Map Love Hearts in a Frame from The Red Painted Cottage.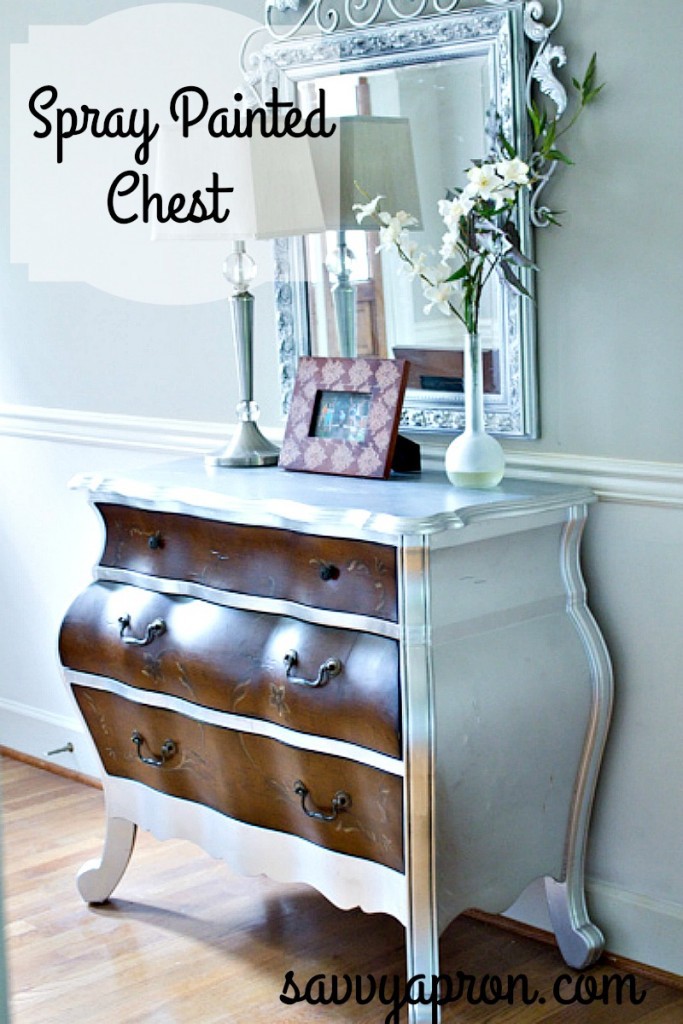 What a great way to spruce up dark wood furniture! I love the new look of this Chest Makeover with Spray Paint from Savvy Apron.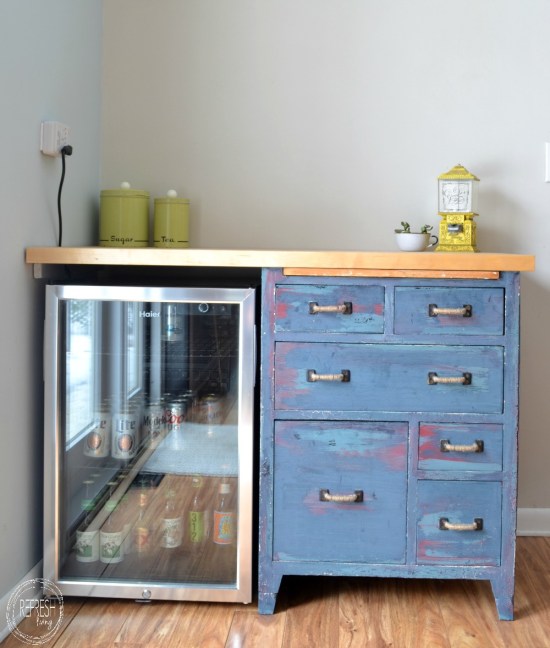 Refinished Antique Baker's Cabinet from Refresh Living is a unique way to bring new life to an old piece of furniture and create more storage.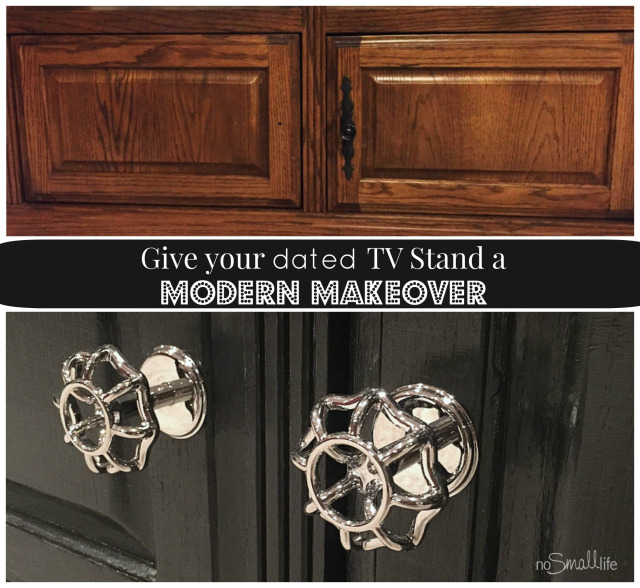 Give Your Dated TV Stand A Modern Makeover from No Small Life shows what can be done with dated hand-me-downs you may have around your house.
Are you like me? I need pictures to get inspired by the possibilities in a room. One of my favorite new books to get ideas and inspiration is The Inspired Room: Simple Ideas to Love the Home You Have
 by Melissa Michaels.
Let me know how your DIY projects go!
This post contains affiliate links. Disclosure policy here.
Did you enjoy this post? I'd love to connect! Follow me on Twitter, Instagram, and Pinterest, or become a fan on Facebook! Thanks!