It's holiday shopping time! Check out the hottest toys for kids 2016! This gift guide has all the toys kids want to see under the tree this year!
This post contains affiliate links. Disclosure policy here.
Hottest Toys for Kids!!
Hatchimals live inside of colorful eggs. Who's inside? It's a surprise! Hold them to hear their heartbeats, flip them for fun, tap and they'll tap back! Hatchimals can't hatch without you! Kids will love taking care of these magical creatures.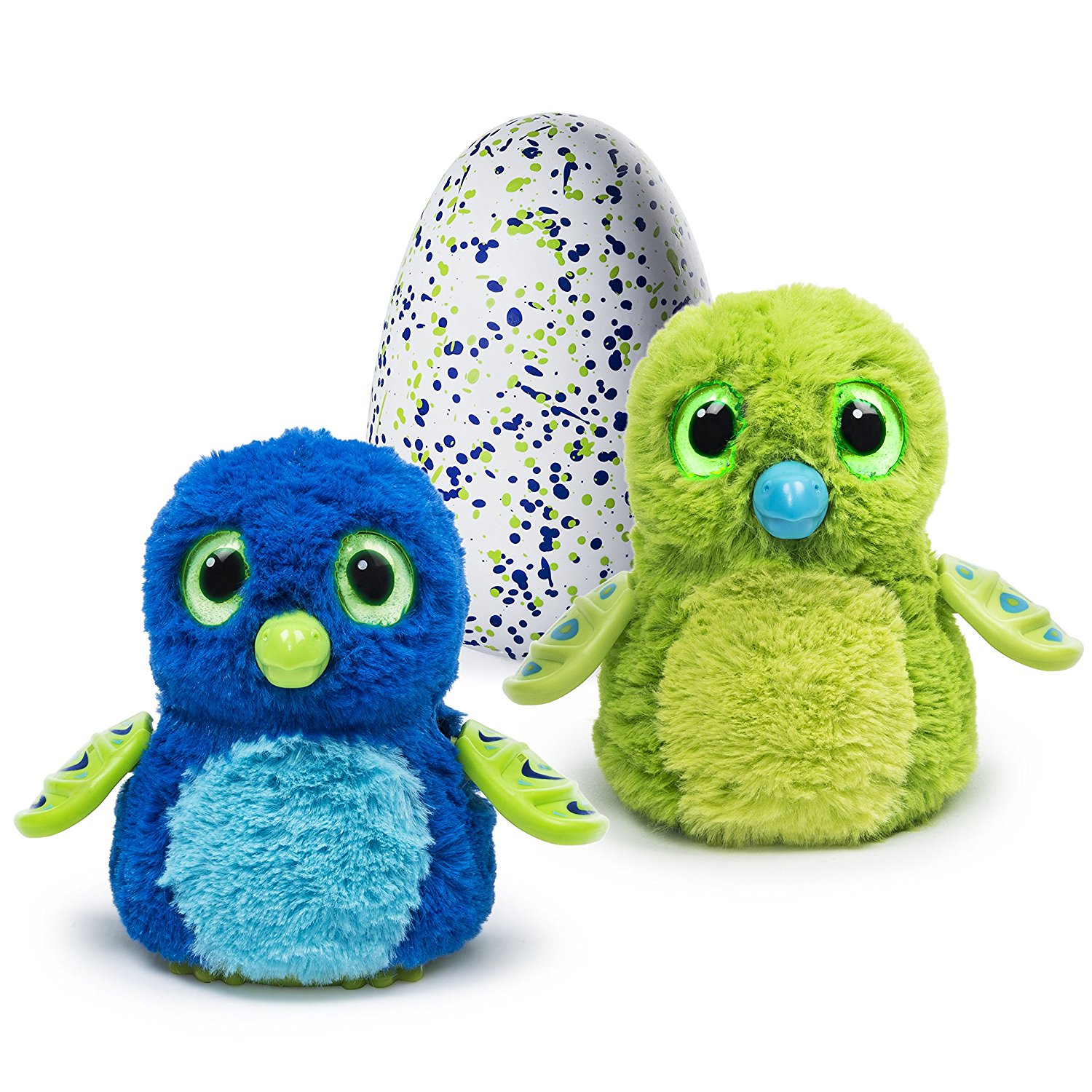 ---
This adorable little pup is waiting for a best friend. I know several little ones who'd give him or her a home in a second! You'll fall in love with Snuggles as soon as she opens her expressive eyes. Snuggles puppies are interactive! They even breathe, just like a real animal. Ahhh, how cute!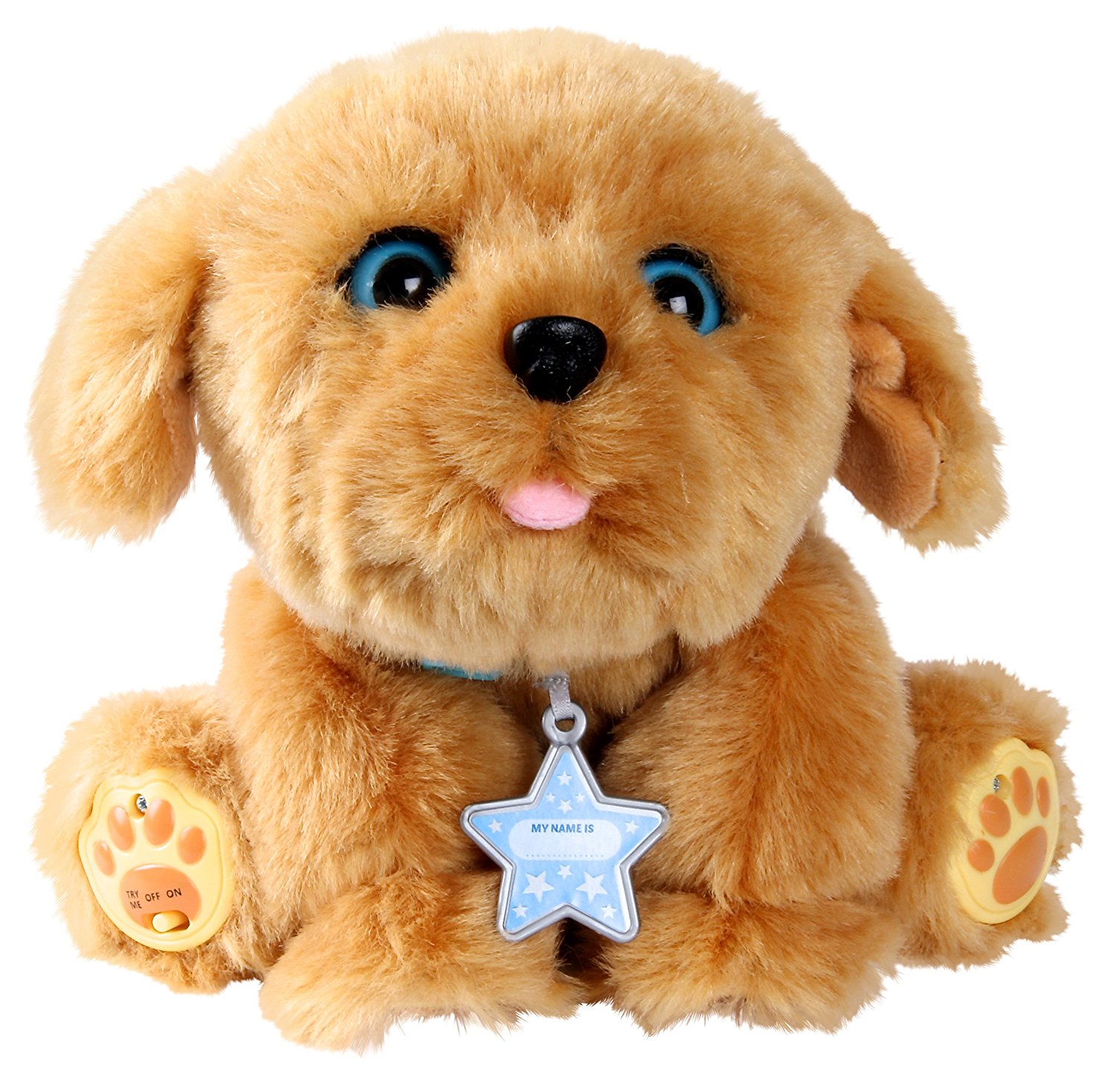 ---
Microphone meets selfie stick to take you beyond Karaoke! Sing along to your favorite songs from a catalogue of over 3 million songs. This will keep those budding artists busy for hours!!
---
This little pet is interactive and responds to touch with 50+ sound & motion combinations! Feed My Blazin' Dragon his color-change treat and see what happens! Fill his tank with water and he breathes flame-colored mist (and burps)! Too fun!!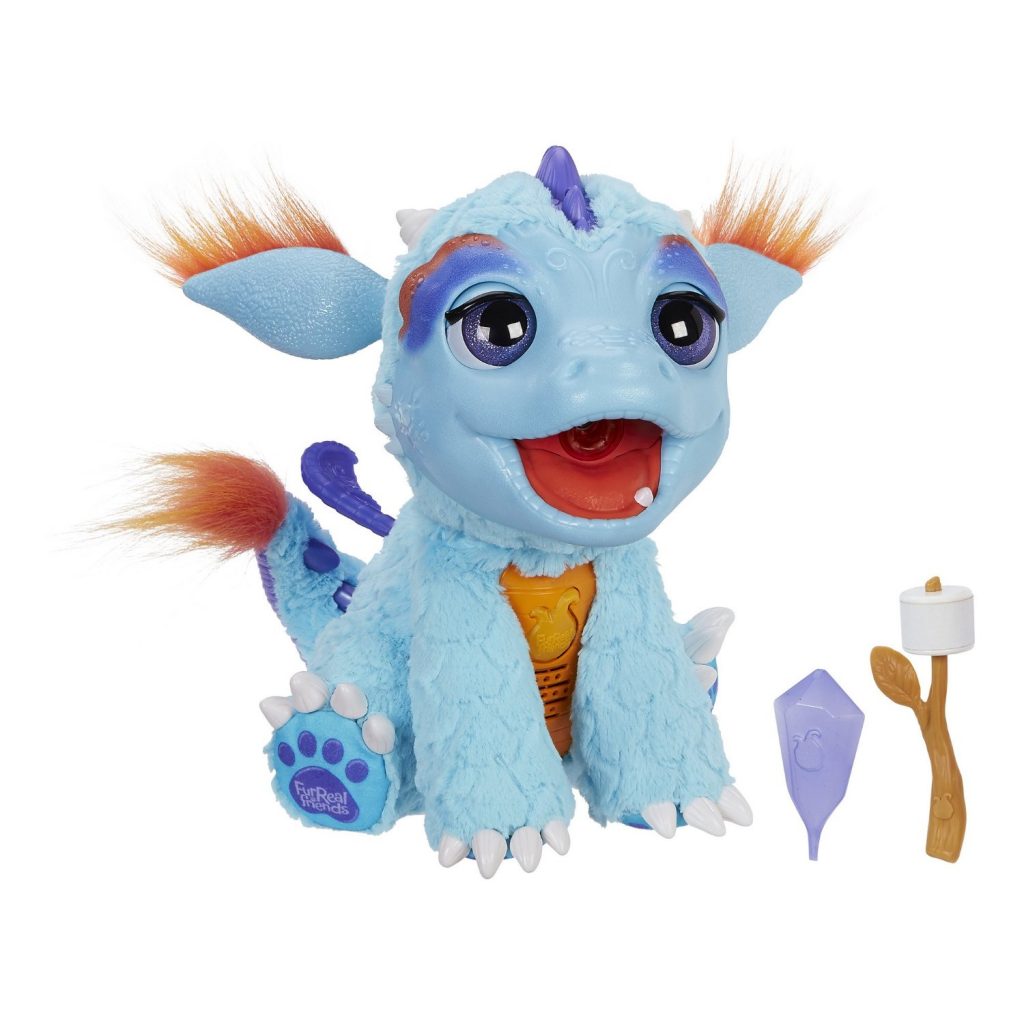 ---
This is on every little girls' list this year! I'd buy this My Little Pony Castle before it's sold out! The castle has everything the My Little Pony fans wants – and it comes with a pony!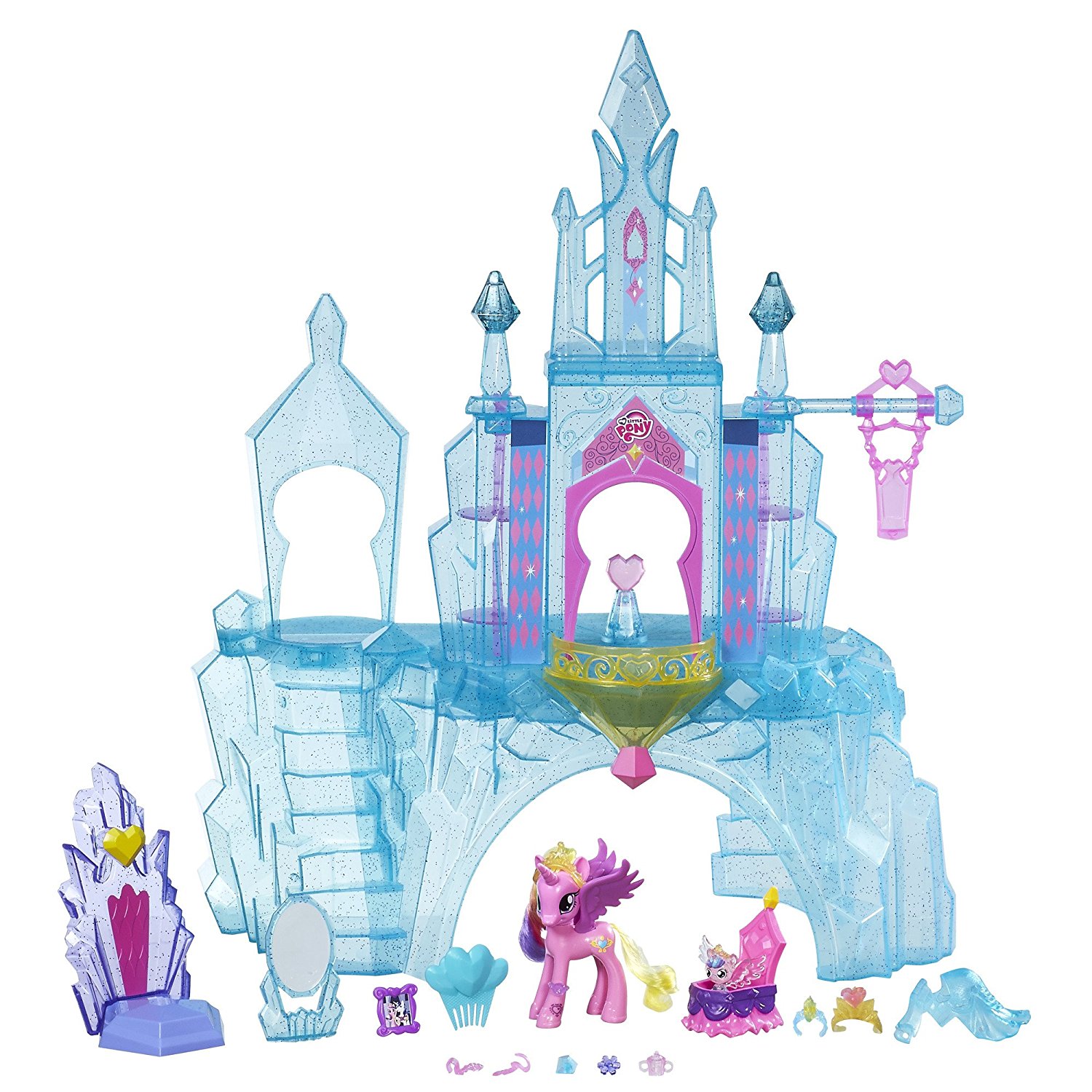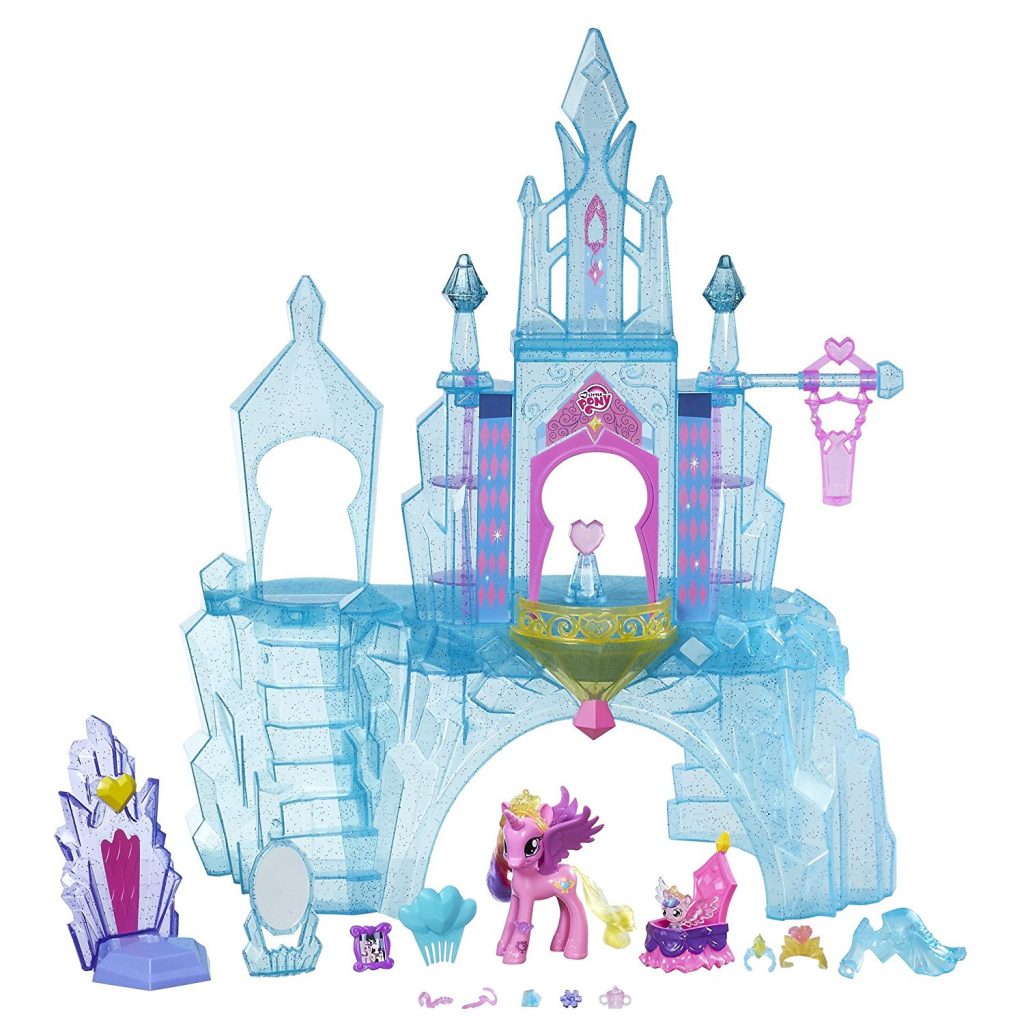 ---
What?? You can draw in 3-D? How cool is that! The IDO3D uses a cool blue LED light and soft, squeezable 3D pens that enable you to easily draw 3D objects! The creativity from of your child will amaze you. They can draw vertically, straight into the air! So Cool!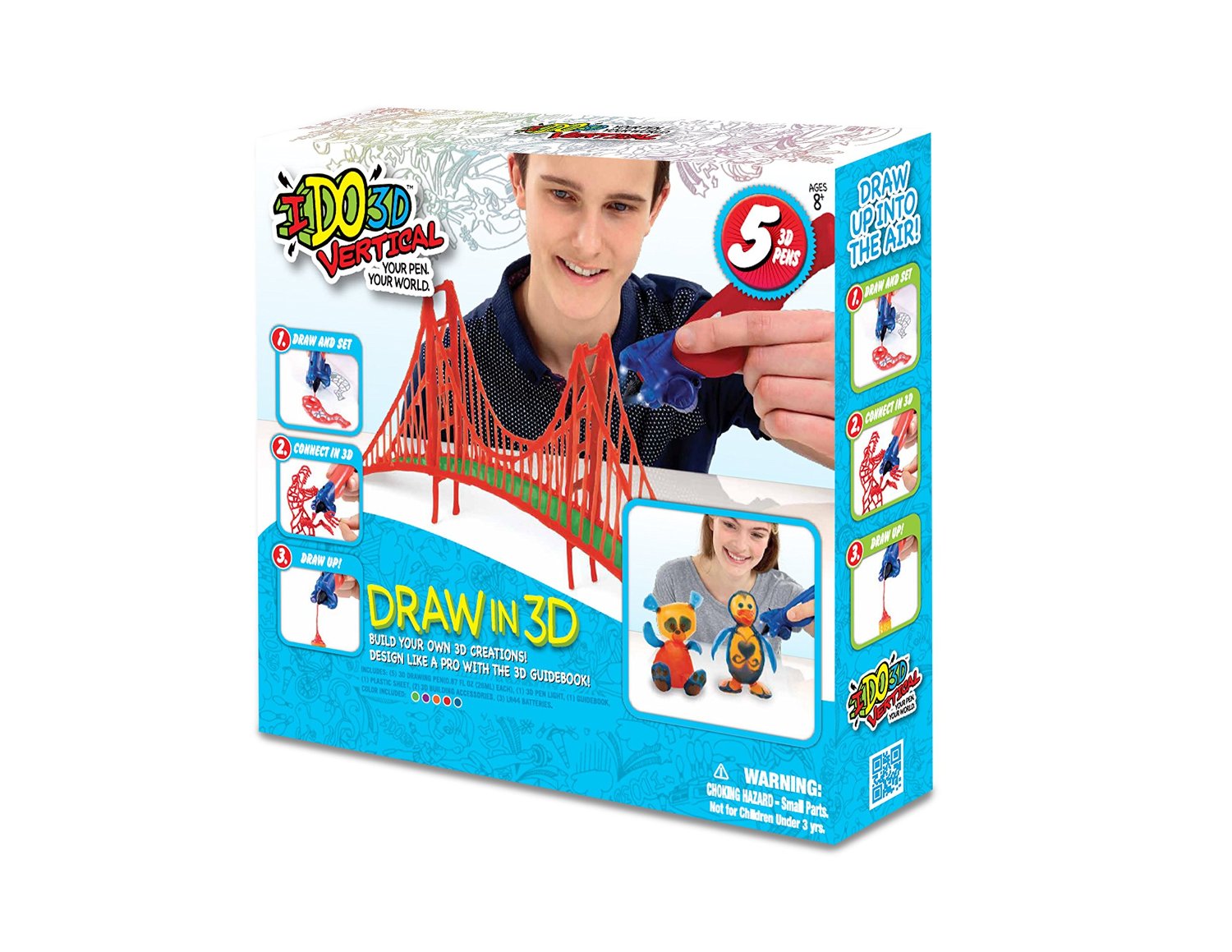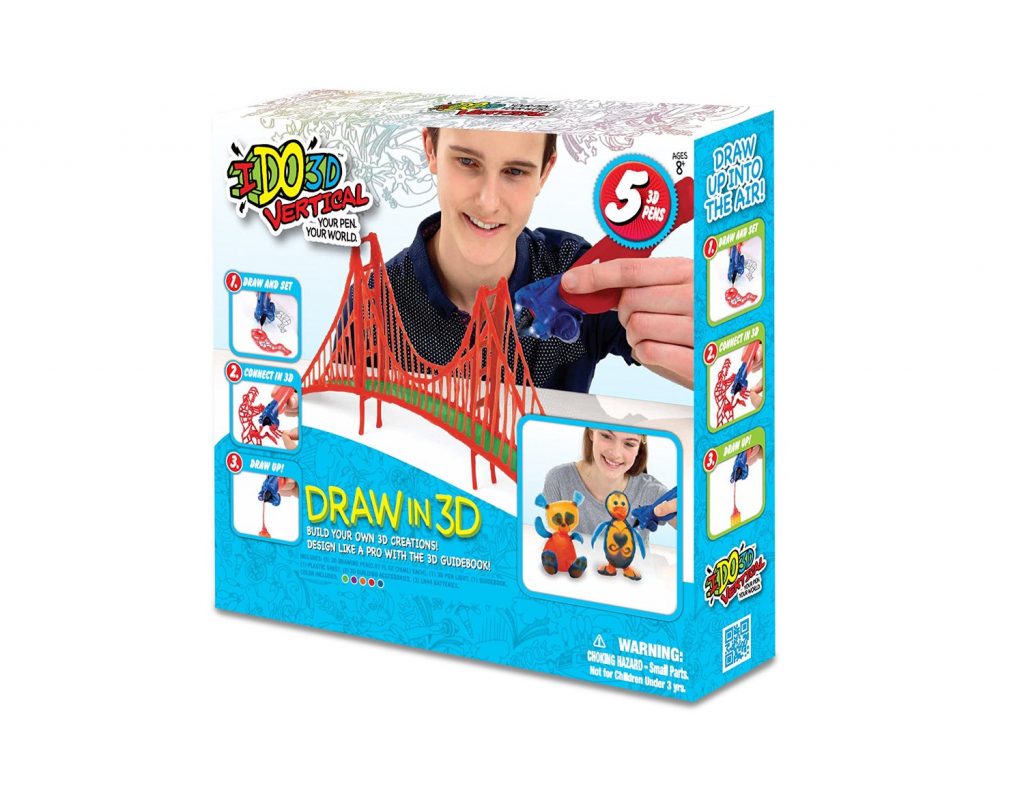 ---
Your little doll can travel in style with Barbie!If your girl loves Barbie and playing "grown up" with her friends, this pretty pink and blue Power Wheels Barbie Jammin' Jeep Wrangler from Fisher-Price is the perfect ride-on to take for a spin.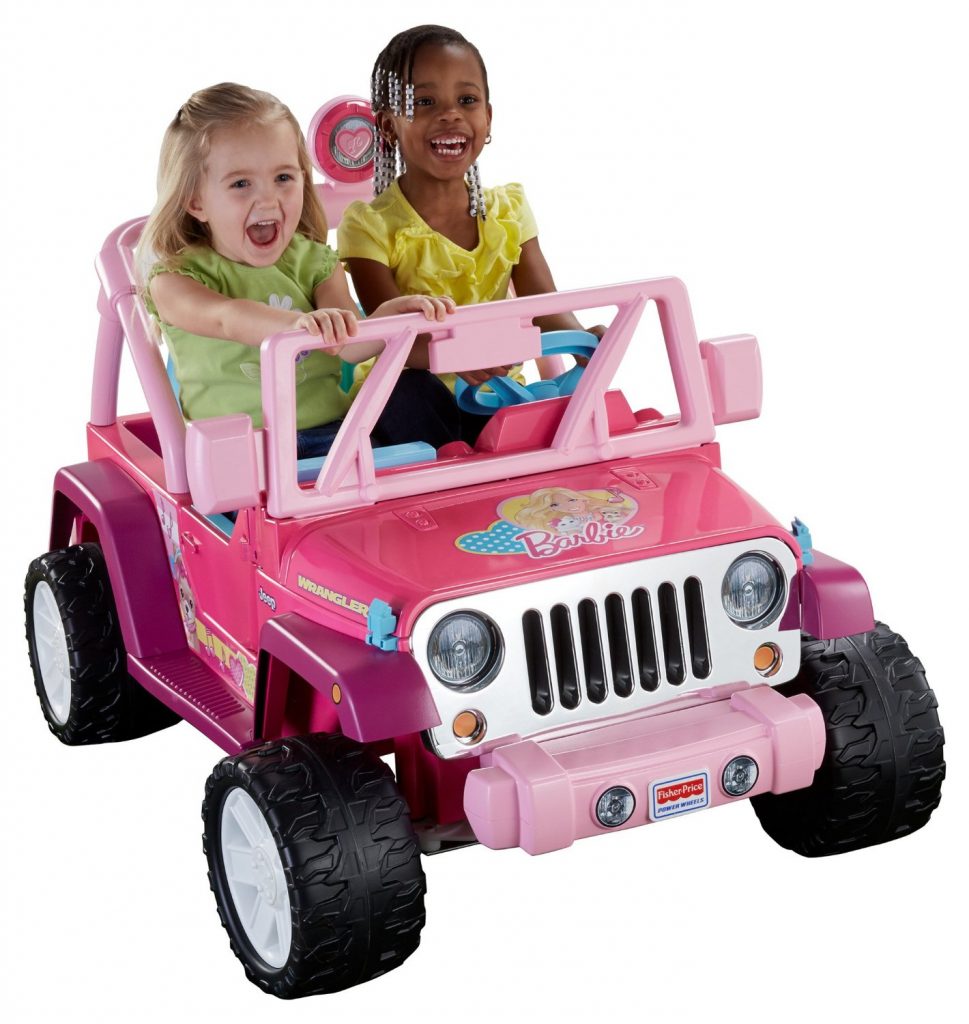 ---
Take to the sky with the Paw Patrol Air Patroller! Your adventurer can save the day anywhere in Adventure Bay with your favorite Paw Patrol pups and this high-flying rescue vehicle.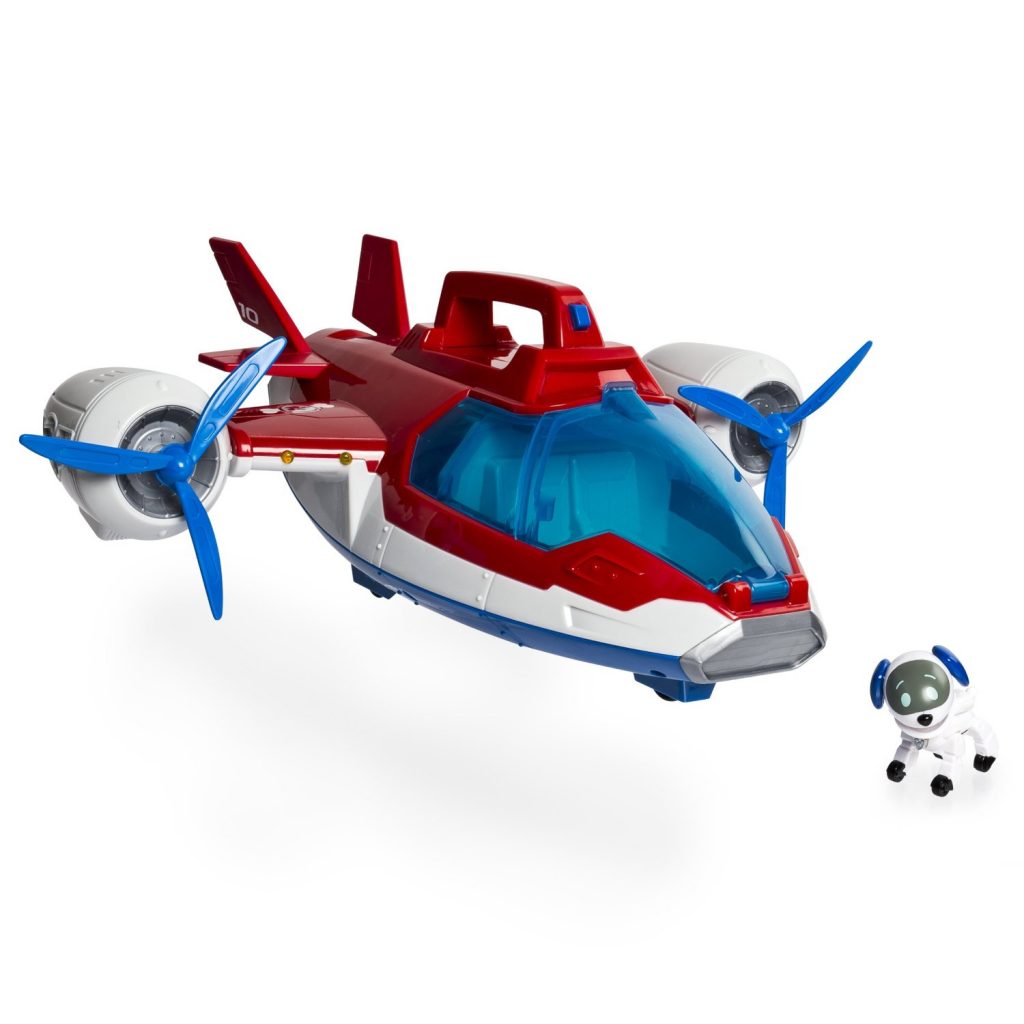 ---
Your family will have a blast with the Quadcopter Drone. It's easy to fly and the video is good quality.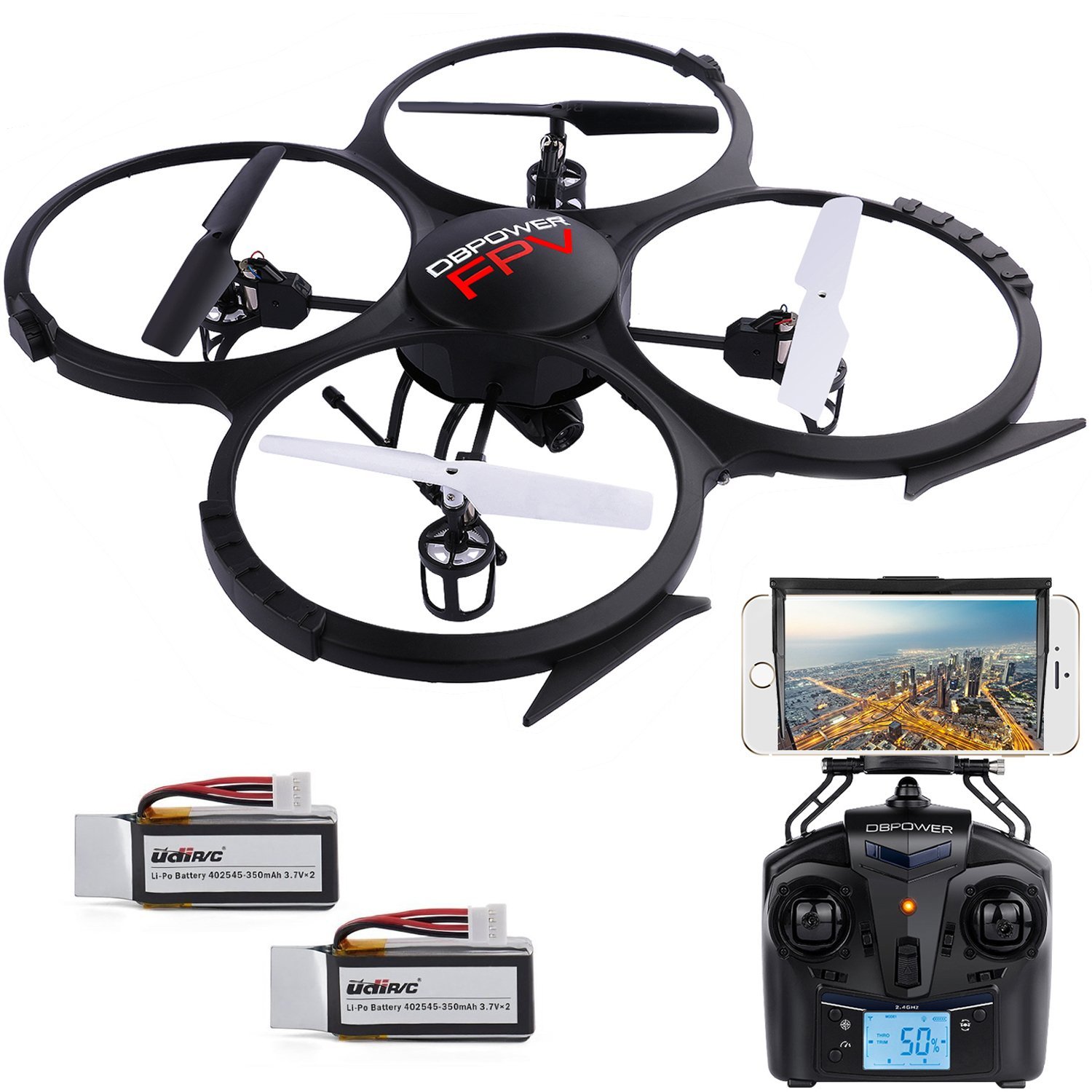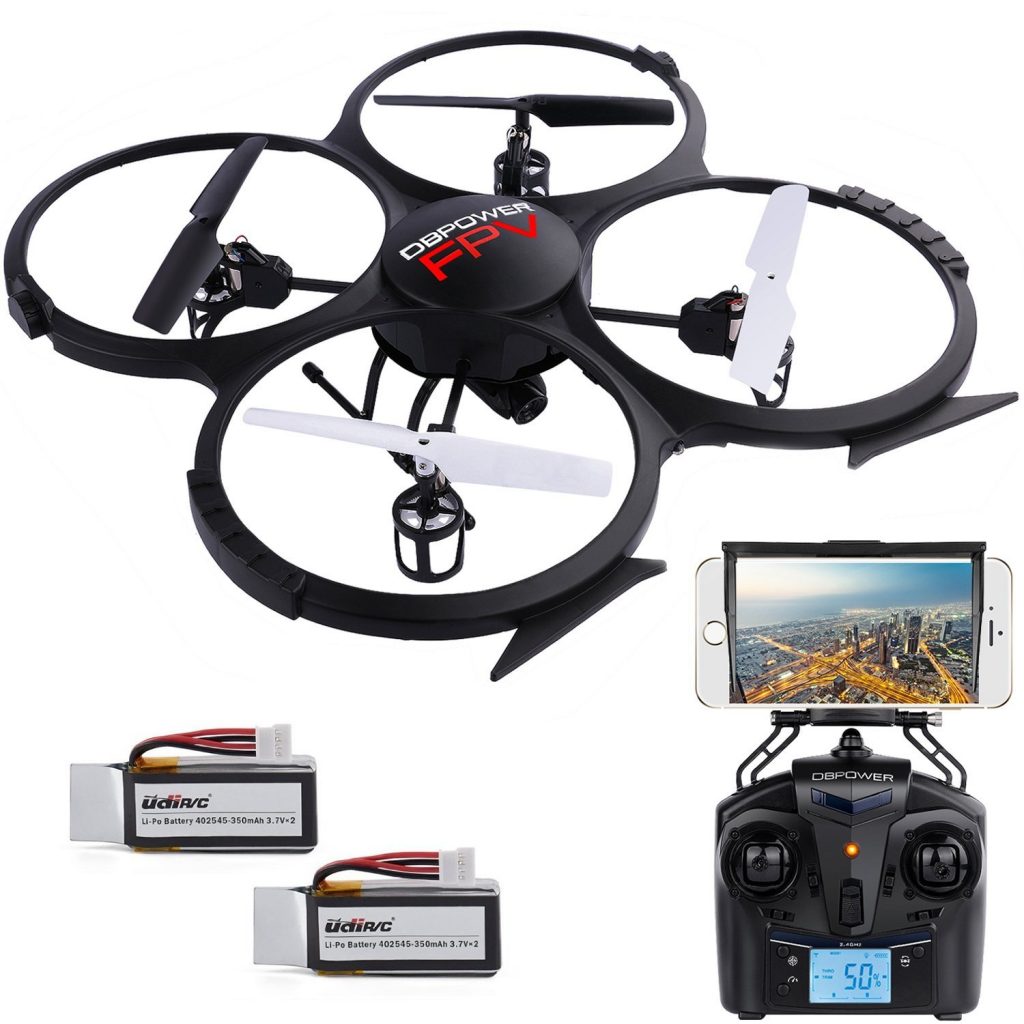 ---
So many new Shopkins for you to adore! The Shopkins Charms are made to wear on your arms! Collect and connect the Petkins Backpacks. Kiddos think they're super fun to hang out with!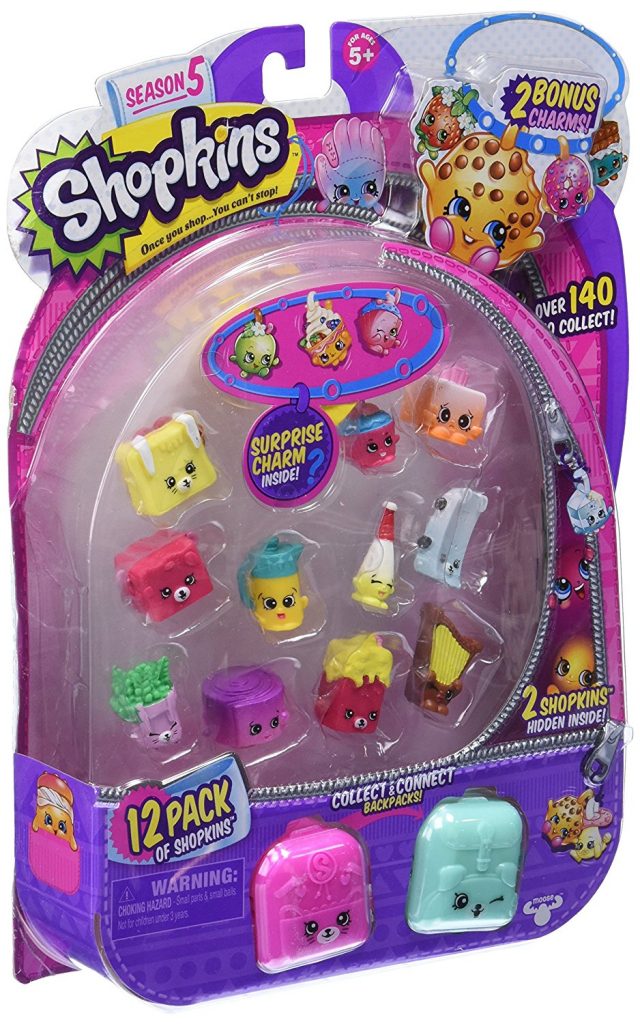 ---
Fun and easy to build – Star Wars Episode 7 Millennium Falcon.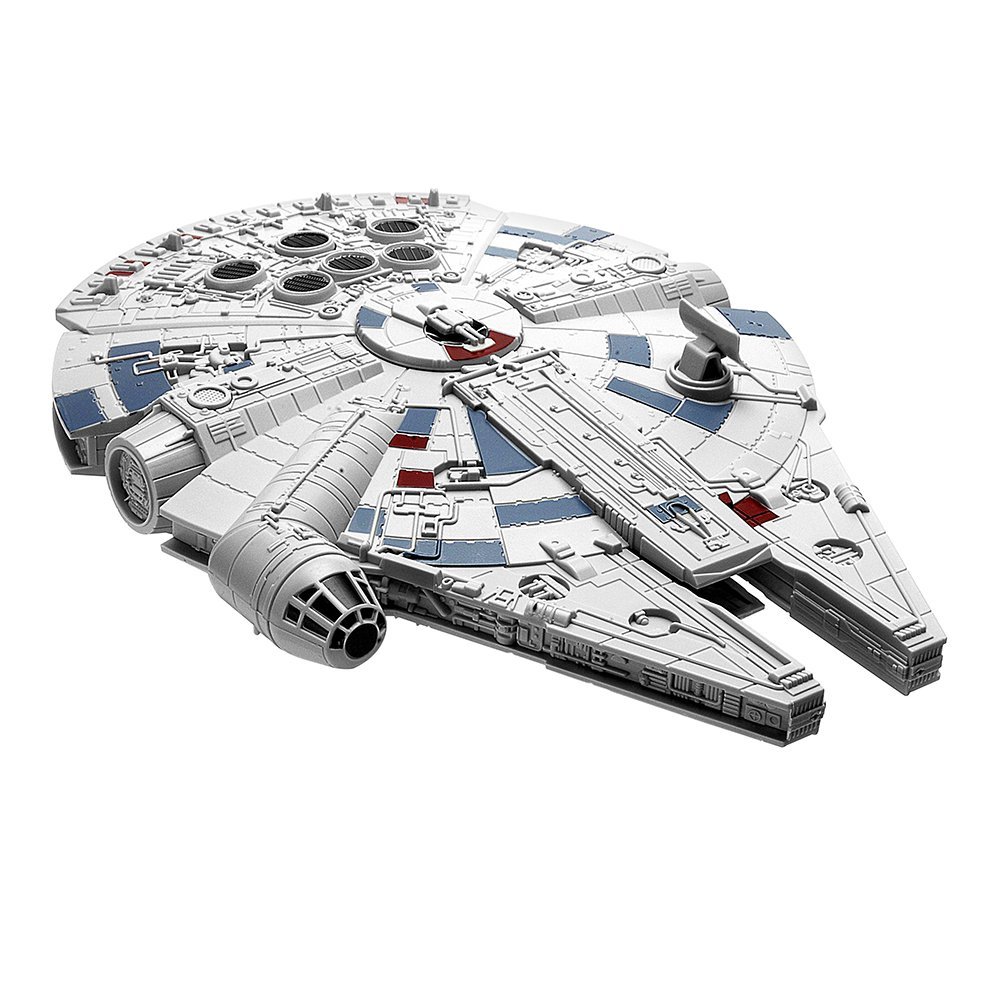 ---
Say hello to Cozmo! A real-life robot like you've only seen in movies, with a one-of-a-kind personality that evolves the more you hang out.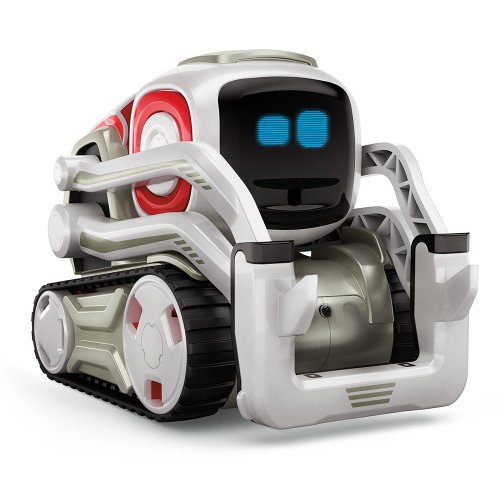 ---
Great for family game night! Googly Eyes is the hilarious family game that challenges your vision and leaves you googling for more! Seriously! Put on the zany, vision-altering google eye glasses and start to draw while your team tries to guess what you're drawing.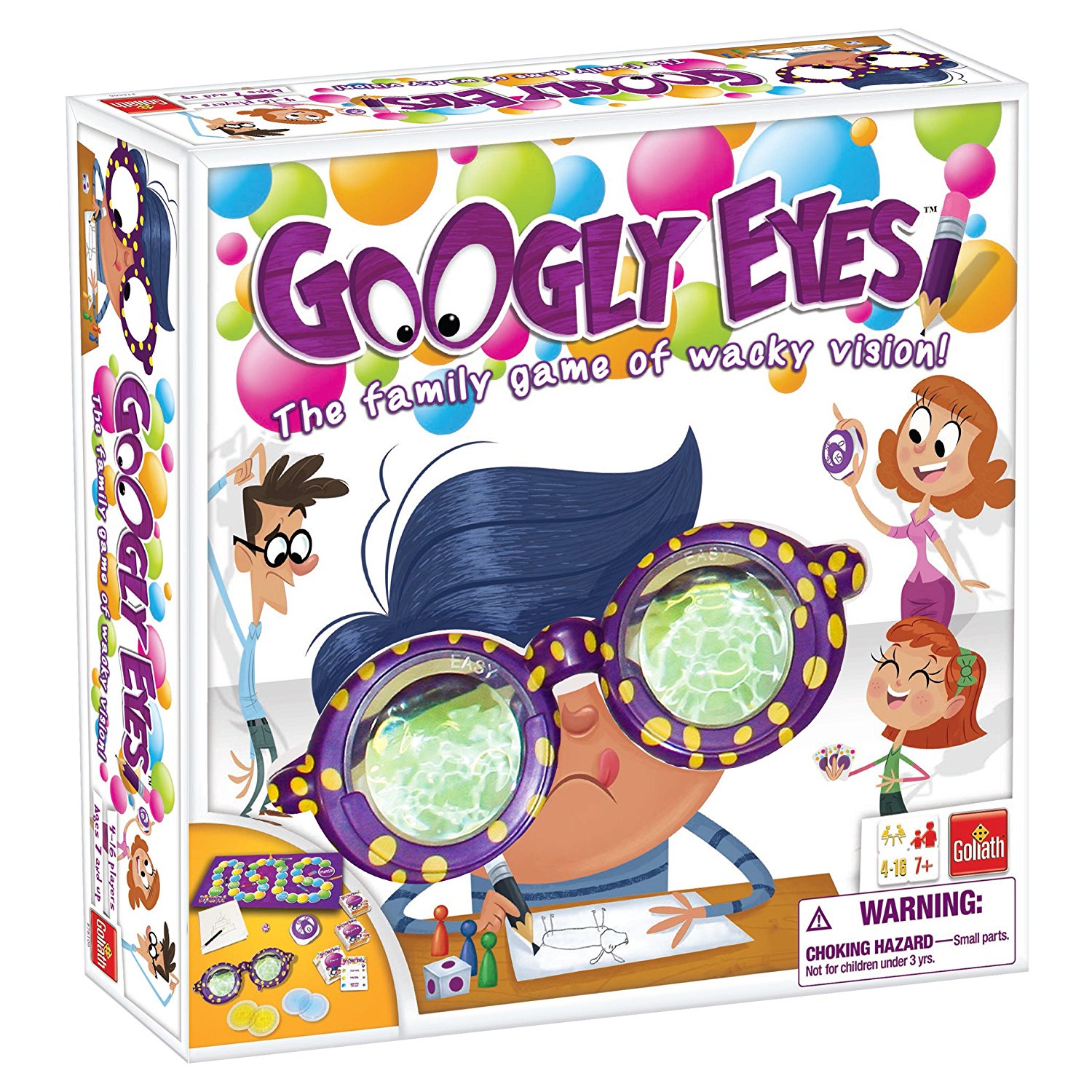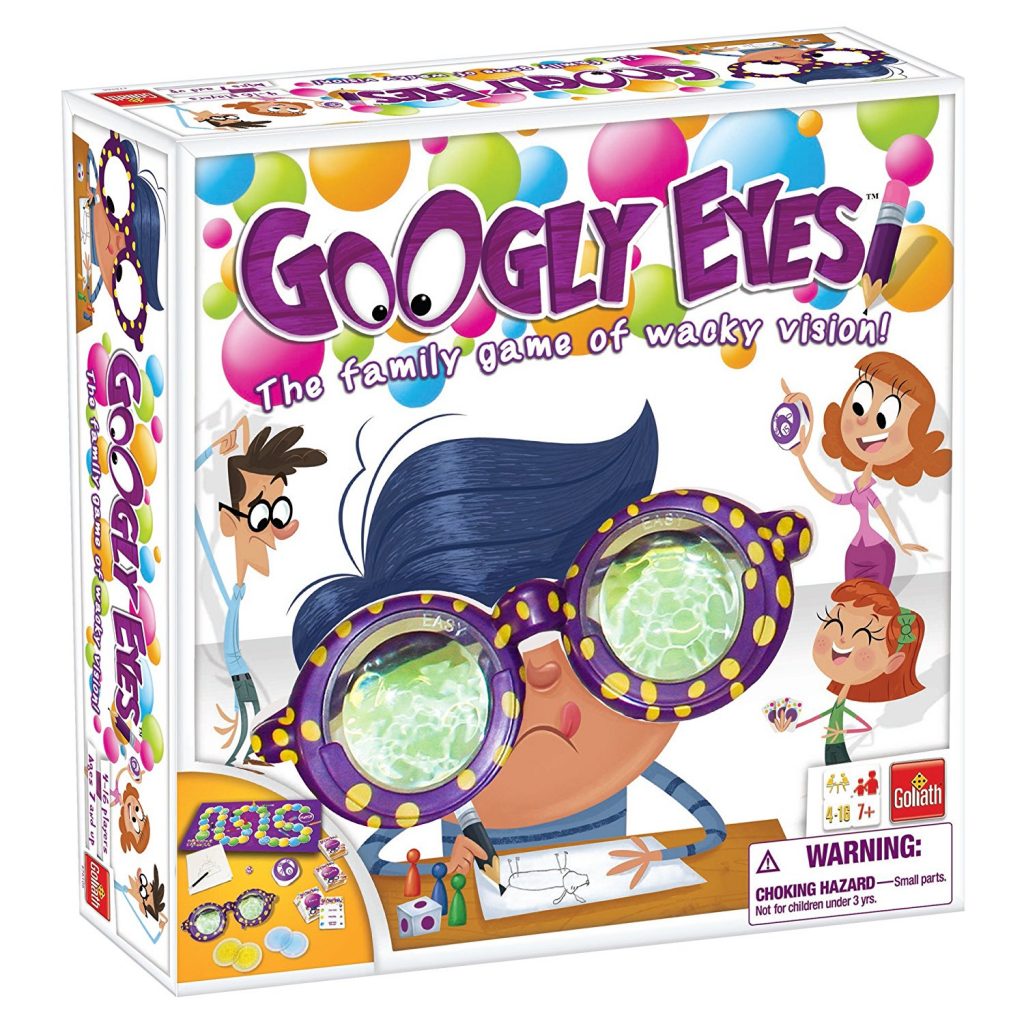 ---
This is THE must have gift this holiday season for Pokemon fans! Pokemon Sun – Nintendo 3DS Sun Edition and Pokemon Moon – Nintendo 3DS Moon Edition. The games let you embark on a new adventures as a Pokemon Trainer and catch, battle, and trade all-new Pokemon on the tropical islands of a new Region and become a Pokemon Champion! Yes! It's not available until Nov. 18th, but you can pre-order now.
---
Ok, this is probably better bought before Christmas! How fun would it be to play around with this Elf On The Shelf Play Kit before Christmas morning? So good! This is a great family tradition to use year after year! Don't forget your elves!
You May Also Like: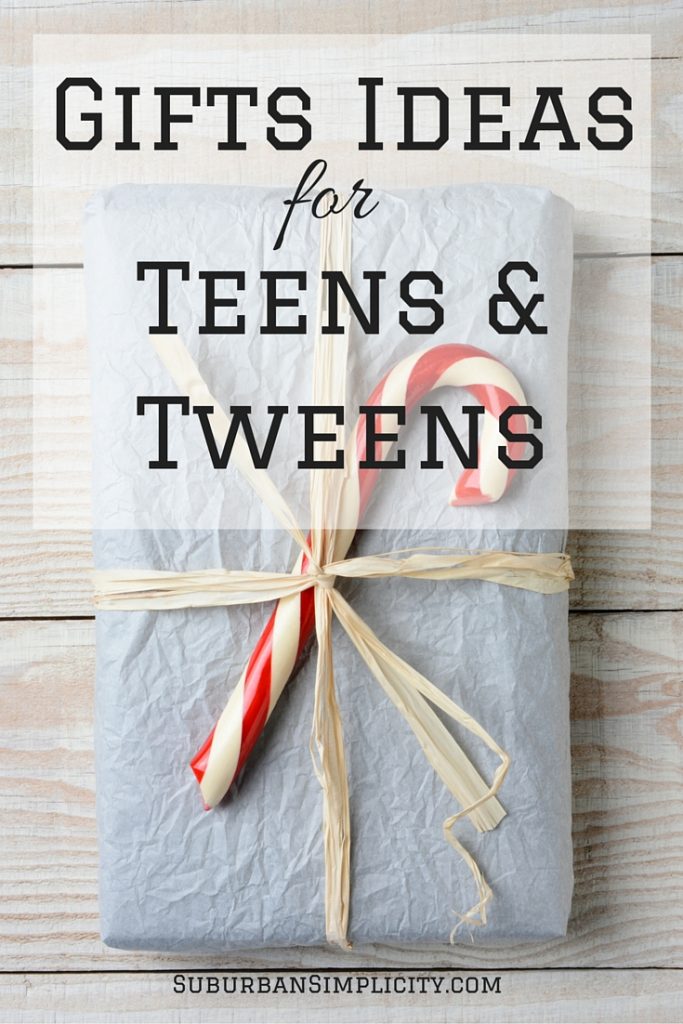 Gift Ideas for the Pokemon Lover
Enjoy your holiday shopping!
Join us on email for an awesome FREEBIE!