Simplify your life and have these Grab and Go Essentials for Families in your purse or bag. You'll be the mom ready for anything!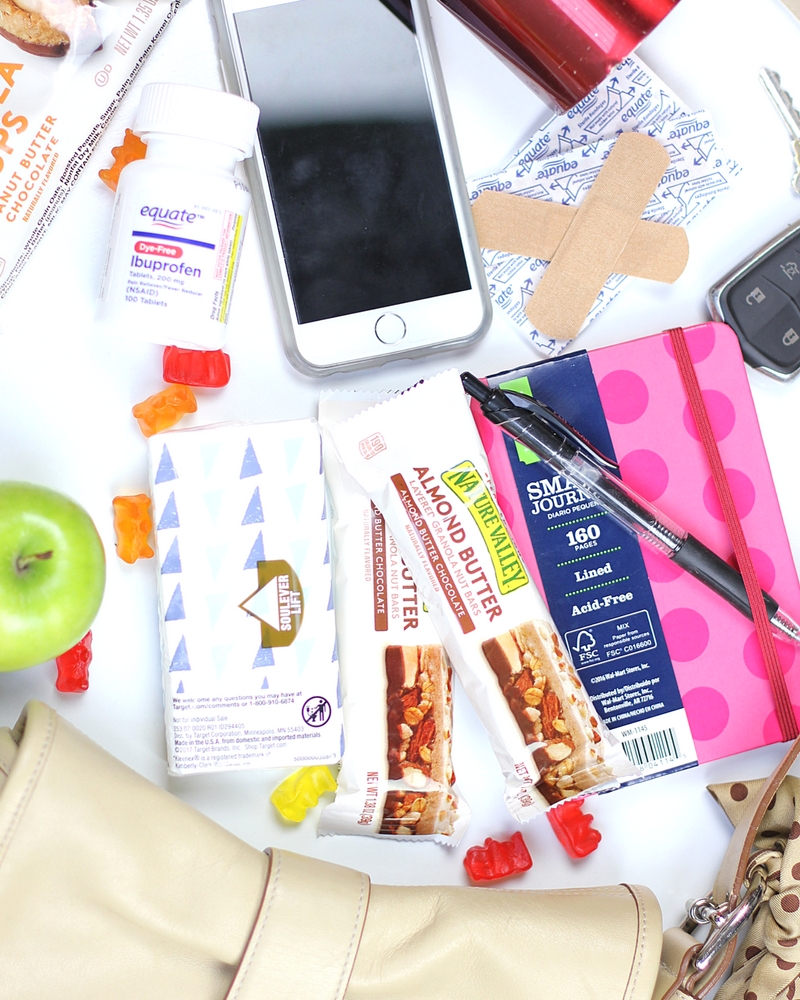 Grab and Go Essentials for Families
Let's face it. We're always on the go. From morning till night, moms are getting kids off to school, taking meetings, visiting the doctor's office, driving to soccer practice or ballet classes, and everything in-between. And us moms know, that's often! The best way to make sure you're prepared when hunger or any other minor calamity strikes is - Grab and Go Essentials for Families.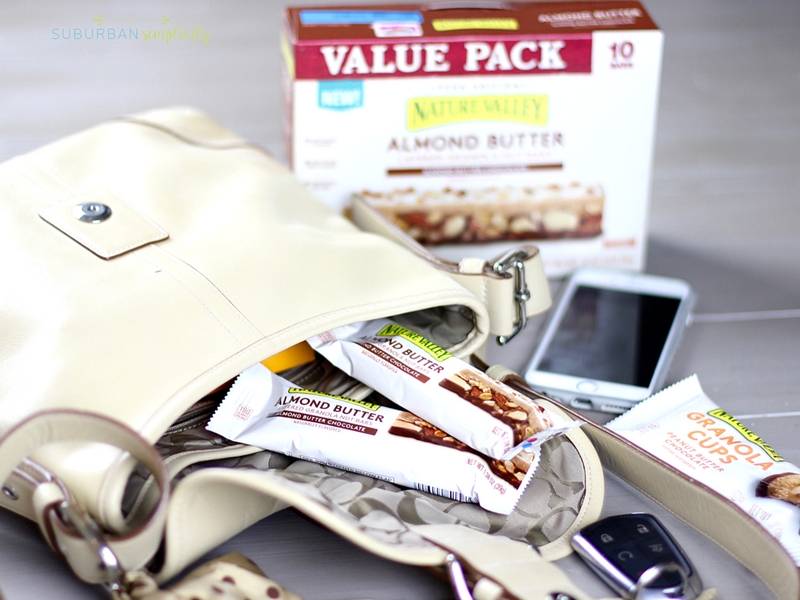 There are definitely some must-haves for your purse or bag when discussing on-the-go essentials, but let's tackle the important one first! 🙂
The reality is, that nobody likes cranky kids or a cranky mom when they're hungry. Personally, being hungry turns me into a hangry mom. Let me tell ya, it's not pretty, nor does it make for a smooth afternoon!
There is a wholesome snack solution, though, that works every time - the new Nature Valley Layered Granola Nut Bars or Soft-Baked Filled Squares.
These delicious bars are full of flavor and are a quick fix to keep in my purse, bag, or car to make sure you have something wholesome on hand to curb your hunger and power through the rest of the day. They're so satisfying.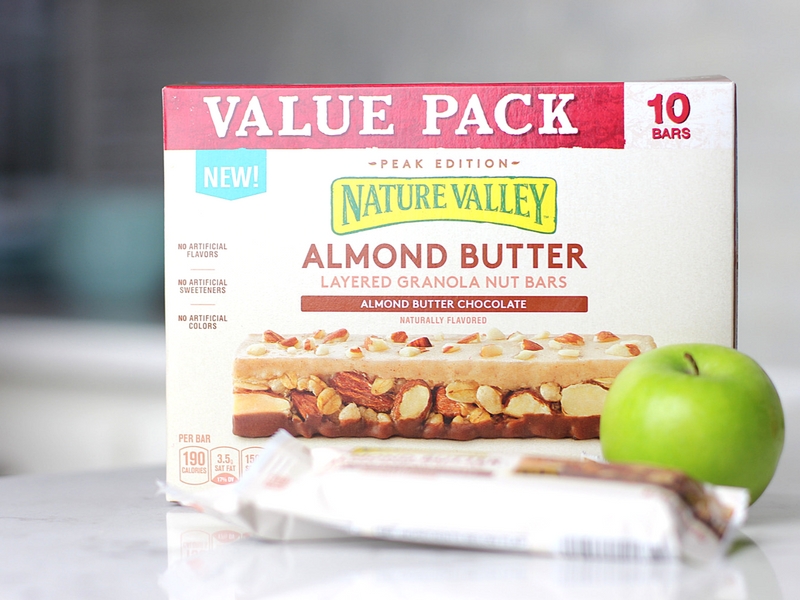 My husband especially likes the Nature Valley Peanut Butter Chocolate Layered Granola Bars. Since dads need energy too, I buy him a box, so he takes it to the office for afternoon snacking at his desk.
Bonus Tip: On busy mornings, I like to grab some fruit, yogurt, and a Nature Valley Almond Butter Chocolate Layered Granola Nut Bar for a quick breakfast!
The reason these bars are a wholesome choice? Nature Valley starts with the best ingredients, like 100% natural whole grain oats and power-packed wholesome peanuts, almonds, and nut butter. These are the types of ingredients I look for when feeding my family.
Have you tried the new Nature Valley Soft-Baked Filled Squares Cocoa Peanut Butter? They're super good too!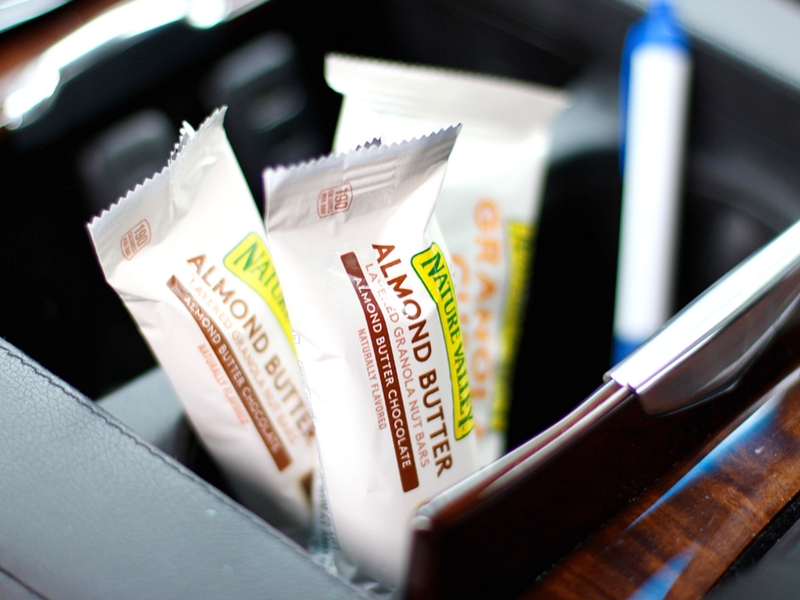 Grab and Go Essentials
In addition to nutritious snacks, you'll need a few other essentials for your purse or bag to ensure you don't get derailed and can power through your day. Having these on hand means being prepared and getting the rest of your to-do list done!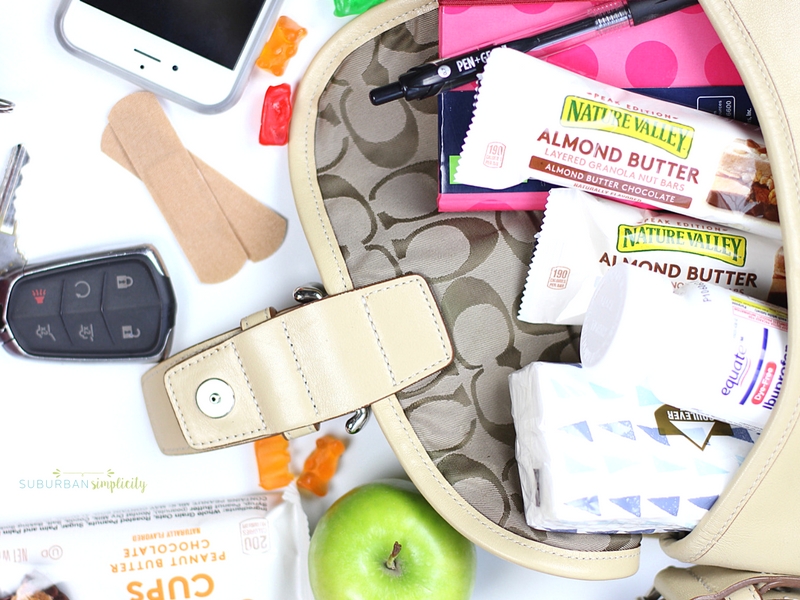 Us supermoms know the drill. It's better to be prepared than deal with the consequences!
Equate Ibuprofen

- never let a headache sideline your busy day.

Equate Bandages

- the best boo-boo soother there is.

Mints

- you never know when the need for fresh breath may strike!

Sam's Choice Water Bottles

- a healthy alternative to sugary drinks. Plus, it's good for glowing skin.

Nature Valley Bars

- wholesome, portable snacks are a must, so there aren't any kid or mom tantrums!

Hand Sanitizer

- kids always forget to wash their hands, and there will always be germy bathrooms that are out of soap.

Tissue

- your sleeve won't always work 🙂

Chapstick or lotion

- dry skin happens all the time.

Stain Remover Wipes

- these work for just about anything.

Notebook/Calendar

- for keeping info, reminders, and weird things your kids say. Yes, you can use your smartphone, but there's something about writing it down that helps cement it. Besides, in a pinch, it doubles as entertainment for your child.

Pen

- so you can write down all those important things in your notebook!
And of course a stylish purse or bag!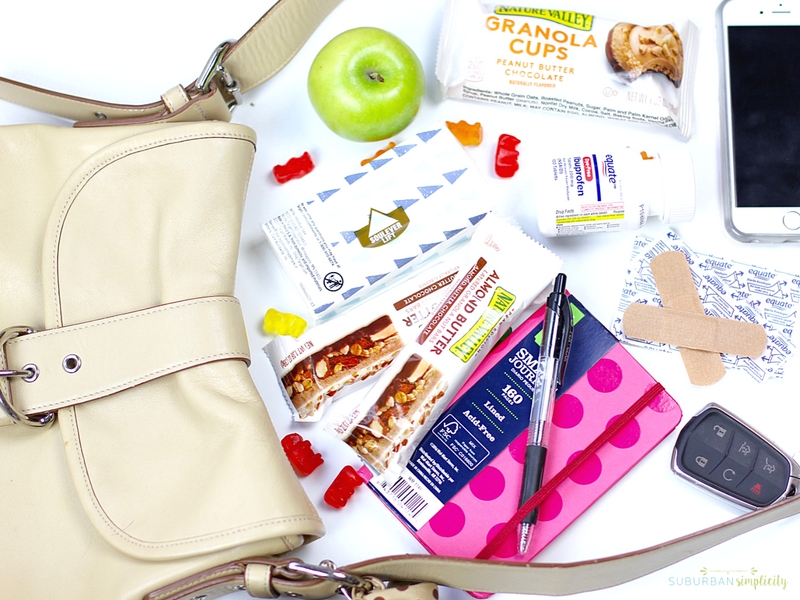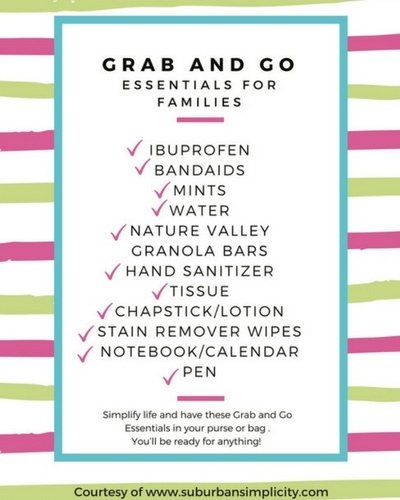 Where to Find Grab and Go Essentials
Good news!
For convenience, Walmart has a whole section of Nature Valley products, and they just started carrying the tasty new Nature Valley Soft-Baked Filled Squares and Layered Granola Nut Bars.
Plus, they have all the other essentials with their private label brand. So, do like I do. As you stroll down the aisles picking up your groceries and mom essentials for the week, visit the snack section and grab a box or two of both new Nature Valley products as well as some of the classic favorites, and you'll have what you need for on-demand energy during your day.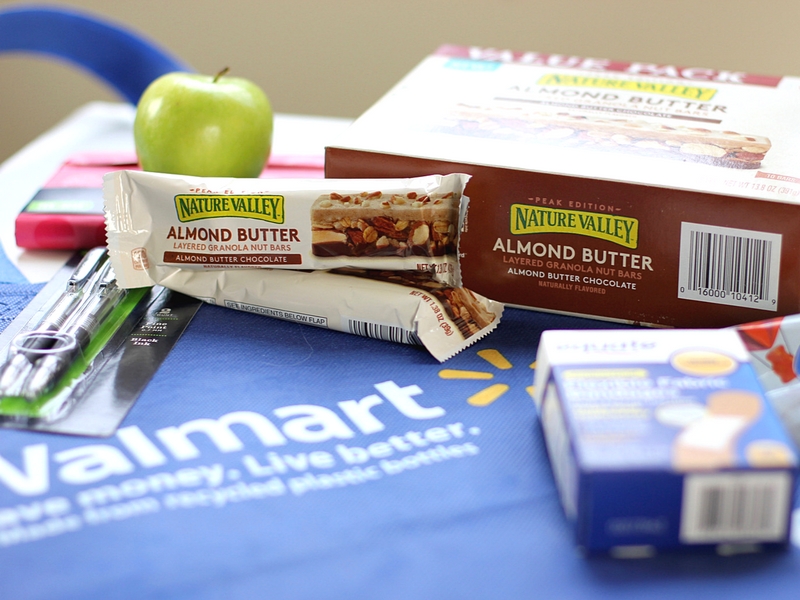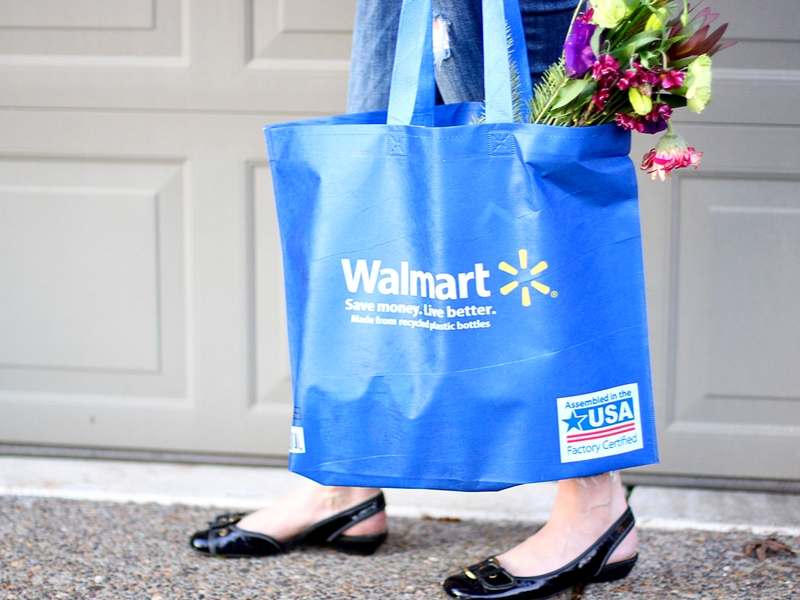 The best way to take care of your family on the go and treat them with the variety they crave while offering smart, wholesome snacking flavors - always keep Nature Valley and these mom essentials from Walmart on hand!
You May Also Like:
Why My Kids Pack Their Own Lunches
Best Tips for Keeping Kids Healthy
50 Things to Do While Waiting to Pick Up Kids
10 Quick and Easy Ways to Simplify Your Life