What better way to make someone's Christmas morning than these Gift Ideas For the Pokemon Lover! The Ultimate List for Pokemon fans!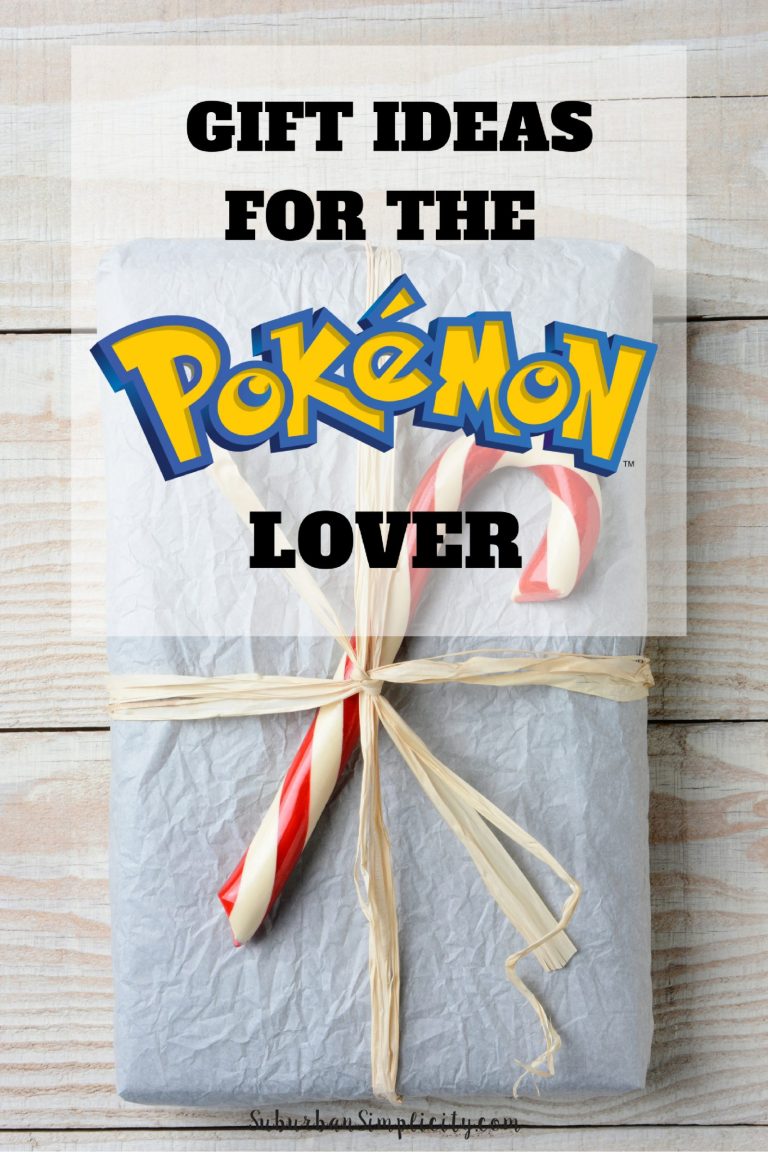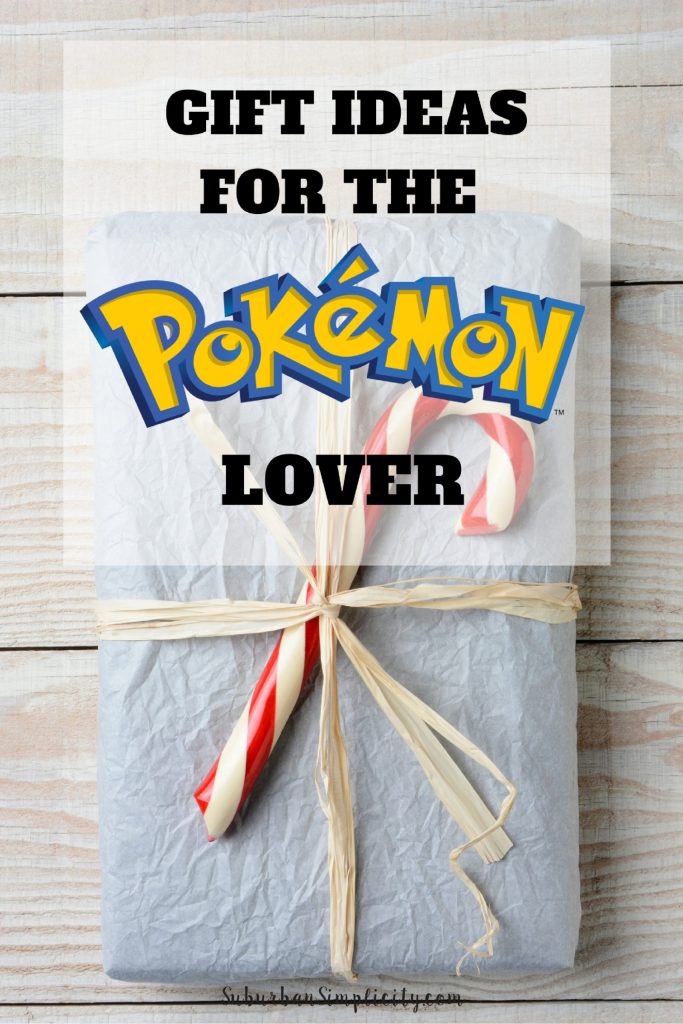 I am grateful to be of service and bring you amazing content free of charge. This post may contain affiliate links that won't change your price but will share some commission.
Full Disclosure policy here.
Gift Ideas for the Pokemon Lover
If you haven't heard of Pokémon you may have been trapped under a rock for the last few years. Kids, and even some adults, go crazy for these little characters and all things associated with them! What better way to make someone's Christmas morning than these Gift Ideas For the Pokémon Lover!
You don't need to know anything about Pokémon to know these are great gifts! If you're interested in the overall HOTTEST TOYS FOR KIDS this year, click here.
A brief history of Pokemon
The franchise was created in 1995, and is all about cute "Pokémon", which humans (aka – your kids), known as Pokémon Trainers, catch and train to battle each other for sport. The Pokémon franchise is huge it now spans video games, trading card games, animated television shows and movies, comic books, and toys. Pokémon is the second-most successful and lucrative video game-based media franchise in the world! Wow!
Let's Get Shopping for Pokemon
Take your favorite Pokémon wherever you go! This high-quality 3 piece plush set of some of the most popular characters is adorable and sure to please. My daughter is 11 and she'd still love to have these!! You can never have enough stuffies according to her….and most every kid!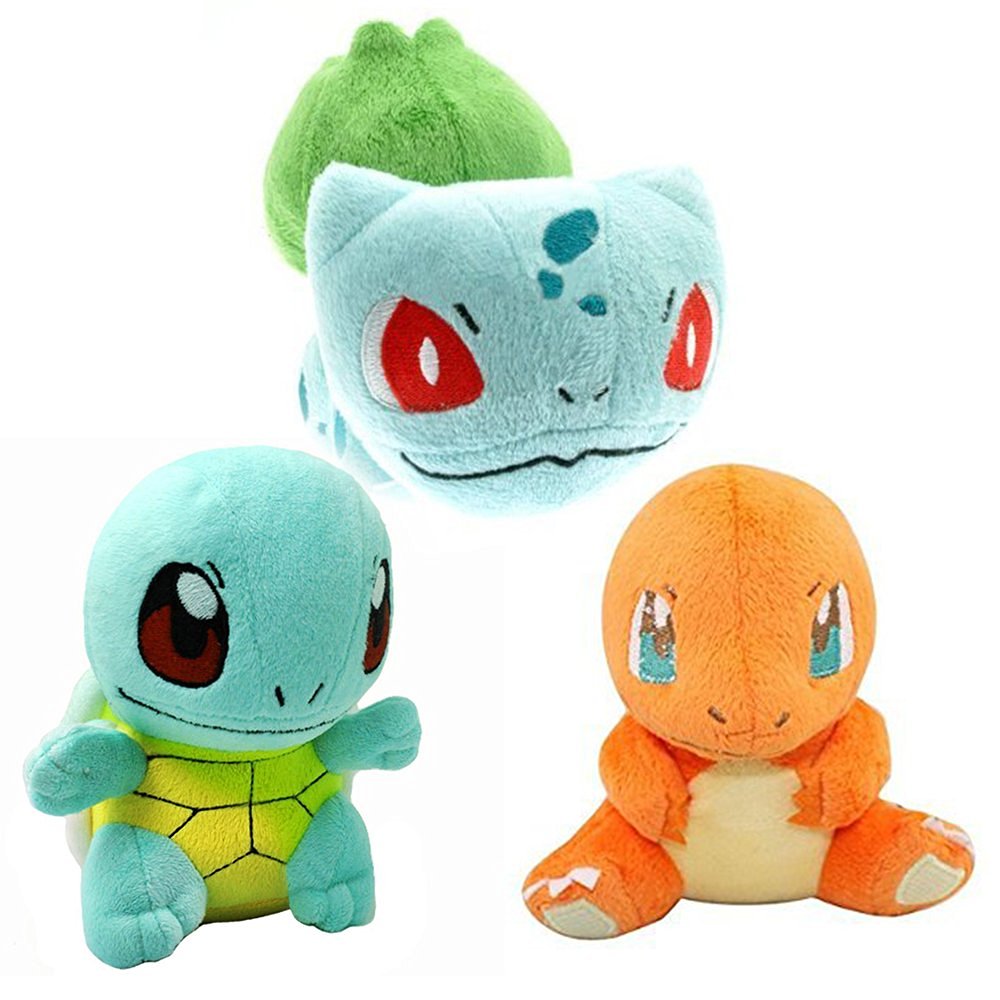 Pokémon Deluxe Essential Handbook: The Need-to-Know Stats and Facts on Over 700 Pokémon
This comprehensive guide book is an absolute must-have for Pokémon Trainers of all ages! Seriously! It's got everything you ever wanted to know about Pokémon in one convenient, easy-to-read format. All the facts and figures you'll need to master the world of Pokémon Go are in here. It's the perfect reference for Trainers on the go.
Turn into a Pokémon Trainer with the Clip 'n' Carry Poké Ball Belt! The set includes one adjustable belt with a Poké Ball design, one Poké Ball, one never released before Net Ball and one 2 inch Pikachu figure.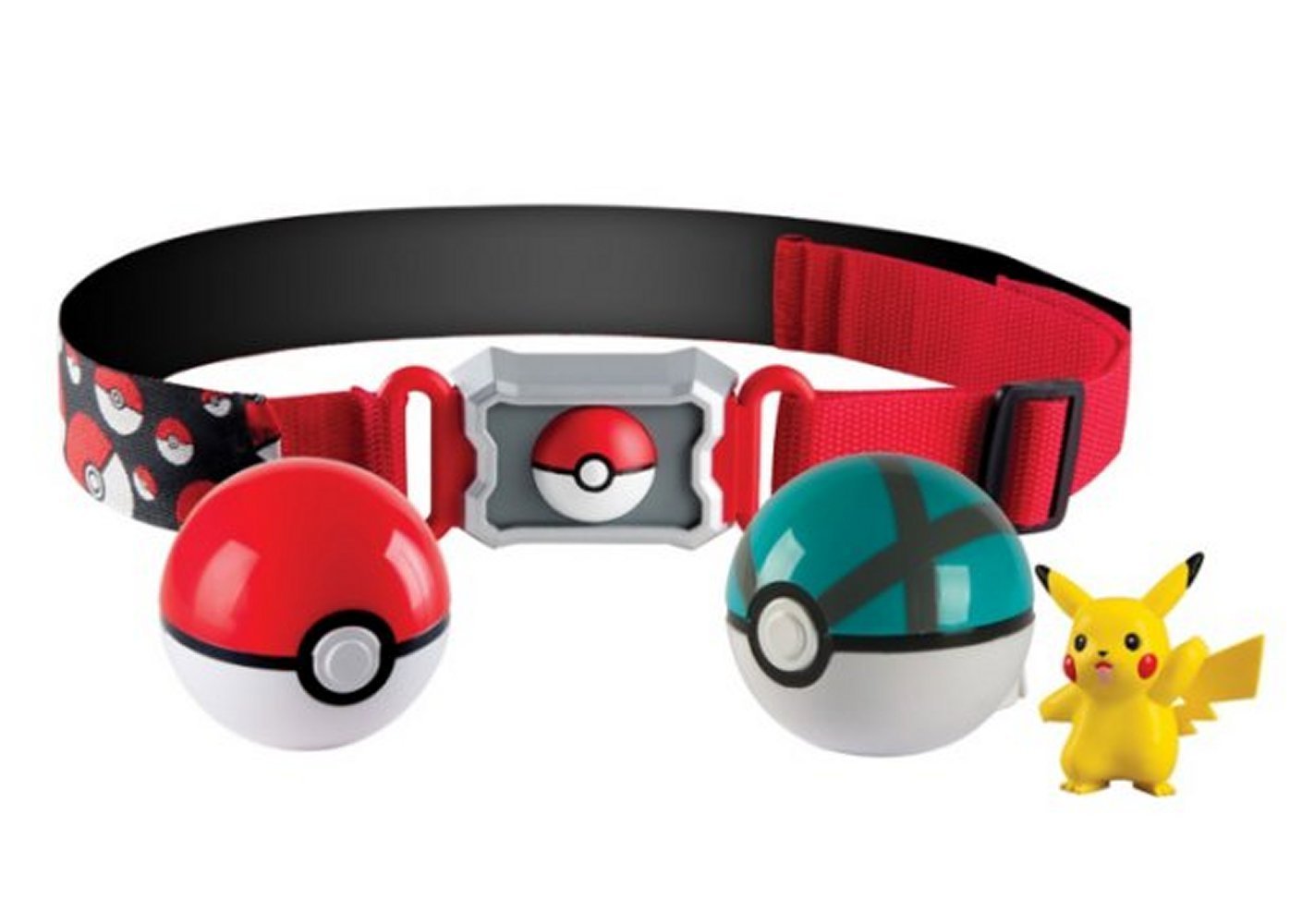 This is THE must have gift this holiday season! Pokemon Sun – Nintendo 3DS Sun Edition and Pokemon Moon – Nintendo 3DS Moon Edition. The games let you embark on a new adventures as a Pokemon Trainer and catch, battle, and trade all-new Pokemon on the tropical islands of a new Region and become a Pokemon Champion! Yes! It's not available until Nov. 18th, but you can pre-order now.

Trust me, these is will a hit! These are all new Pokémon starter characters from the latest Pokémon games Sun and Moon. Pokémon Original stuffed Plushes – Ashimari, Nyabi and Mocquereau.
The essence of Pokemon is the card games. Your kids will think you're cool if you give them this 2-pack! Each theme deck contains 60 cards focused around the main character card on the front. Great for beginners.
If you have Pokemon then you need somewhere to store them! High Quality Plastic Balls that open to store your Pokemon Figures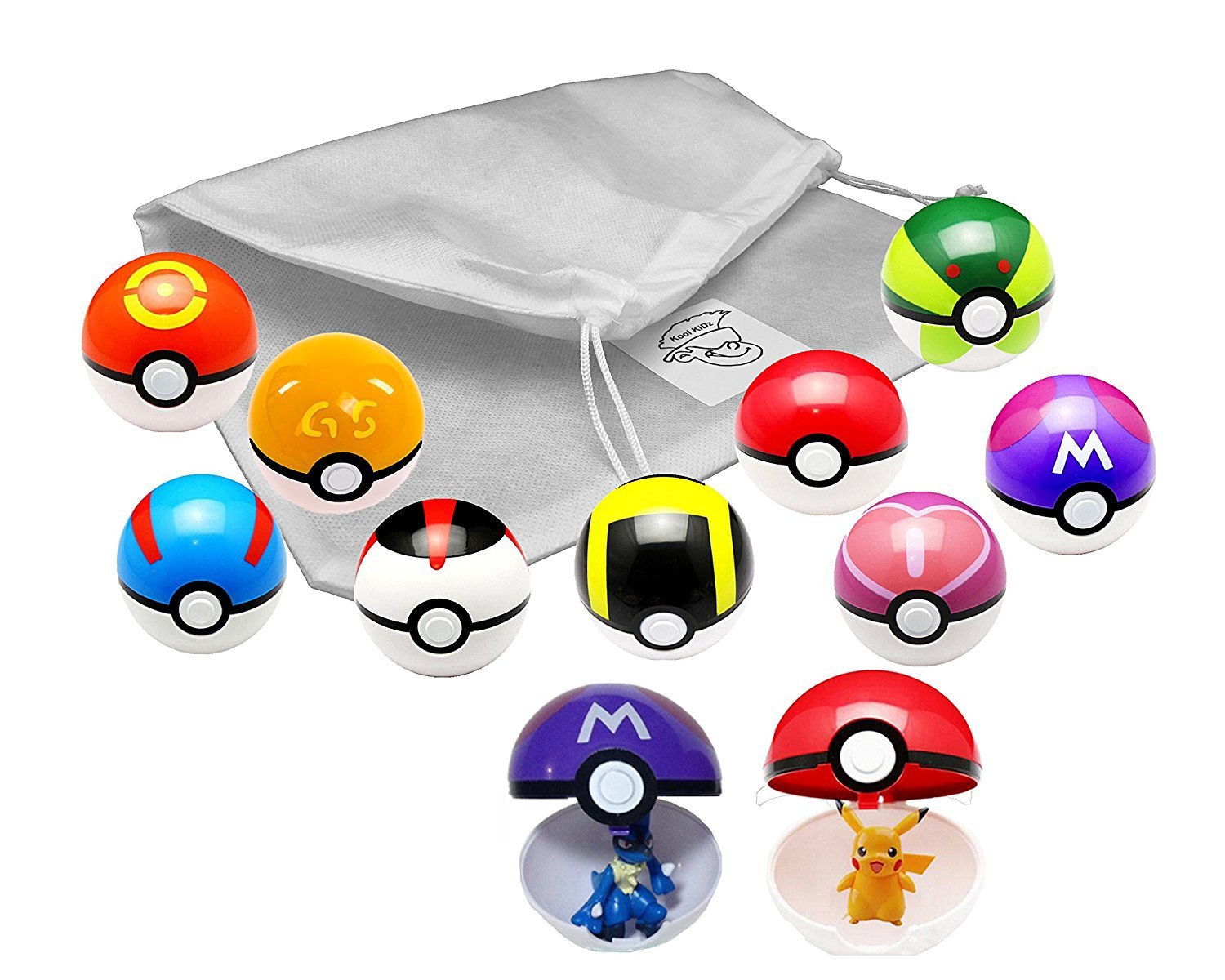 More Gift Ideas for the Pokemon Lover
PS – All of these were chosen by a Pokemon guru – my son who's loved the franchise since he was little. So use these gift Ideas for the Pokemon Lover in your life!
Happy Shopping!
You may also like:
Gift Ideas for Teens and Tweens
SaveSave
SaveSave
SaveSave
SaveSave