Thank you Warner Bros Consumer Products for sponsoring this post. Grab the family, turn down the lights, and activate the Scooby-Doo! Mystery Inc. Theater skill on your Amazon Alexa enabled device by saying "Alexa, open Scooby-Doo" and away you go! Gather 'Round. Get Solving.
Tired of plain old pizza movie night? You have to try this Family Fun Night Idea Everyone will love! It's interactive and immersive and doesn't require a screen!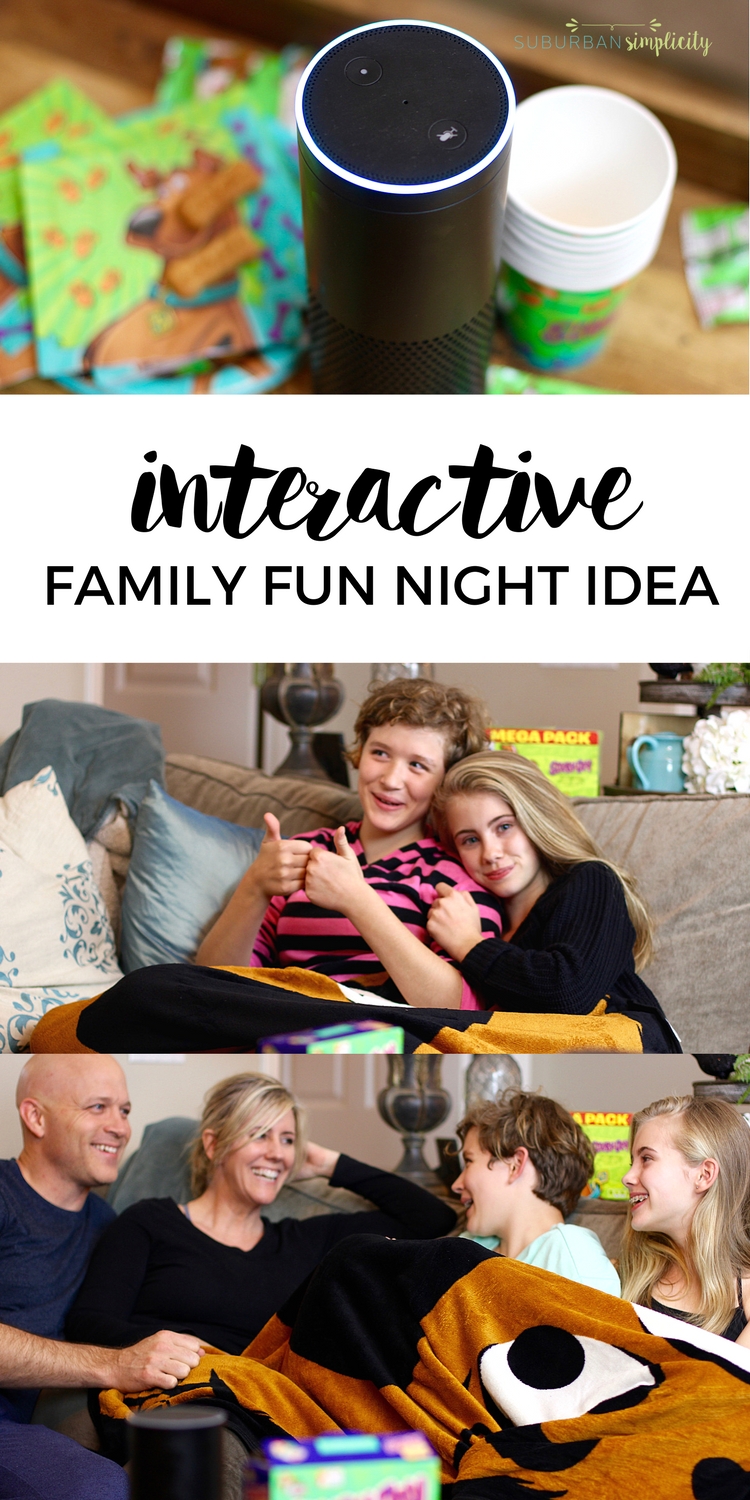 Family Fun Night Idea Everyone Will Love!
We have a family tradition that we've been doing for years now. It started when the kids were itty bitty and continues today. We reserve Saturday night for pizza and family bonding, and family fun night just got more exciting around our house because of the brand new Scooby-Doo! Mystery Inc. Theater skill for Amazon Alexa!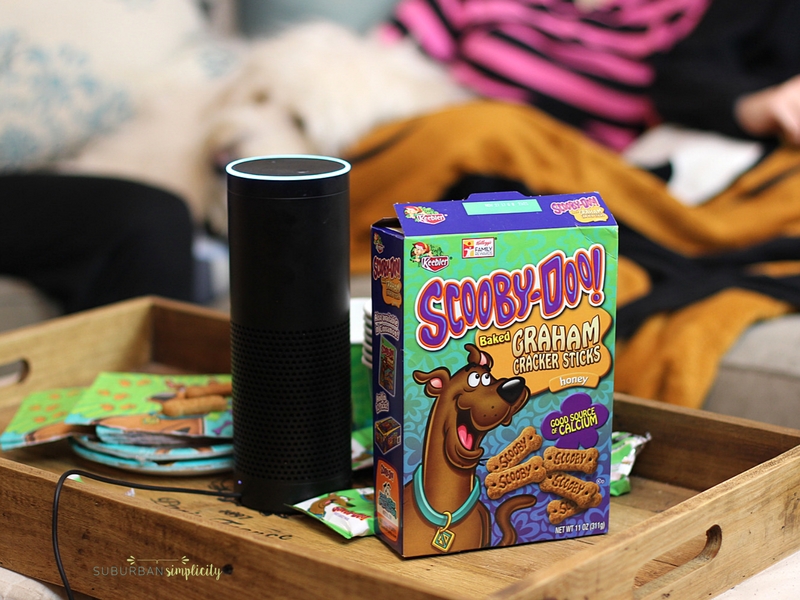 It was pretty thrilling to gather 'round, put on our detective hats and direct the twists and turns of the Scooby-Doo mystery, just with our voice! The immersive experience offers numerous storyline combinations – culminating in hours of content!! So plenty of time with our pals Scooby and Shaggy!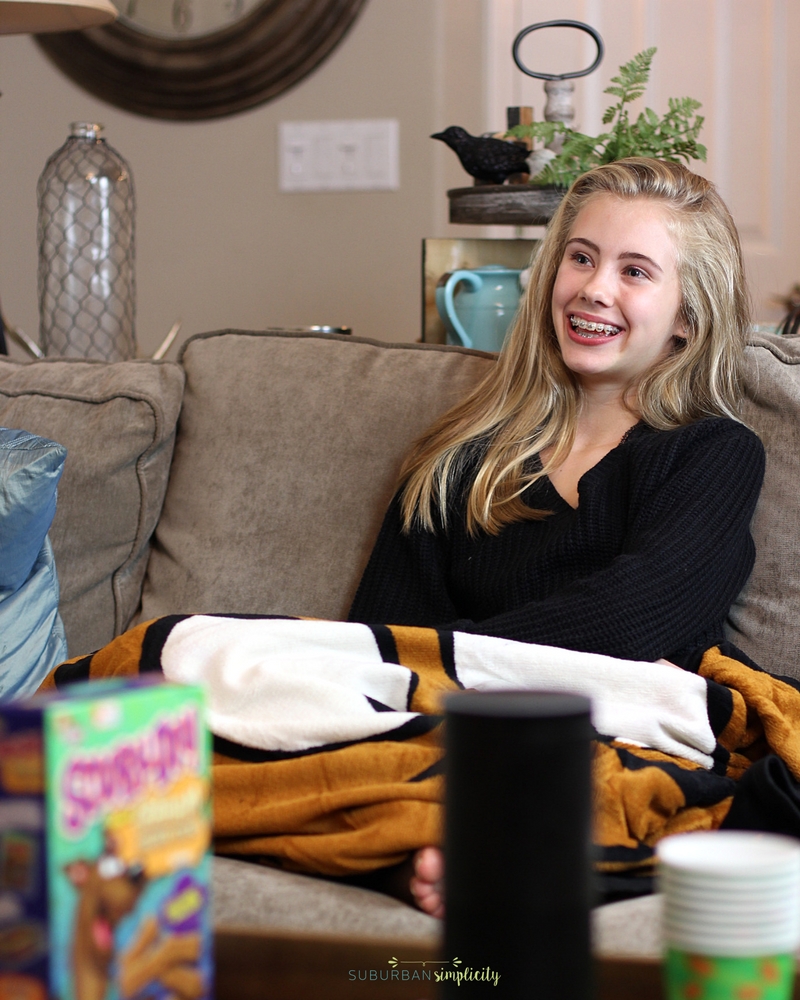 With its unique format and responsive design (we directed the story) the skill pushes boundaries of how we're interacting with voice technology today by utilizing a real narrator throughout the story to deliver an elevated and totally cool experience that even included realist sound effects. It's really quite something and you can learn more about the Scooby-Doo! Mystery Inc. Theater Skill Page for Amazon Alexa here.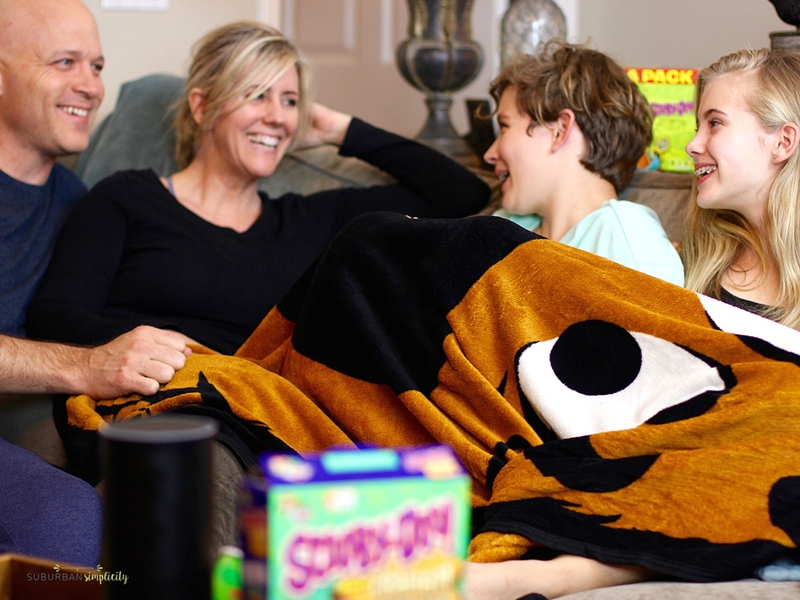 The kids took turns deciding where the mystery took us and had a hard time waiting their turn! Directing the story, like if the gang saw a ghost or not, kept them mesmerized.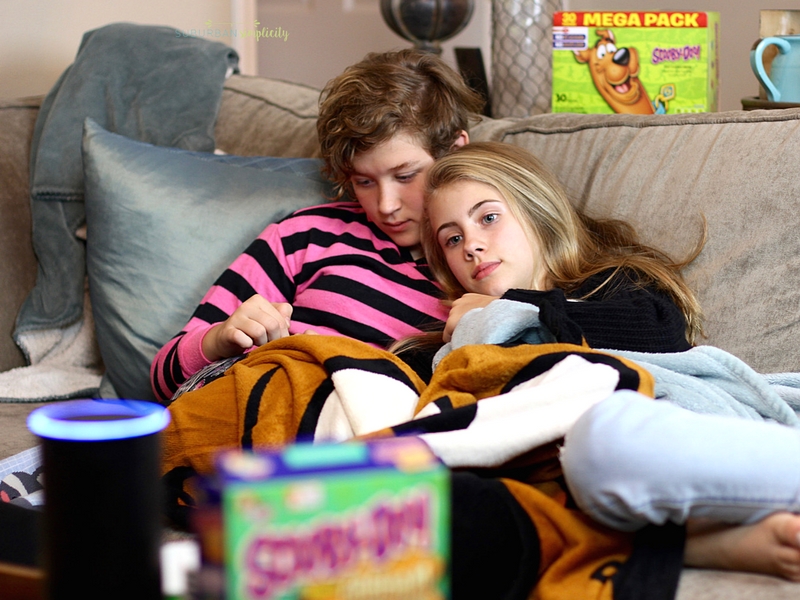 If your kids are Scooby-Doo fans too,you can visit the Scooby-Doo Website to get free printables for hours of fun!
Family Fun Night Idea That Doesn't Require a Screen
Jeepers! You know one of the best parts of this new technology - no screens! It blends immersive storytelling and voice technology, so the Scooby-Doo! Mystery Inc. Theater skill is at the forefront of a new form of entertainment that doesn't require a screen. We especially like that part, because kids are spending wayyyy too much time in front of a screen nowadays.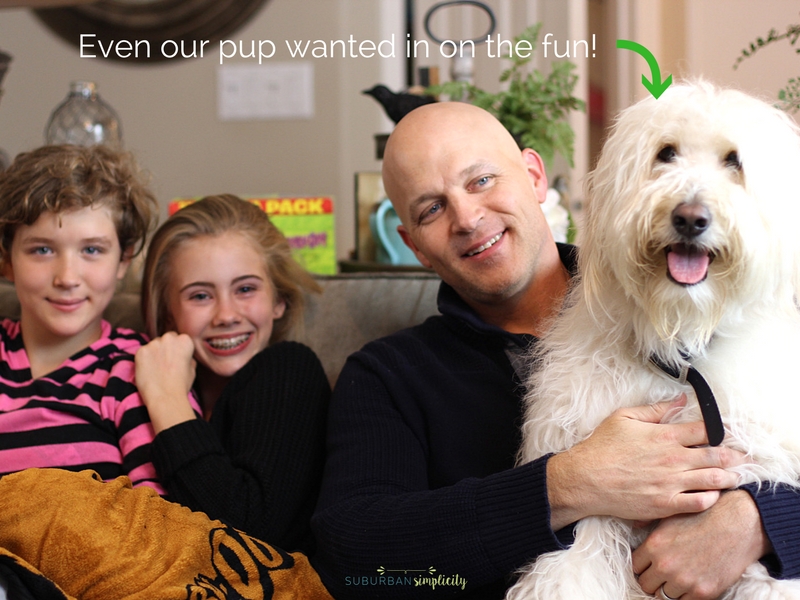 The Alexa skill brings Scooby and the Gang to life and empowers kids to flex their imaginations as they decide where and how the mystery unfolds. Our kids all had a chance to determine where the story was going, so it felt like their own. They are already fans of Alexa for sports scores, jokes and their favorite play lists, so playing this interactive game with her was a perfect fit.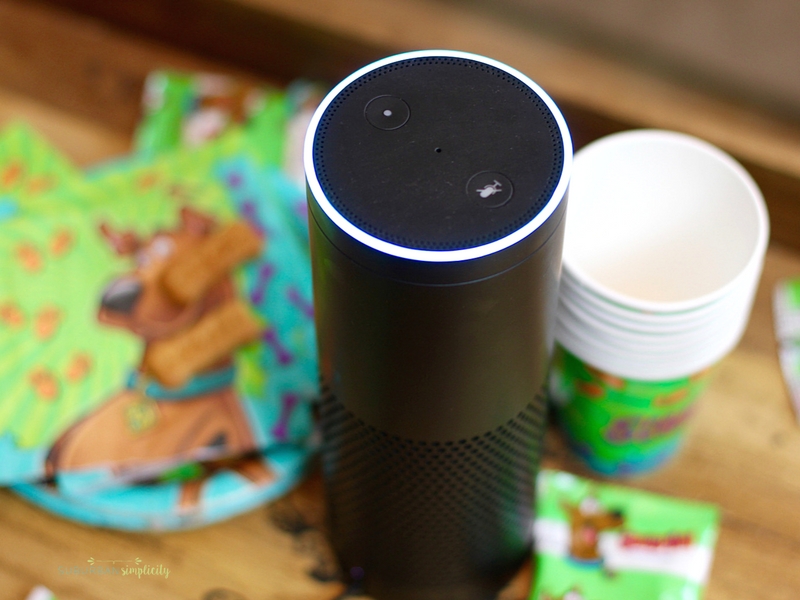 Scooby-Doo! Mystery Inc. Theater ushers in a new "family night in" tradition (right up there with movie night and game night for us) – and evokes nostalgic feelings of radio's 'golden age.' It was so much fun the kids didn't even miss their screens.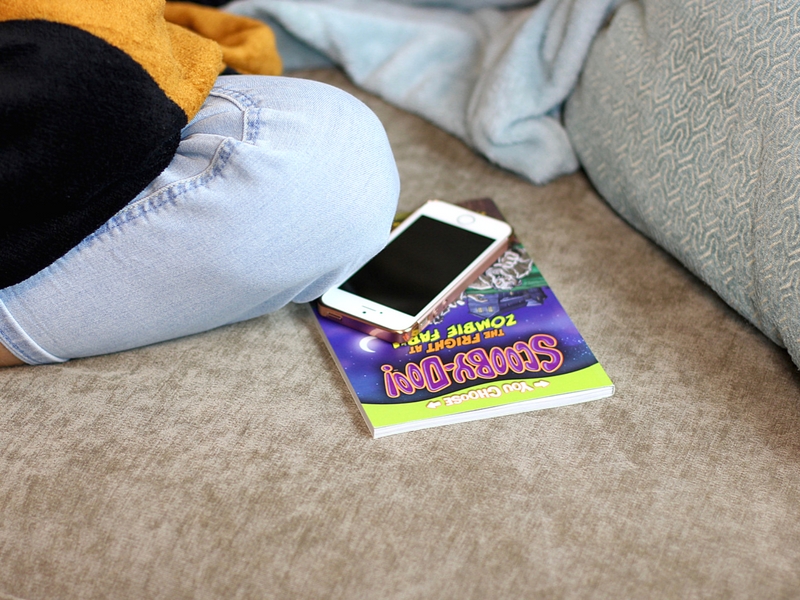 Grab your Scooby Snacks because this family fun night idea allows imaginations to run wild, and brings the whole family together in a whole new and interactive way! Try it this weekend with your kids!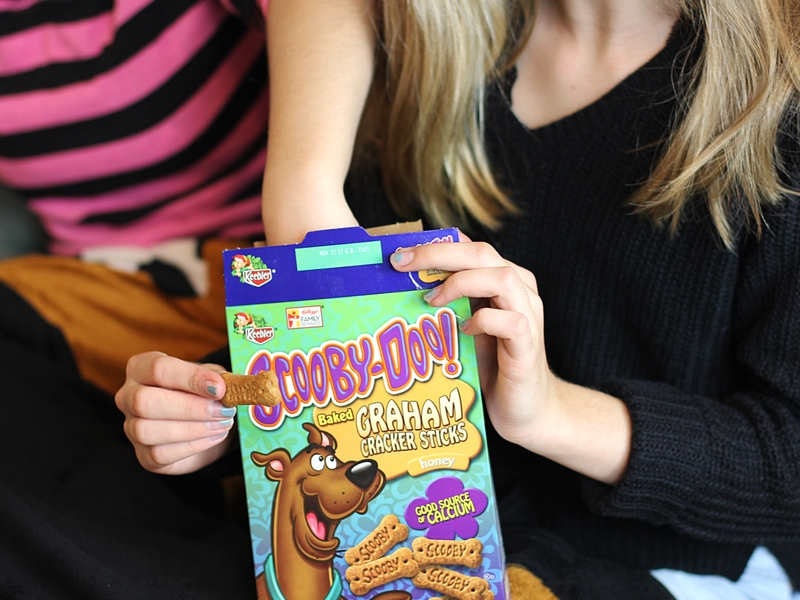 Visit Amazon for a great selection of Scooby-Doo products kids love!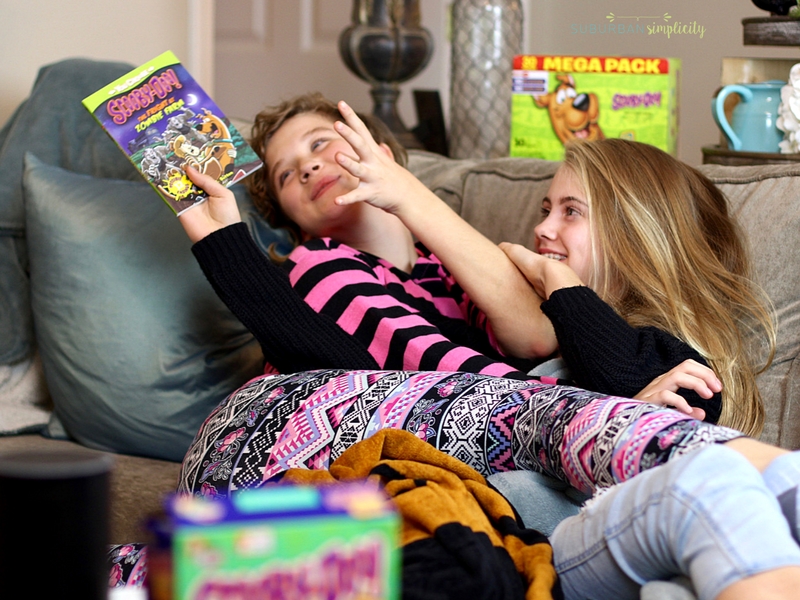 I was selected for this opportunity as a member of CLEVER and the content and opinions expressed here are entirely my own.
SaveSave
SaveSave
SaveSave
SaveSave
SaveSave
SaveSave