Enjoy these hearty family friendly crockpot soup and stew recipes this season. They're easy to make dinner ideas that feed a crowd.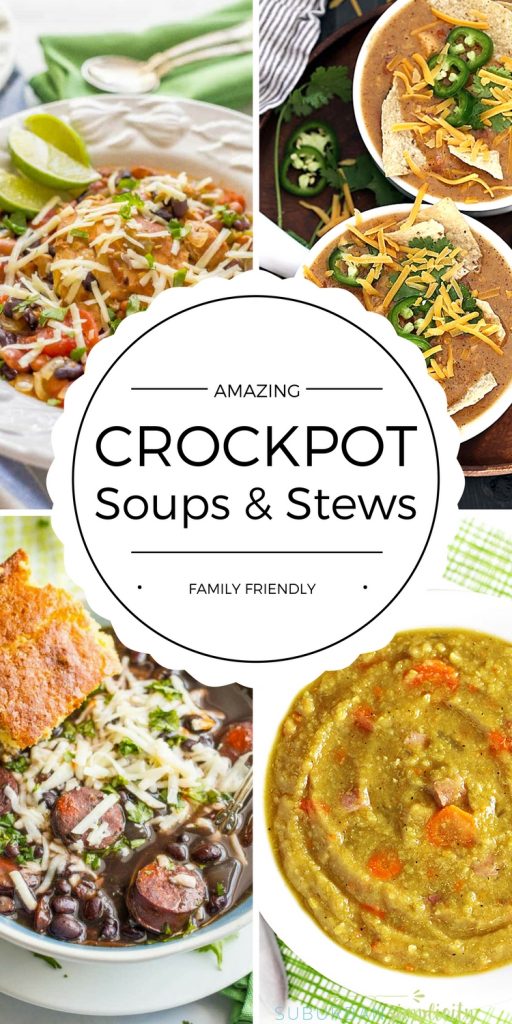 Family Friendly Crockpot Soup and Stew Recipes
This time of year calls for soup and stew recipes! When there's a chill to the air, and scarves and sweaters start to appear, hearty crockpot recipes are the perfect companion. Mmmmm, comfort food! That's why I've rounded up the best Family Friendly Crock Pot Soup and Stew Recipes for you to try!
Not only are they family friendly, most are great for lunch the next day or even the day after. You know what that means? Easy, peasy. Just reheat and dig in. Cooking once and eating twice makes time in the kitchen WAY more manageable and efficient.
Easy Crockpot Soups and Stews
If you're not using a crockpot to make your life easier, what are you waiting for?!? These recipes feed a crowd and have them coming back for more!
Crockpot Black Bean Chorizo Soup [1] | Family Food on the Table
[1]
Crockpot Potato Soup [2] | Chic N Savvy Reviews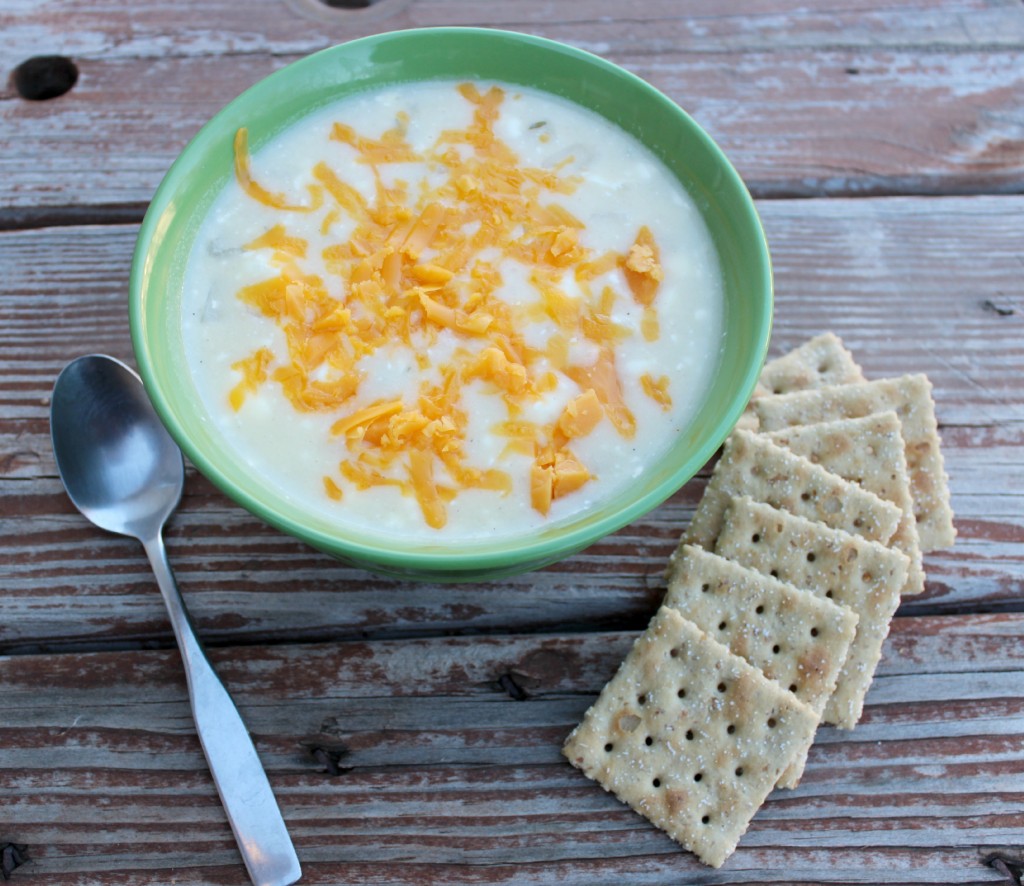 Slow Cooker Split Pea Soup  [3] | Home Cooking Memories
Slow Cooker King Ranch Chicken Soup [4]| Melanie Makes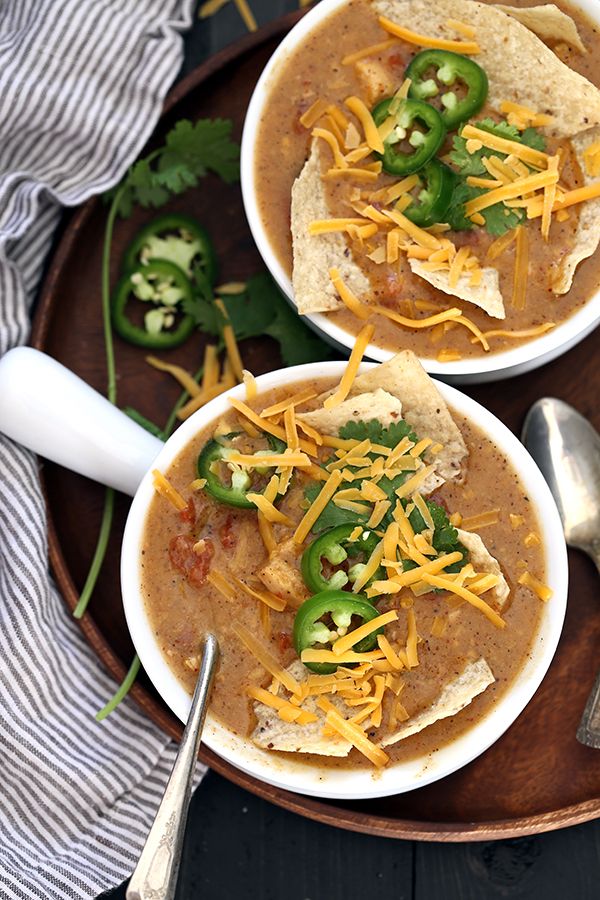 Slow Cooker Chicken Noodle Soup [5] | My Gluten Free Kitchen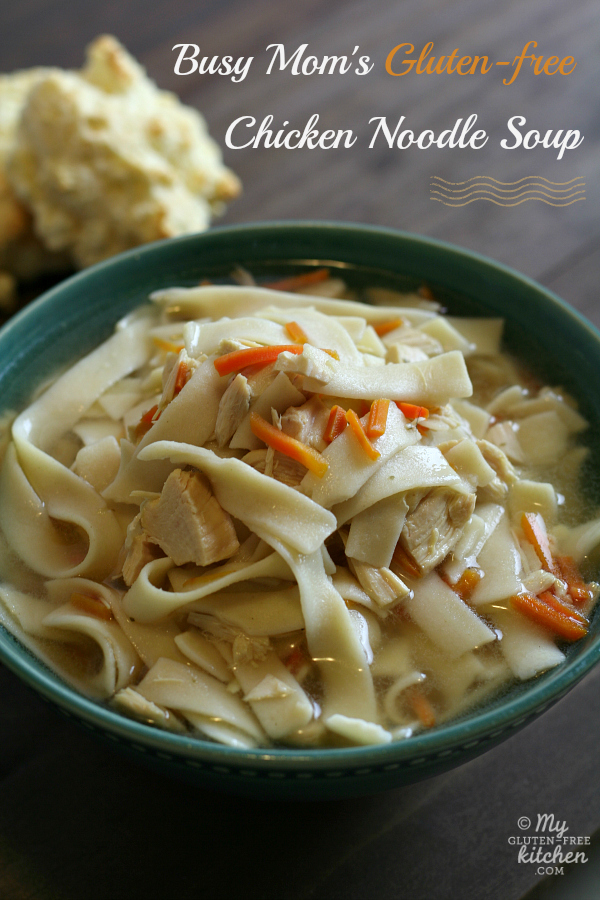 Crockpot Chicken Noodle  [6]| See Vanessa Craft
Slow Cooker Pot Roast Soup [7]| Who Needs a Cape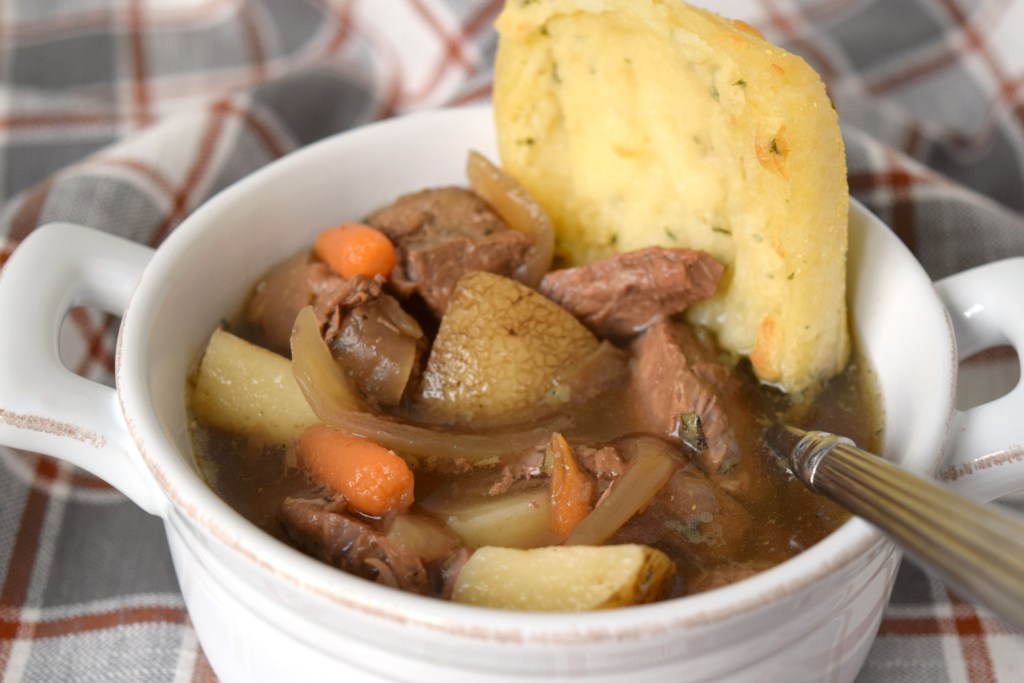 Slow Cooker Mexican Chicken Stew [8] | Family Food on the Table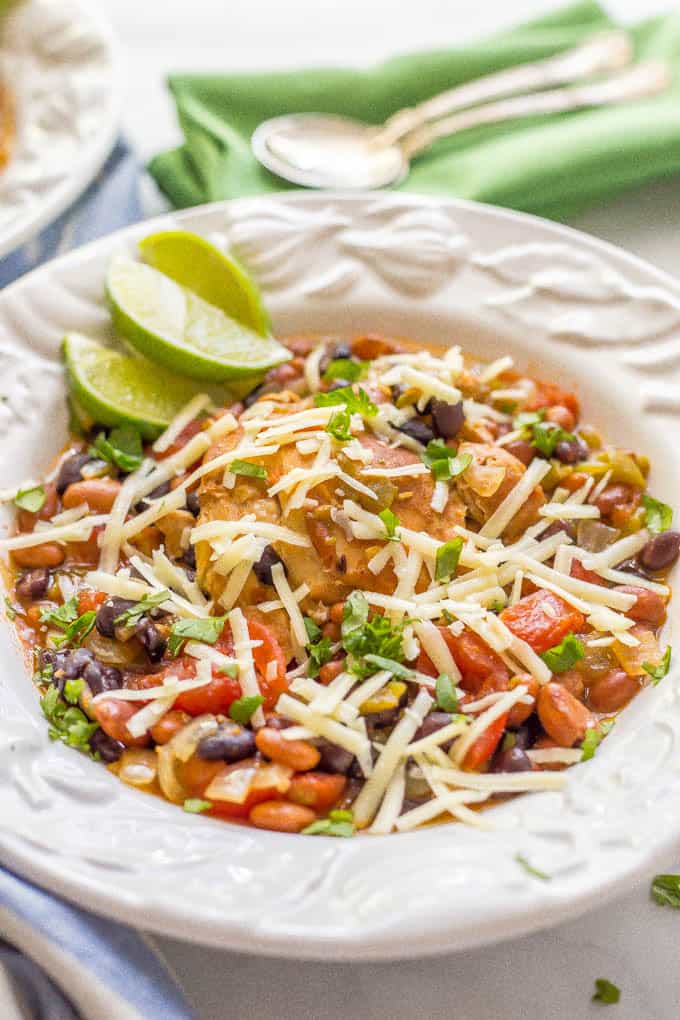 Instant Pot Chicken Noodle Soup [9] | Balancing Motherhood
Crockpot Lasagna Soup [10] | Beyer Beware
Slow Cooker Chicken Noodle  [11]| Garnish and Glaze
Mexican Chicken Tortilla Soup   [12] | Melanie Cooks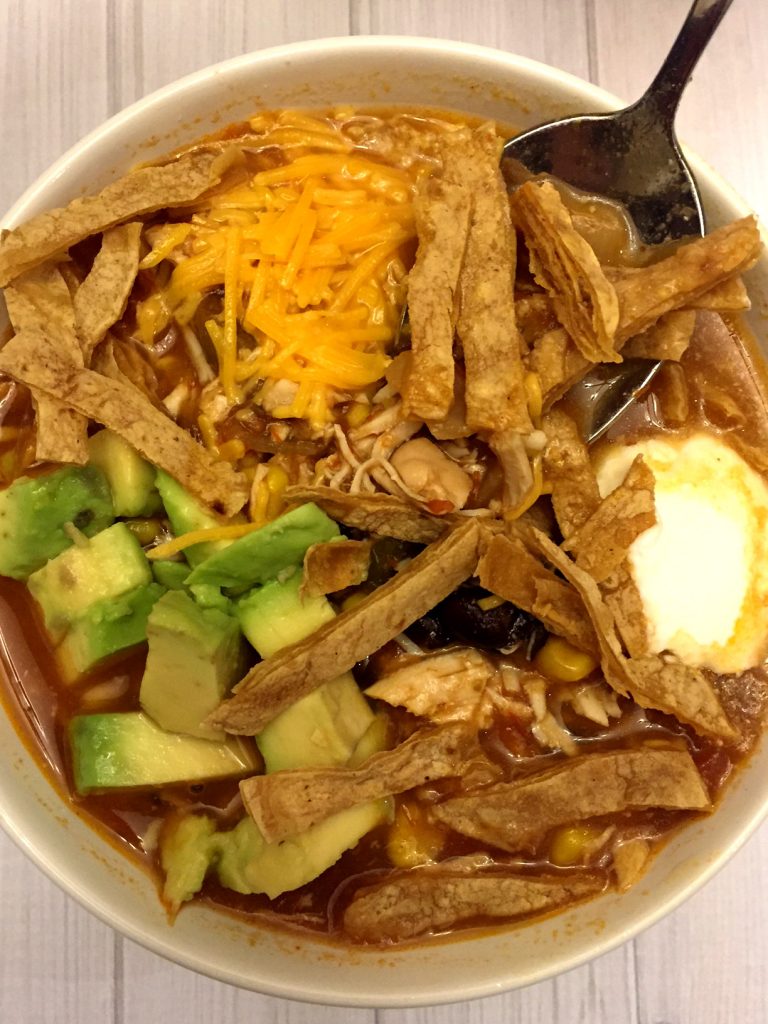 Cuban Beef Stew [13] | Savory Tooth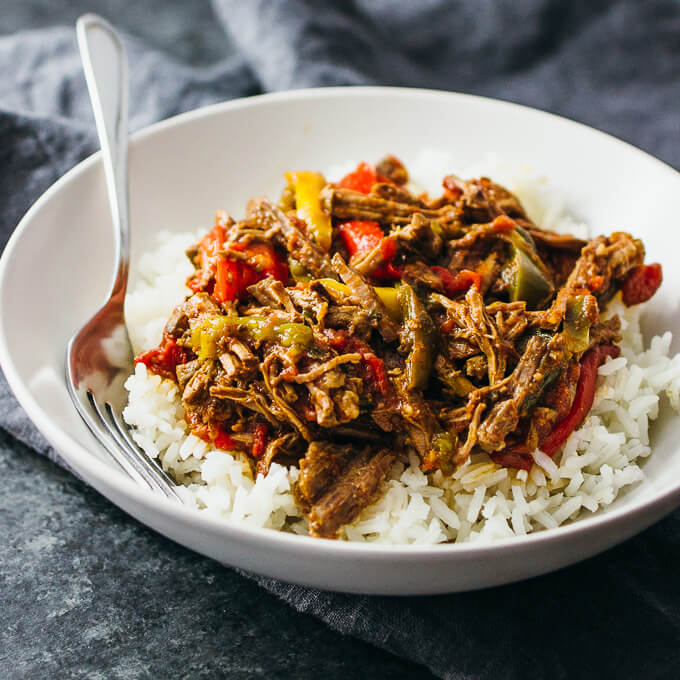 Slow Cooker Tomato Soup [14] | The Jenny Evolution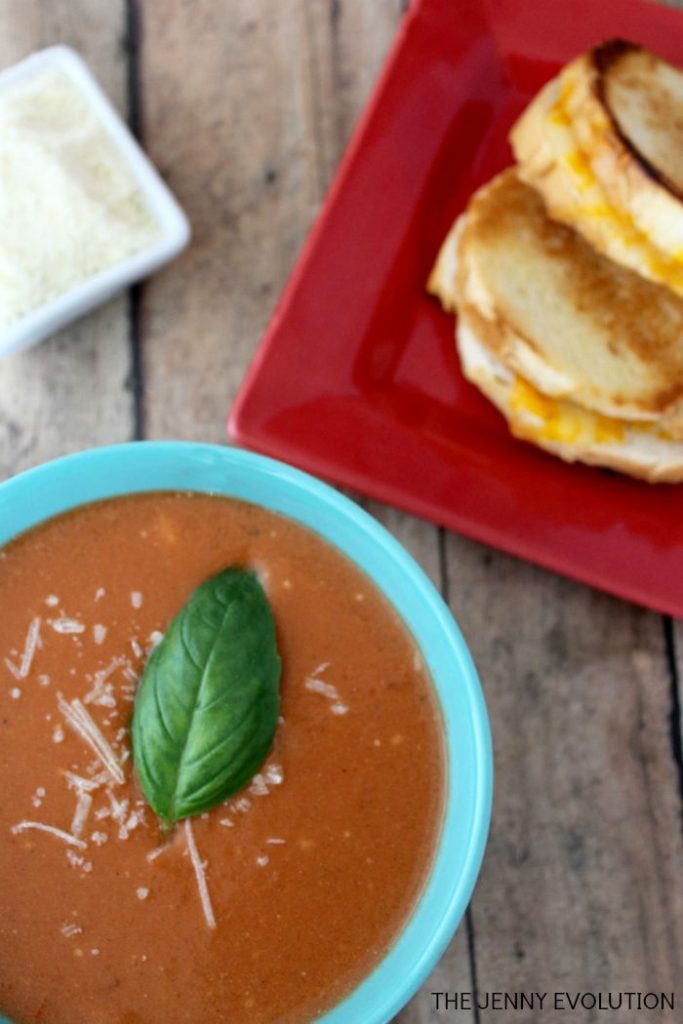 Crockpot Beef Stew  [15] | These Old Cookbooks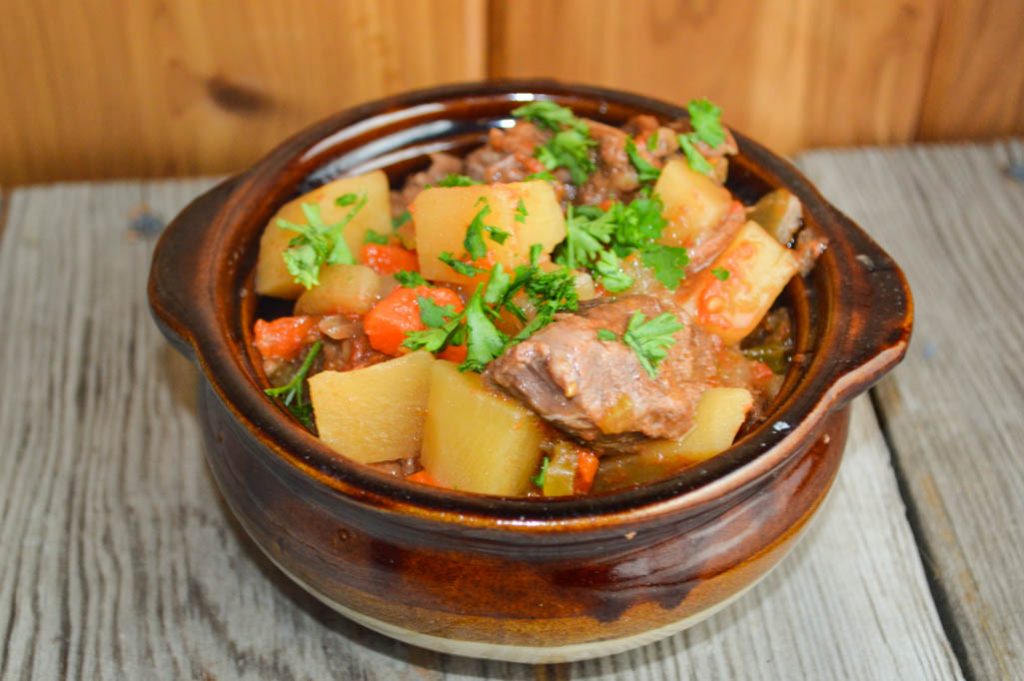 Crockpot Pork and Cabbage Soup | All She Cooks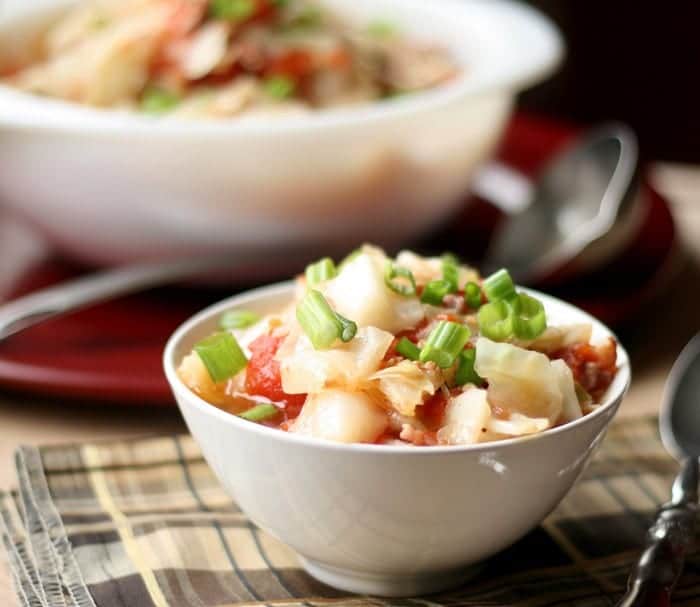 So grab your crackers and warm crusty bread, and meet me with your soup spoon!
You May Also Like This Crockpot Recipe:
[16]
SaveSave
SaveSave
SaveSave
SaveSave
SaveSave
SaveSave
Join for a FREE 5 Day Series to Simplify Your Life
Plus DIYs, crafts, recipes and helpful tips delivered directly to your inbox!