Come check out these clever Easter ideas for teens and tweens that are kid approved! Kids are never too big for fun holiday gifts!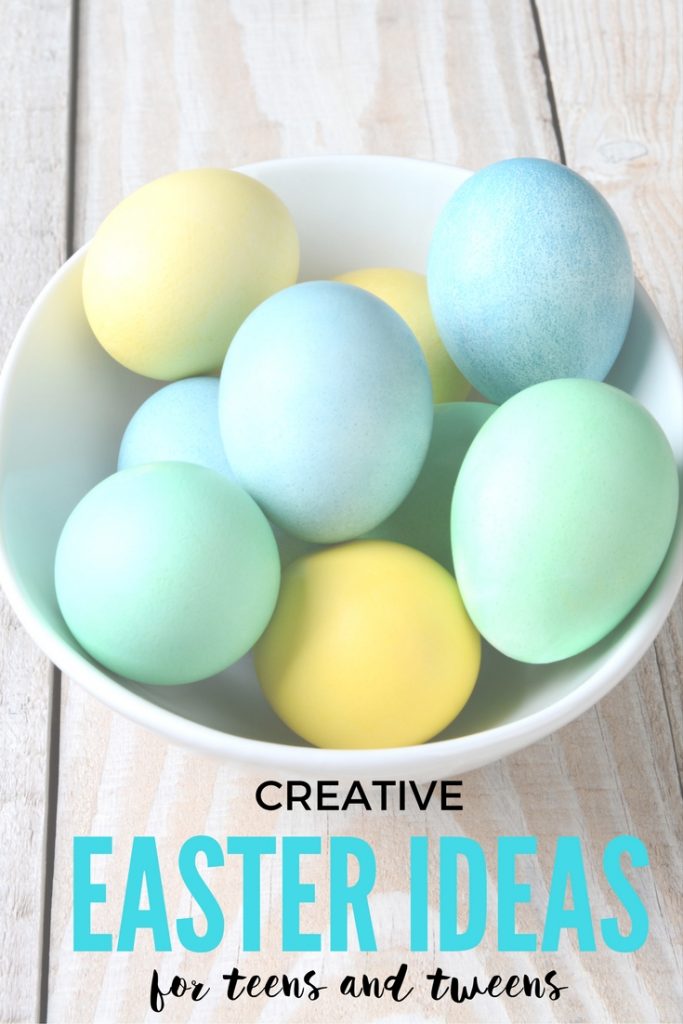 Easter Ideas for Teens and Tweens
My tweens and teens don't believe in the Easter Bunny any more, but they never seem to be too big for fun holiday gifts! Here are several clever Easter ideas for teens and tweens that are kid approved!
If you have younger kids too. No problem! Click here if you need some Non-Candy Easter Basket Ideas for Little Kids [1].
One of the easiest things to give teens or tweens is a GET OUT OF DOING A CHORE COUPON. Fits perfectly in their basket and costs you nothing!
Electronics
Teen life revolves around electronics these days. Having power for their devices is always a safe bet for a gift. A Travel Charger [2]
 is compact, portable & stylish and perfect for long flights, road trips, or whenever your t(w)een needs to charge their iPhone, iPad, or other smart device.

 
Keep things easy. There are a million and one chargers around our house, that's why this USB Charger Skin Wrap [3] is a hit. Everyone can always find their charger with no problem at all!
[3]
Beauty
My girls are getting into beauty products more and more. Especially if they smell good! Here are several items they'd love in their Easter Baskets…
How cute is this Pocket Bunny Mist [4] that smells amazing?
[5]
Simple Cleansing Wipes [6] contain no artificial perfume or dyes and no harsh chemicals that can upset young skin.
[6]
A Plush Microfiber Towel [7] that does double duty – a soft cleaning towel on one side, exfoliator on the other!
[7]
All natural Hempz Herbal Body Moisturizer [8] that contains Shea butter, ginseng and natural extracts help calm, soothe and condition your skin.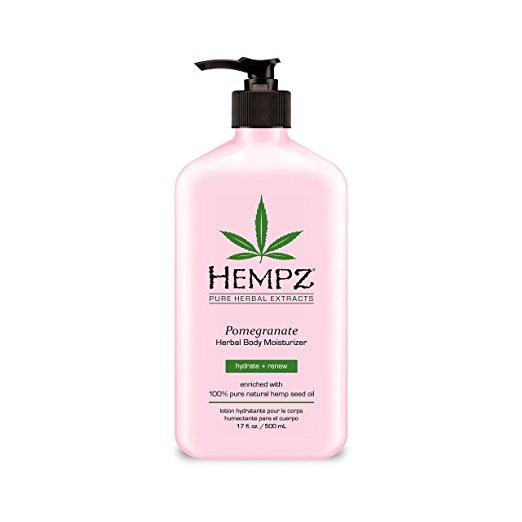 [8]
Socks
It may sound strange, but your tween or teen may actually want socks for gifts. Elite socks [9]
 are very popular for boys. They are comfortable, supportive athletic socks that come in several colors. I think my sons have enough to last them more than a month, but they'd still take more.
Girls love these comfy Cozy Fuzzy Socks [10]
. My daughter loves to give them for gifts too!
Art Supplies
Gifts that get your teen or tween using their creative side are always nice. Essential Gel Pens [11] are great pens to sketch, draw, color, doodle, write and get creative in a fun and skilled way.
[11]
Coloring Books are a good bet. You could use this Super Cute  [12]Notebook Doodles : Coloring & Activity Book [12]with your gel pens!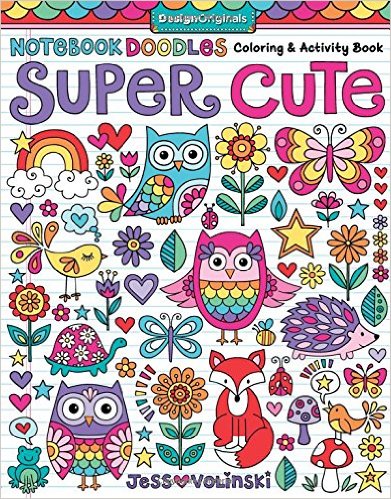 [12]
Books
My boys are devouring the Cherub series [13]. Every night before they go to bed they read!! How awesome is that!
[13]
My Daughters are currently reading The Fablehaven Series [14] and Lemonade Wars [15]. My son's read them and loved them too!
[14]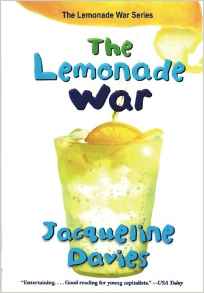 [15]
More Creative Easter Basket Ideas
And Finally, Some Great little items for Teens and Tweens Easter Baskets:
Gum. It's simple, but teens and tweens really enjoy it.
Post-it Notes [16]. Teens use these all the time for reminders!
Gift Cards. Amazon [17], GameStop or Sephora are good bets.
iTunes Gift Cards [18]. These have you covered for games and music.
Duct Tape [19]. Teens and tweens can do amazingly creative things with this stuff!
Movie Tickets. They love movies with friends.
Earbuds [20]. Listening to music or podcasts is a favorite pastime for this age group.
Booklight [21]. They need a light for that late night reading.
Highlighter [22]s. Pens and markers are always appreciated!
Command Hooks [23]. Give them something to use for hanging their stuff.
Enjoy your holiday!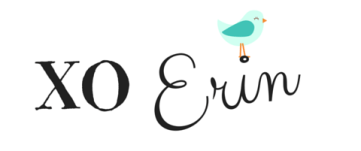 You May Also Like:
Easter Oreo Bark [24](teens and tweens love this stuff!)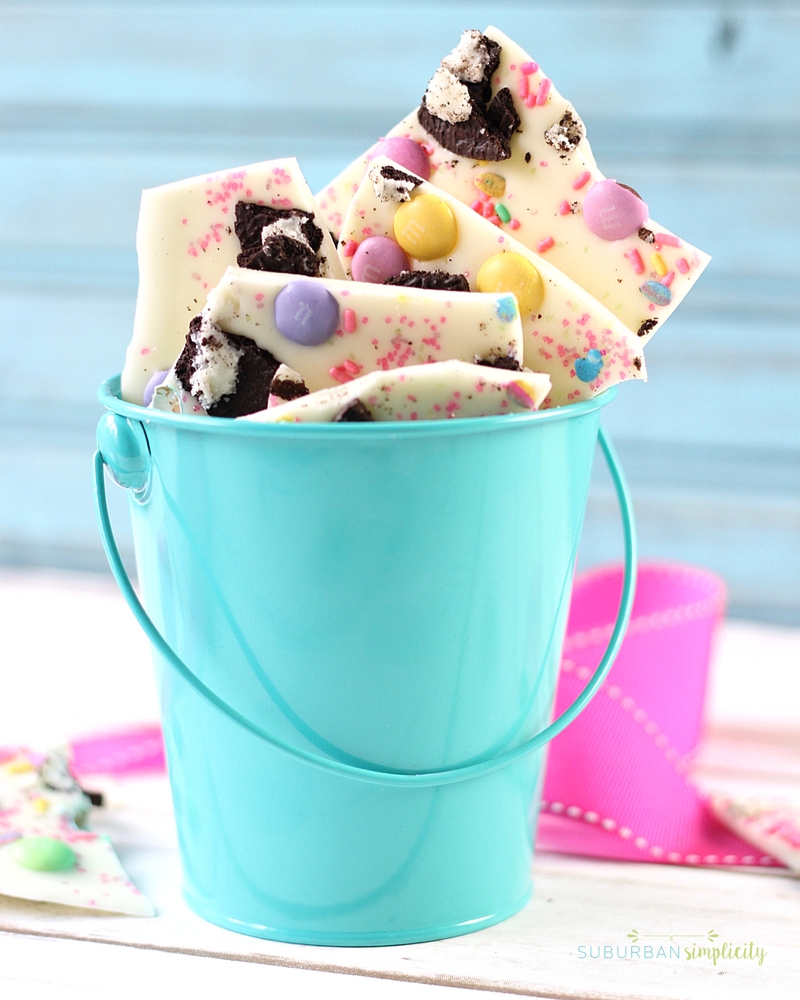 [24]
Bunny Chow [25]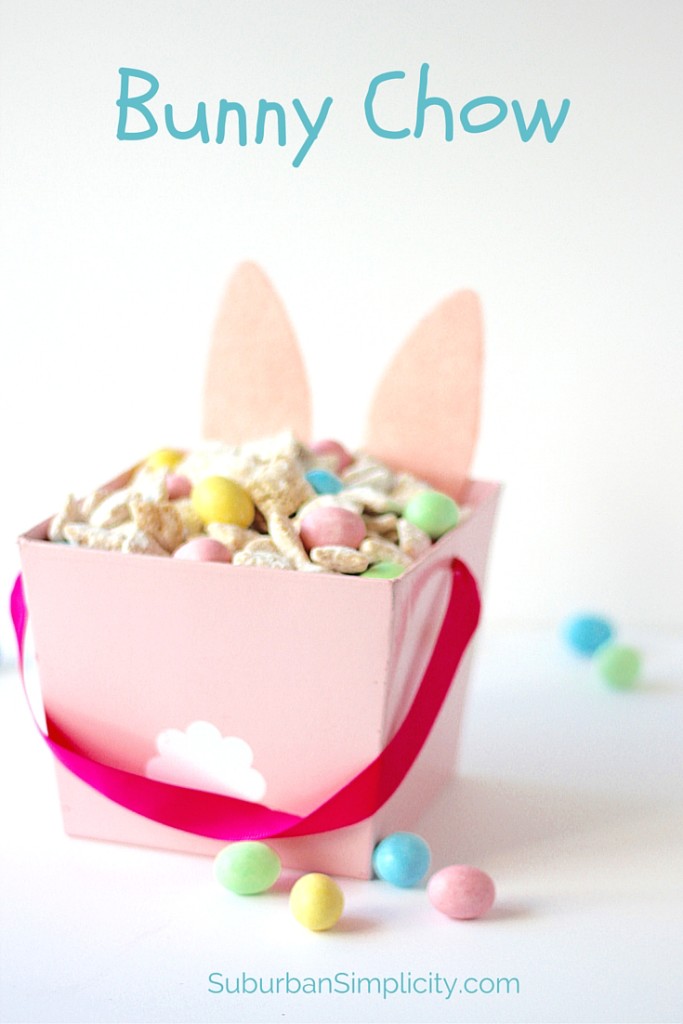 [25]
Join for a FREE 5 Day Series to Simplify Your Life
Plus DIYs, crafts, recipes and helpful home tips delivered directly to your inbox!