Teens can be hard to buy for. Here's your handy guide of must-have Christmas Gifts for Teen Girls they'll absolutely love!
A special thanks to Ivory Ella for sponsoring this post. All opinions are my own.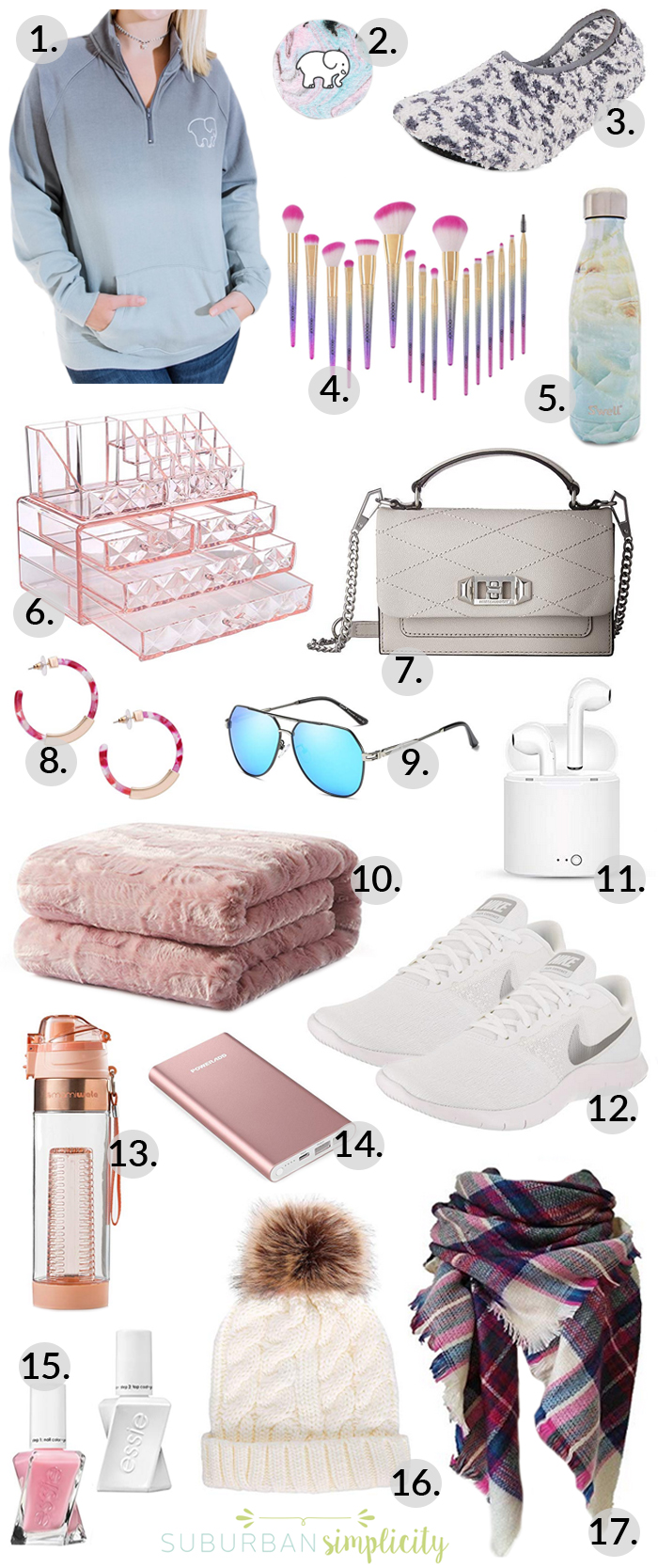 Christmas Gifts for Teen Girls
There's no doubt teenage girls can be finicky, which makes shopping for them a bit difficult. No need to worry. Here are some cool Christmas Gifts for Teen Girls that are sure to please! With two teenage girls in the house, I know a thing or two about what's on teenagers minds (and Xmas lists)!
One thing my teens are getting more passionate about is companies that give back. They love giving and receiving products with a mission and a story. That's why they love Ivory Ella [1]. Here's are some of my daughter's favorite styles.
[1]
Ivory Ella [1] is not just a brand but a giving brand, committed to dedicating 10% of their annual profits to saving the elephants. They've set out to bring all types of people and cultures together to appreciate the beauty and diversity of nature—and help preserve it. How cool is that!
I've included some fun items from the Ivory Ella [1] website so you can purchase gifts that give back, too! These are teen approved, but you can choose any one of their cute one-of-a-kind elephant designs.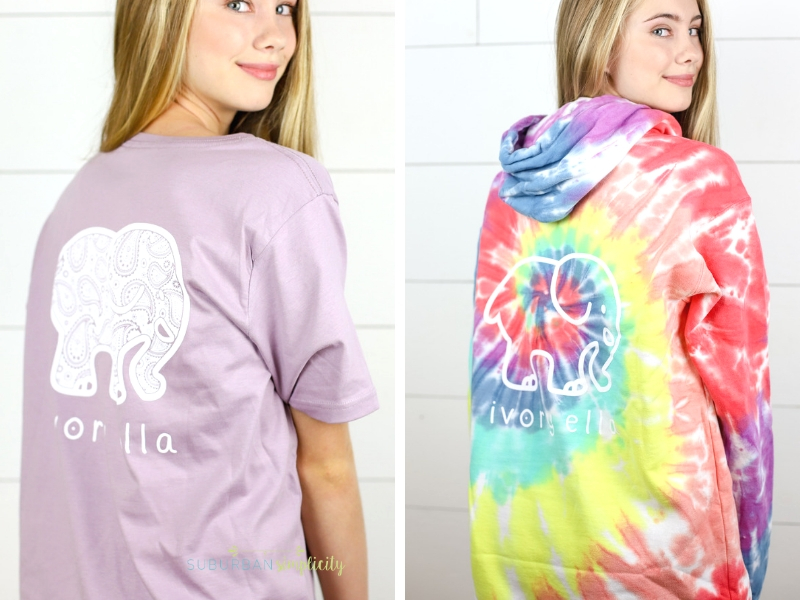 [2]
Gift Ideas for Teen Girls
This post contains affiliate links. Disclosure policy here [3].
This wish list has everything a teen girl could want for Christmas (or her birthday)! If you need some awesome Gift Ideas for Teen Boys [4] I have you covered, too!
Don't forget about the Stocking Stuffers for Teen Girls!
Although your teen doesn't believe in Santa any more, they still love to getting a stocking filled with fun stuff! Here are some ideas for Teen Girl Stocking Stuffers [26].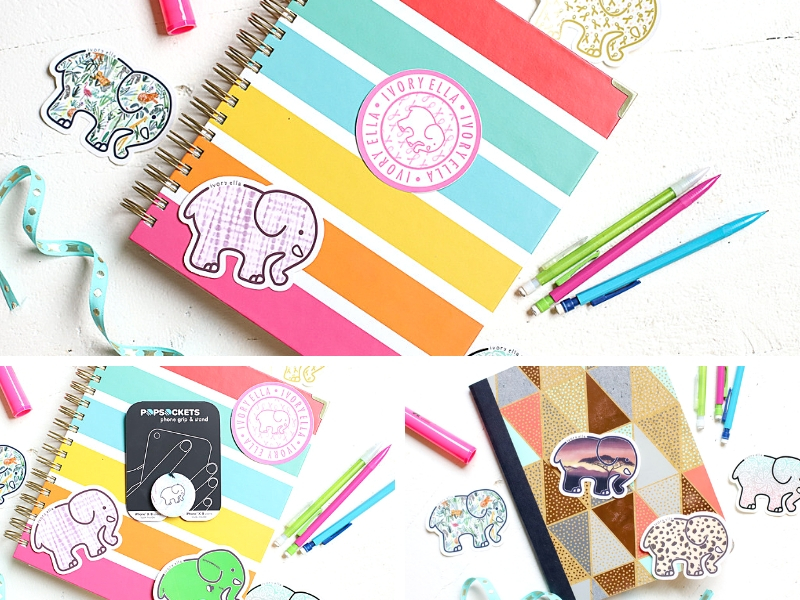 [1]
You May Also Like:
Hottest Toy for Kids [32]
Gift for Mom [33]
Gifts for Dad [34]
Join for a FREE 5 Day Series to Simplify Your Life
Plus DIYs, crafts, recipes and helpful home tips delivered directly to your inbox!