Solutions for how to organize and refresh your bathroom space. You can have the tranquil and orderly house you desire and these ideas will set you on the path to easy bathroom organization.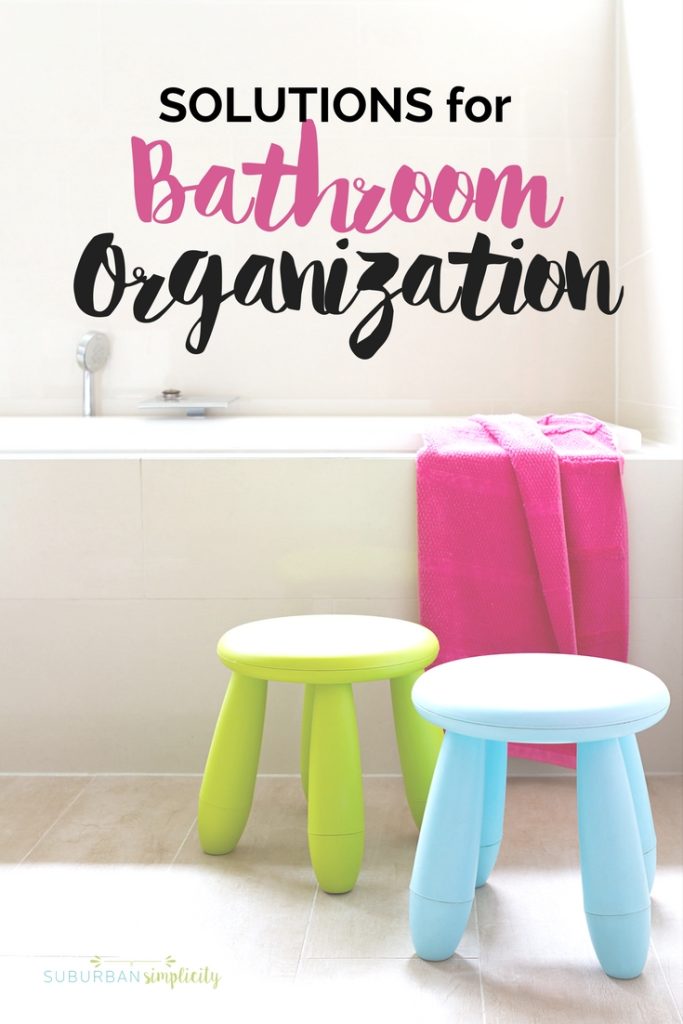 Whether you want to revamp your bathroom, organize it, or simply relax in it, I'm sharing with you the products you'll find incredibly useful to help set you on the right path.
Need a place for all your laundry to reside? Whether it's dirty or clean there are lots of great choices to decide between.
Solutions for Bathroom Organizing
High-Quality soft-sided Laundry Basket.
Organizing your bathroom will help you live your life more simply. Since the bathroom is typically where we spend our first hour of the day wouldn't it be nice if it were orderly? Saving you time and sanity in the long run?
Finding time to relax can sometimes be difficult, but for your benefit as well as those you love, relaxing is an essential part of healthy living. Here are some great products that will help you feel relaxed and refreshed in no time. You'll feel your inner zen in no time!