Welcome to Thrive at Five Meal Weekly Plan #2! If the daily dinner dilemma has gotten you down, you've come to the right place!
Solving the dinnertime dilemma
I know how chaotic it can be when dinnertime rolls around, kids are coming in from school, you may be coming home from work, or being your kids chauffer. It's crazy sometimes! That's why I highly suggest having a meal plan in place. It makes things so much easier.
How it works
Every Friday, we'll have a meal plan posted for you to use the following week. We'll share 5 main dish recipes, along with some surprises! Maybe it'll be a side dish, or dessert, even breakfast or a snack. Anything scrumptious that we think you need to know about. 🙂
Thrive At Five Meal Plan November Week 2
Here we go!
Monday
One of our fav's. Super low maintenance, just what you need after a Holiday weekend!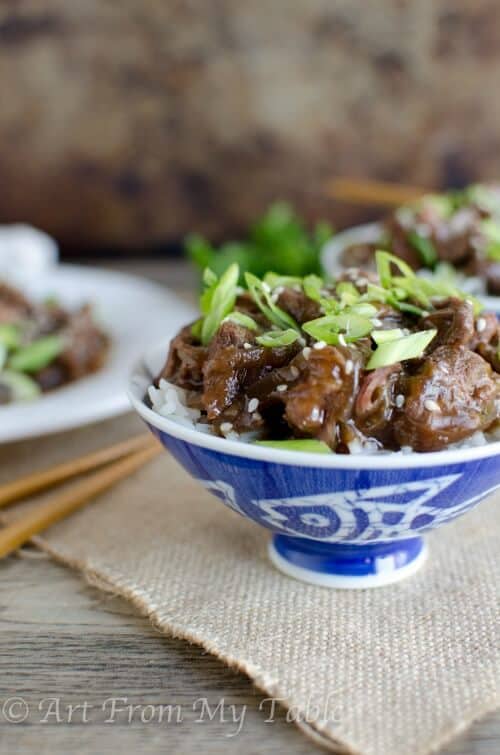 Tuesday
Have you tried plantains? So good!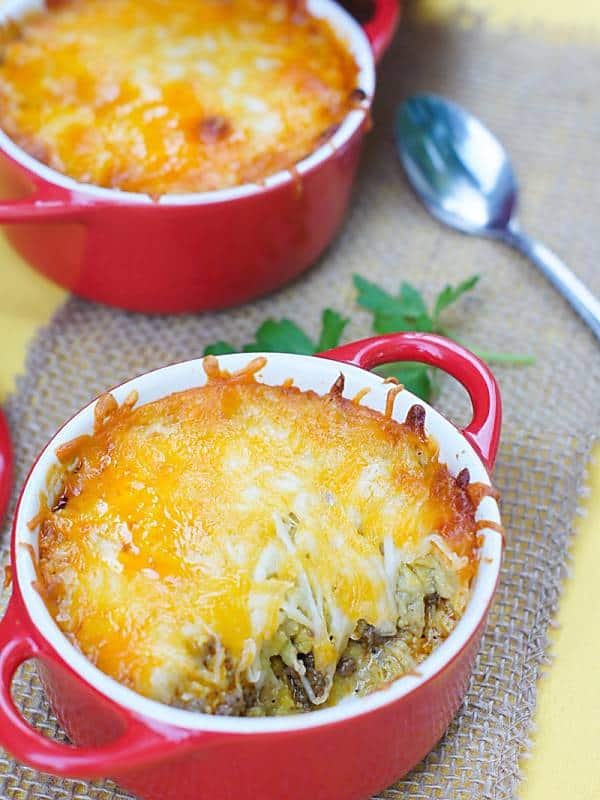 Wednesday
We are always up for a one pan dinner!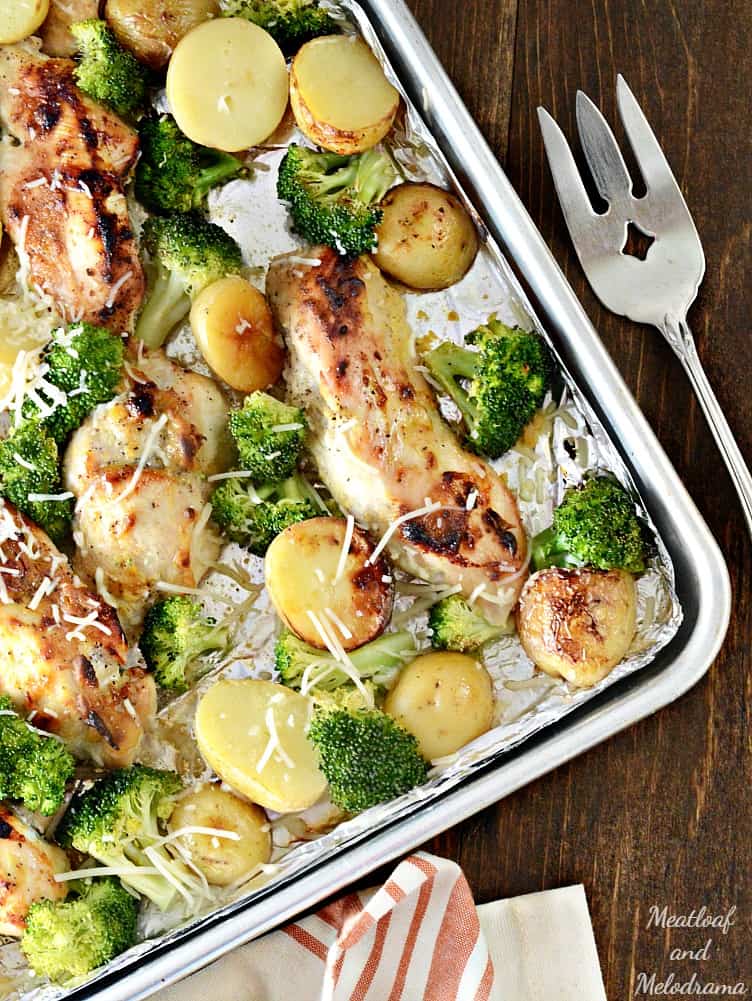 Thursday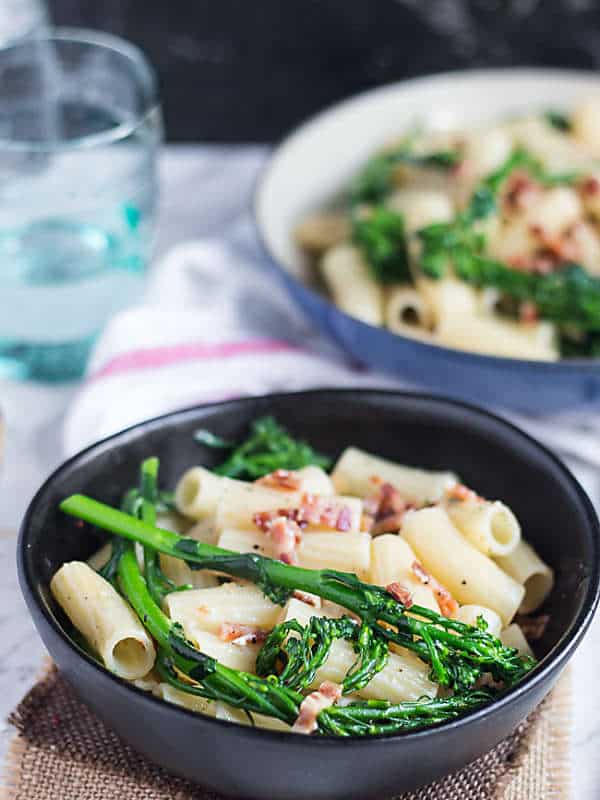 Friday
Extras
Just in time for the weekend!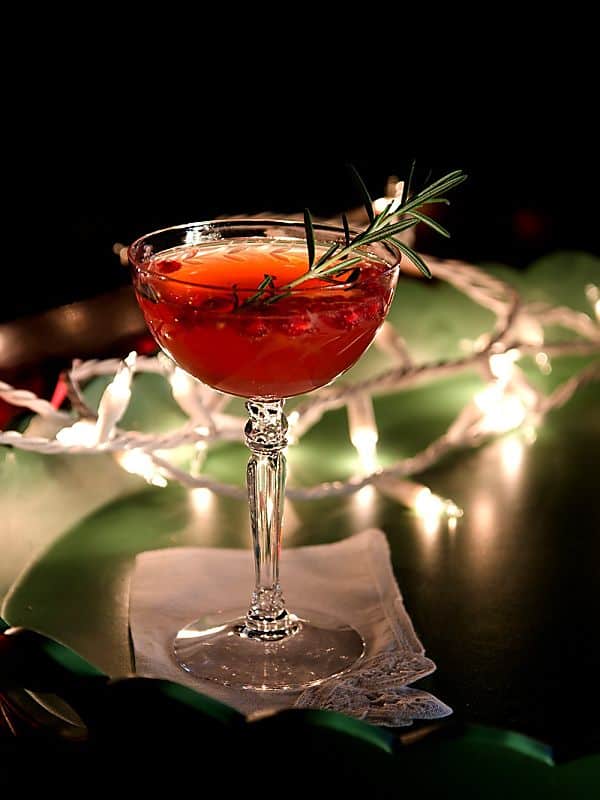 Definitely worth waking up for.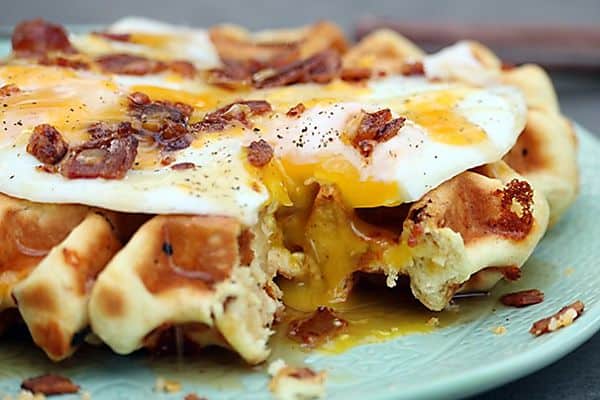 You had me at Peanut Butter Chocolate…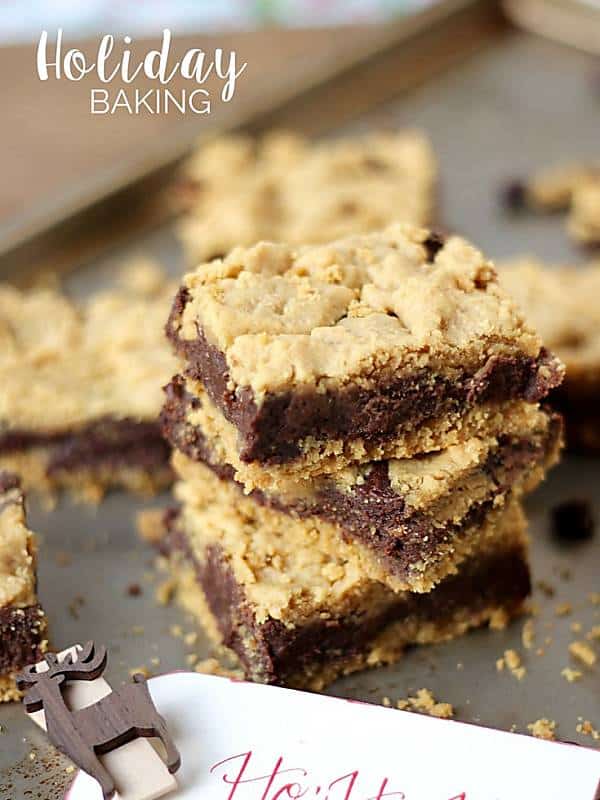 Now that you know what you're going to eat for the next week with your weekly meal plan #2, grab a cup of coffee or tea (my fav), sit down, and get that grocery list written out!
See you next time. 🙂
Some of my favorite food websites
Visit them to get more great dinner ideas!
Everyday Food – Dinner Tonight